Let us take the work out of preparing your individual tax return!
Filing your taxes doesn't have to be a headache. Nesso Tax takes the hassle out of tax season and helps you get your return smoothly. We're experts in individual tax preparation, and we'll make sure every deduction and credit is accounted for. Let us help you file with ease this year!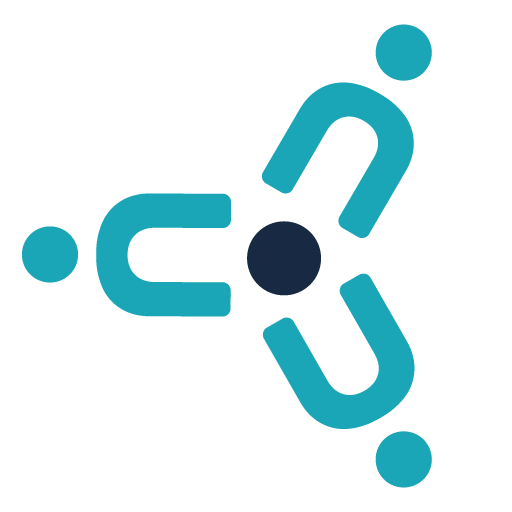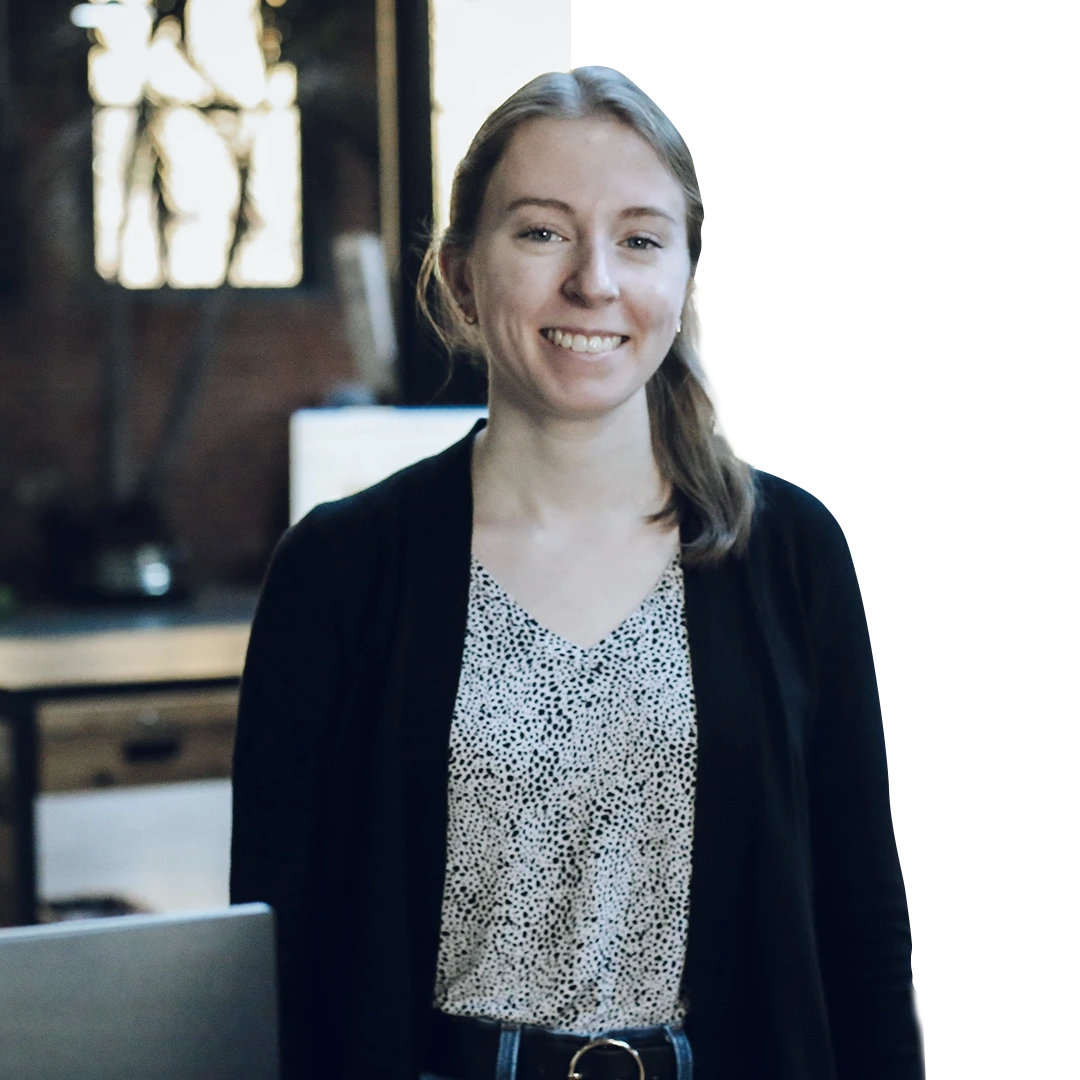 When you work with Nesso Tax to prepare your personal taxes, you can be sure that our accountants know how to minimize your tax liability, which could save you thousands of dollars! We can make sure that every deduction and credit goes towards lowering your total amount owed or increasing your refund. Working with an experienced CPA at Nesso Tax will be especially valuable if there have been recent changes in your finances such as getting married, becoming self-employed or retiring.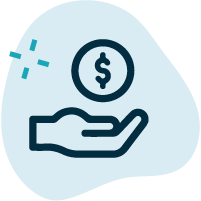 Individual Tax Preparation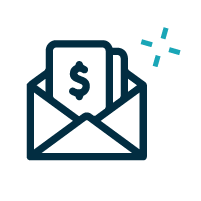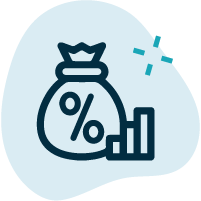 Trust & Estate Return Preparation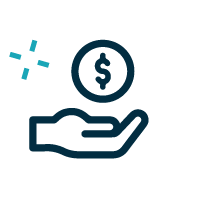 Tax Preparation
Our professionals here at Nesso Tax are here to guide you through the process of filing your taxes the right way! We'll help you file your return quickly and easily so you can get your refund fast, and we can answer any questions you may have along the way.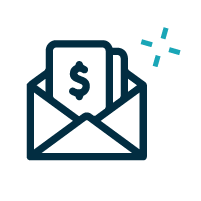 Tax Planning
Nesso Tax is a comprehensive tax planning service that can help you reduce your taxable income and save money on your taxes. Together, we strategize with you to help you minimize your tax liability, and our team of experts is always up-to-date on the latest changes in the tax code.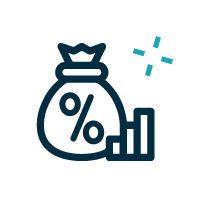 Trust & Estate Return Preparation
Nesso Tax is the perfect solution for those looking for a trustworthy and reliable estate return preparation service. We can help you file your taxes quickly and easily.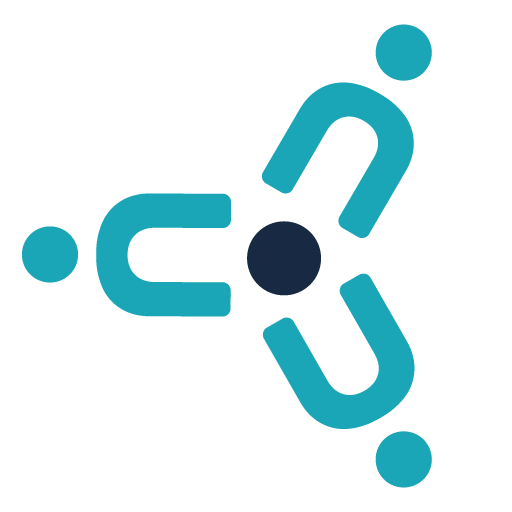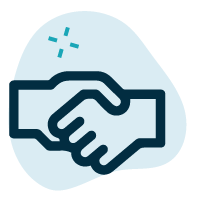 Meet with a tax strategist to create a plan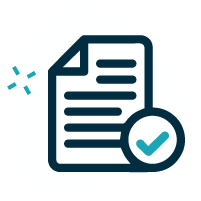 Compile and submit your documents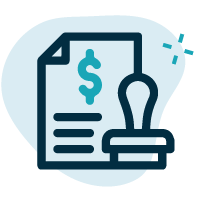 Get your tax return prepared smoothly and quickly
Let's Talk About
What's Important to You
Our approach to integrated solutions and comprehensive services alleviates stress and elevates success. We provide guidance across multi-dimensional areas of expertise for individuals and businesses. You can trust that we're working together with your best interest in mind.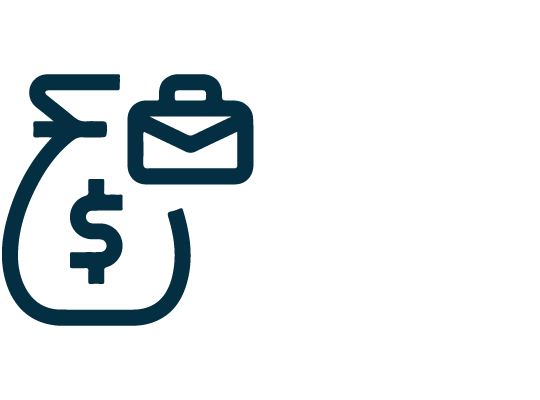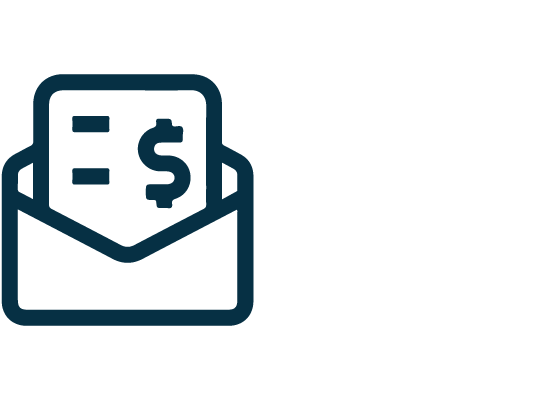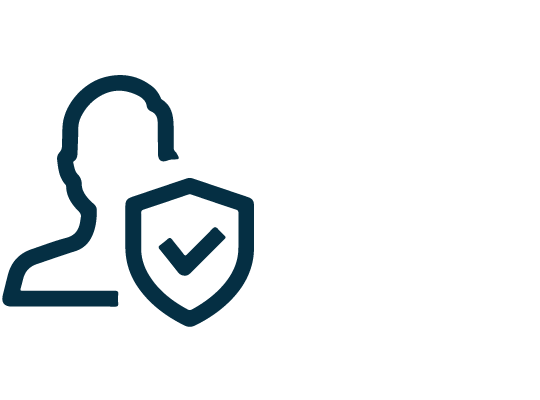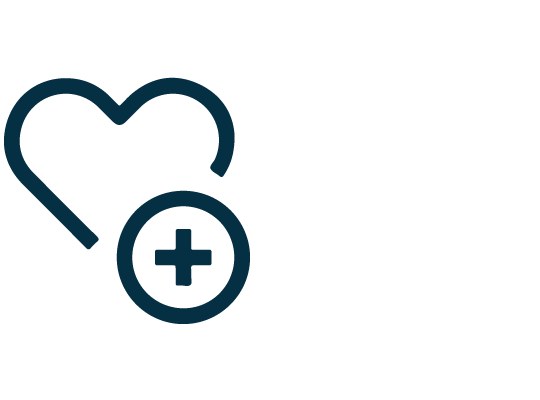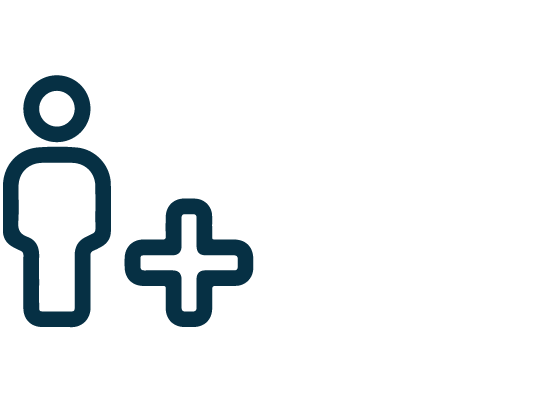 Please fill out the form below to get in touch and request a quote.
Please fill out the form below and upload your files.