State and Local
Tax Representation
Say Goodbye to State Tax Issues with Nesso Tax
Have you been notified by the state tax authority that you have unpaid taxes? Or maybe you're trying to renew your business license, but the state is blocking the renewal until the taxes are paid? Nesso Tax is here to help! We specialize in helping people like you resolve their back taxes and get back on track with the IRS or state taxing agency. Our team of experts will work tirelessly to negotiate your debt down, set up payment plans, stop wage garnishments and levies, and even remove liens from your property so you can move forward with peace of mind.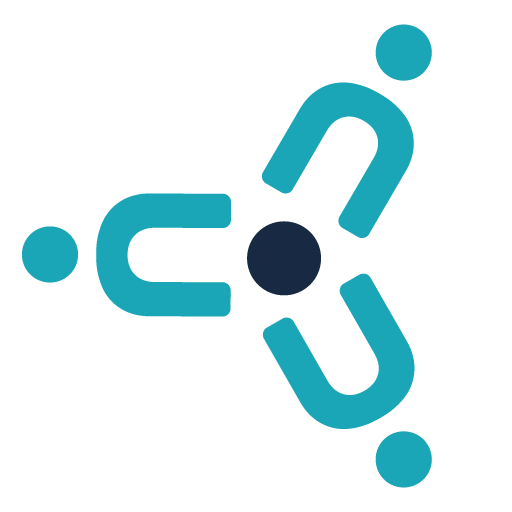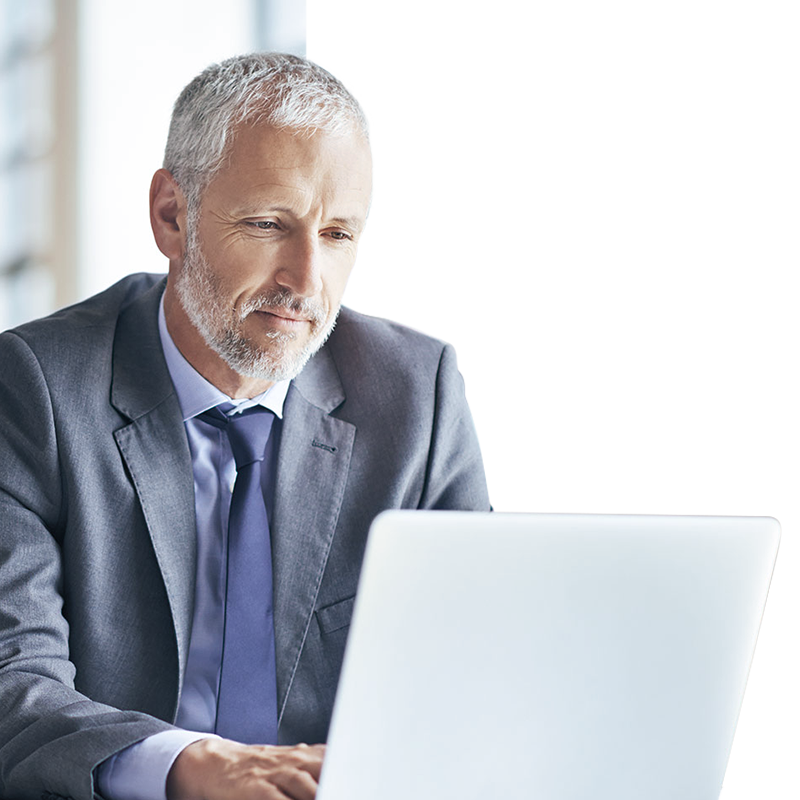 Our team of experts can represent you against your state's tax agency as you work to resolve your tax issue. We can help you file missing state tax returns, help get liens or levies released, and help you renew your license if the state is blocking your renewal.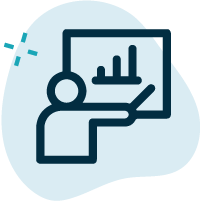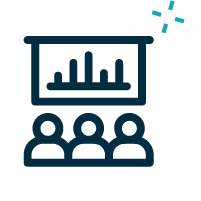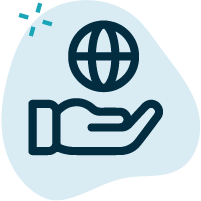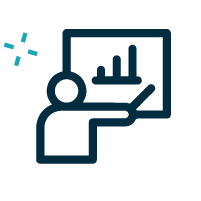 IRS Familiarity
Nesso Tax is the perfect solution for taxpayers who owe back taxes to their state revenue agency. Our team of experienced tax professionals has a deep understanding of these agencies' inner workings, and we can help you negotiate a resolution that minimizes your tax debt. With Nesso Tax, you can rest assured that you're in good hands.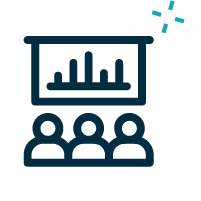 Team Approach
Our team of tax professionals has a variety of perspectives that they use to come up with new insights, so you can be sure that you're getting the best advice possible. With our help, you'll be able to confidently face any state tax challenges head-on!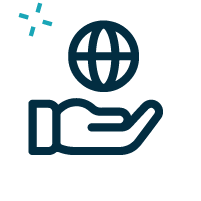 Total Services
Nesso Accounting provides an all-in-one solution for your tax needs. Our team of experts will help you file accurately and on time, ensuring that you comply with state agency regulations. We'll also keep you updated on any changes in the tax code that could impact your business.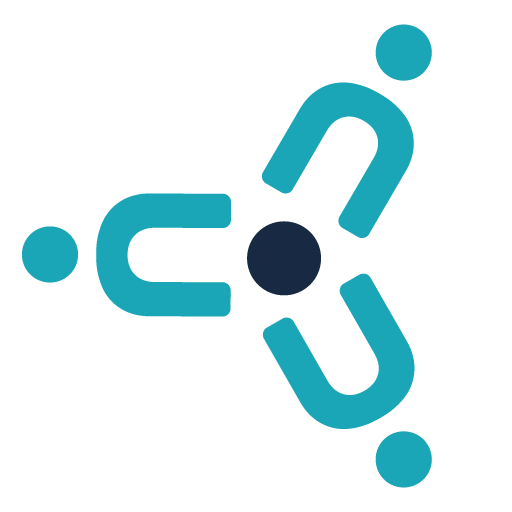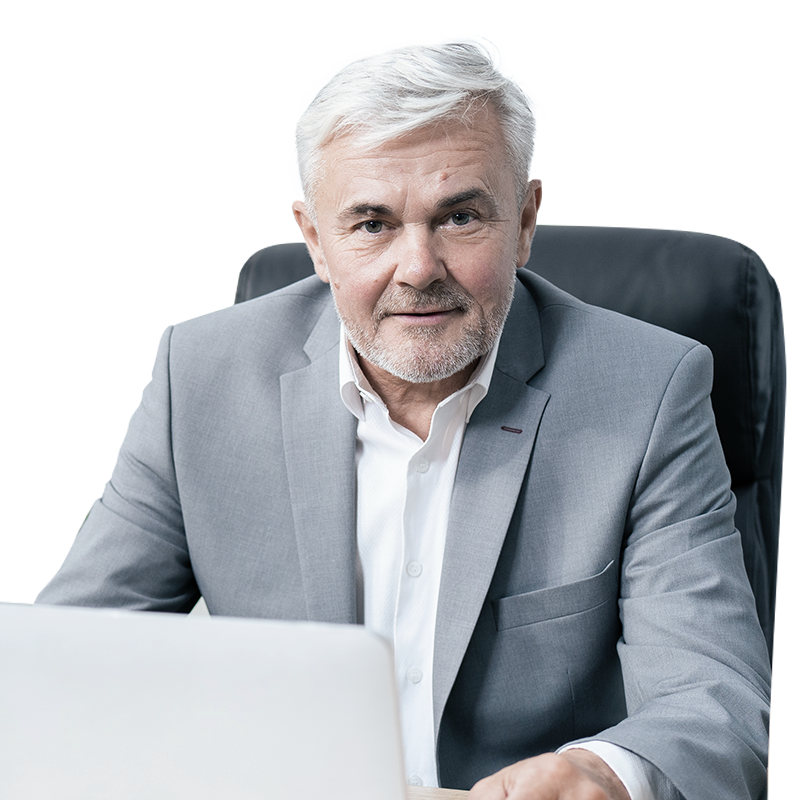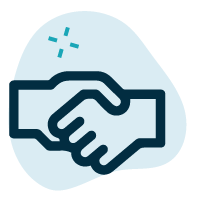 Consultation
Schedule your free consultation to learn about how we can help with your individual situation.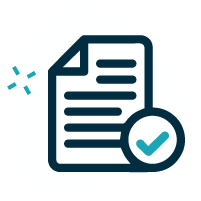 Strategy Meeting
Meet with your personal tax strategist to develop a plan.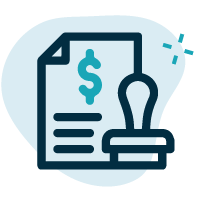 Financial Analysis & Development
Our team will identify the exact details of your tax situation, and what steps need to be taken.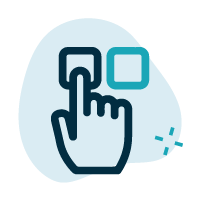 Presentation Of Your Options
We provide you with all of the details, and help you make the best choice for your individual situation.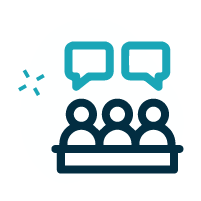 Negotiation & Support
Once we have mapped out the details, we take control of your case and make negotiations on your behalf.
Let's Talk About
What's Important to You
Our approach to integrated solutions and comprehensive services alleviates stress and elevates success. We provide guidance across multi-dimensional areas of expertise for individuals and businesses. You can trust that we're working together with your best interest in mind.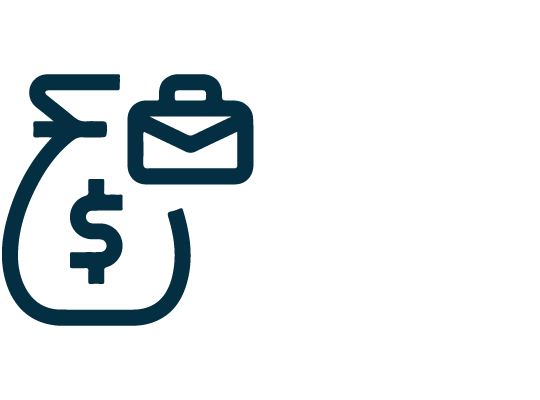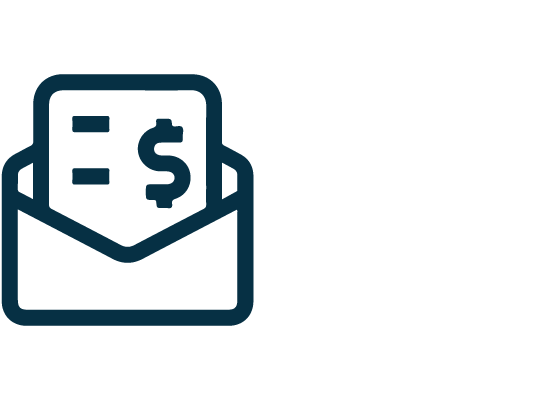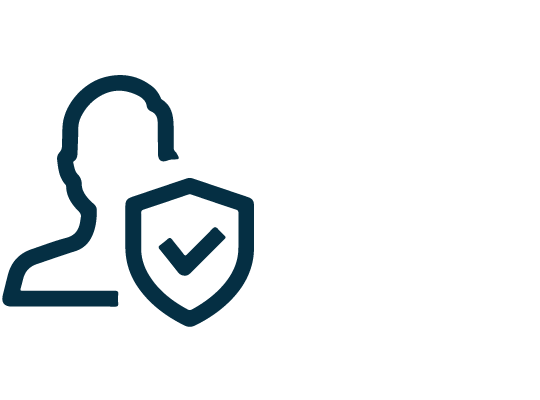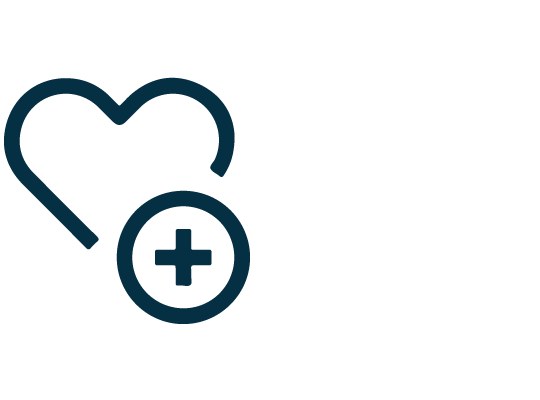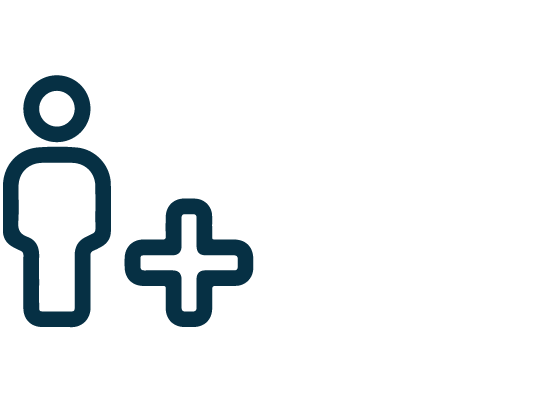 Please fill out the form below to get in touch and request a quote.
Please fill out the form below and upload your files.