Get the most out of your resources with Nesso Tax Planning.
Get ahead of your taxes! Collaborate with our experts at Nesso Tax to create a custom plan that is tailored to your unique tax situation.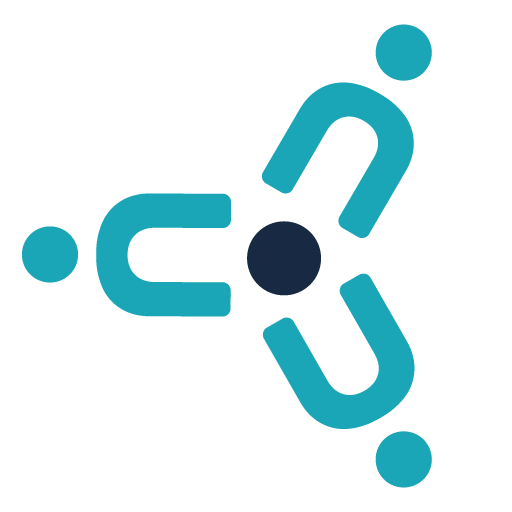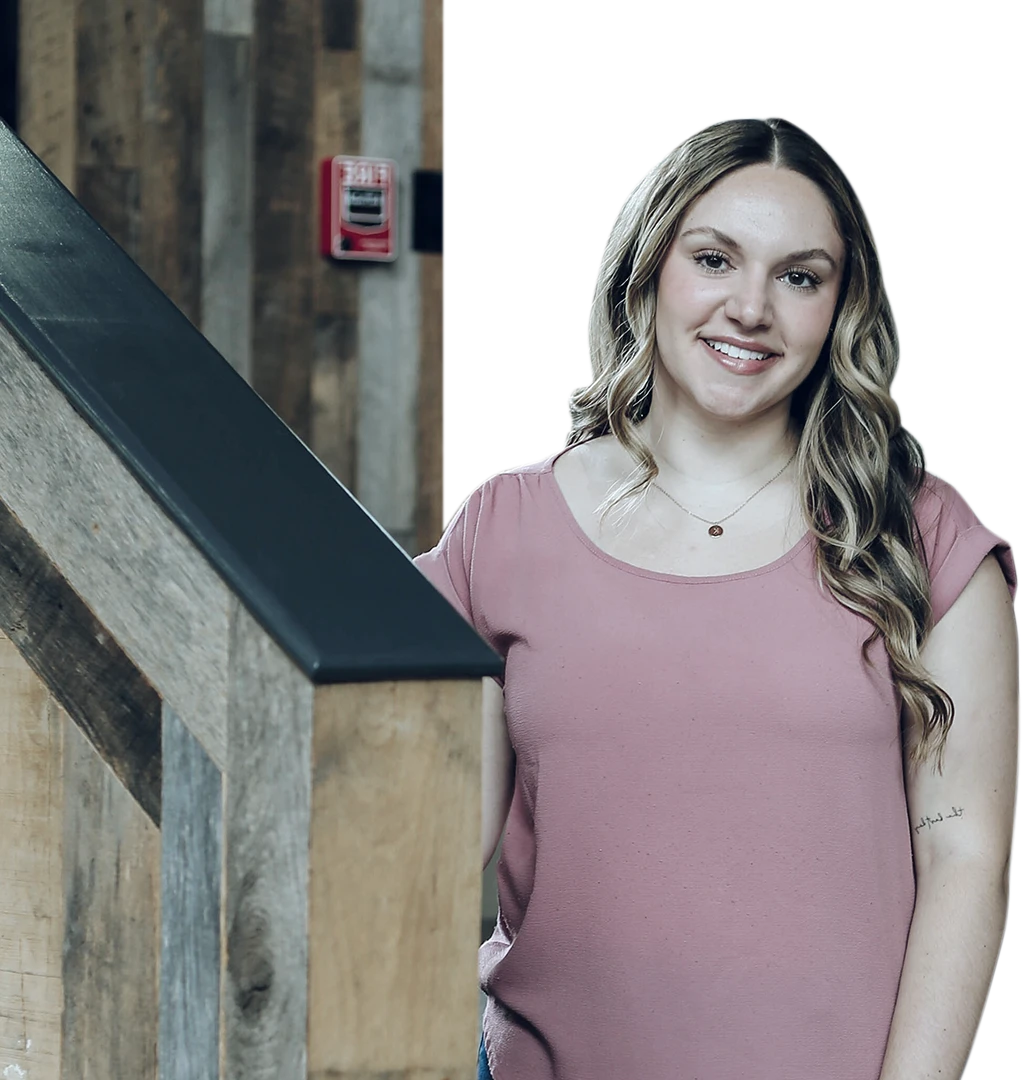 You can rest easy knowing that our team has years of experience in dealing with all types of complex situations including business owners, high-income earners, retirees, investors and more! No matter what type of individual or business you are, we'll help make sure you have a solid plan in place when it comes to your taxes. Our multidisciplinary team of specialists is here to assist you with your tax planning needs.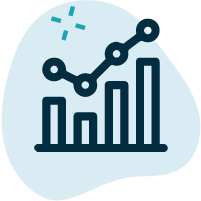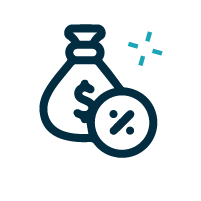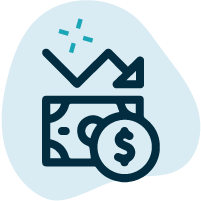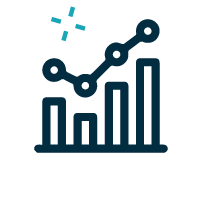 Grow and Preserve Assets
Nesso Tax Planning Services can grow and preserve your assets with the help of our innovative tax strategies.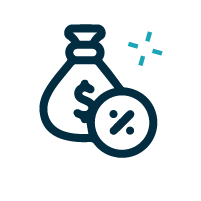 Defer Income
Income can be deferred in many different ways - when you invest income, it earns interest every year without being taxed until withdrawn from your account at retirement age.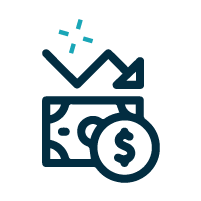 Reduce Taxes
Let Nesso Tax help you find all of the ways that you can reduce the taxes that you are paying year to year.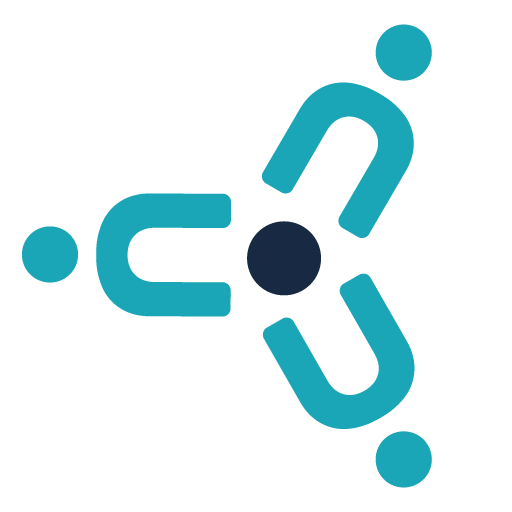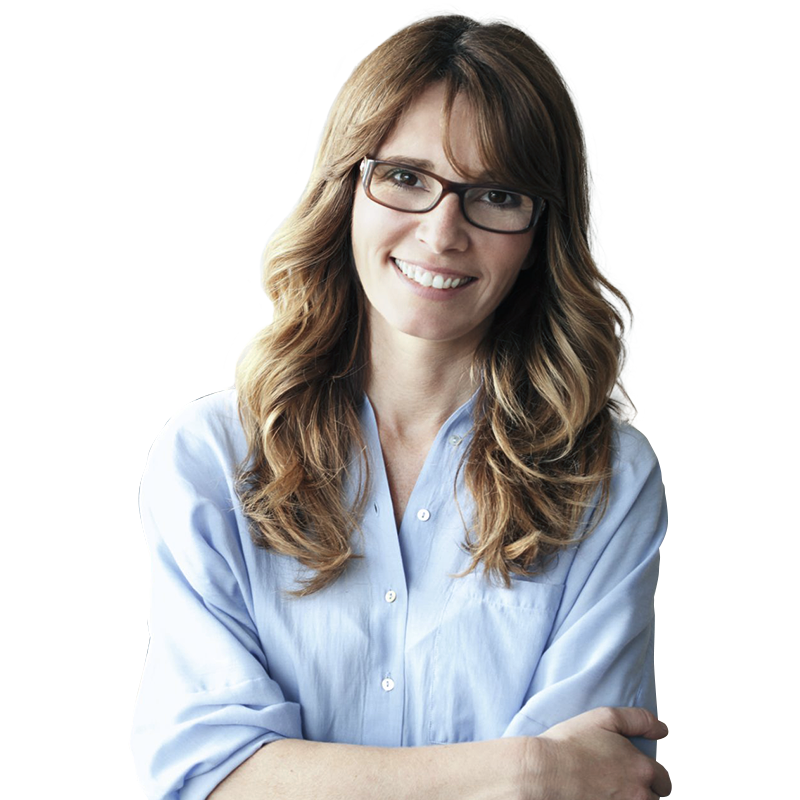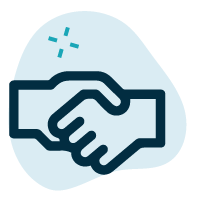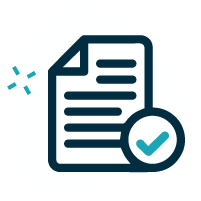 We make a plan based on your specific situation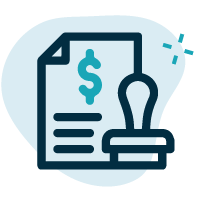 Enjoy extra flexibility in your finances when your taxes are well planned
Let's Talk About
What's Important to You
Our approach to integrated solutions and comprehensive services alleviates stress and elevates success. We provide guidance across multi-dimensional areas of expertise for individuals and businesses. You can trust that we're working together with your best interest in mind.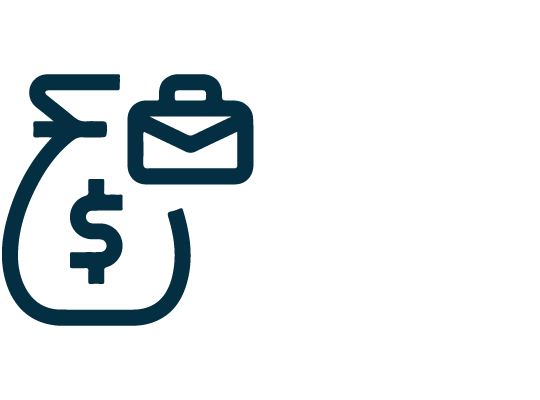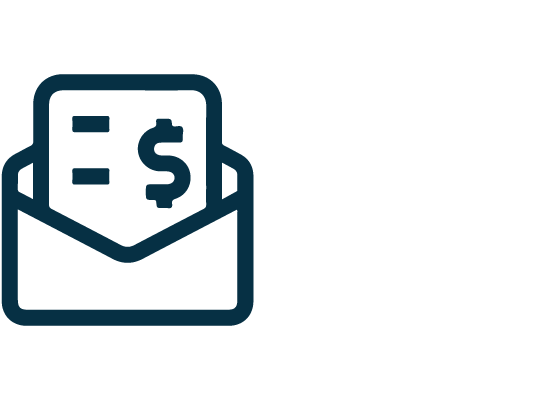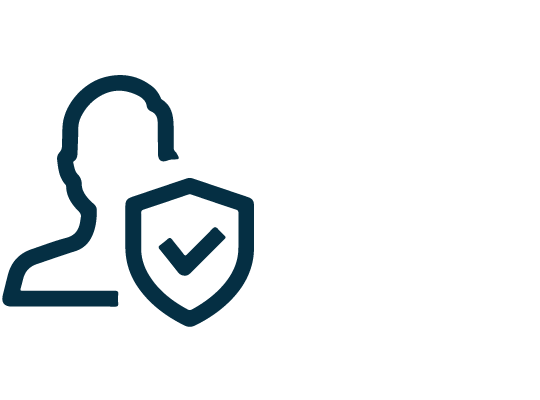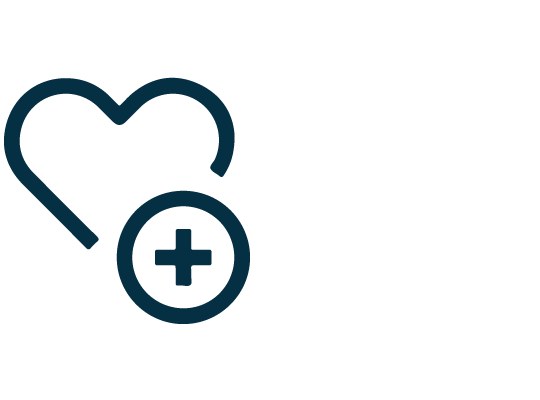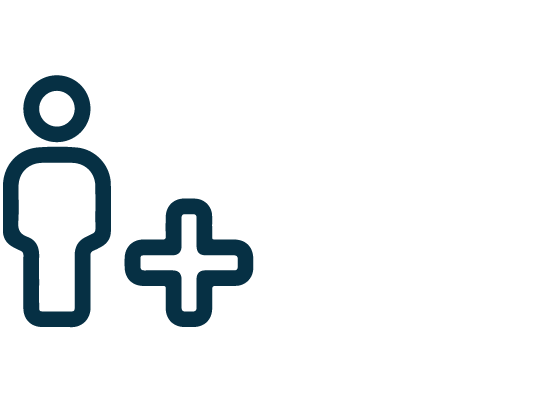 Please fill out the form below to get in touch and request a quote.
Please fill out the form below and upload your files.