Healthier People and
Happier Workplaces
How Are You Prioritizing Health In Your Company?
Without a program or plan in place, establishing health benefits leaves people feeling overwhelmed and stuck. We want to change your health benefits experience and care for you and your people like family. Our compassionate team is committed to listening to your needs and crafting customized plans.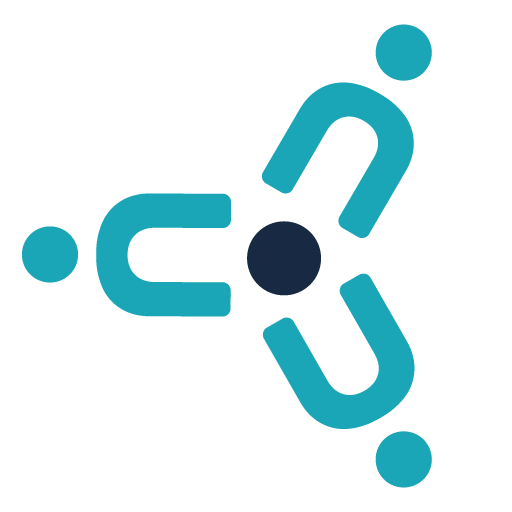 Our transparent and proactive approach to benefits gives the control back to employers by controlling the cost of insurance and helping employees make healthier choices. The Nesso team embraces a customer-centric mindset, doing the administrative heavy lifting and working directly with employees to ease the burden on employers. We want your team to feel cared for and confident that they can reach us directly with questions or concerns. Our staff is also equipped to work with Spanish-speaking clients, ensuring greater accessibility.
Our Commitment to Our Clients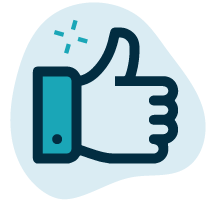 We Do What We Say
We create customized benefits plans unique to the needs of your company and its employees.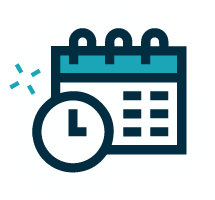 When We Say We Will Do It
We take on administrative work that goes into providing employee benefits, freeing your time to put into your company's mission.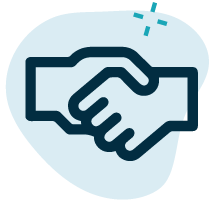 With Your Best Interest In Mind
You will have a team that feels well cared for, and who has access to our responsive team to answer any questions.
Gain a Team of Benefits Experts
Our proactive approach helps eliminate unnecessary costs, saving you time and money while prioritizing the health of you and your team.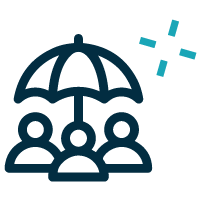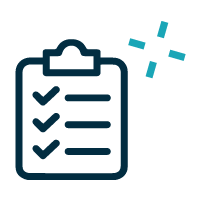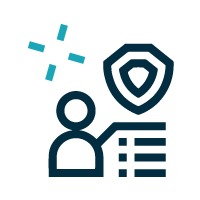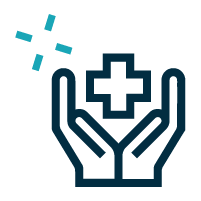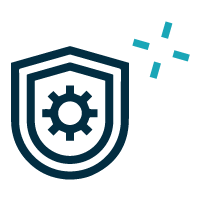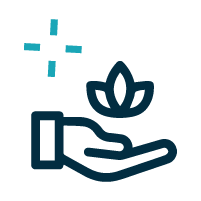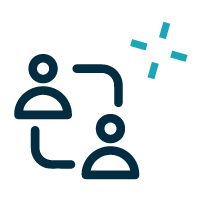 Making Your Healthcare A Top Priority
The team at the Nesso Group has always taken good care of my family and my mom's insurance needs and financial advice for years. They work hard to get the best outcome for their customers and it shows in the results we get as clients.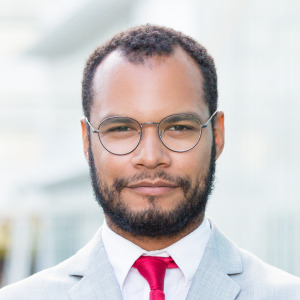 I was very impressed with their approach to larger business health care options. They presented to a large 500 person business and I was very impressed with the way they were going to work with the employees to provide better insurance at a reduced price. It was a phenomenal presentation.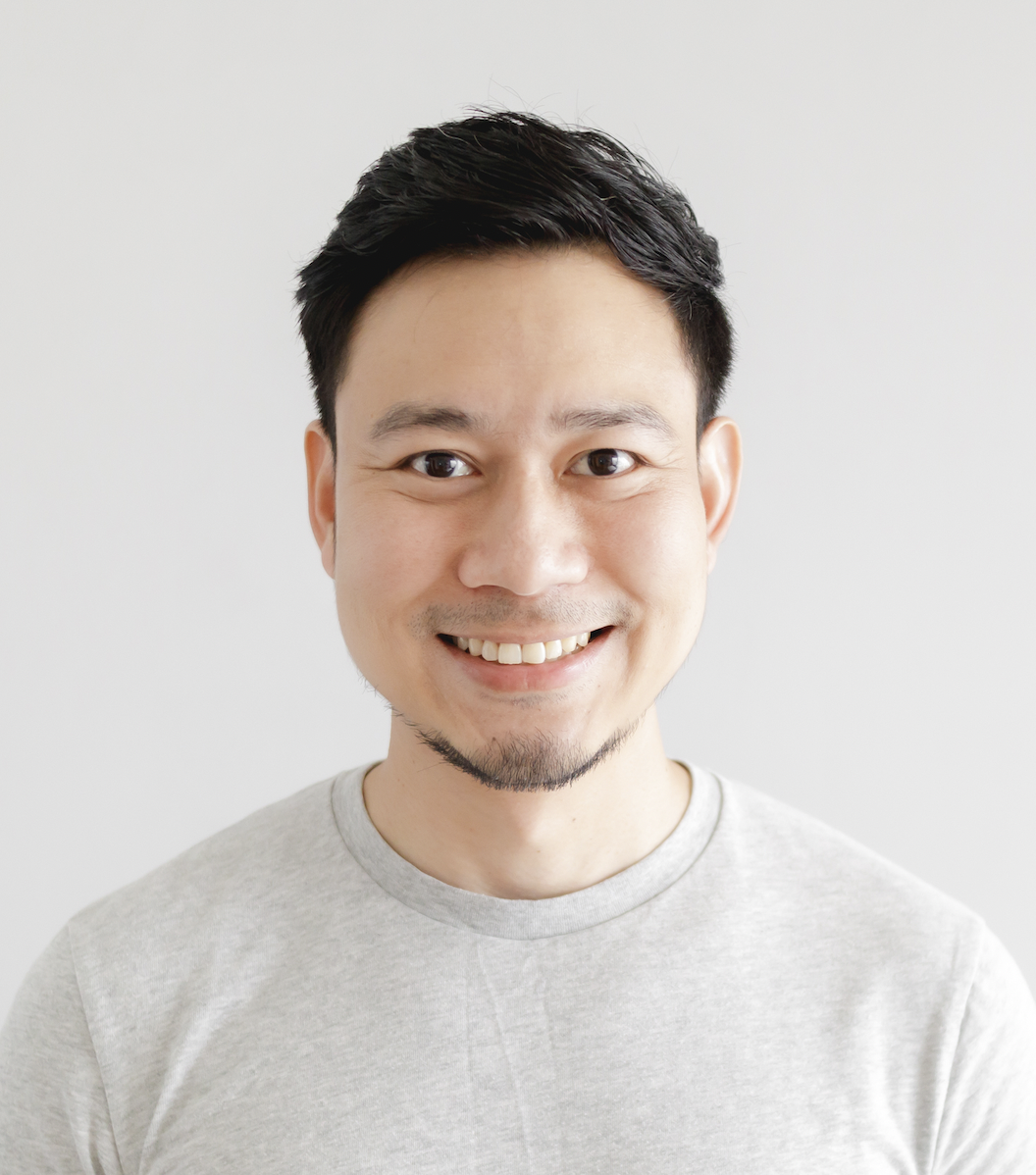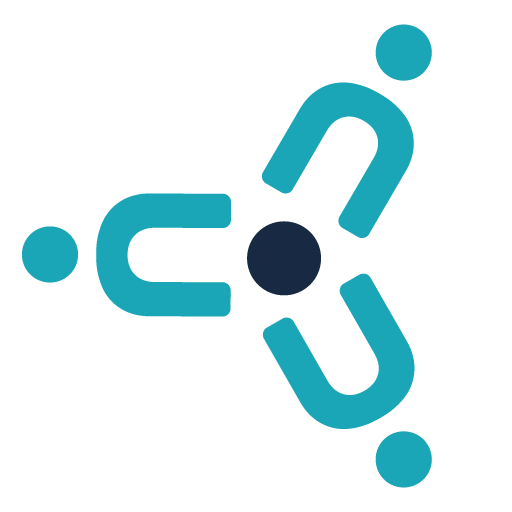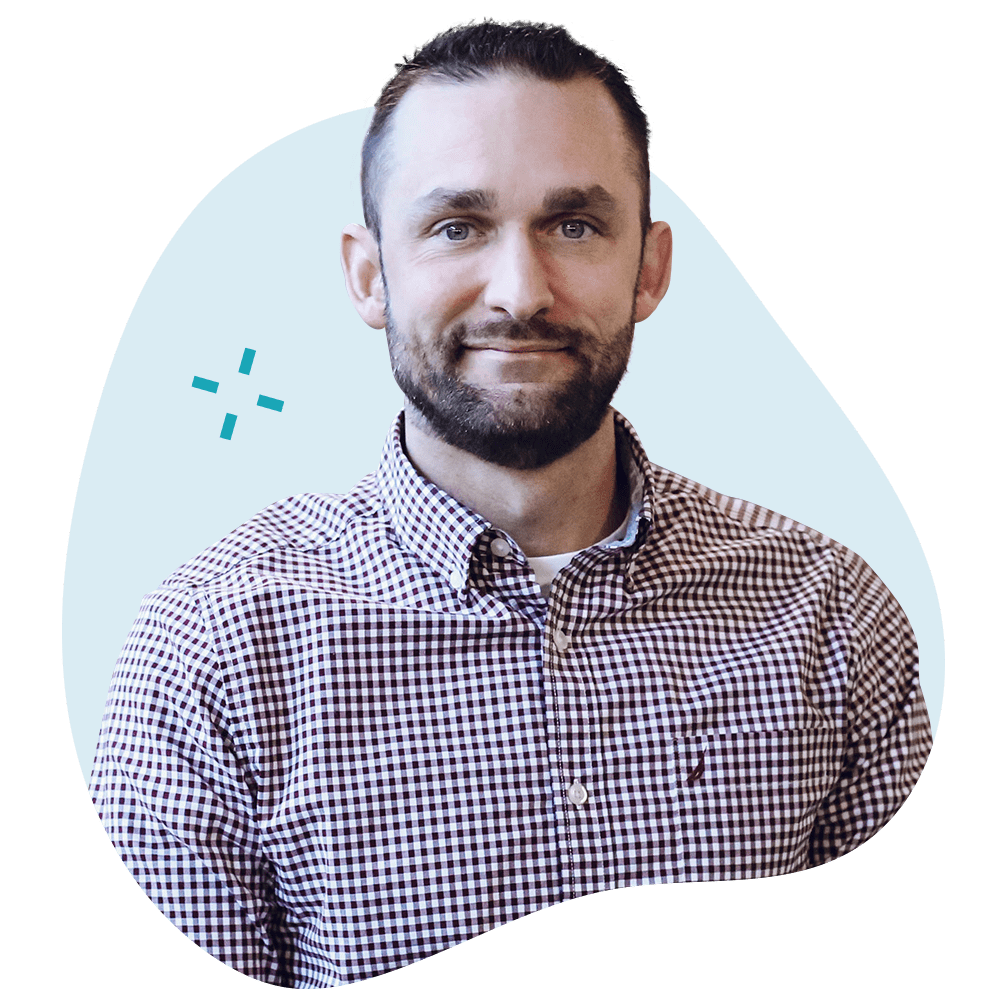 "No team or individual should be left without proper health benefits. We are a partner to employers, so they can care for their people well, without the unnecessary burden of time and expense. That's why we are committed to finding solutions, no matter the situation, that works for everyone."
Let's Talk About
What's Important to You
Our approach to integrated solutions and comprehensive services alleviates stress and elevates success. We provide guidance across multi-dimensional areas of expertise for individuals and businesses. You can trust that we're working together with your best interest in mind.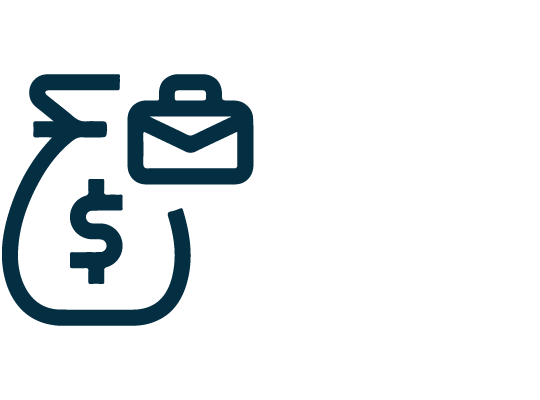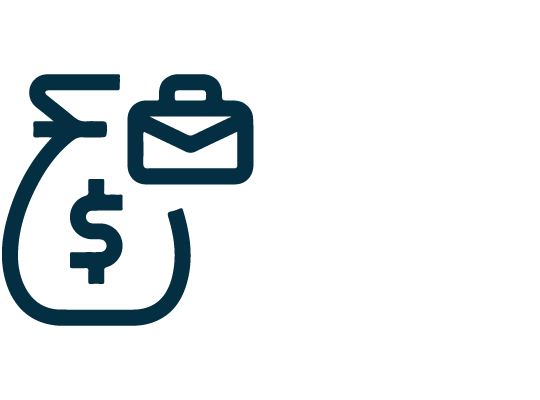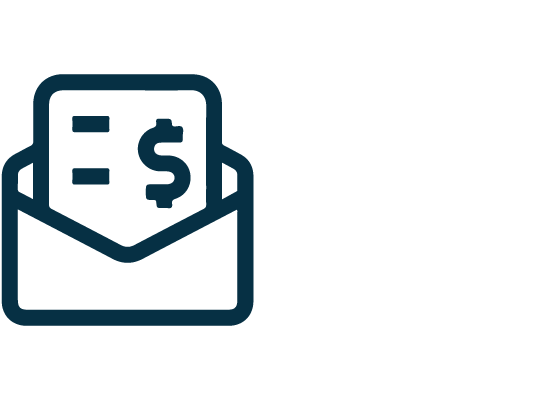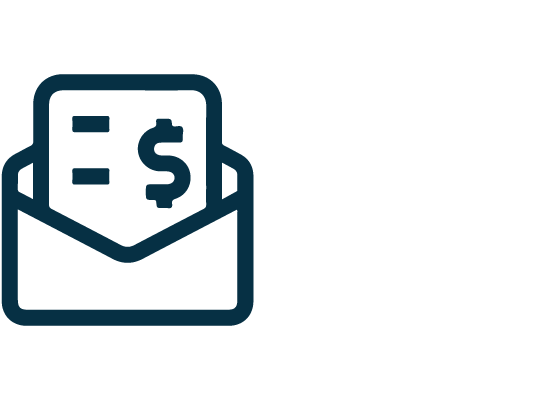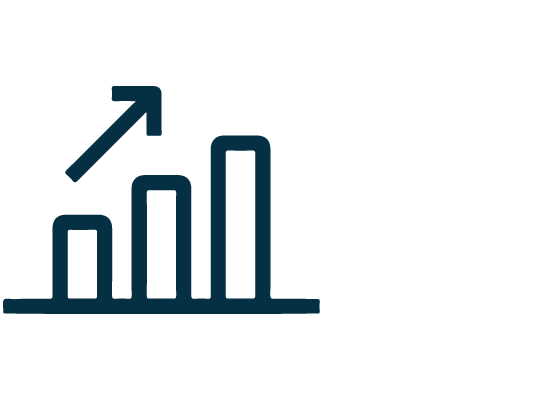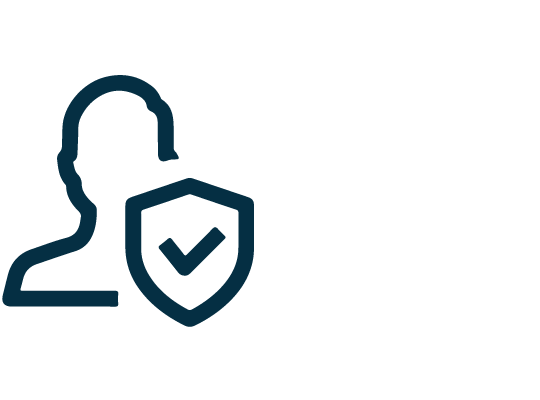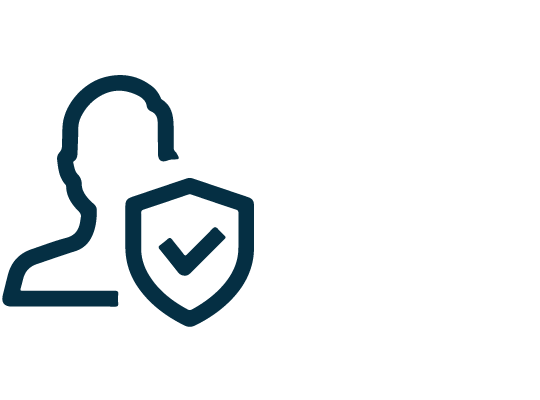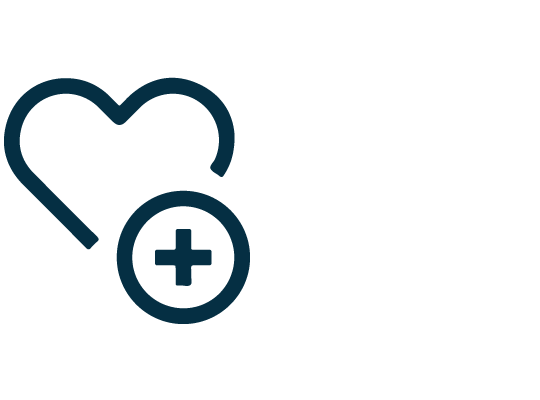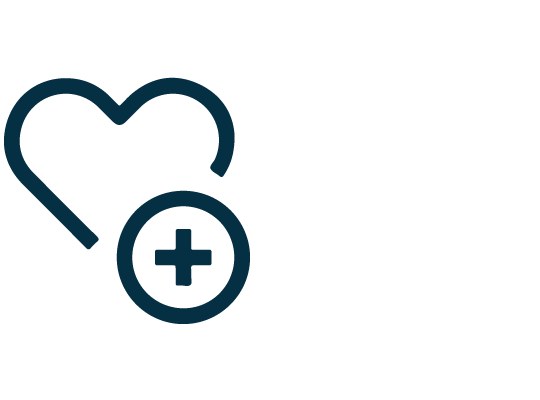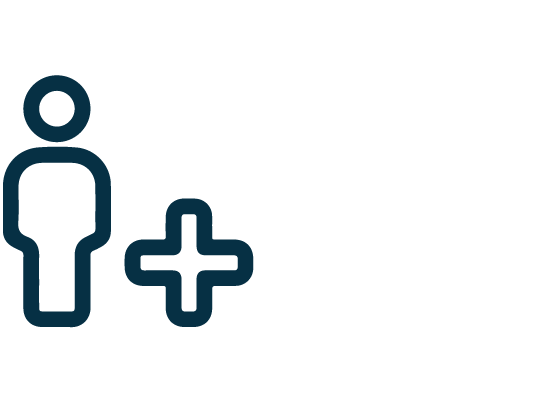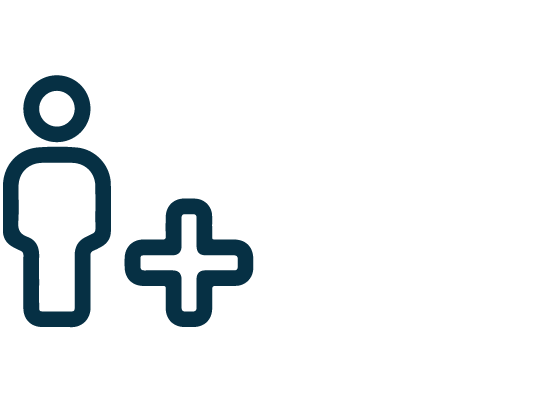 Please fill out the form below to get in touch and request a quote.
Please fill out the form below and upload your files.