Do you want to offer your employees a wider range of insurance options?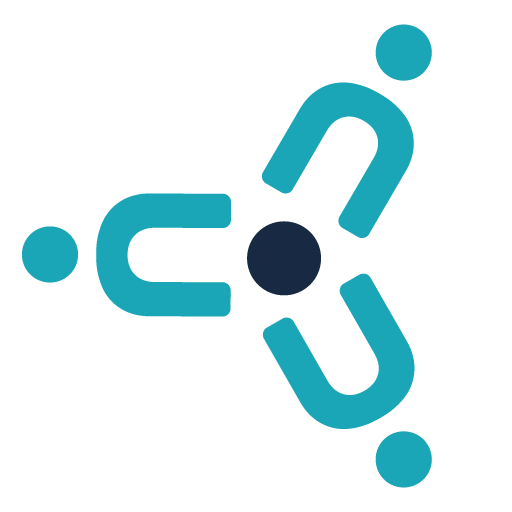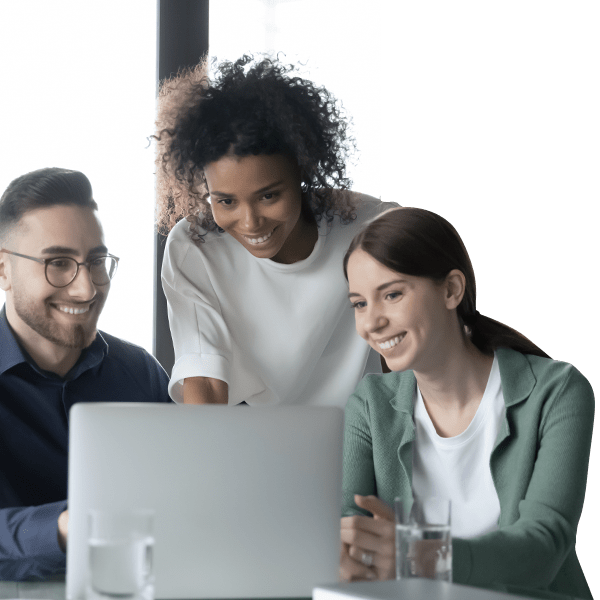 Nesso Benefits offers payroll-deducted ancillary benefits that can save your employees money on their healthcare. Plus, it doesn't cost your company anything extra!
Ancillary benefits through Nesso Benefits allow employees to purchase a variety of insurance programs at low group rates, all through payroll deduction. This allows your company to provide a more complete range of coverage options, at minimal extra cost.

Short and Long Term Disability



Short and Long Term Disability
Give your employees an easy option to add short and long-term disability insurance to their insurance, with the payments easily deducted from payroll.

Dental and Vision
Dental and vision needs are important aspects of health - give your employees the opportunity to easily add dental and vision coverage to their plan.

Life Insurance
Adding life insurance through an ancillary benefits package is easy and may save your employees money.

Get in touch with our insurance specialists.

We will collaborate to understand your specific needs and propose innovative and integrated solutions.

Our proactive approach will leave you with an insurance plan that is custom-tailored to your needs.
Let's Talk About
What's Important to You
Our approach to integrated solutions and comprehensive services alleviates stress and elevates success. We provide guidance across multi-dimensional areas of expertise for individuals and businesses. You can trust that we're working together with your best interest in mind.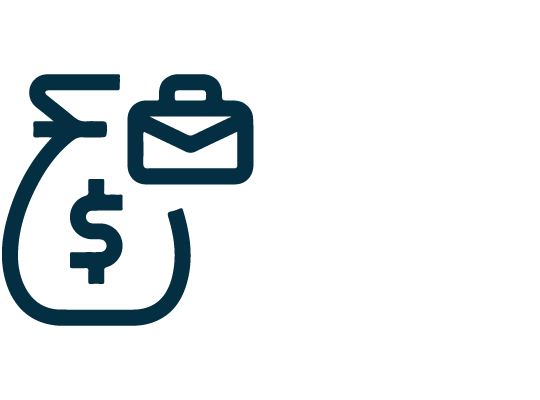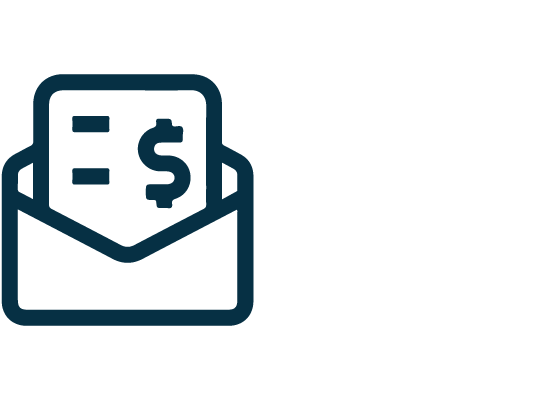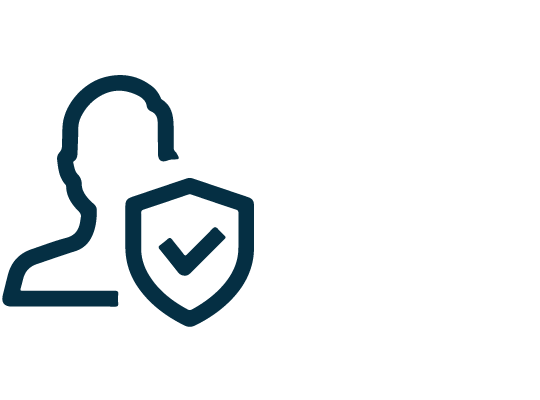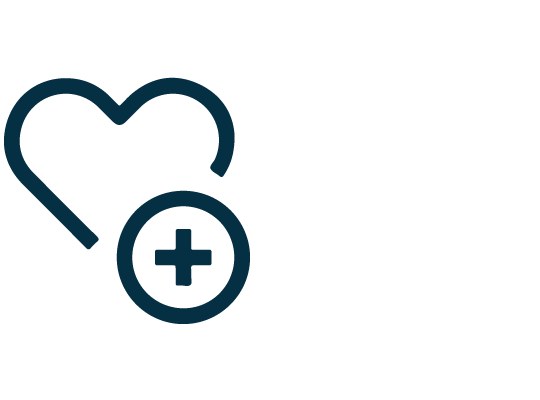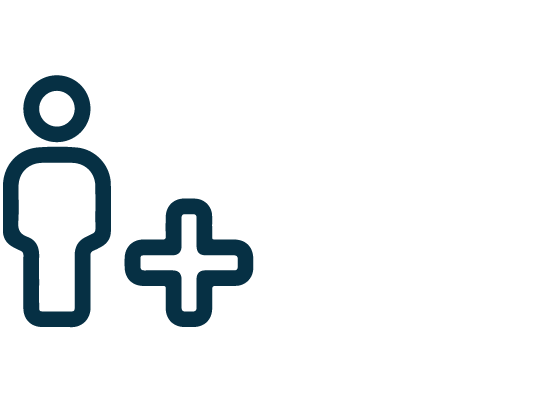 Please fill out the form below to get in touch and request a quote.
Please fill out the form below and upload your files.