Connected Solutions for Your Financial and Insurance Needs
Working together with your best interest in mind.
Explore the range of comprehensive services we offer to serve your personal and business needs.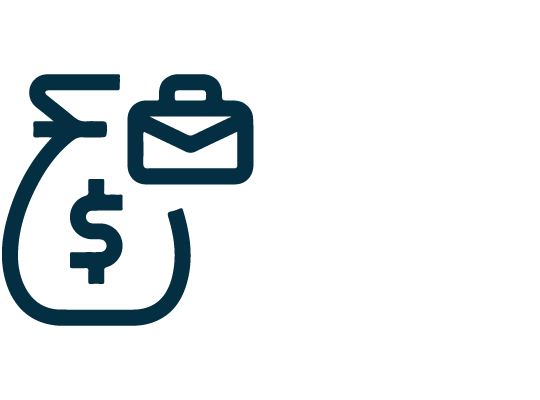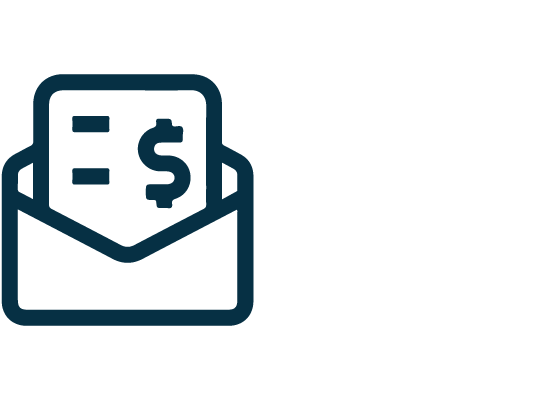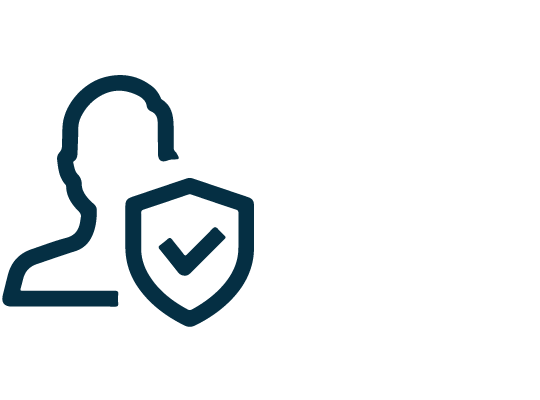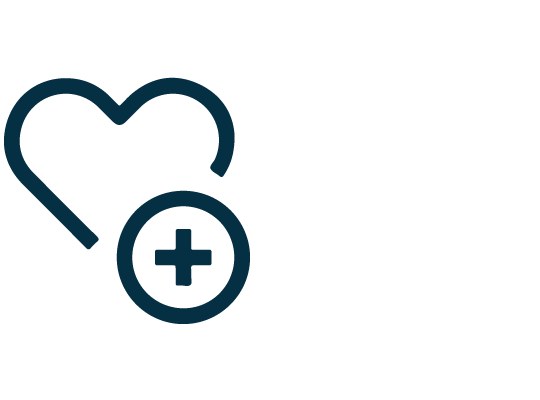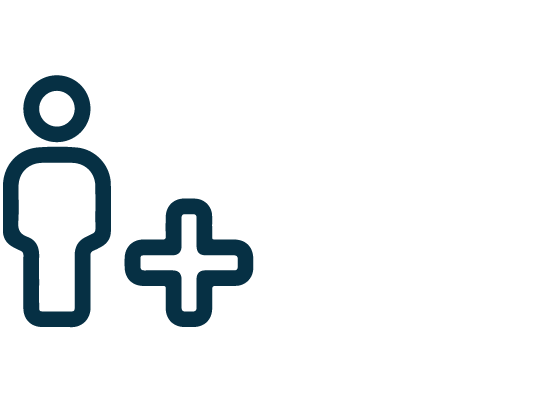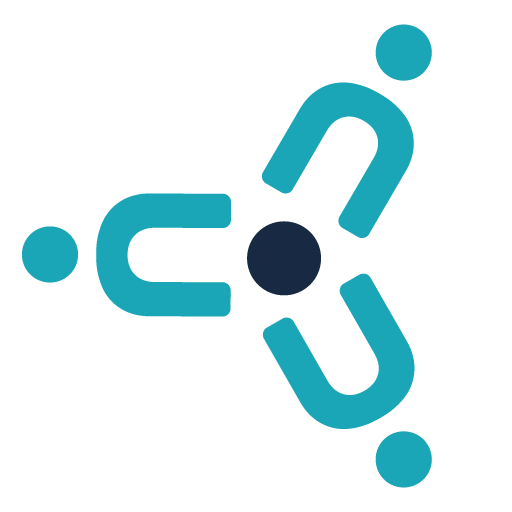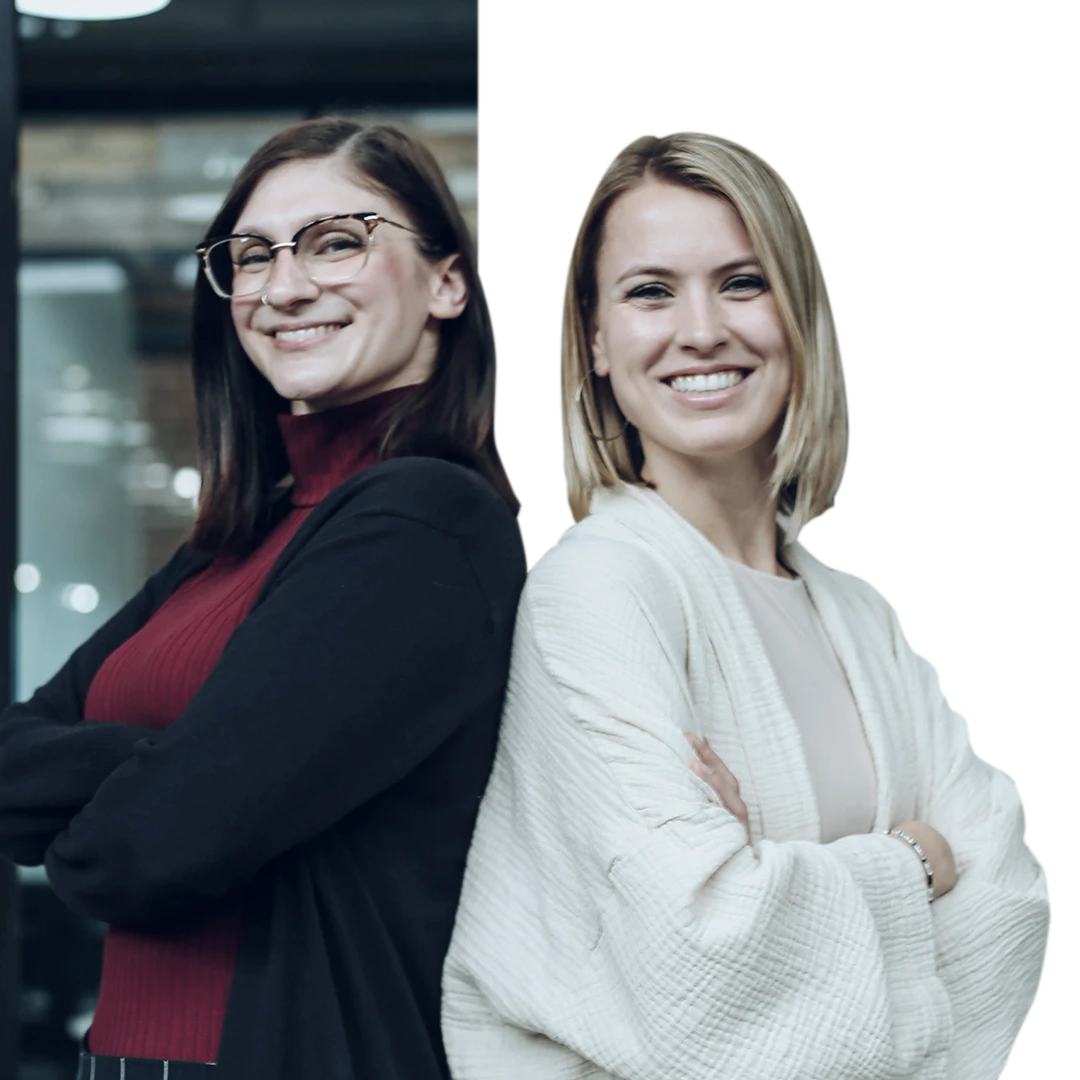 An Ecosystem of Services: All Under One Trusted Name
The Nesso Group has been dedicated to guiding individuals, families, and businesses for decades. Our integrated insurance and financial solutions are all offered in house. You will benefit from having a dependable team, working together to help you see the whole picture in order to alleviate unnecessary stress.
With more than 50 team members, we can help make sure you are on the right track for your future.
Centralize Your Focus and Work with One Fantastic Team
Our team specializes in helping understand what you need and what matters most. We will listen to your situation with a trained ear, explain your position, educate you on your options, and create a plan so you can enjoy more of what matters to you.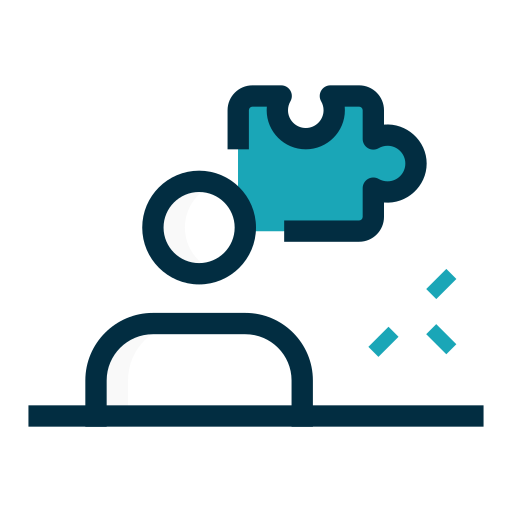 Comprehensive Solutions
We intentionally designed a series of solutions to serve the needs of individuals and businesses.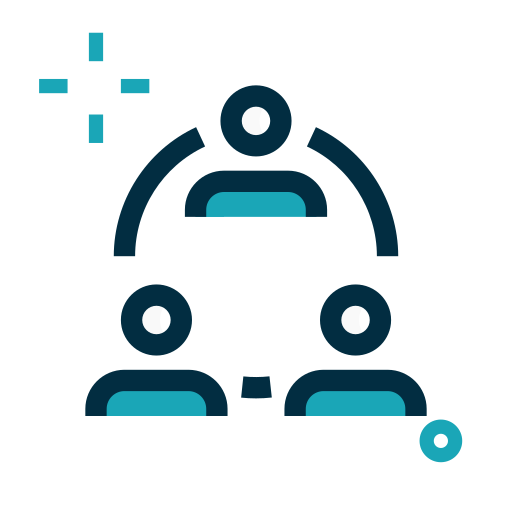 Dynamic Teamwork
Our enhanced communication and collaboration gives each client increased levels of expert guidance.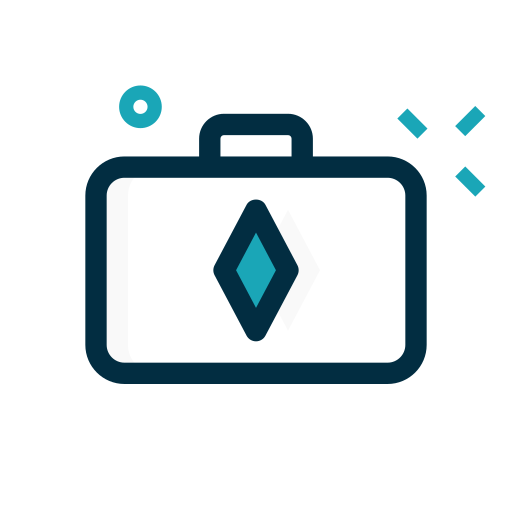 Integrated Services
Our clients benefit from service integration because our team gains a panoramic view of their needs and goals.
Nesso Group Services & Solutions
We're here to understand what's important to you and help guide you forward.
We provide business services for small businesses to large corporations.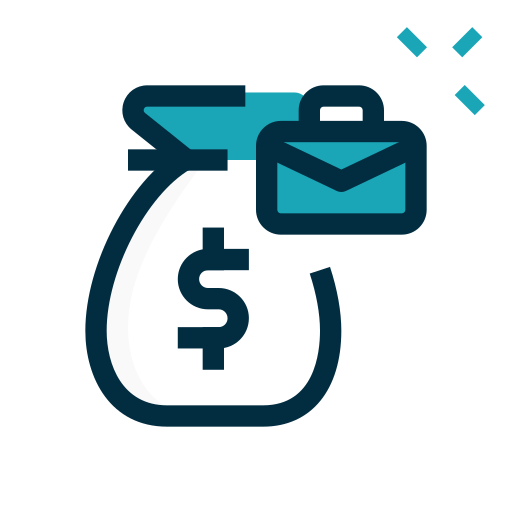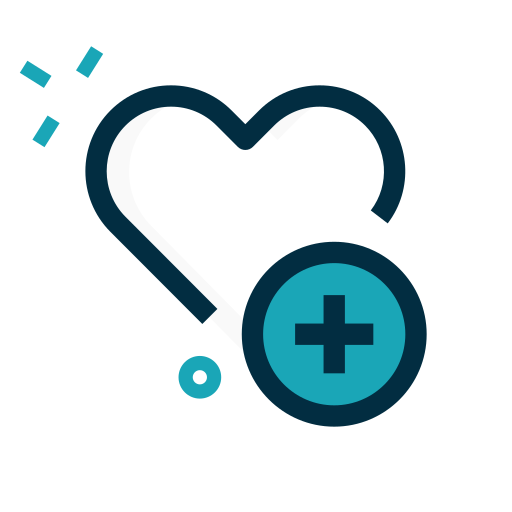 Business
Insurance Services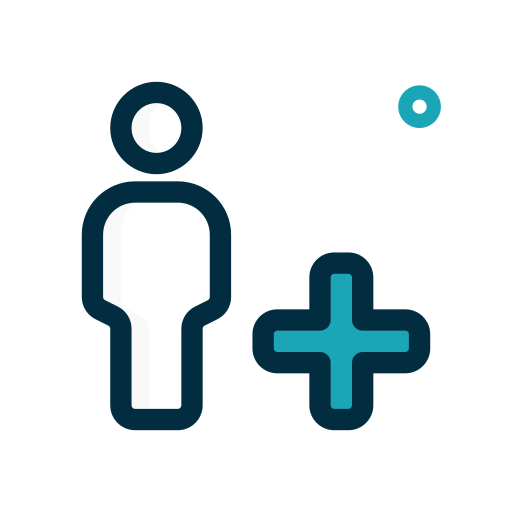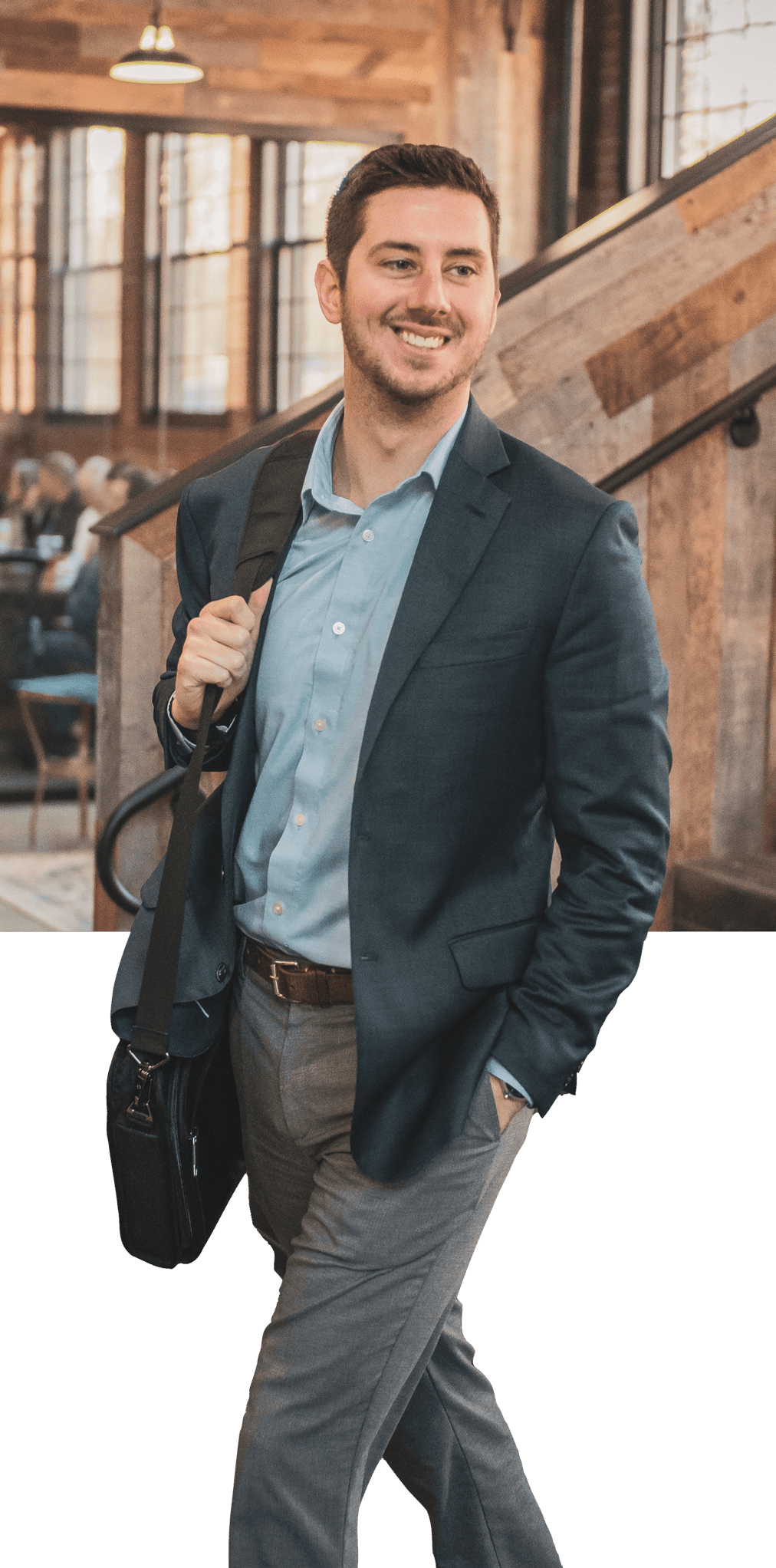 We provide personal services for individuals, families, and retirement.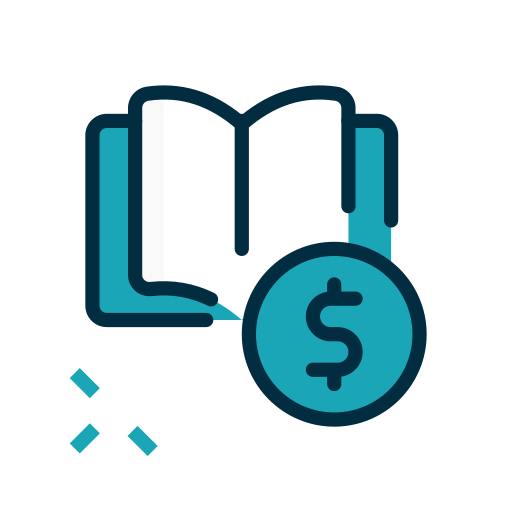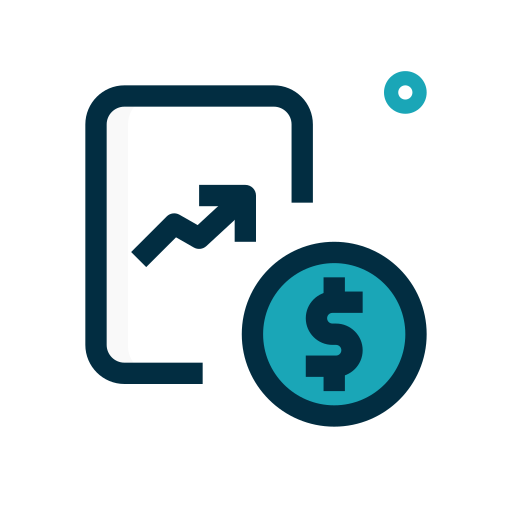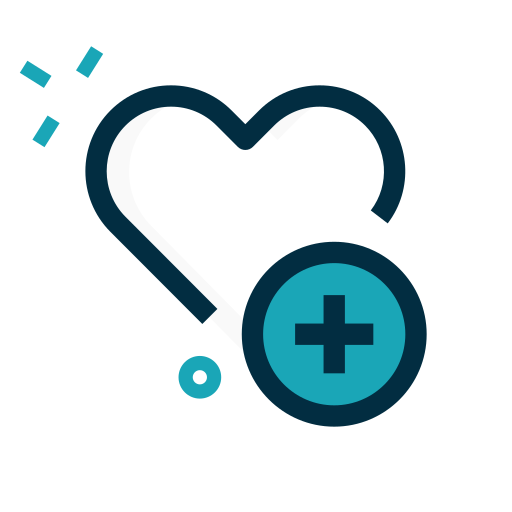 Medicare &
Health Insurance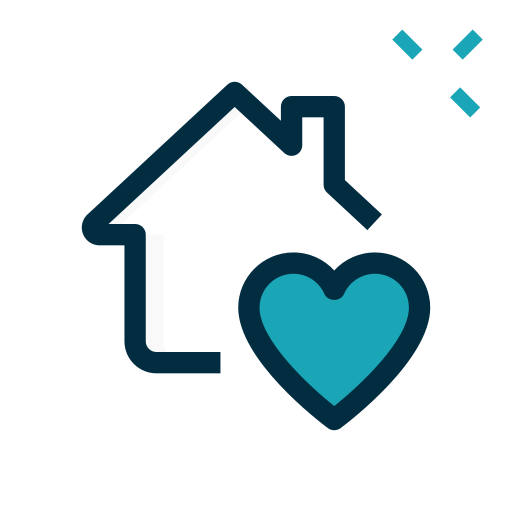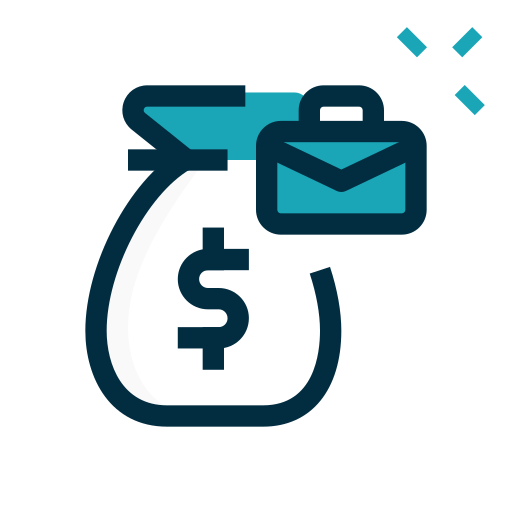 Your content goes here. Edit or remove this text inline or in the module Content settings.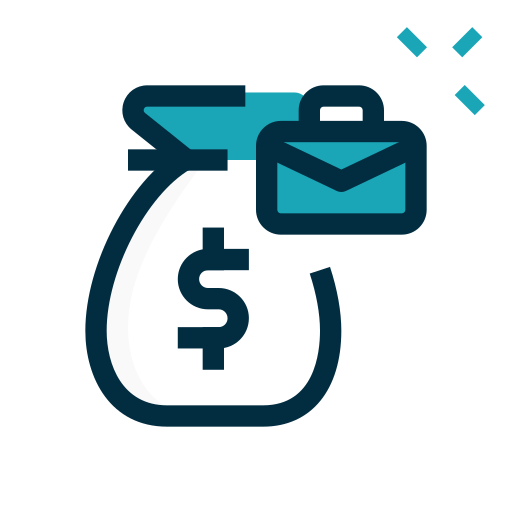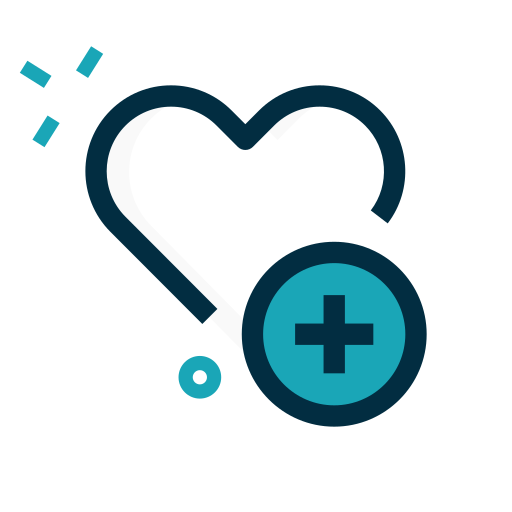 Business
Insurance Services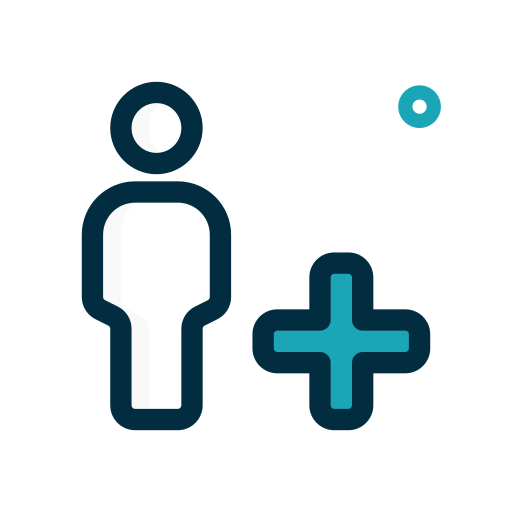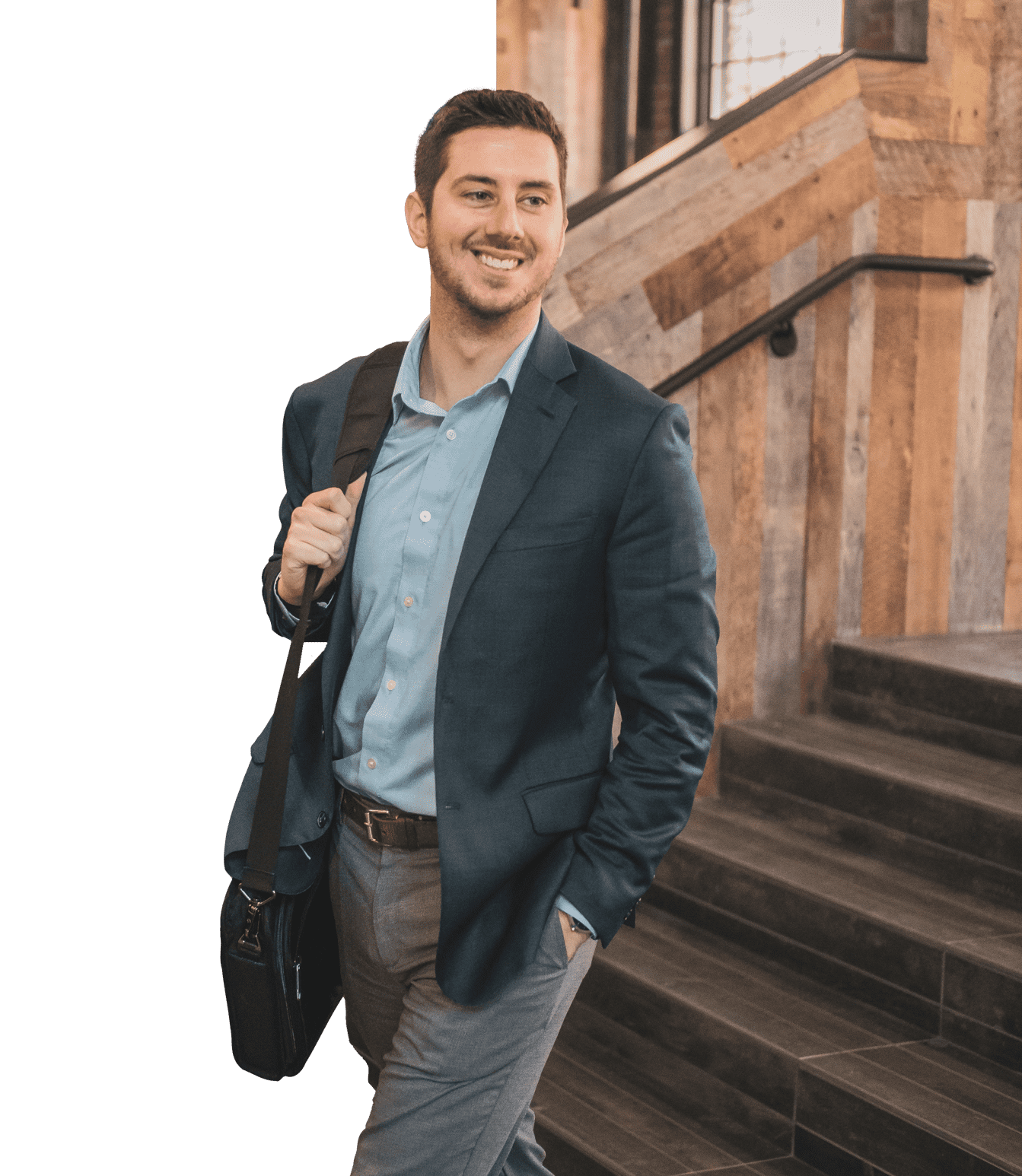 Your content goes here. Edit or remove this text inline or in the module Content settings.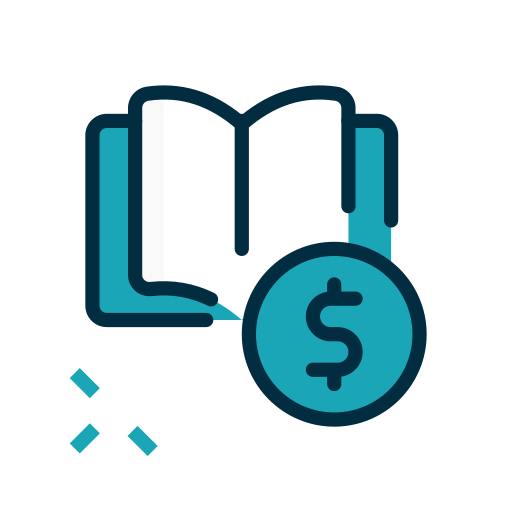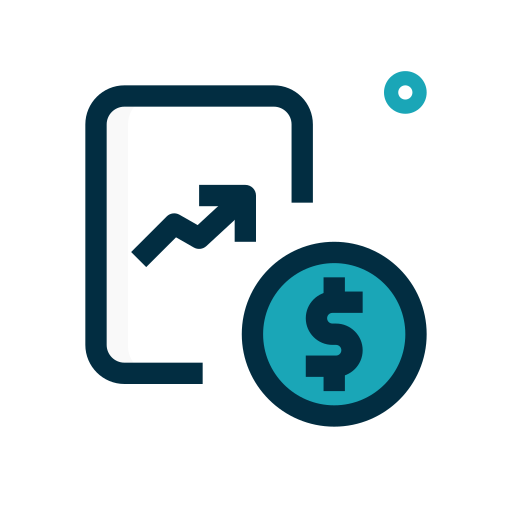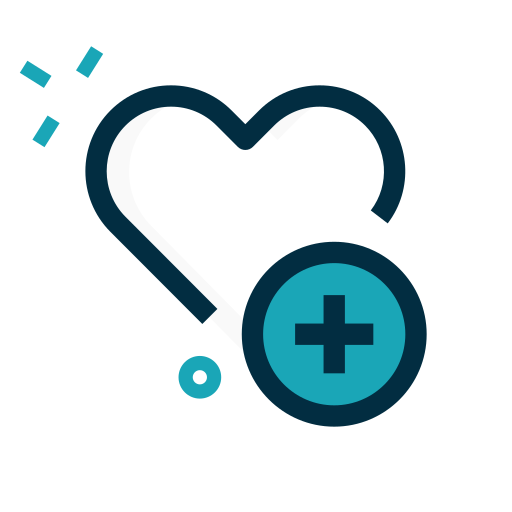 Medicare &
Health Insurance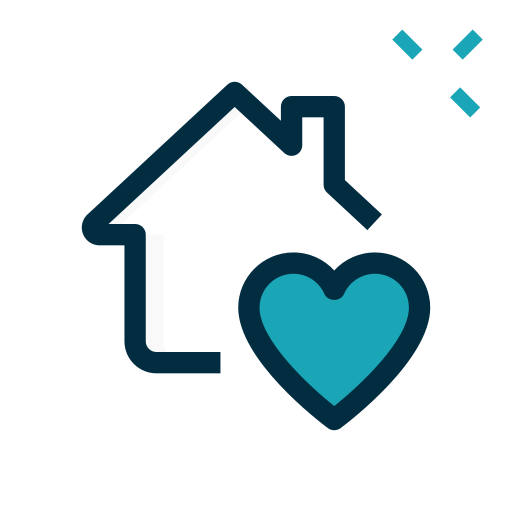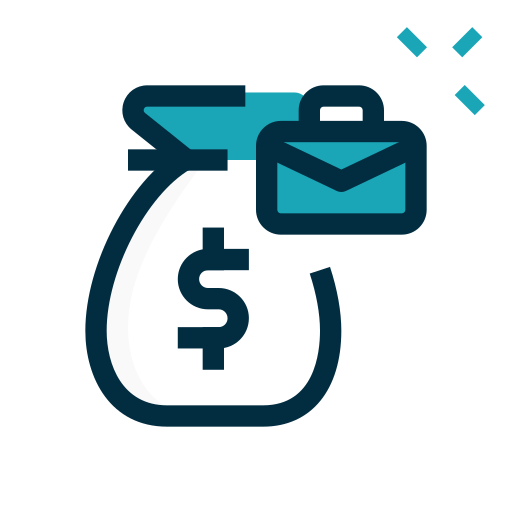 Confidently Know Where You Are And Where You Want To Go
Life Is Short.
Let's Make Sure You Enjoy More of It.

The Nesso Group helps people live happier, healthier, and wealthier; giving you the freedom to focus on what really matters.
I was very impressed with how the Nesso Group approached larger business health care options. They presented to my large 500 person business and I was very impressed with the way they were going to work with the employees to provide better insurance at a reduced price. It has been a phenomenal partnership.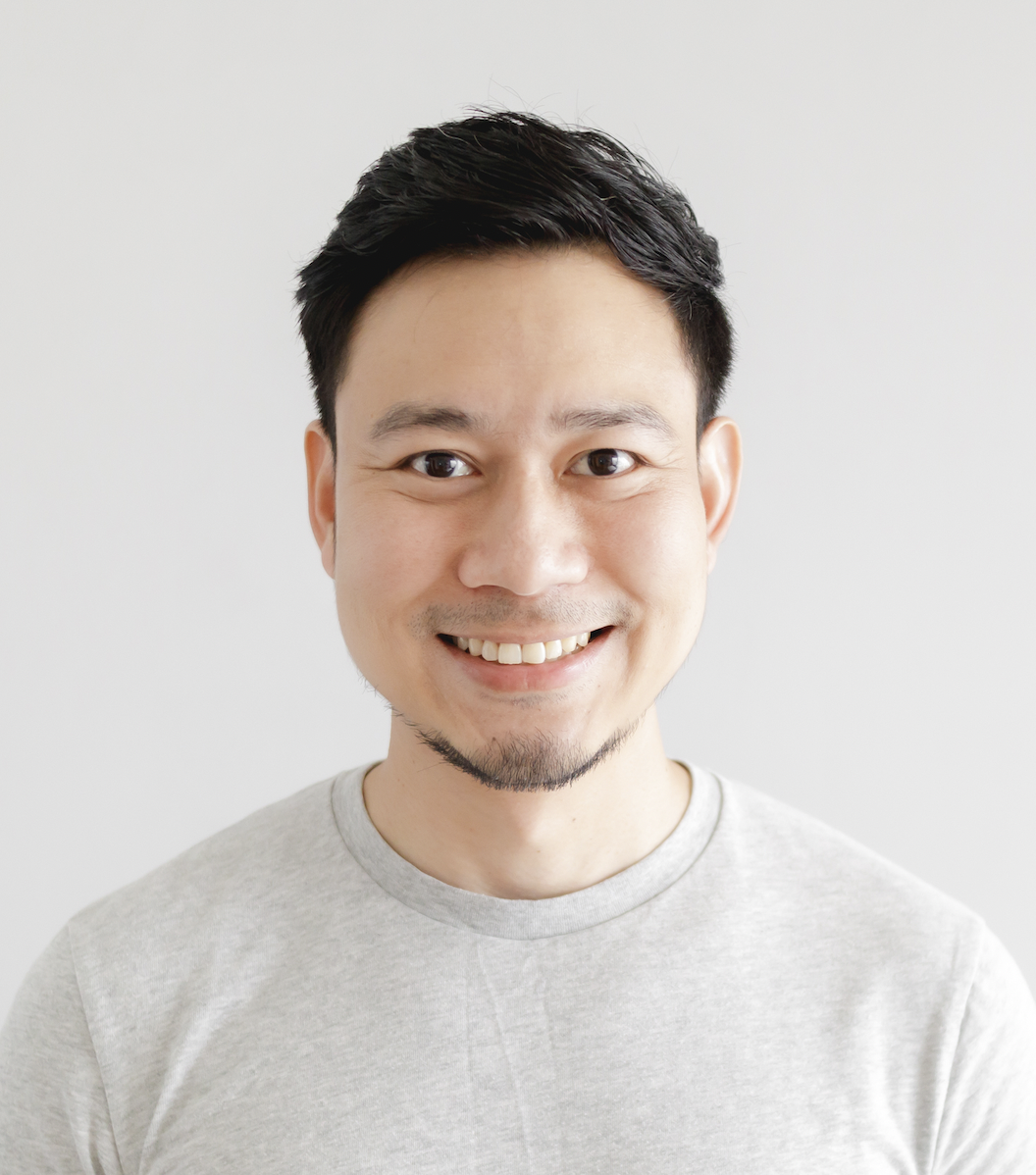 My Wife and I are thrilled with the service and professionalism we receive at the Nesso Group. We couldn't be happier. We know that our insurance assets are being managed well, we know we are getting great advice that is guiding us to our future goals and we have a trusted insurance advisor on our side.