Advocating For
Your Best Health
How are you safeguarding your future?
With information overload and ever-changing rules, navigating Medicare can be overwhelming. The Nesso Group is honest and transparent, and we understand that every person's needs are different. We'll help you through all of the moving parts to figure out a plan that's right for you.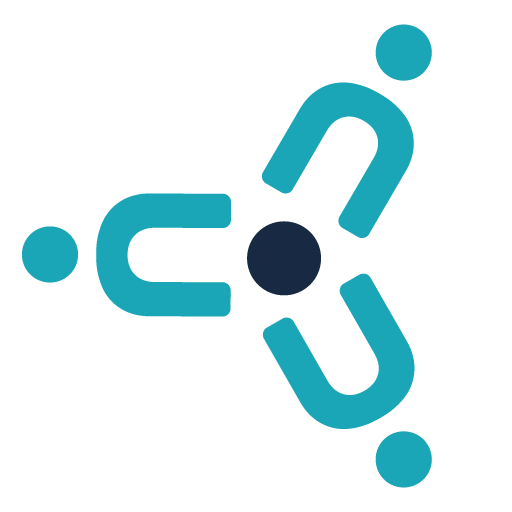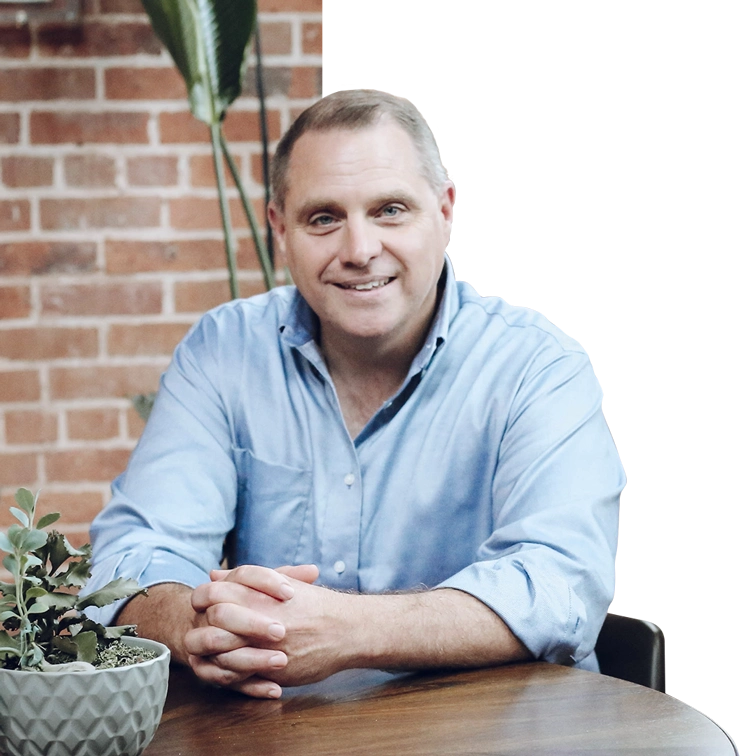 Nesso Senior Benefits Team
Our number one priority is to help you make informed decisions for the years ahead. Our team will check in with you, making sure your plan is going to work for your evolving needs. We are here to help you avoid unnecessary costs and attain confidence in your healthcare.
Our Commitment to Our Clients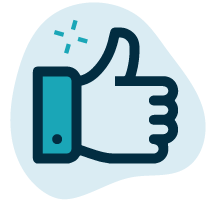 We Do What We Say
Our team analyses your unique needs to identify how you can best benefit from Medicare's resources.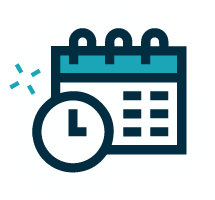 When We Say We Will Do It
We help navigate the often-changing complexities of Medicare and keep you updated on new information.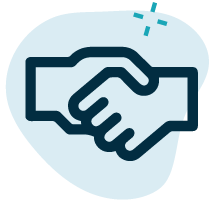 With Your Best Interest In Mind
We deliver a plan that is customized to reflect your individual needs.
Gain a Team of Medicare Plan Advisors
We'll use our knowledge to help you live a better life.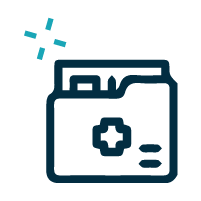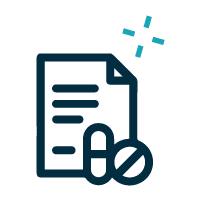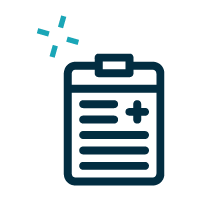 Future-Focused Healthcare Plans that Work for You
Members of the Nesso Group team have been in the insurance business for over 40 years and it shows in their professionalism. They treat every client as if they were a member of their own family and their best customer.
Excellent attention given to your needs. Trustworthy team oriented business!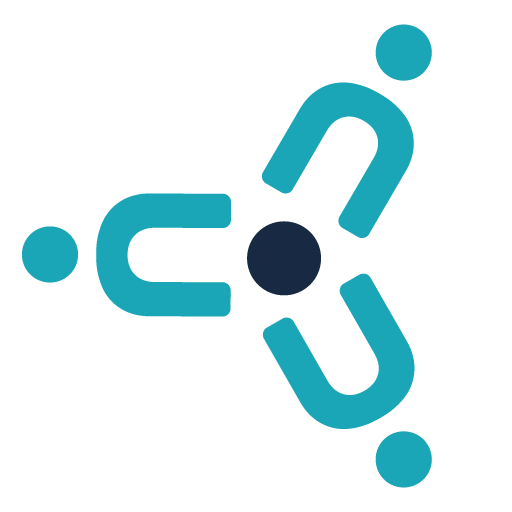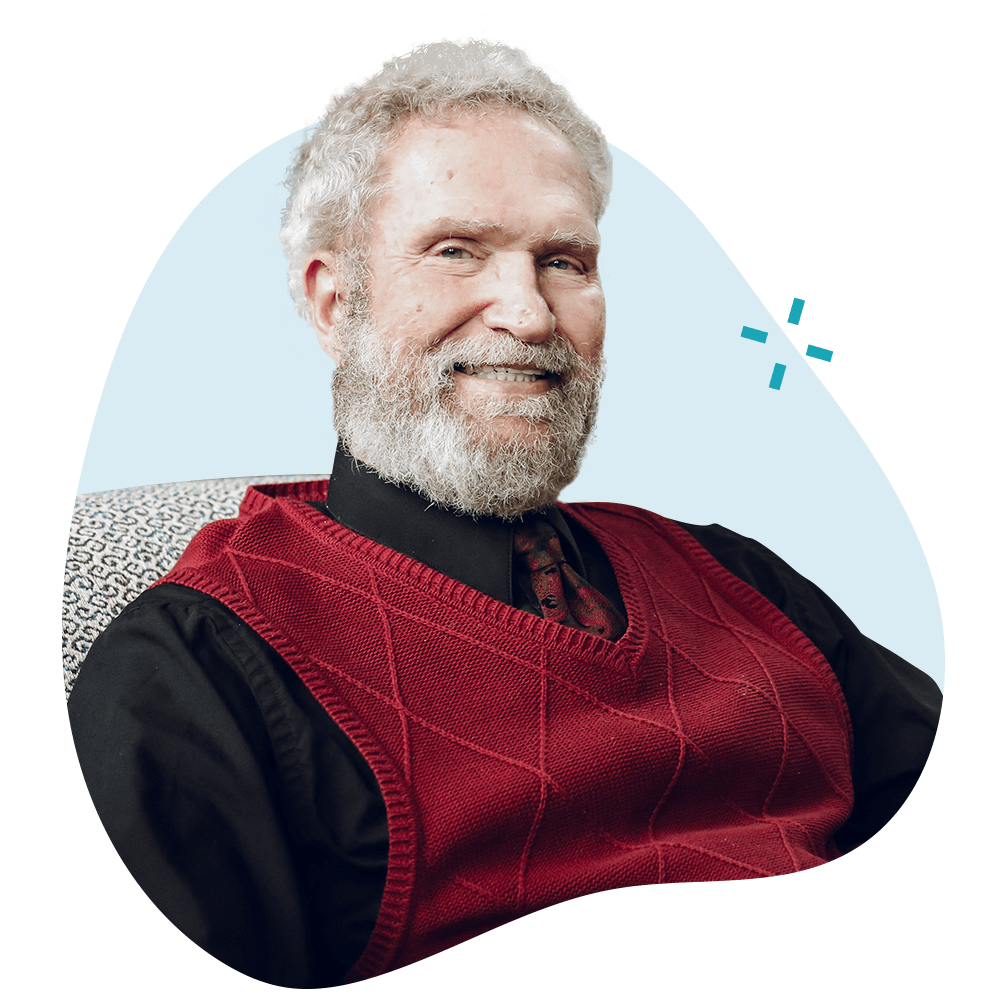 "Many of our clients feel bombarded by the number of solicitations around Medicare. We match people's individual health insurance needs to the appropriate Medicare insurance products and help ease the overwhelming feelings, so you can make confident decisions for your health. Our team carries a servant's heart, making sure you are heard, seen, and supported."
Let's Talk About
What's Important to You
Our approach to integrated solutions and comprehensive services alleviates stress and elevates success. We provide guidance across multi-dimensional areas of expertise for individuals and businesses. You can trust that we're working together with your best interest in mind.