Worried about how you will pay the remaining 20% of your Part B claims?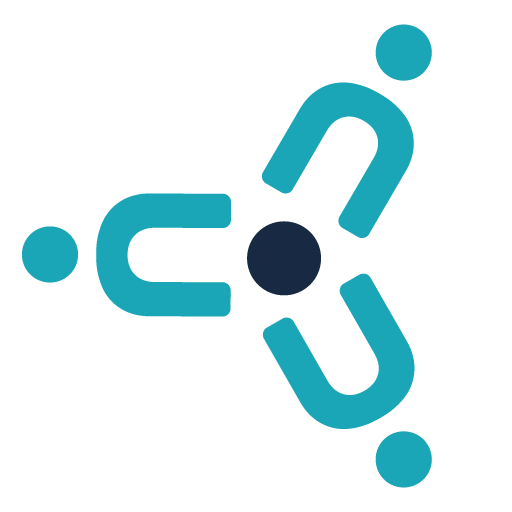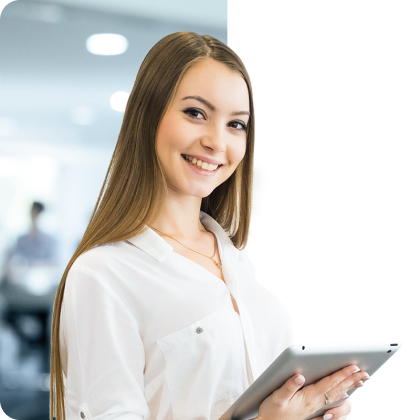 Nesso Senior Benefits
Can Help
Millions of people have found that Medigap policies are a great way to protect themselves from out-of-pocket medical expenses. Medigap plans can help you cover the portion that Original Medicare does not. A Medicare supplement plan is a good option for someone with a lot of medical needs or high medical bills. Our team of specialists can help you learn which one is the right fit for your needs.
Medicare Supplement plans, also known as Medigap, are policies that help pay for the excess charges left over by Medicare, such as your deductibles and coinsurance. Medigap policies can help to reduce the amount of money that you have to pay out of pocket. These plans can also provide coverage if you travel outside of the country.

Get in touch with our insurance specialists.

We will collaborate to understand your specific needs and propose innovative and integrated solutions.

Our proactive approach will leave you with a Medicare plan that is custom-tailored to your needs.
Let's Talk About
What's Important to You
Our approach to integrated solutions and comprehensive services alleviates stress and elevates success. We provide guidance across multi-dimensional areas of expertise for individuals and businesses. You can trust that we're working together with your best interest in mind.