If you are looking for more information about Medicare, our team is here to help!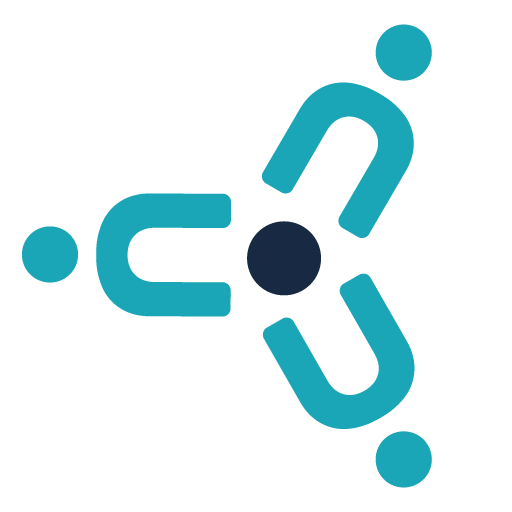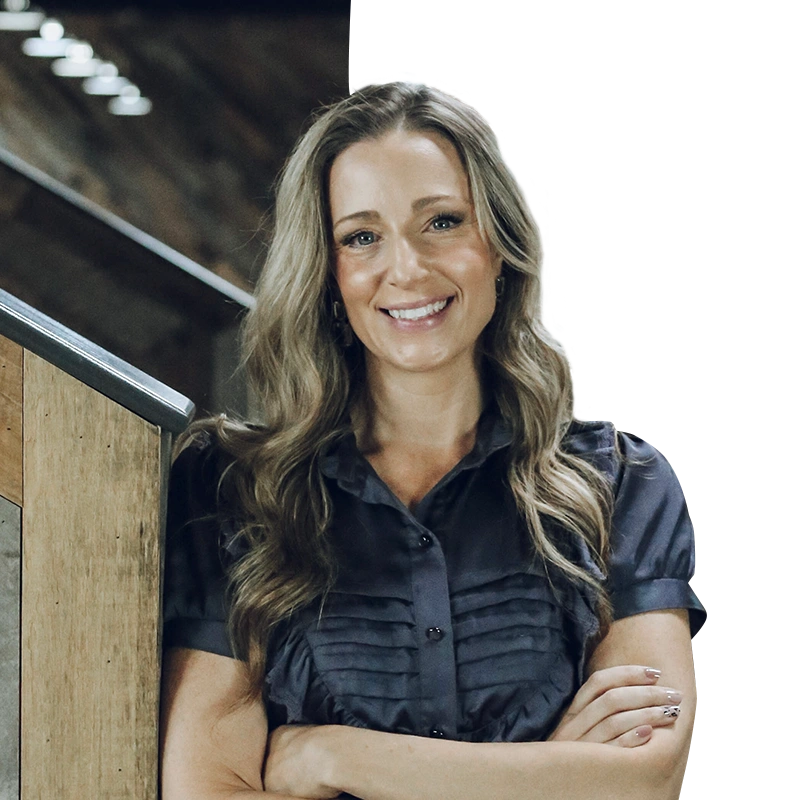 Nesso Senior Benefits
Can Help
Millions of people rely on Medicare for their health insurance needs. It's a vital program that offers coverage for seniors and those with disabilities. There are several parts to Medicare, so it's important to understand which ones you qualify for.
If you're looking for comprehensive health insurance coverage and are over the age of 65, then Medicare is a great resource for you. It provides access to doctors, hospitals, and other medical services nationwide. There are 4 main parts of Medicare, and a variety of supplements that can be combined to cover your needs completely.
Nesso Senior Benefits is an independent brokerage that can help you find the best plan for your needs. You likely have a few different options when it comes to choosing an insurance company to provide your Medicare. Because we want to find you the best fit, we work with a variety of companies — both brand-name and lesser-known, all with great financial ratings.




Get in touch with our insurance specialists.

We will collaborate to understand your specific needs and propose innovative and integrated solutions.

Our proactive approach will leave you with a Medicare plan that is custom-tailored to your needs.
Let's Talk About
What's Important to You
Our approach to integrated solutions and comprehensive services alleviates stress and elevates success. We provide guidance across multi-dimensional areas of expertise for individuals and businesses. You can trust that we're working together with your best interest in mind.