Wondering if You Qualify for Medicare?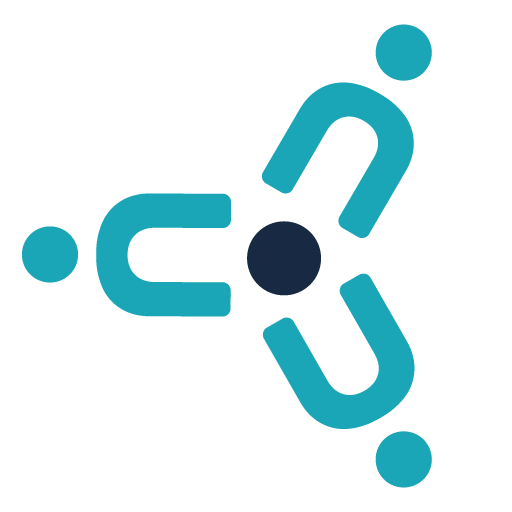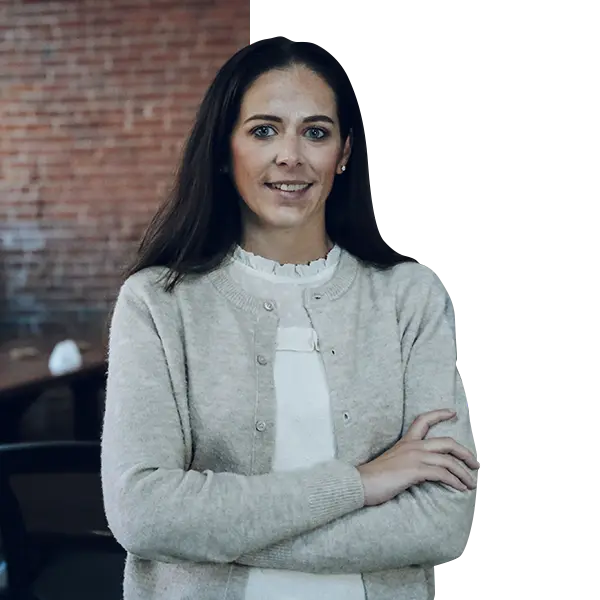 Nesso Senior Benefits
Can Help
Medicare is a national health insurance program for seniors that is federally funded. This vital program helps seniors over the age of 65 with their medical bills and other health-related expenses. To be eligible for Medicare, you must be a US citizen or a permanent resident and you must have lived in the country continuously for at least five years.
If you are under 65, you can still qualify for the program if you meet certain criteria, such as being permanently disabled or having end-stage renal disease. Medicare serves as a lifeline for millions of people, and our team of professionals can help you understand your eligibility and options.

Get in touch with our insurance specialists.

We will collaborate to understand your specific needs and propose innovative and integrated solutions.

Our proactive approach will leave you with a Medicare plan that is custom-tailored to your needs.
Let's Talk About
What's Important to You
Our approach to integrated solutions and comprehensive services alleviates stress and elevates success. We provide guidance across multi-dimensional areas of expertise for individuals and businesses. You can trust that we're working together with your best interest in mind.