Medicare Part C
Advantage Plans
Are you interested in a Medicare Advantage plan?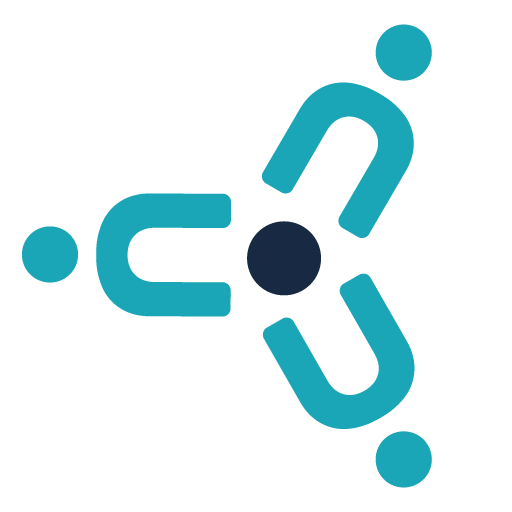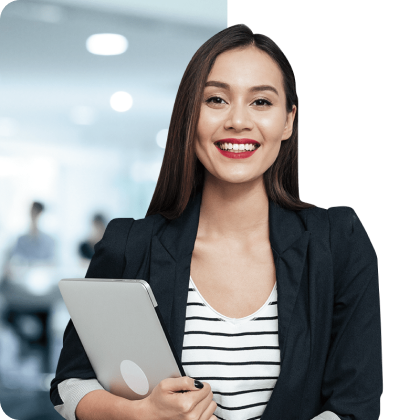 Nesso Senior Benefits
Can Help
If you have Medicare Parts A and B, then you are eligible for a Medicare Advantage plan (also known as Part C). Advantage plans are typically either HMO or PPO, and offer more benefits than Original Medicare, and they include prescription drug coverage. Nesso's Senior Benefits team is here to help you understand your option and make the best choice for your needs.
With a Medicare Advantage plan, you'll have access to all the benefits of Original Medicare plus extra benefits like access to a broader network of doctors. If you are a Veteran or an individual with special needs, Medicare provides additional resources to match your specific needs. Our team of Medicare specialists will help you understand all your options, and get the most out of your Medicare plan.

Get in touch with our insurance specialists.

We will collaborate to understand your specific needs and propose innovative and integrated solutions.

Our proactive approach will leave you with a Medicare plan that is custom-tailored to your needs.
Let's Talk About
What's Important to You
Our approach to integrated solutions and comprehensive services alleviates stress and elevates success. We provide guidance across multi-dimensional areas of expertise for individuals and businesses. You can trust that we're working together with your best interest in mind.