Do you need help knowing which part of Medicare is right for you?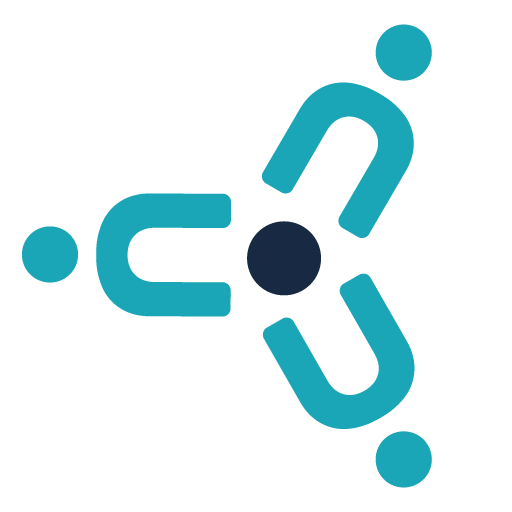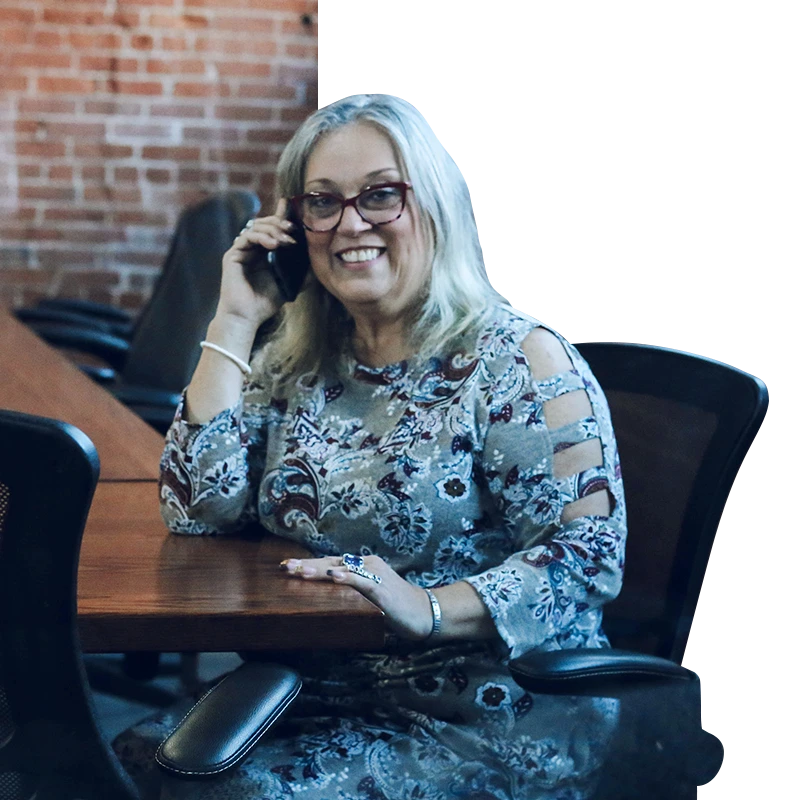 Nesso Senior Benefits
Can Help
Nesso's Senior Benefits team supports clients with all four parts of Medicare, which can cover hospital stays, medical coverage, prescription drugs, and more. Our team of specialists will take the time to understand your unique situation, and recommend the plan that is the best match for your needs.
With Nesso Senior Benefits, you can be sure that we will help you choose the Medicare options that best fit your needs and budget. Our team of professionals will help you understand the four parts of Medicare, and get the best coverage.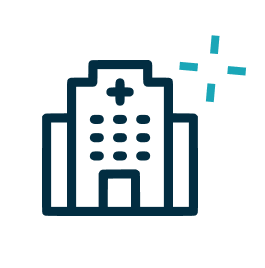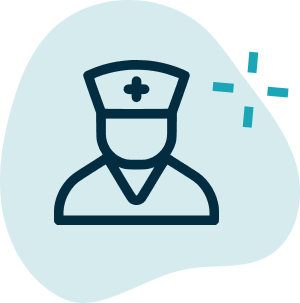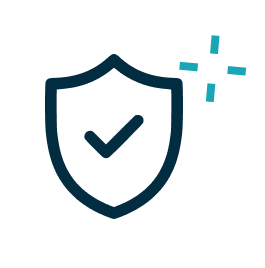 Part C 
Medicare Advantage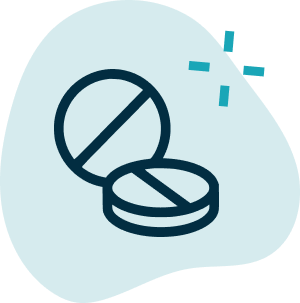 Part D 
Prescription Drugs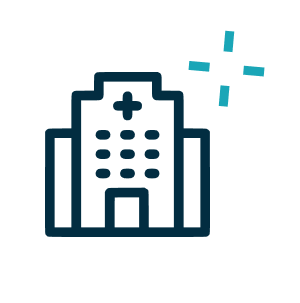 Part A Hospital Stays
Part A of Original Medicare is the most basic plan. It covers most hospital stays, including inpatient hospital care, skilled nursing facility care, home health care, as well as hospice care.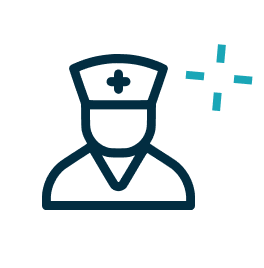 Part B Medical Coverage
Original Medicare Part B covers medically necessary services that are needed to diagnose and treat a medical condition, including surgeries, lab work, and preventative services.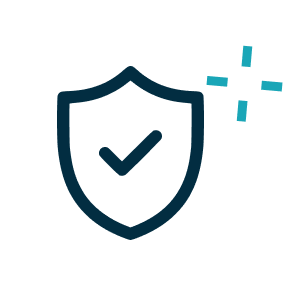 Part C Medicare Advantage
Part C, or Medicare Advantage, plans offers the same great benefits as Original Medicare plus more. This could include dental coverage, vision coverage, caregiver counseling and training, housekeeping, prescription drug coverage, and more.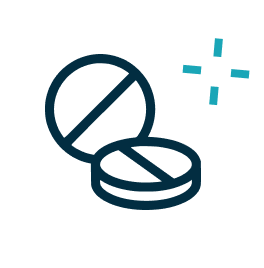 Part D
 Prescription Drugs
Medicare Part D covers a wide range of prescription drugs and is required to cover those in the following categories: HIV/AIDS treatment, Antidepressants, Antipsychotic medications, Anticonvulsive treatments for seizure disorders, Immunosuppressants, and Anticancer drugs.

Get in touch with our Medicare specialists.

We will collaborate to understand your specific needs and propose innovative and integrated solutions.

Our proactive approach will leave you with a Medicare plan that is custom-tailored to your needs.
Let's Talk About
What's Important to You
Our approach to integrated solutions and comprehensive services alleviates stress and elevates success. We provide guidance across multi-dimensional areas of expertise for individuals and businesses. You can trust that we're working together with your best interest in mind.