About
Nesso Senior Benefits
The Vision That Brings Us Together
At Nesso Senior Benefits, we are a group of experienced advisors that have come together to combine our expertise and provide you with the best Medicare options. We understand that every individual has unique needs, and so we take the time to get to know your circumstances in order to create a Medicare package that is customized for your needs. We are committed to working hard to ensure that you are happy and healthy. Contact us today to learn more about how we can help you create a Medicare package that works for you.
The Journey That Unites Us
There is a long history behind where we are today as Nesso Senior Benefits. Since 1987, our journey has been defined by individual experts in the insurance and benefits industry coming together to grow our ability to serve clients in a truly interdisciplinary way. Over the past five years, a remarkable level of growth led to the realization that a unique group of service providers could be formed – In 2022, Nesso Senior Benefits was formed with the vision to combine our wealth of knowledge and experience under aligned values to serve clients better than ever before.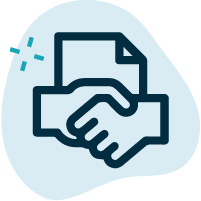 1/1/1987
Terry left John Hancock to start his own firm, focusing on health & life insurance and investments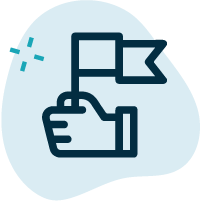 9/1/1999
Eileen, Terry's wife, joined the firm as an office manager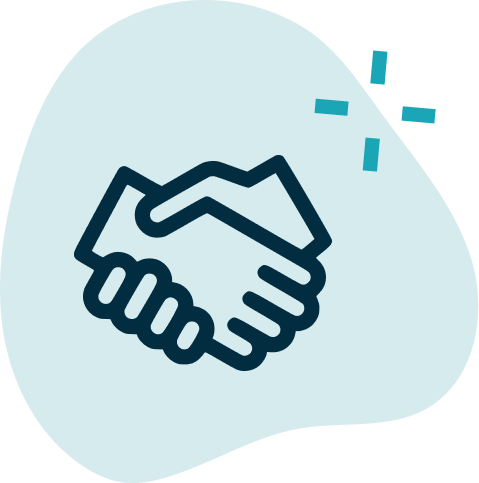 1/1/2005
Ty Bongiovanni joined the firm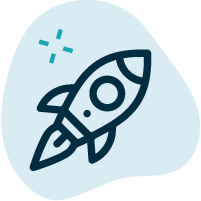 1/1/2008
Our name changed from 'Investments' to 'Financial' to be better aligned with the services provided
6/1/2008
Trey Bongiovanni joined the firm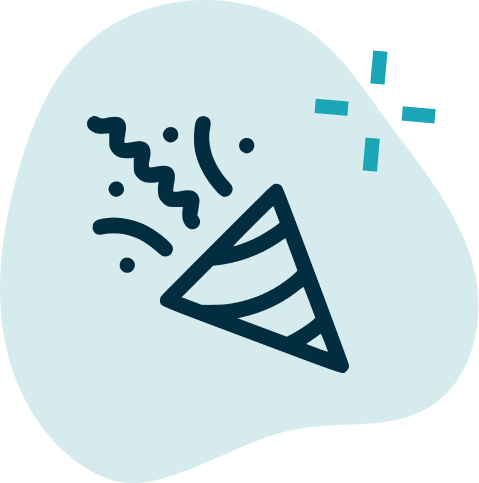 2017
We celebrated our 30th anniversary in business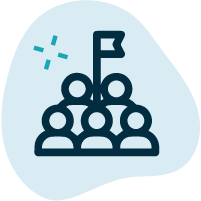 9/2017
With partners Chris Paradiso and Justin Sloan, we launched BSP Insurance - a property & casualty firm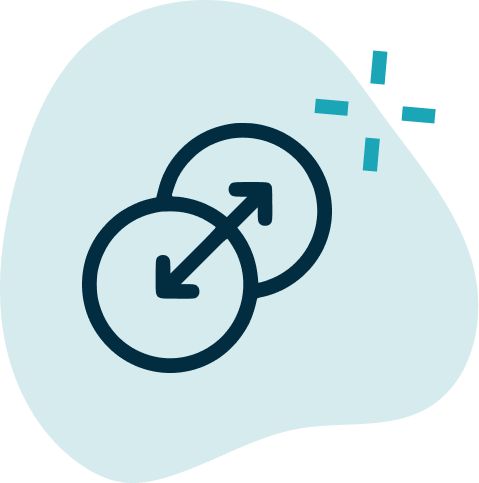 8/2018
Nikki Bongiovanni joined the firm to provide benefits specialized in health & wellness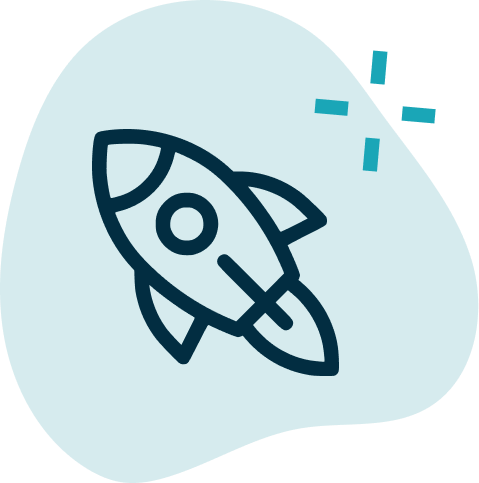 6/1/2019
Led by Nikki Bongiovanni, we launched our new wellness program aimed at helping others find happiness and health
Our proactive approach helps eliminate unnecessary costs, saving you time and money while prioritizing the health of you and your team.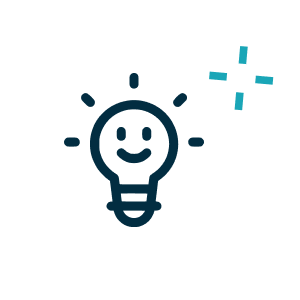 Be Excited to be Here
Be aware of the energy you bring.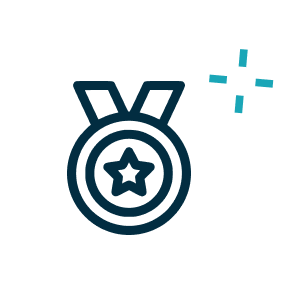 Be a Good Steward
Care for all that is entrusted to you.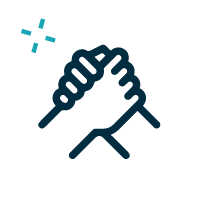 Be Supportive and Positive
Connect and be part of the team.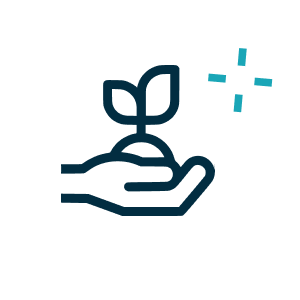 Be Servant-minded
Serve people with empathy.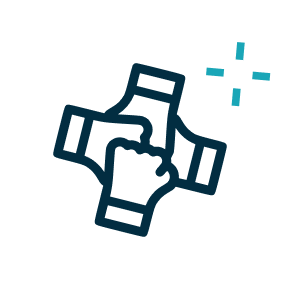 Be Humble and Genuine
Encourage and strengthen those around you.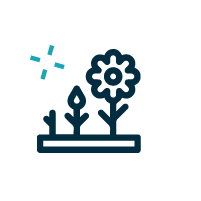 Be Passionate to Grow
Contribute to a culture of continuous improvement.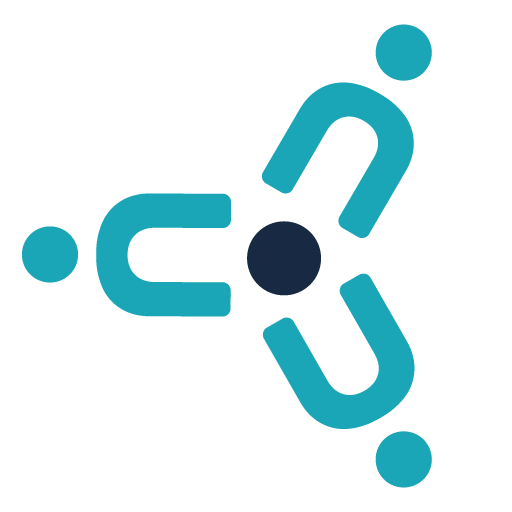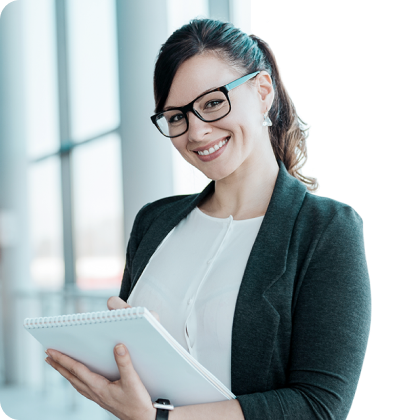 The Mission That Drives Us
At Nesso Senior Benefits, we are driven by a mission to help our clients access excellent and customizable insurance options that are a great fit for your needs. You can count on our experienced advisors to provide you with insight to guide your decision-making process.
Let's Talk About
What's Important To You
Our approach to integrated solutions and comprehensive services alleviates stress and elevates success. We provide guidance across multi-dimensional areas of expertise for individuals and businesses. You can trust that we're working together with your best interest in mind.