Medicare
Advantage Special Needs Plan
Do you or a loved one have a disability or chronic condition?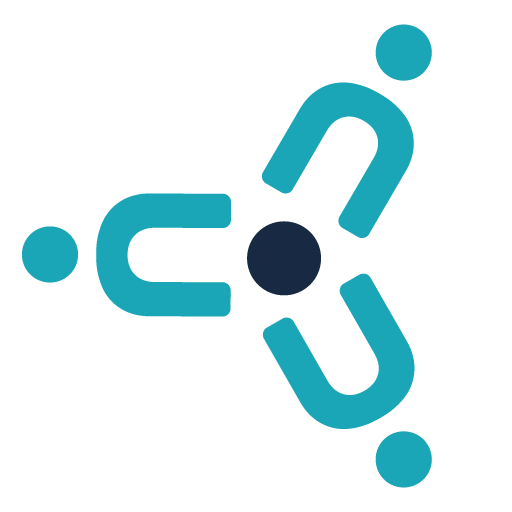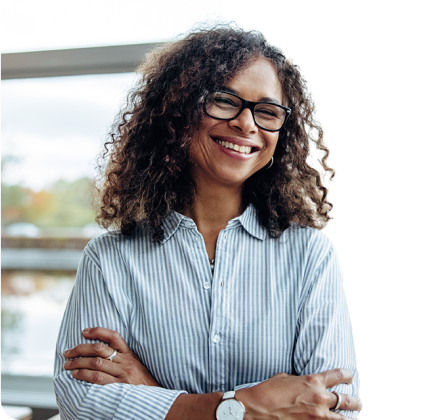 Nesso Senior Benefits
Can Help
​​If you have chronic medical conditions, a disability, or dual eligibility, you may be eligible for a Medicare Special Needs plan. Every day, we help clients every day discover their eligibility for supplemental plans like these.
Medicare Special Needs Plans are designed specifically for those with chronic conditions or special needs, those eligible for both Medicaid and Medicare, and those who live in an institution or nursing home, or have additional needs. There are several types of Special Needs Plans, and our team of specialists can help you learn which one is the right fit for your unique situation.

Get in touch with our insurance specialists.

We will collaborate to understand your specific needs and propose innovative and integrated solutions.

Our proactive approach will leave you with a Medicare plan that is custom-tailored to your needs.
Let's Talk About
What's Important to You
Our approach to integrated solutions and comprehensive services alleviates stress and elevates success. We provide guidance across multi-dimensional areas of expertise for individuals and businesses. You can trust that we're working together with your best interest in mind.