Nesso: A Team That
Works With You
Financial Advising & Integrated Insurance Services
Meet Our Team Of Financial Advisors
& Insurance Professionals
Our team of professionals combines decades of experience to bring you finance and insurance services you can count on.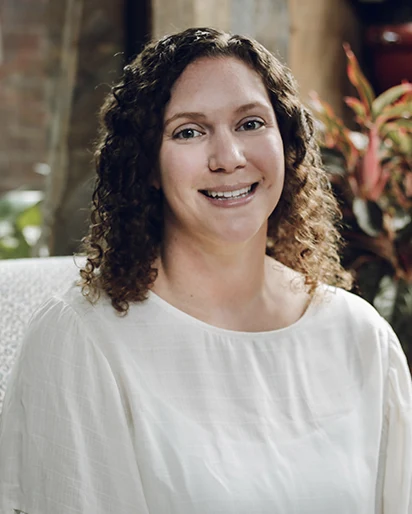 Emily Lebowitz
elebowitz@nessogroup.com
Ext. #1095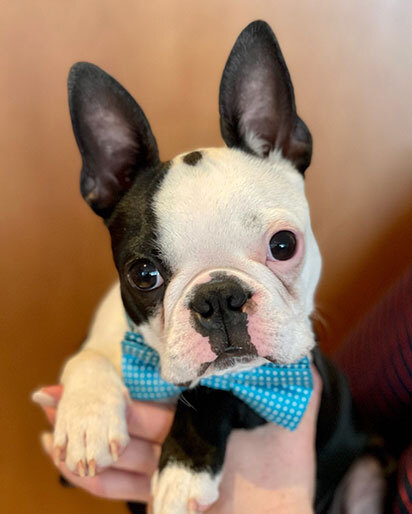 Our approach to integrated solutions and comprehensive services alleviates stress and elevates success. We provide guidance across multi-dimensional areas of expertise for individuals and businesses. You can trust that we're working together with your best interest in mind.