The Vision That Brings Us Together
At Nesso, we are a group of experienced finance and insurance professionals who have come together to combine our expertise and bring you an ecosystem of services, all under one roof. We'll help you see the big picture of your financial and insurance needs and provided a customized set of integrated solutions. Our dynamic and experienced team is ready to help you confidently know where you are, and take you where you want to go!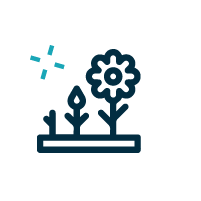 Growth Driven
Our process is never static-- we're always asking what more we can do.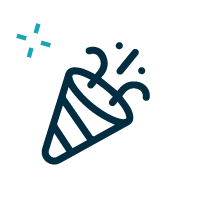 Have Fun
We provide the highest quality services and have tons of fun along the way.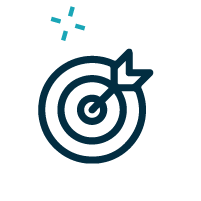 Team Centric
Our "We" not "I" mindset makes a big difference to the people we serve.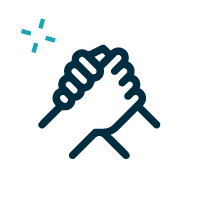 Relationships Matter
We meet our clients where they are and care for them like family.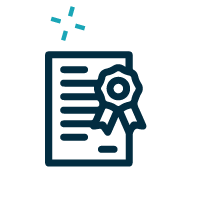 Exceed Expectations
People will always remember more of what we did than what we said.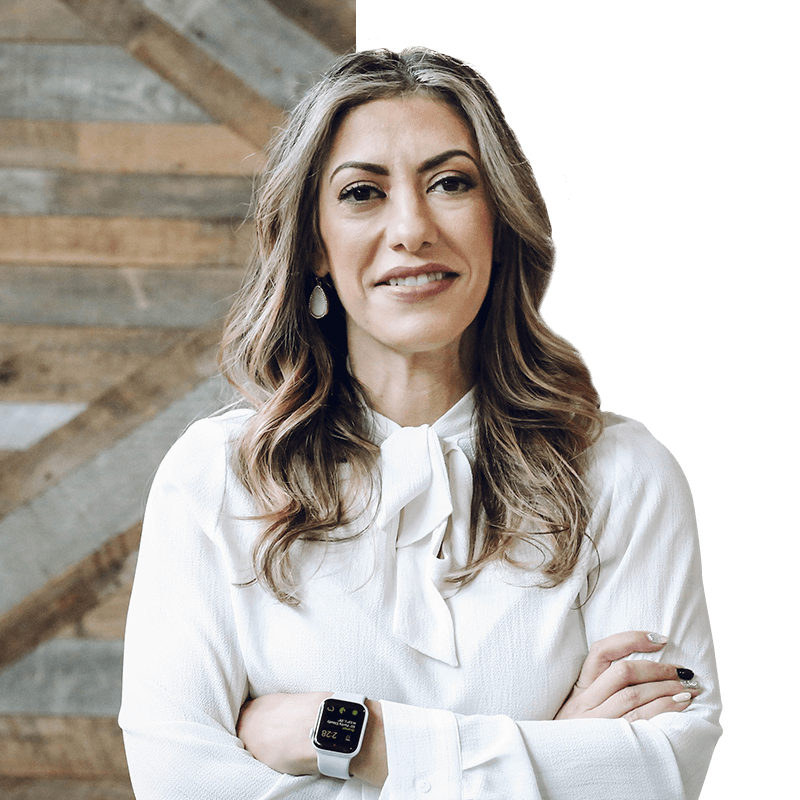 The Mission That Drives Us
At Nesso Group we strive to provide a healthy workplace focused on helping our team members develop and grow in each of the pillars of life while serving others with grace.
We operate as an ecosystem of services to best serve our clients. We promote transparency and create channels of trust within our team that translate to the relationships we have with our clients.
Let's Talk About
What's Important To You
Our approach to integrated solutions and comprehensive services alleviates stress and elevates success. We provide guidance across multi-dimensional areas of expertise for individuals and businesses. You can trust that we're working together with your best interest in mind.
Please fill out the form below to get in touch and request a quote.
Please fill out the form below and upload your files.