We Are Nesso
Financial Consulting & Insurance Services
The Vision That Brings Us Together
At Nesso, we are a group of experienced finance and insurance professionals who have come together to combine our expertise and bring you an ecosystem of services, all under one roof. We'll help you see the big picture of your financial and insurance needs and provided a customized set of integrated solutions. Our dynamic and experienced team is ready to help you confidently know where you are, and take you where you want to go!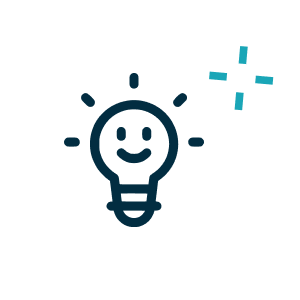 Be Excited to be Here
Be aware of the energy you bring.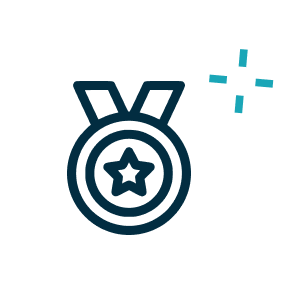 Be a Good Steward
Care for all that is entrusted to you.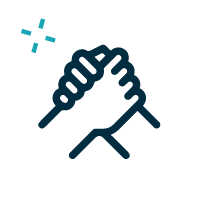 Be Supportive and Positive
Connect and be part of the team.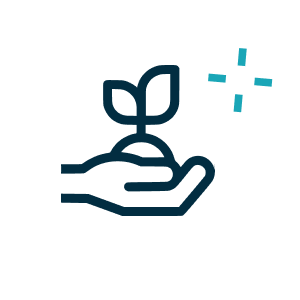 Be Servant-minded
Serve people with empathy.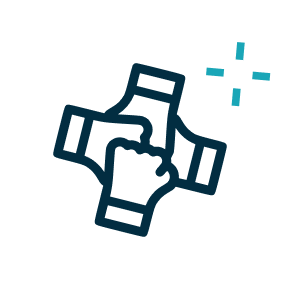 Be Humble and Genuine
Encourage and strengthen those around you.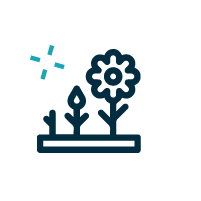 Be Passionate to Grow
Contribute to a culture of continuous improvement.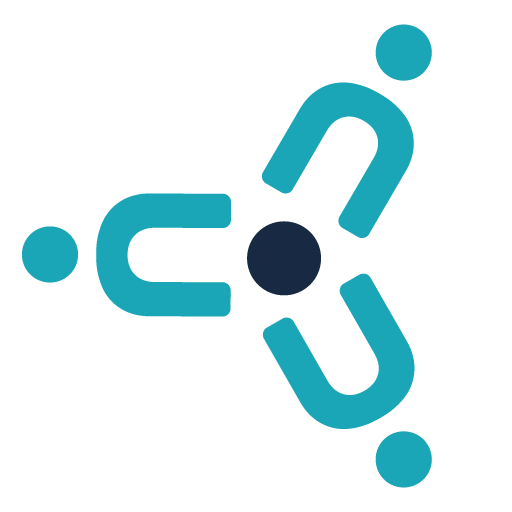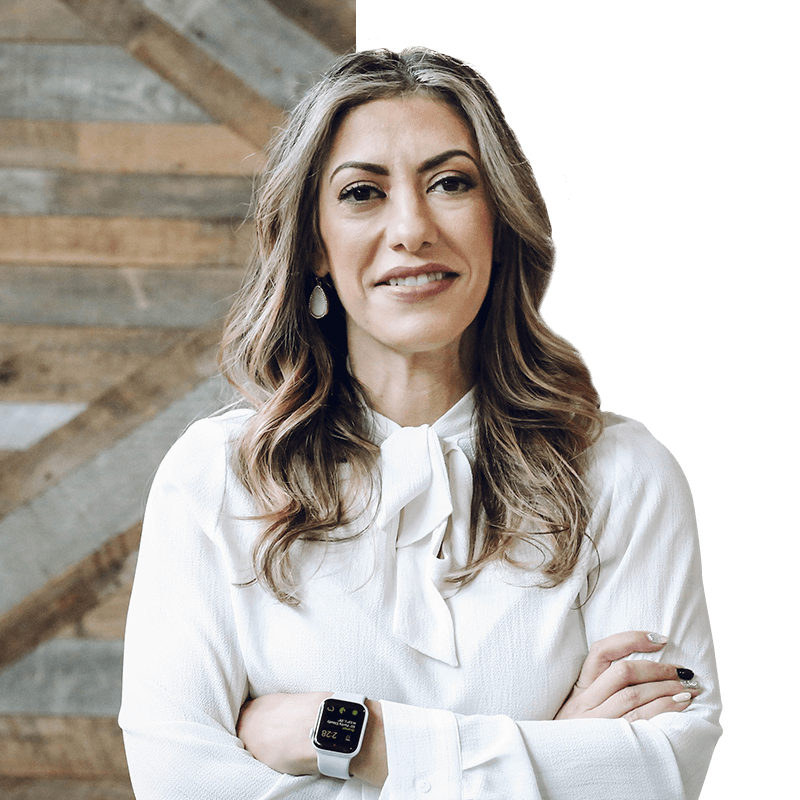 The Mission That Drives Us
At Nesso Group we strive to provide a healthy workplace focused on helping our team members develop and grow in each of the pillars of life while serving others with grace.
We operate as an ecosystem of services to best serve our clients. We promote transparency and create channels of trust within our team that translate to the relationships we have with our clients.
Let's Talk About
What's Important To You
Nesso Solutions
Insurance & Financial Advisors
Our approach to integrated solutions and comprehensive services alleviates stress and elevates success. We provide guidance across multi-dimensional areas of expertise for individuals and businesses. You can trust that we're working together with your best interest in mind.