Looking for a way to take care of your employees by providing quality group medical insurance?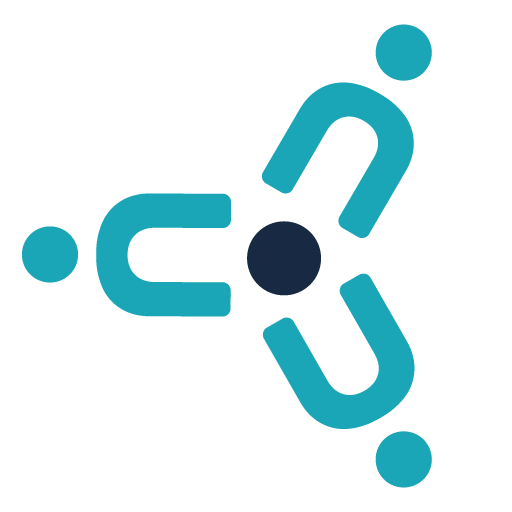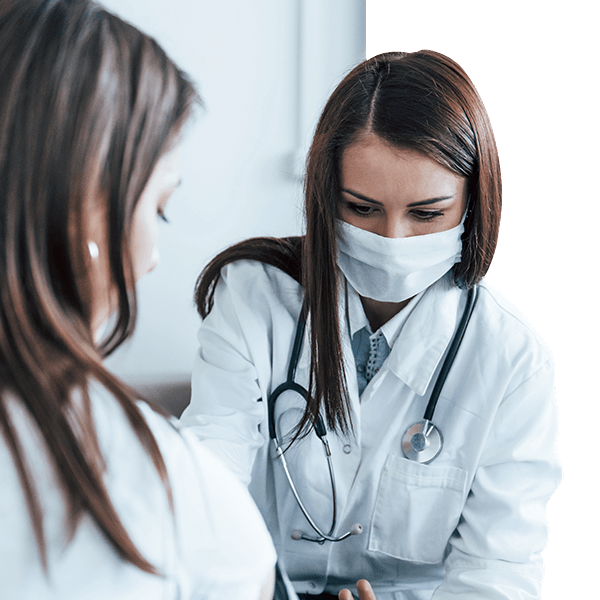 Nesso Benefits can help you find the perfect group medical insurance plan for your company and employees. Our proactive team is ready to collaborate with you to browse our wide variety of plans and select the perfect one for your business.
Nesso Insurance is here to help protect your business and personal assets by providing comprehensive coverage that includes liability protection in case someone gets injured or property is damaged while driving one of your vehicles.




Small Group Benefits
Nesso Benefits offers small group benefits that are customizable to the needs of your employees. We are innovative and forward-thinking, always searching for new ways to find the best coverage for your team.

Large Group Benefits
Nesso Benefits offers an innovative and affordable way to provide large group benefits to your employees. We work with top insurance providers so you can rest assured that your employees are getting the best coverage possible. Large teams are able to access a fully customizable range of benefits, so that you can provide a benefits package that fully reflects the unique needs and preferences of your team.

Self Insured Program
A self-funded health plan is a great way to give your employees the coverage they need while allowing much more flexibility, control and transparency.

Get in touch with our insurance specialists.

We will collaborate to understand your specific needs and propose innovative and integrated solutions.

Our proactive approach will leave you with an insurance plan that is custom-tailored to your needs.
Let's Talk About
What's Important to You
Our approach to integrated solutions and comprehensive services alleviates stress and elevates success. We provide guidance across multi-dimensional areas of expertise for individuals and businesses. You can trust that we're working together with your best interest in mind.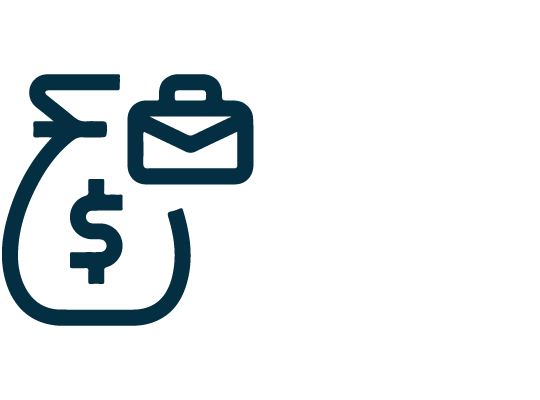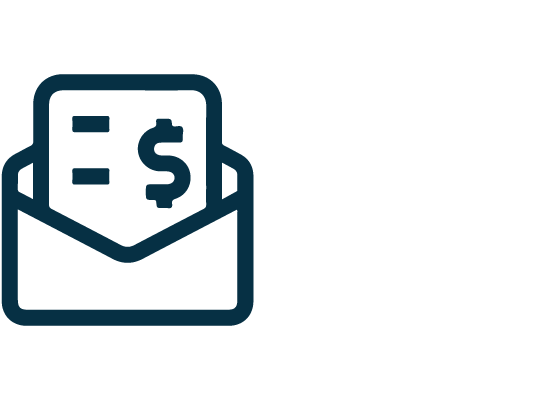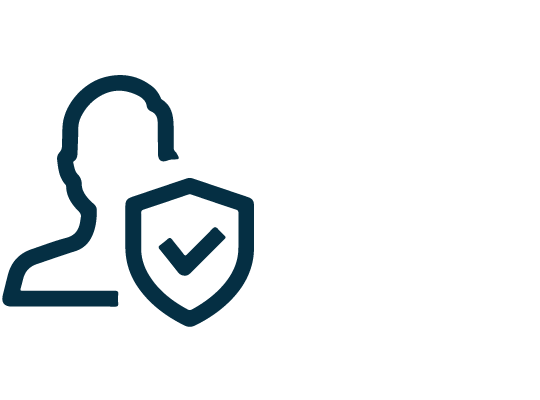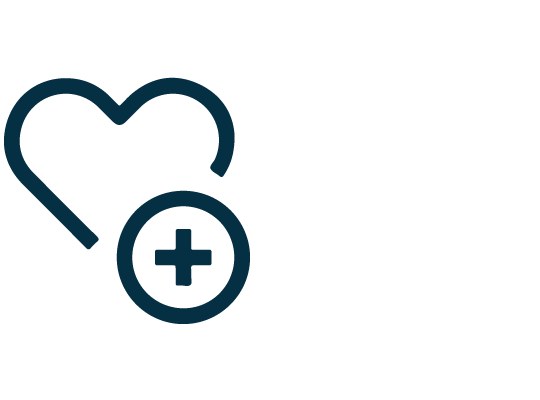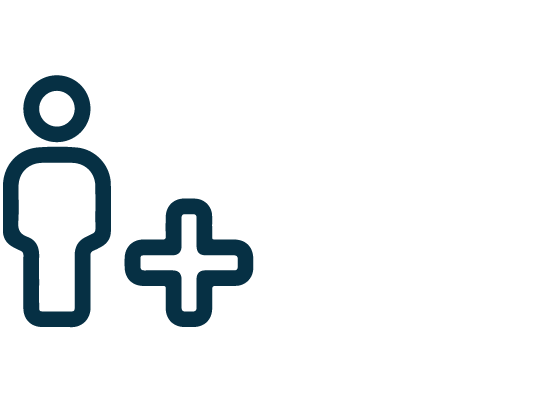 Please fill out the form below to get in touch and request a quote.
Please fill out the form below and upload your files.