Individual Health
Insurance
Are you self-employed and looking for the best insurance options?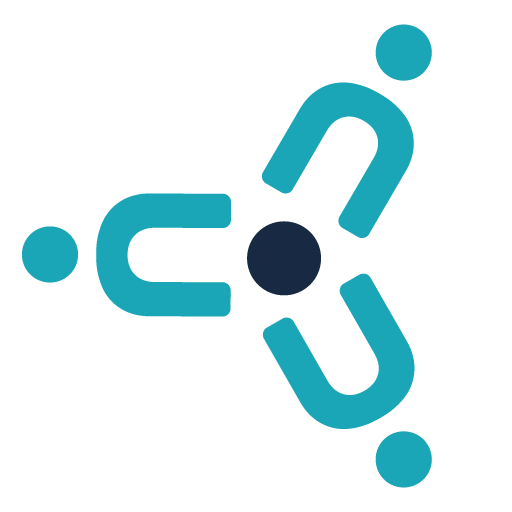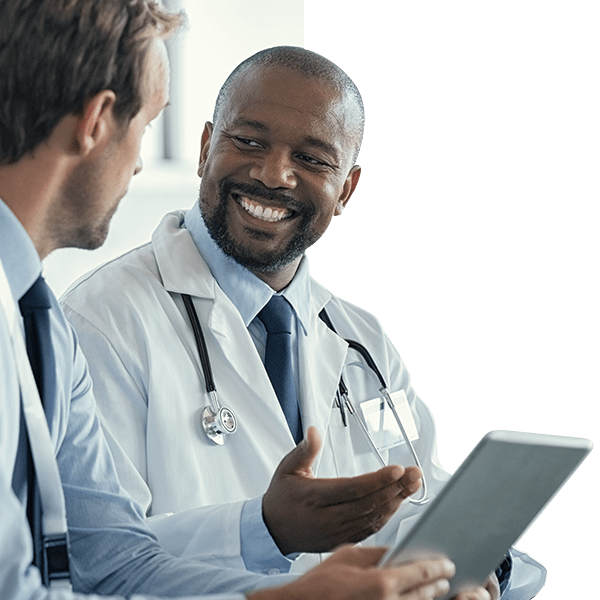 Nesso Benefits makes it easy for you to find a health plan that works for your needs. We have a large network of providers and our tools and resources are easy to use. You can quickly sort through the details and find a plan that fits your budget and lifestyle.
Choosing a health plan doesn't have to be difficult or overwhelming. With Nesso, you can find a plan that fits your needs without spending hours researching options. We make it simple for you, and you can know that you are getting quality advice from our proactive team of experts.




A Simple Process
At Nesso, you don't have to worry about spending hours sorting through complicated health plans and trying to compare the benefits. All you have to do is explain your unique needs, and our team will provide you with the solutions you need.

The Best Options
Shopping for healthcare can be confusing, with so many different options to choose from. At Nesso, our team will provide you with great options for your specific needs.

Expert Advice
You don't have to worry that you will choose insurance coverage that isn't the right fit; our expert team will work to understand your specific needs, and present you with the options that will work well for you.

Get in touch with our insurance specialists.

We will collaborate to understand your specific needs and propose innovative and integrated solutions.

Our proactive approach will leave you with an insurance plan that is custom-tailored to your needs.
Let's Talk About
What's Important to You
Our approach to integrated solutions and comprehensive services alleviates stress and elevates success. We provide guidance across multi-dimensional areas of expertise for individuals and businesses. You can trust that we're working together with your best interest in mind.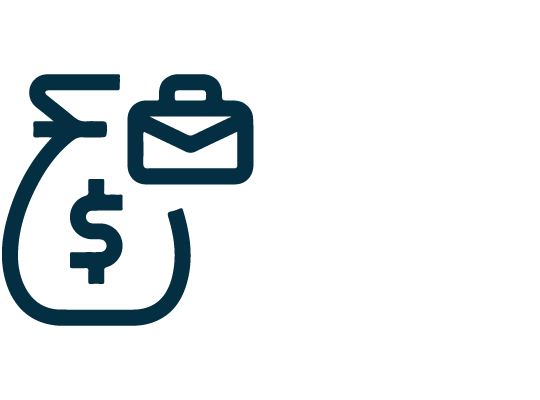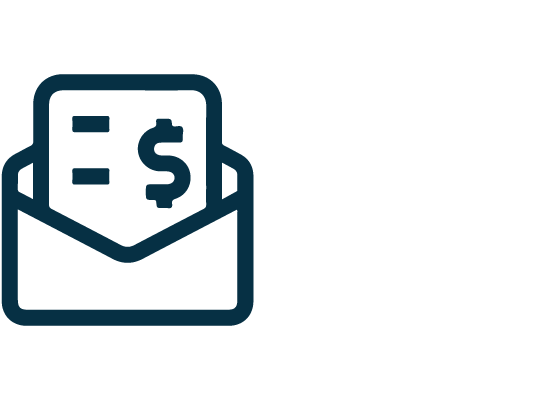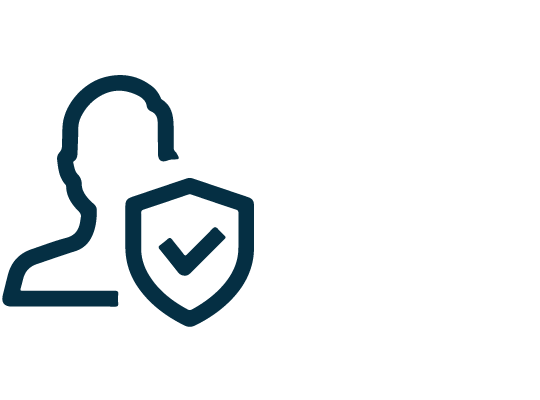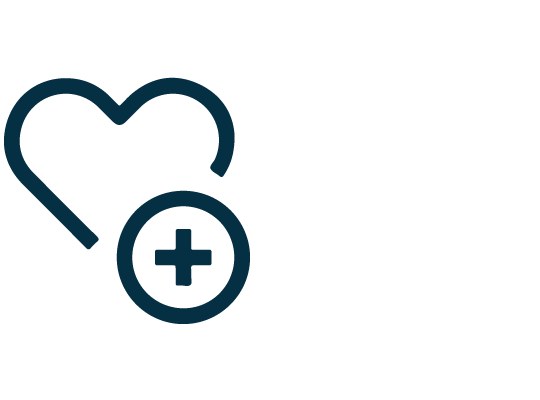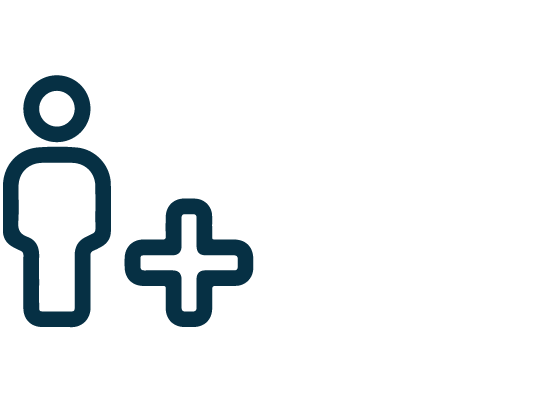 Please fill out the form below to get in touch and request a quote.
Please fill out the form below and upload your files.