Do you want to offer your employees insurance in case of emergency?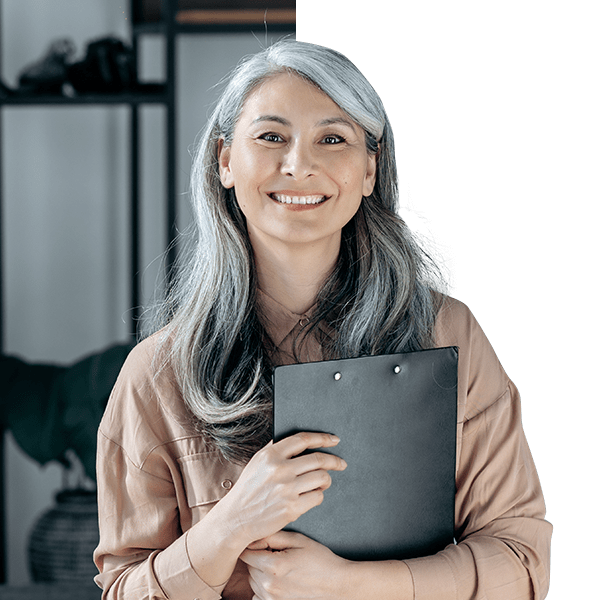 No one knows when an unexpected event will occur that can impact their finances. Nesso Benefits offers a variety of voluntary insurance products to give employees the peace of mind they need in case of an emergency.
If you want the ability to offer your employees a broad range of insurance options, consider using voluntary benefits. This service provides a variety of insurance programs at low group rates for them to choose from and purchase through payroll deduction – all with minimal cost to your business.


Hospital Indemnity Insurance


Critical Illness
Critical Illness Insurance is a great way to protect your employees from becoming financially stranded during a vulnerable time.

Hospital Indemnity Insurance
Hospital Indemnity Insurance is a great way for your employees to be sure that their medical bills are taken care of in case they need hospitalization or emergency services.

Accident Insurance
Accident insurance is a great way for employees to protect themselves against the unforeseen. It makes funds available when an unexpected accident happens.

Get in touch with our insurance specialists.

We will collaborate to understand your specific needs and propose innovative and integrated solutions.

Our proactive approach will leave you with an insurance plan that is custom-tailored to your needs.
Let's Talk About
What's Important to You
Our approach to integrated solutions and comprehensive services alleviates stress and elevates success. We provide guidance across multi-dimensional areas of expertise for individuals and businesses. You can trust that we're working together with your best interest in mind.
Please fill out the form below to get in touch and request a quote.
Please fill out the form below and upload your files.