Corporate
Wellness Partner
Are you looking for a wellness partner to help your team stay healthy?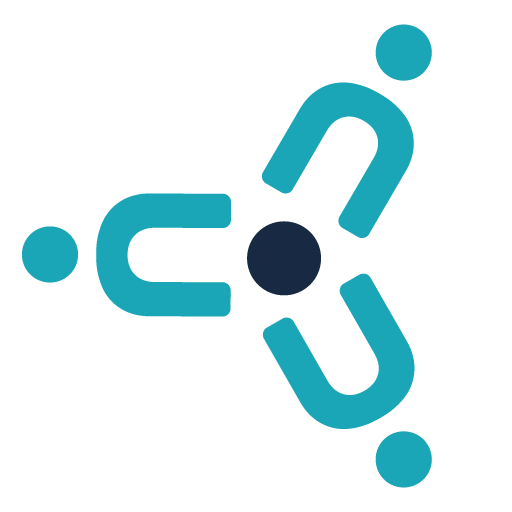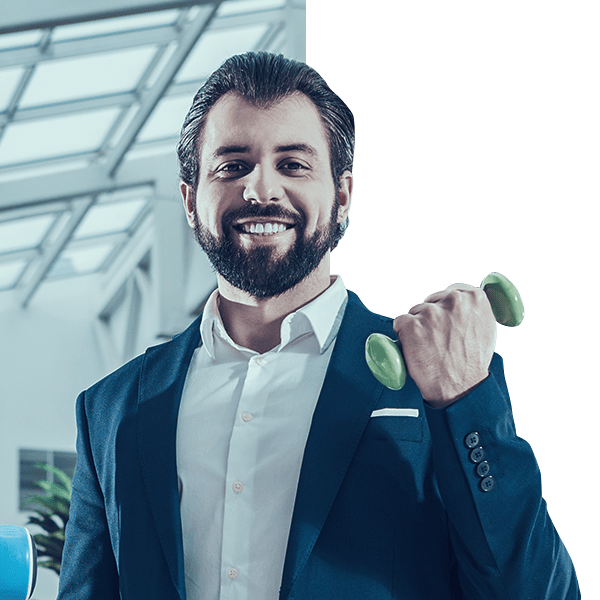 Nesso takes a unique and customized approach to corporate wellness. We provide an individual corporate wellness partner who acts as your company's guide to health. We believe that every work environment is different, so we offer a variety of programs to match the specific needs of your workplace. Our goal is to focus on the "whole" employee and create a plan that helps them be their best selves both at work and at home.
If your HR department is looking for a solution to provide a high-quality corporate wellness program for your company, Nesso is here to help. Your corporate wellness partner will go above and beyond to make sure your team has all the resources they need to maintain great health – which means higher quality of life, work, relationships, and more.

Consulting and
Custom Programming
Your corporate wellness partner will take care of everything from designing a program that meets your needs, to providing ongoing support and education for participants. You'll see real results in improved productivity, reduced absenteeism, and better overall health for your team.

Get in touch with our insurance specialists.

We will collaborate to understand your specific needs and propose innovative and integrated solutions.

Our proactive approach will leave you with an insurance plan that is custom-tailored to your needs.
Let's Talk About
What's Important to You
Our approach to integrated solutions and comprehensive services alleviates stress and elevates success. We provide guidance across multi-dimensional areas of expertise for individuals and businesses. You can trust that we're working together with your best interest in mind.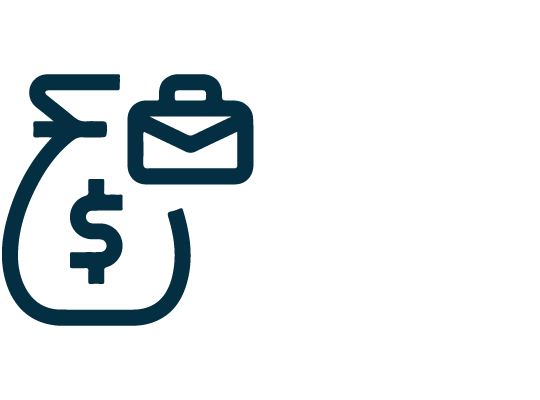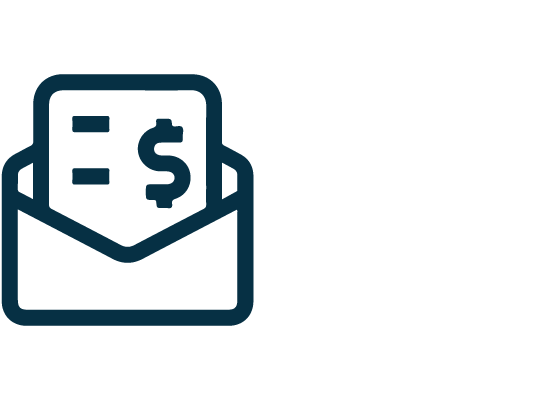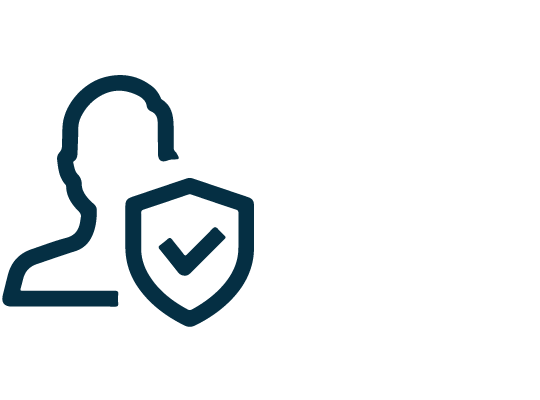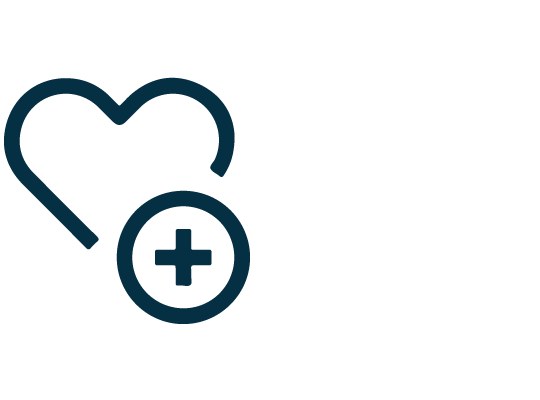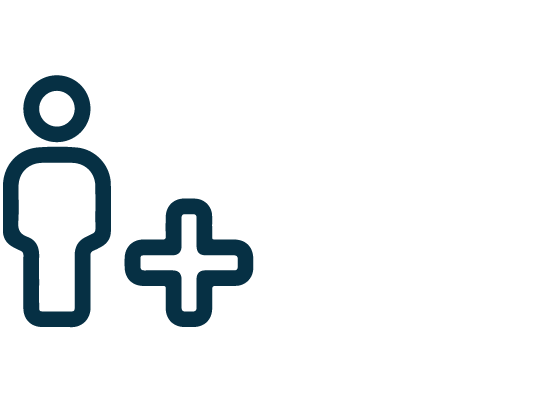 Please fill out the form below to get in touch and request a quote.
Please fill out the form below and upload your files.