Dental and Vision
Insurance
Are you living without dental or vision insurance?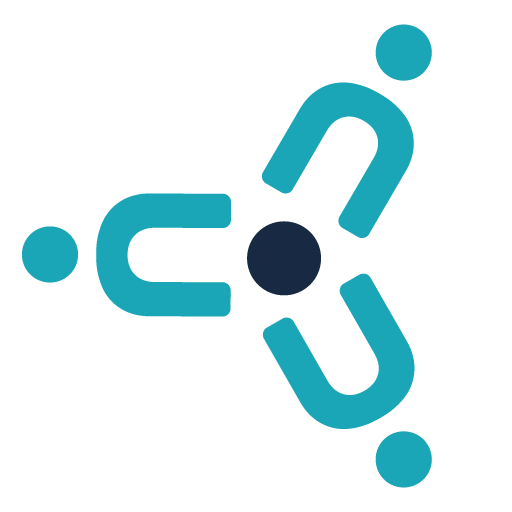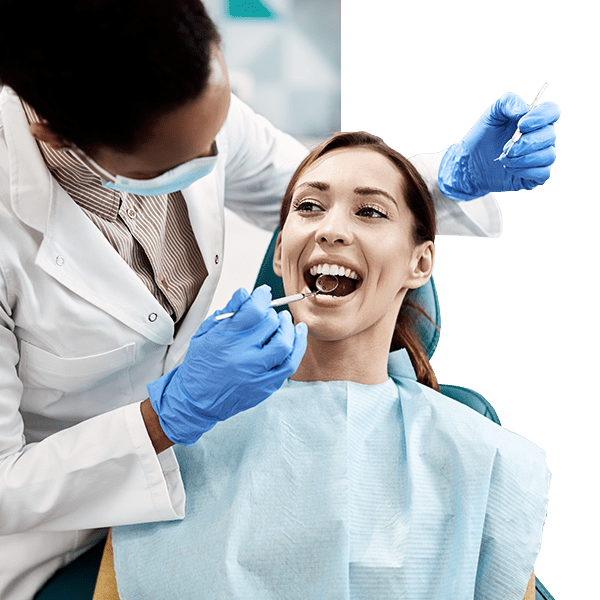 Many people do not have dental or vision coverage. This can lead to high out-of-pocket costs when services are needed. Make sure you are prepared in advance with dental and vision insurance from Nesso Benefits!
With a Nesso Benefits plan, you can rest assured knowing you have quality coverage for essential services like dental and vision care. Our plans are available to individuals and families, so you can be sure you have the coverage you need.




A Simple Process
At Nesso Benefits, our goal is to make it easy for you to get the dental and vision insurance you need. We understand that the process of shopping for and enrolling in a new plan can be confusing and time-consuming. That's why we've designed a simple, straightforward process that anyone can follow.

The Best Options
We offer a wide range of plans from leading insurers, so you can find the coverage that best meets your needs. Whether you're looking for basic dental and vision coverage or more comprehensive protection, we can help you find a plan that fits your budget.

Expert Advice
We are dedicated to providing our clients with the best possible advice when it comes to choosing a dental or vision insurance plan. We work with a variety of different insurers, so we are able to find the perfect match for each client's needs.

Get in touch with our insurance specialists.

We will collaborate to understand your specific needs and propose innovative and integrated solutions.

Our proactive approach will leave you with an insurance plan that is custom-tailored to your needs.
Let's Talk About
What's Important to You
Our approach to integrated solutions and comprehensive services alleviates stress and elevates success. We provide guidance across multi-dimensional areas of expertise for individuals and businesses. You can trust that we're working together with your best interest in mind.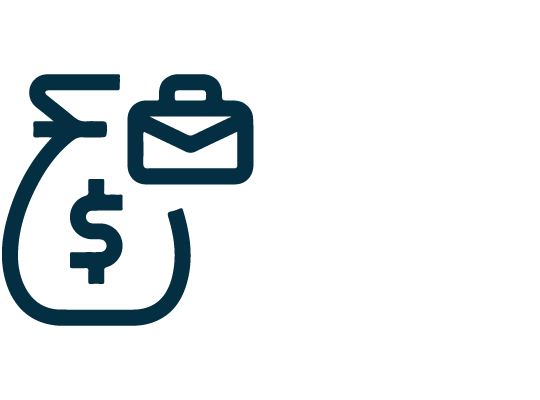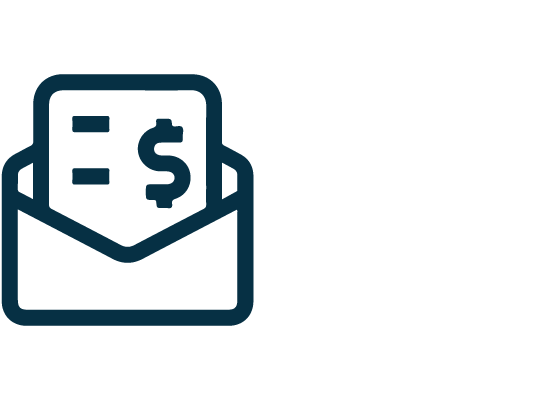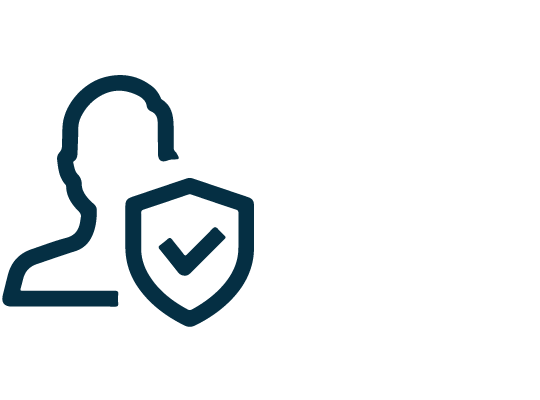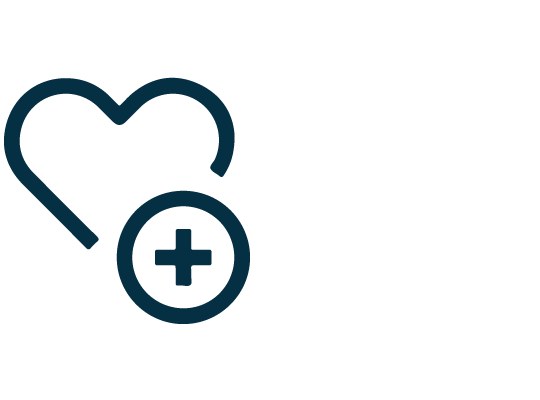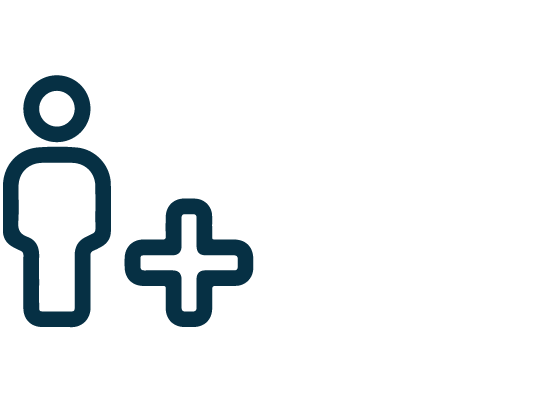 Please fill out the form below to get in touch and request a quote.
Please fill out the form below and upload your files.