Are you looking for a more flexible healthcare plan for your employees?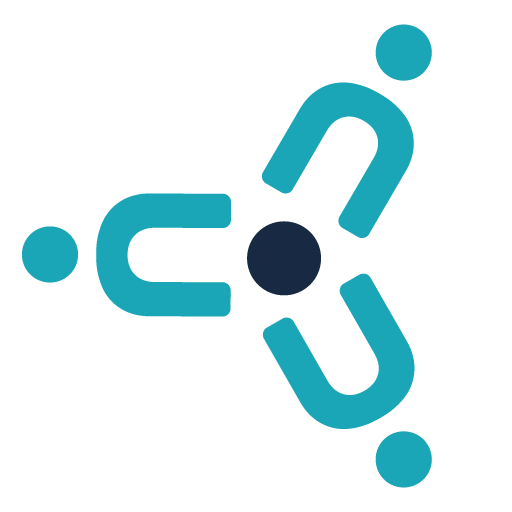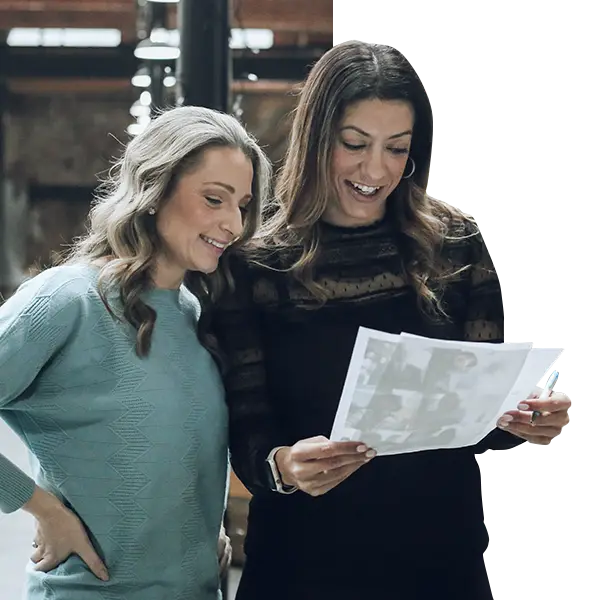 A self-funded health plan is a great way to give your employees the coverage they need while allowing much more flexibility, control and transparency.
With a self-insured health plan, you have the freedom to design a healthcare plan that meets the unique needs of your employees.




Control and Transparency
Our self-funded options give control and transparency back to you as the employer. You will see where every dollar is being spent, control every aspect of your plan and with our help come up with a proactive strategy for the future.

Flexible
Our self-insured plans are more flexible than traditional, fully-insured plans and give you the opportunity to design a healthcare plan to meet your employees' unique needs.
Saves Money
Self-insured plans can potentially save significantly on premiums. There are no profit or risk margins to pay to an insurer, money not spent on claims is retained by you and there are no state-levied premium taxes.

Get in touch with our insurance specialists.

We will collaborate to understand your specific needs and propose innovative and integrated solutions.

Our proactive approach will leave you with an insurance plan that is custom-tailored to your needs.
Let's Talk About
What's Important to You
Our approach to integrated solutions and comprehensive services alleviates stress and elevates success. We provide guidance across multi-dimensional areas of expertise for individuals and businesses. You can trust that we're working together with your best interest in mind.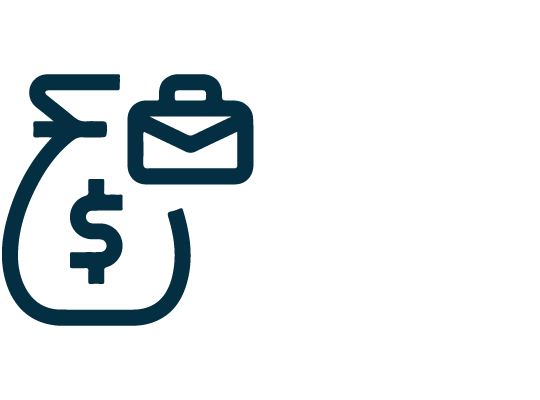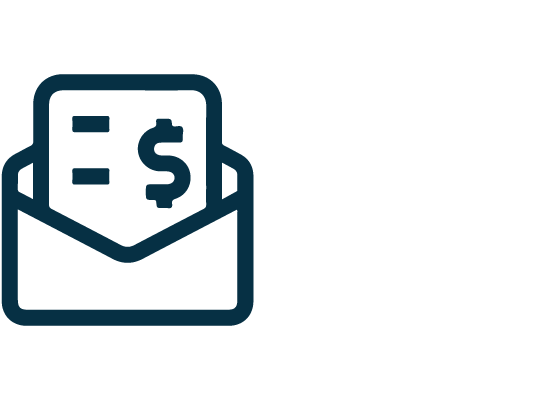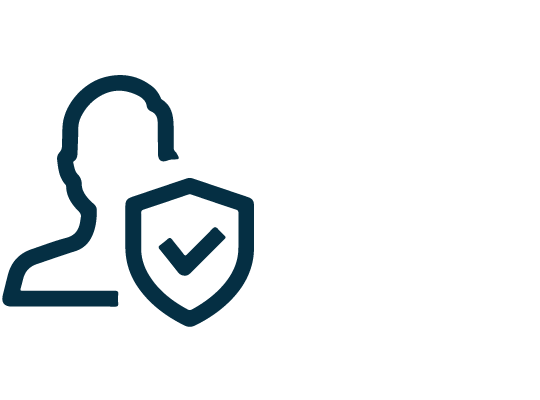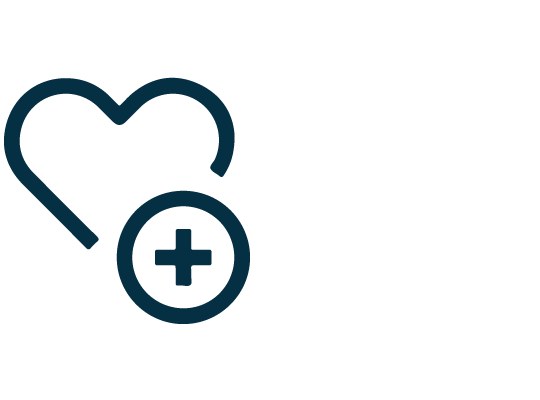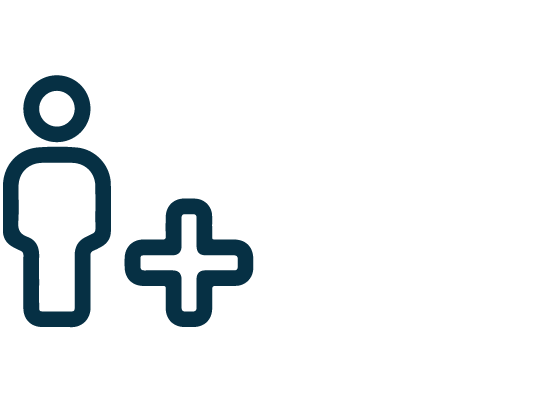 Please fill out the form below to get in touch and request a quote.
Please fill out the form below and upload your files.