Tax Consulting
and Reporting
Are you worried about tax compliance?
Nesso Tax offers comprehensive compliance services to businesses of all sizes. We have the expertise and knowledge to help you stay up-to-date with the latest updates, laws, and regulations. Let us take the burden of compliance off your shoulders so you can focus on what you do best.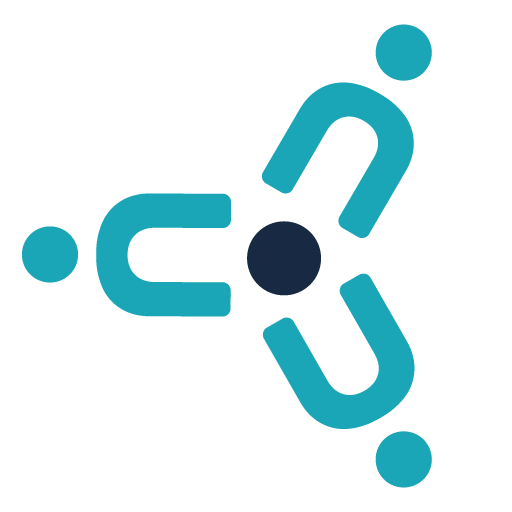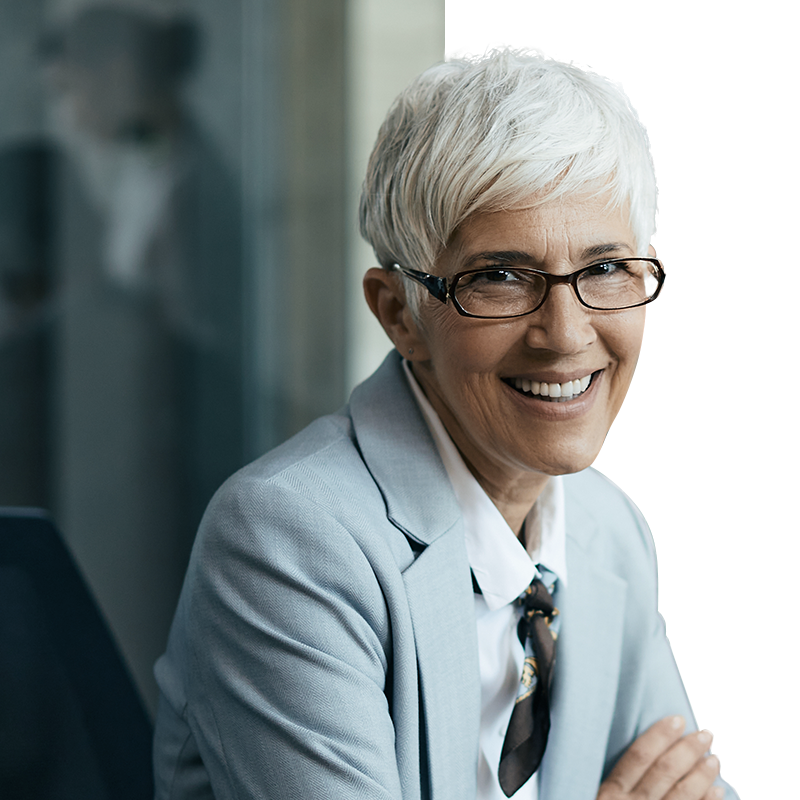 With Nesso Tax by your side, you can rest assured that all your reporting obligations are taken care of. We'll help you make sure you're always in compliance with all applicable laws and regulations.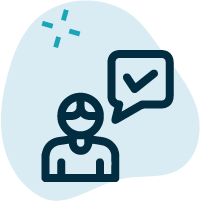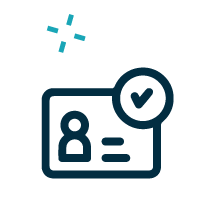 State and Local Representation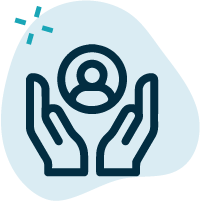 Compensation and Benefits Consulting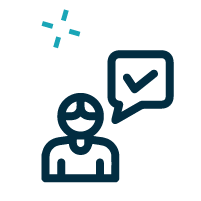 IRS Representation
Nesso Tax provides experienced representation during IRS audits of small businesses and self-employed individuals.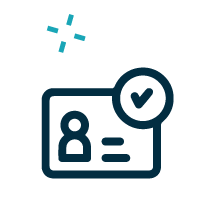 State and Local Representation
Our team of experts can represent you against your state's tax agency and help you resolve any tax issues.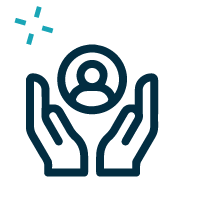 Compensation and Benefits Consulting
Let us help you create a plan that works for both your company and its employees.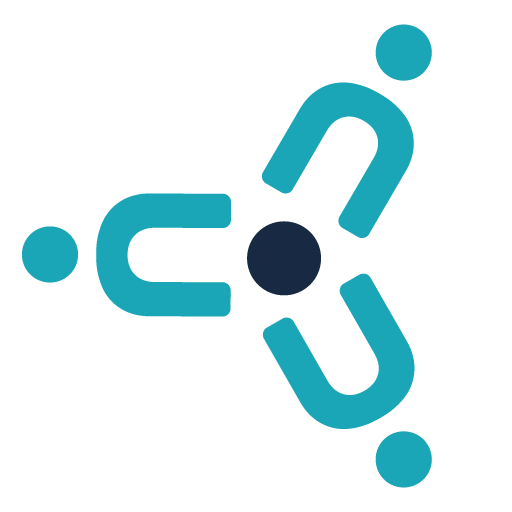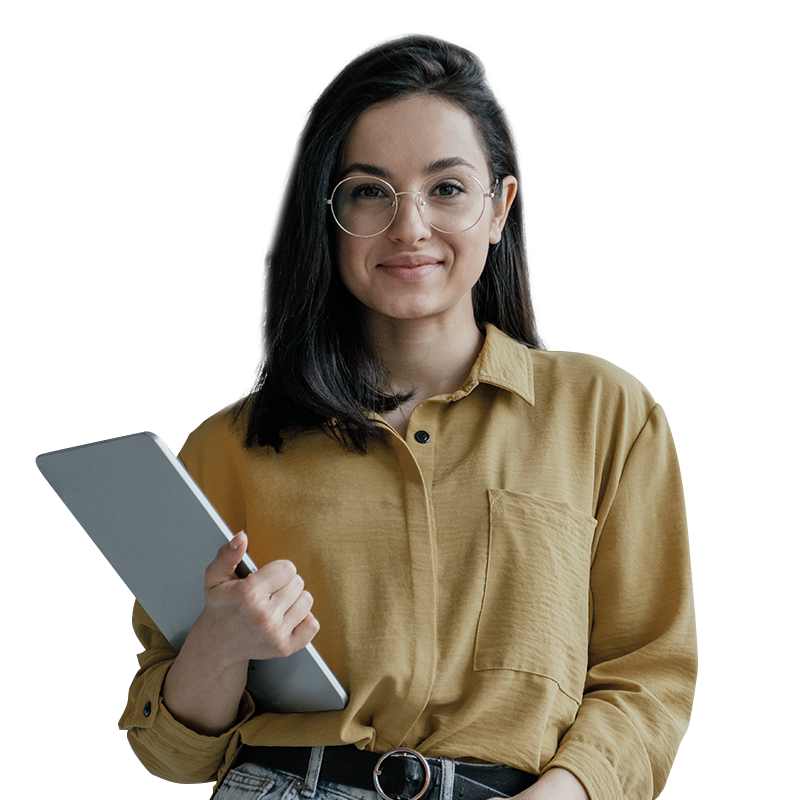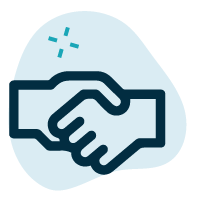 Schedule a free, confidential consultation with one of our IRS tax attorneys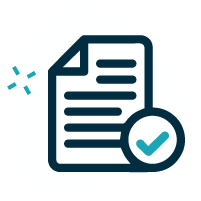 Our attorneys will help you put together a plan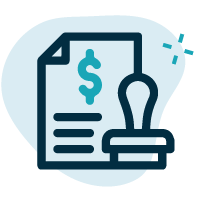 Resolve your tax issues with ease
Let's Talk About
What's Important to You
Our approach to integrated solutions and comprehensive services alleviates stress and elevates success. We provide guidance across multi-dimensional areas of expertise for individuals and businesses. You can trust that we're working together with your best interest in mind.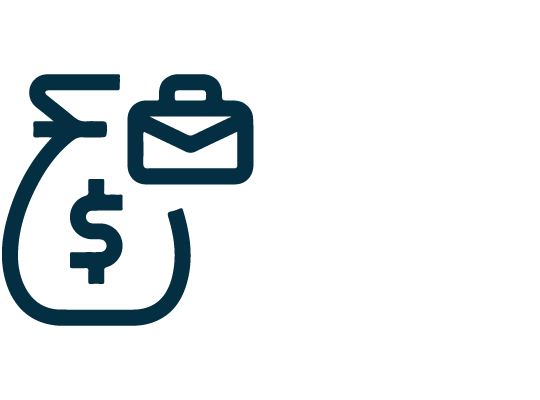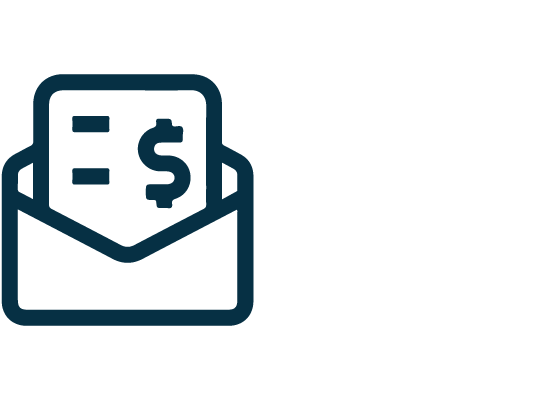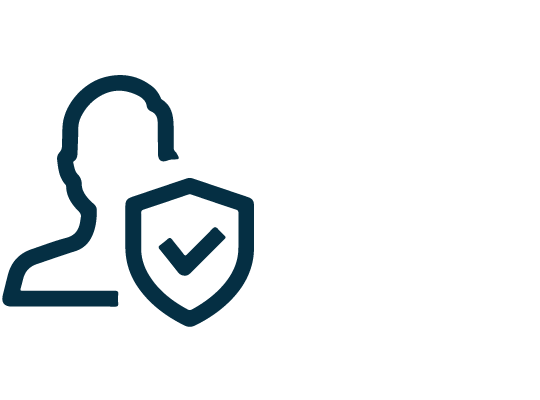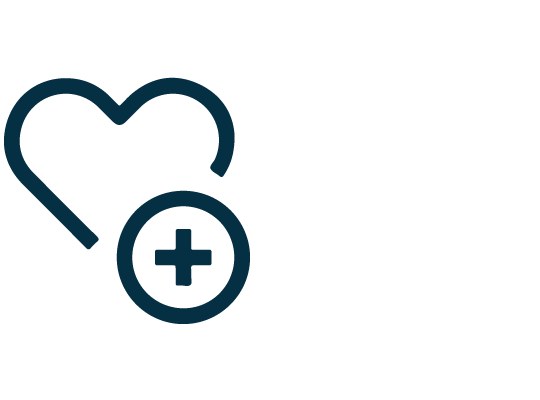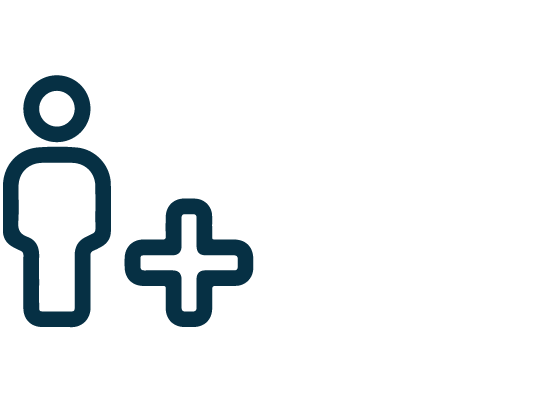 Please fill out the form below to get in touch and request a quote.
Please fill out the form below and upload your files.