Is Managing Taxes Taking your Attention Away from Running your Business?
Whether you need assistance with something as simple as bookkeeping, or you need support with implementing complex business tax strategies – we are ready to help!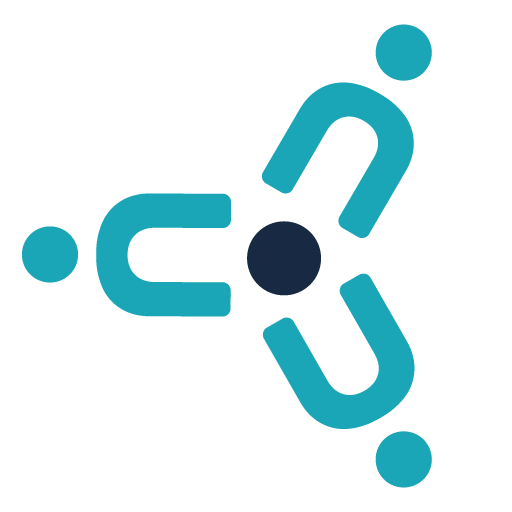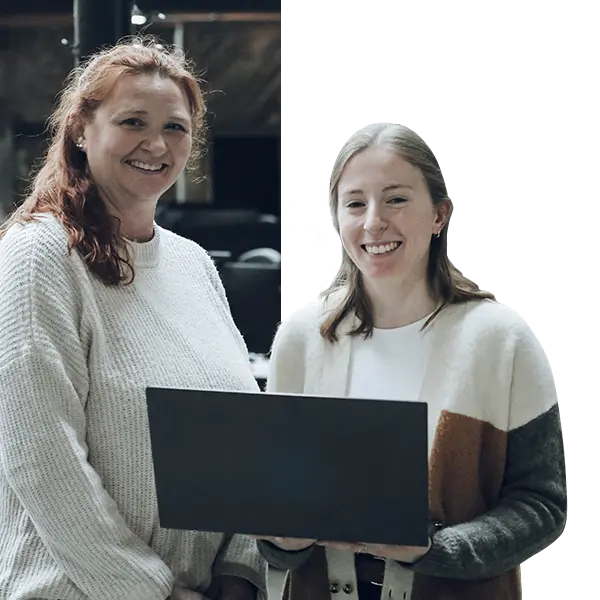 Nesso Tax is here for all your business tax needs – including payroll processing, bookkeeping, tax planning and preparation, audits and reviews, and much more! Our team has years of experience working with businesses just like yours and we understand how important it is to have an accountant who understands the unique challenges facing business owners. Whether you need assistance filing quarterly estimated taxes or want to discuss ways to reduce next year's tax bill – we are ready to help!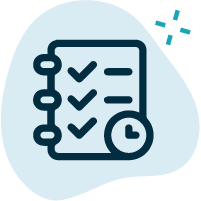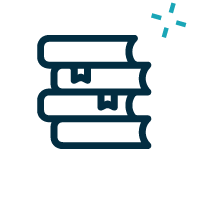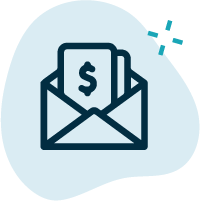 Payroll Processing & Reporting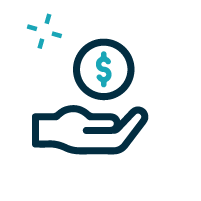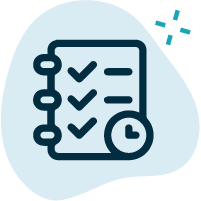 Quarterly Estimated Tax Calculations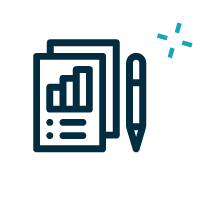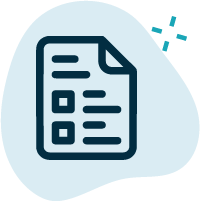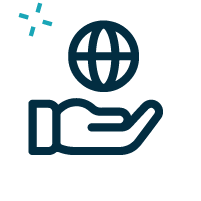 Business Advisory Services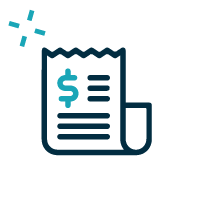 Tax Strategy
Our professionals at Nesso Tax will collaborate with you to put together a proactive tax strategy that takes a comprehensive look at your tax situation and puts together a plan to reduce your tax burden. Depending on your needs, we can focus on deductions, capital gains, business income, and more. Our multifaced approach helps you save money and monitor your taxes throughout the entire year.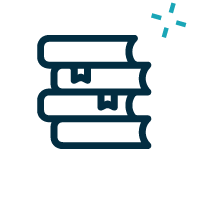 Monthly Bookkeeping
Nesso Tax is the a cohesive solution for your business bookkeeping needs. Our team of accountants are experts in ensuring your accounting is up-to-date and accurate, so you can make informed business decisions. With our help, you'll reduce the chances of making costly accounting mistakes, and you'll be able to improve your tax situation before the end of the year.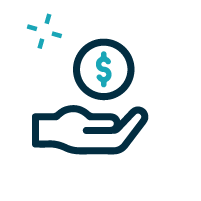 Payroll Processing and Reporting
Nesso Tax can take the hassle out of payroll for your business. We take an interactive approach to calculate accurate compensation amounts, withhold taxes, and generate all the reports you need to meet compliance requirements. Let our multi-disciplinary team make payroll processing and reporting simple!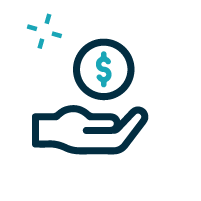 Tax Return Preparation
Nesso Tax is the perfect solution for business owners who want to file their taxes accurately and on time. Our team of experienced tax preparers take an interactive approach to helping you file taces for your business, and we'll make sure you're taking advantage of all the deductions you deserve by providing timely feedback.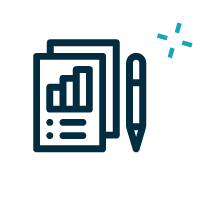 Quarterly Estimated Tax Calculations
At Nesso Tax, we want to help take the surprise out of tax season. We'll calculate your estimated quarterly tax payments, so you can make informed decisions in the fourth quarter and reduce your tax burden.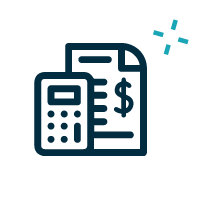 Tax Professionals
Making sense of the complex world of employee vs. contractor classification? Nesso Tax can help! We'll make sure you file your 1099s correctly and on time, so you avoid IRS penalties. Plus, if you're a worker who receives 1099 income, we'll verify that the companies you work for are classifying you correctly.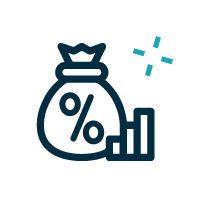 Sales Tax Reporting
Sales tax can be a confusing topic, but Nesso Tax can help make sense of it all. We can determine if your company must pay sales tax on the services you offer, even if you operate in multiple states. We can also help identify the need to pay a "use" tax when purchasing equipment or inventory from an out-of-state seller that doesn't charge a sales tax.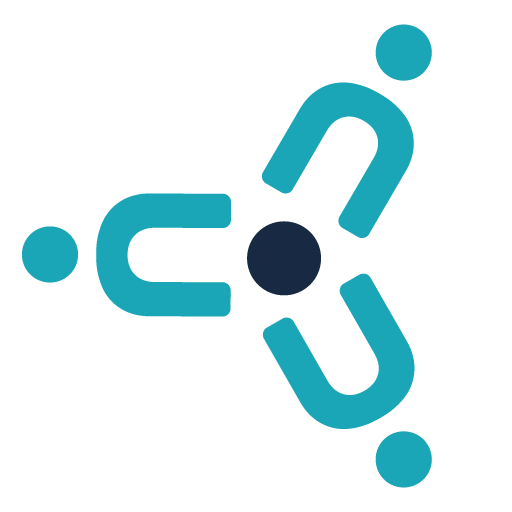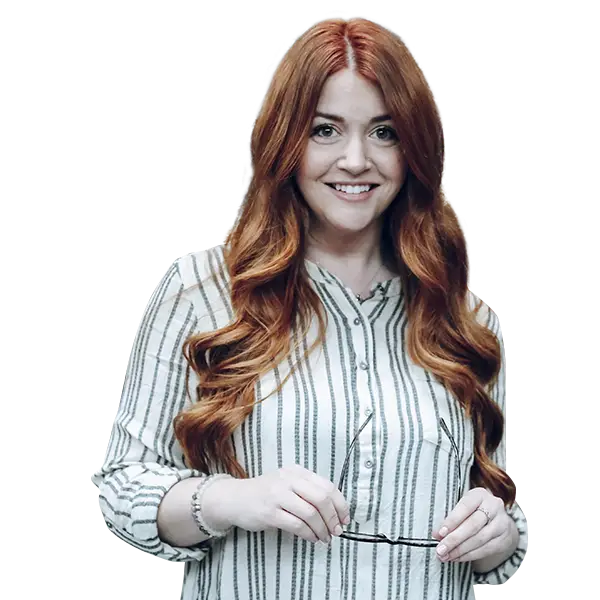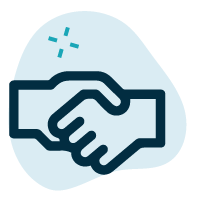 Schedule a free consultation and let one of our tax professionals create a plan for you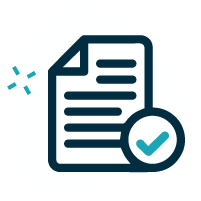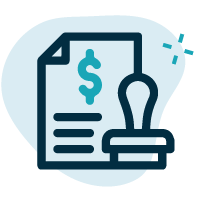 Rest easy, knowing that your business is in full compliance and up to date with taxes
Let's Talk About
What's Important to You
Our approach to integrated solutions and comprehensive services alleviates stress and elevates success. We provide guidance across multi-dimensional areas of expertise for individuals and businesses. You can trust that we're working together with your best interest in mind.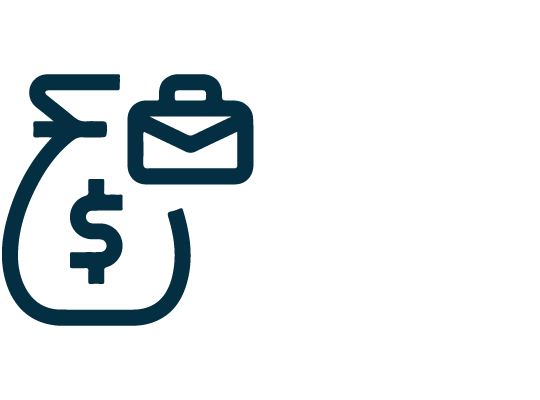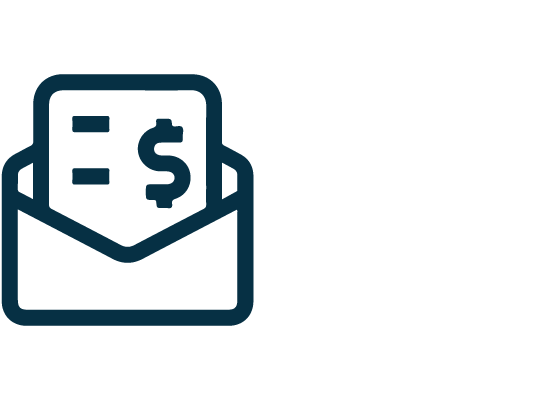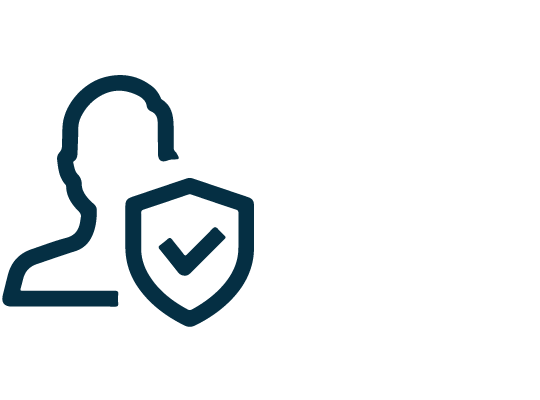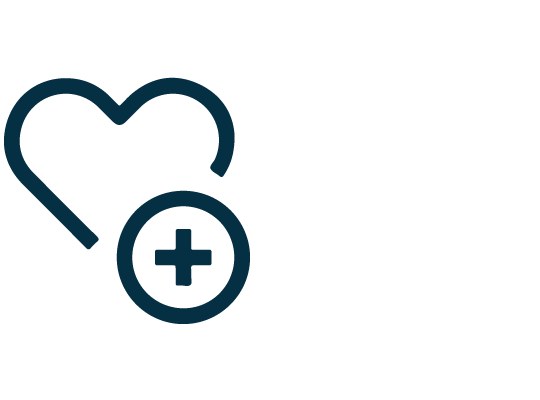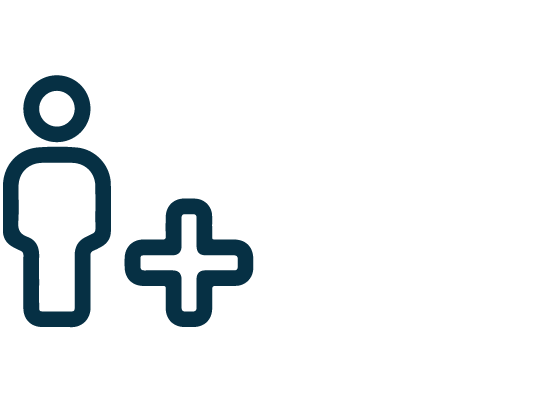 Please fill out the form below to get in touch and request a quote.
Please fill out the form below and upload your files.