Let your taxes be planned by the best with Nesso Tax.
Nesso Insurance is here to help you make the most of your resources with our tax planning services. We specialize in tax planning and will make sure you are taking advantage of all the deductions and credits you deserve. You can be confident in your future with the help of Nesso.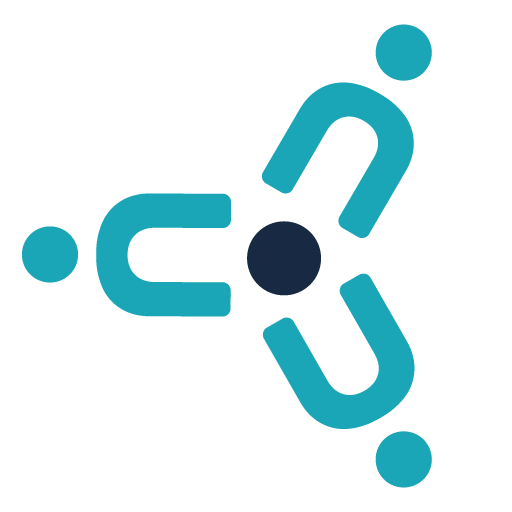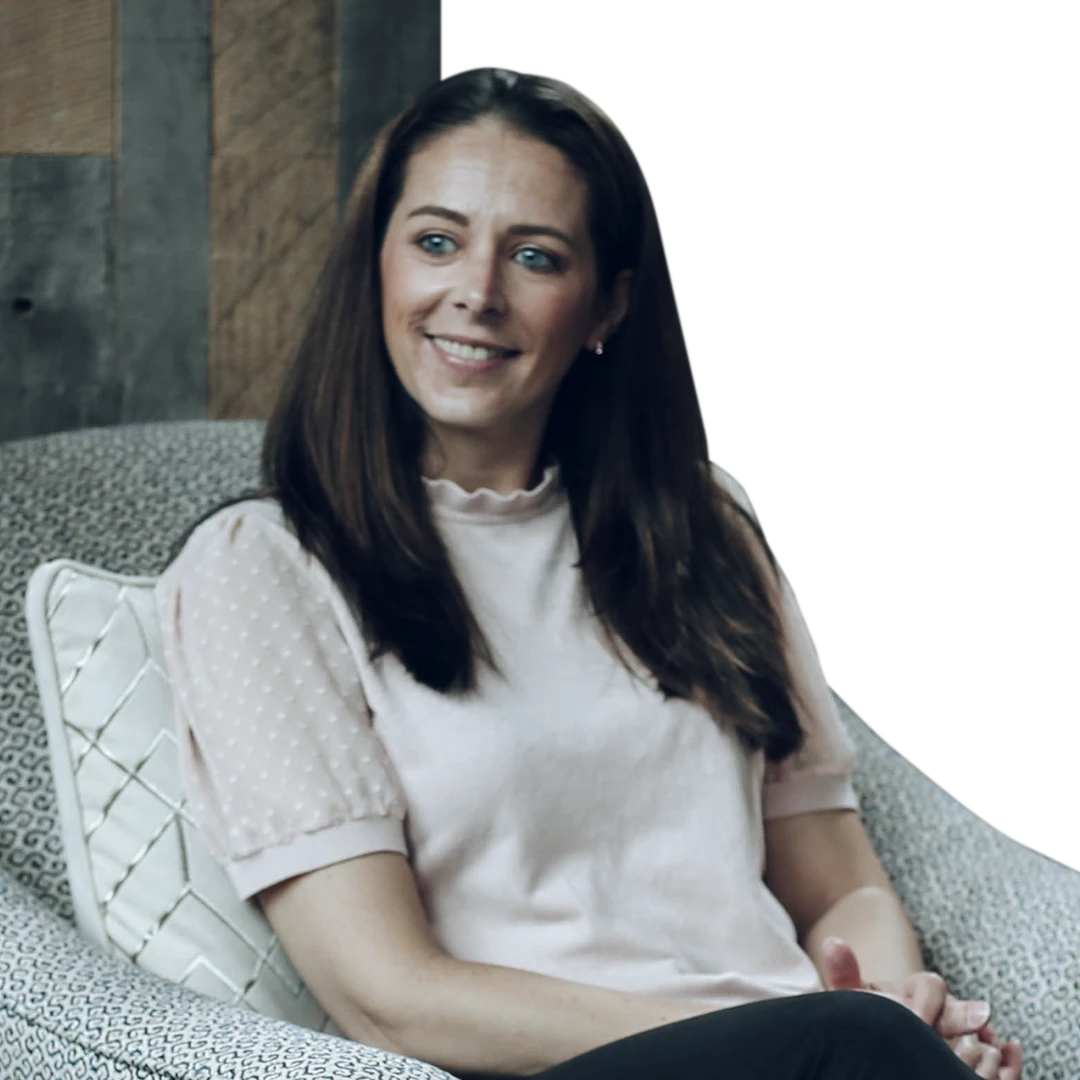 You can be confident in your future or the future of your business with Nesso Tax by your side. We'll make sure you save on taxes and are able to spend less time worrying about what could happen down the road. Let us help you plan for a brighter tomorrow.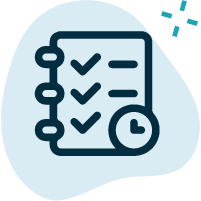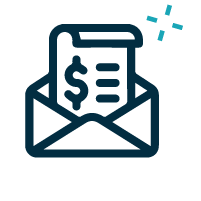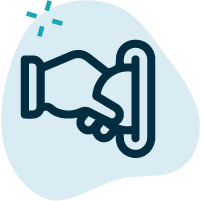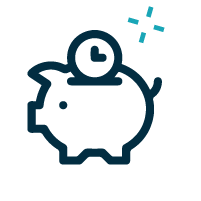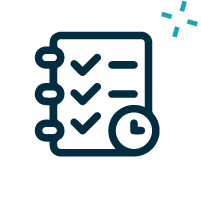 Tax Planning
Nesso Tax has your back with individual tax planning to help keep you in control of your finances.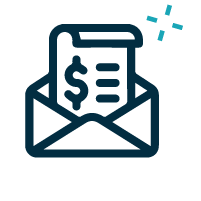 Estate Planning
When it comes to handling an estate, Nesso Tax is here to provide accurate advice tailored specifically for your unique situation.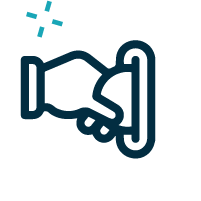 Business 401k Planning
Nesso Tax makes it easy to choose, administer, and measure your 401(k) plan.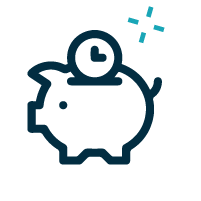 Retirement Planning
With Nesso Tax, you can offer tax-advantaged retirement plans to your employees with ease.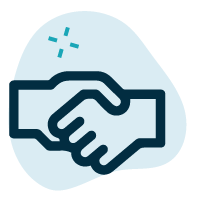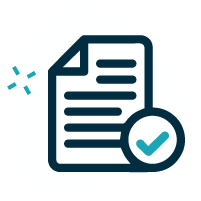 We make a plan based on your specific situation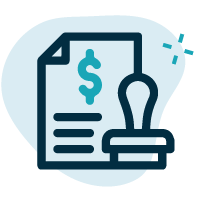 Enjoy extra flexibility in your finances when your taxes are well planned
Let's Talk About
What's Important to You
Our approach to integrated solutions and comprehensive services alleviates stress and elevates success. We provide guidance across multi-dimensional areas of expertise for individuals and businesses. You can trust that we're working together with your best interest in mind.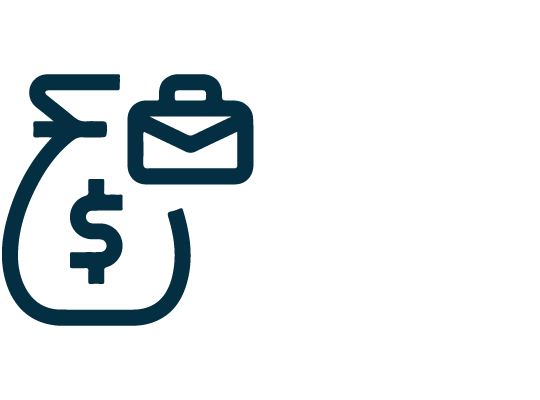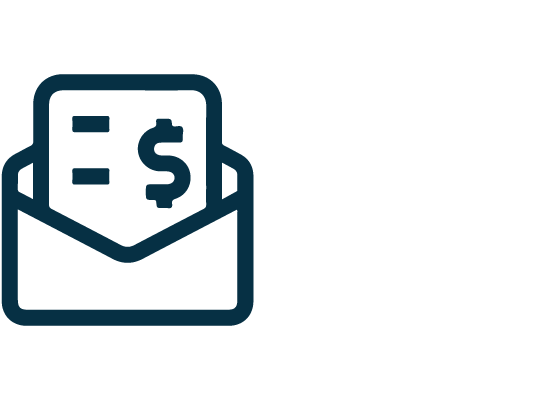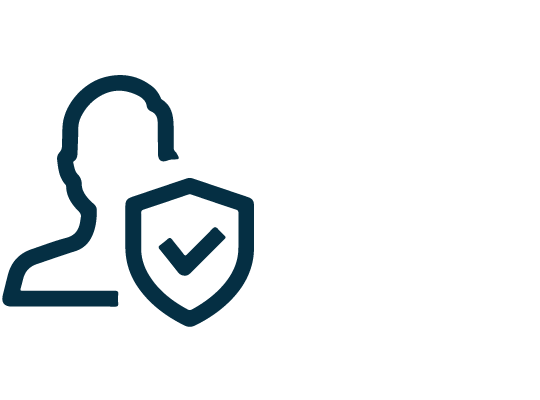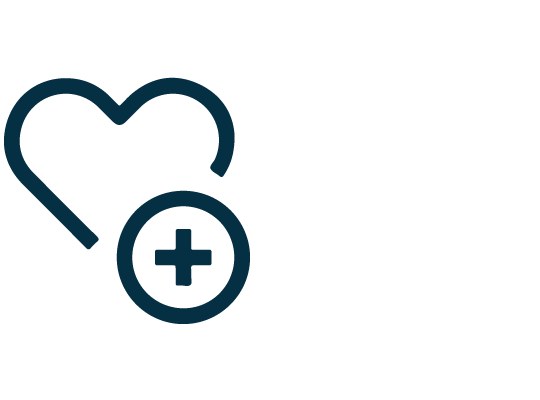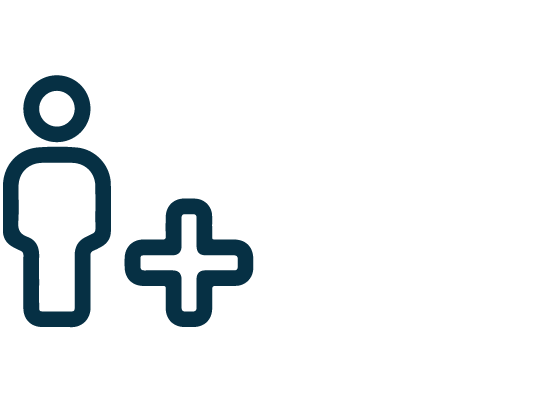 Please fill out the form below to get in touch and request a quote.
Please fill out the form below and upload your files.