Do you need help planning your estate or are you a trustee of a trust?
You are not alone. Many people find themselves in this position at some point in their lives. We will help you through the tax process and give you peace of mind as you handle the affairs of the estate or trust. Our goal is to make sure that your wishes are carried out, while minimizing any unnecessary taxes for your family members.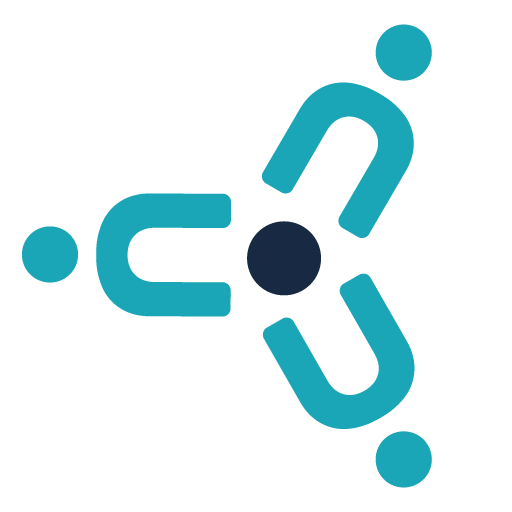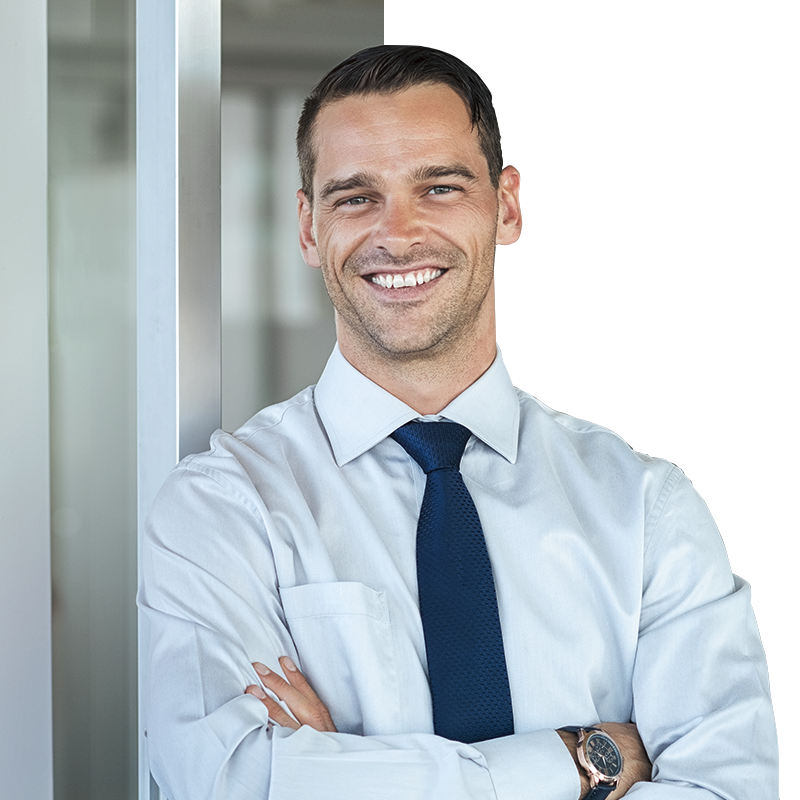 When it comes to handling an estate, we understand how overwhelming it can be. Nesso Tax is here to provide accurate advice tailored specifically to your unique situation. Our tax specialists take a proactive approach to ensure that all of the details are accounted for.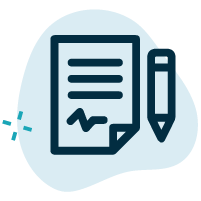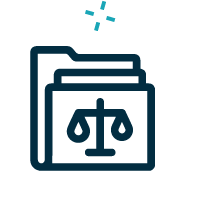 Durable Power of Attorney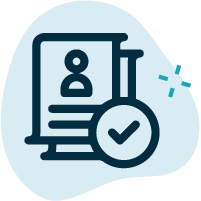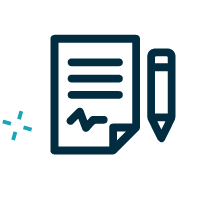 Wills
This document allows you to name any individuals that may become heirs and/or guardians of your estate. You can also select a representative for any minor children, who will handle their financial affairs in the event that something happens. A will is ever-changing; with Nesso Tax you can update or modify these instructions as needed!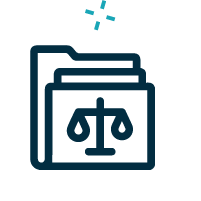 Durable Power of Attorney
When you appoint an agent in your power of attorney, they will be able to manage all aspects of life if needed. The document defines what kind of decisions they have the power to make, and how much control this person has over finances.
Advanced Directives
Advanced Directives are important because they help inform others about your healthcare desires in case you were to become incapacitated. They may include directions on what treatments or information is subject to avoid during an emergency situation.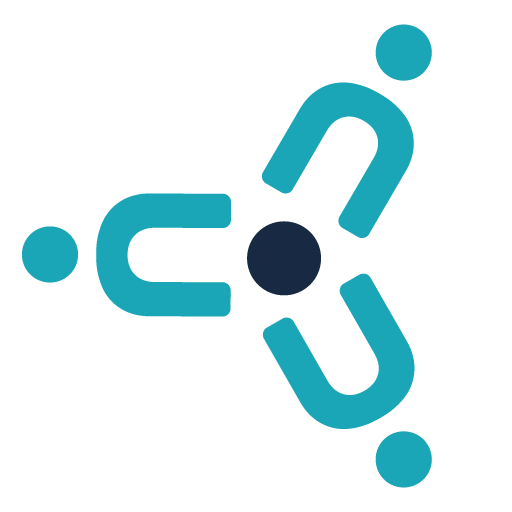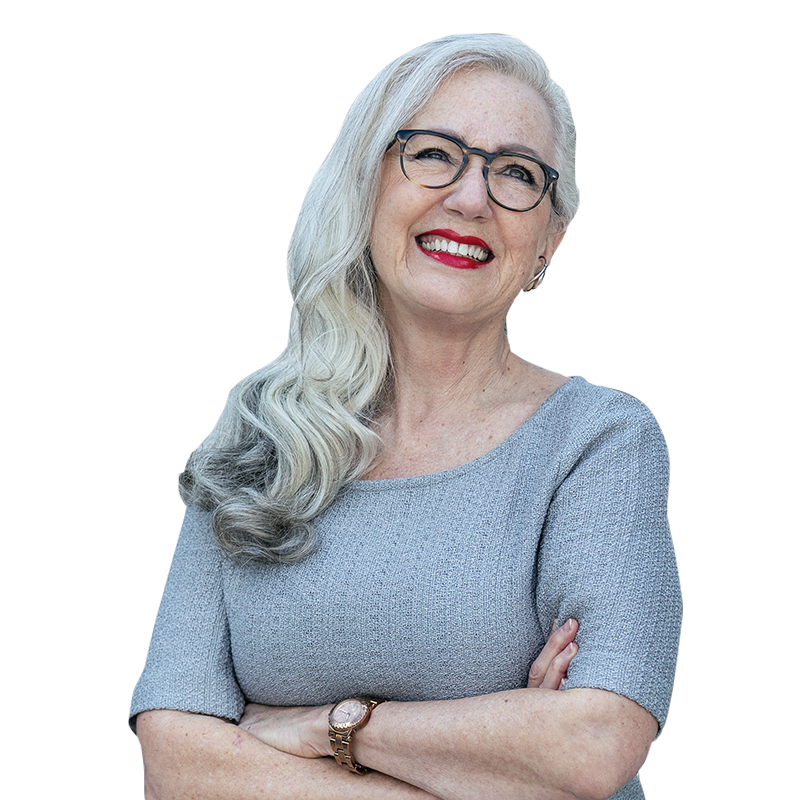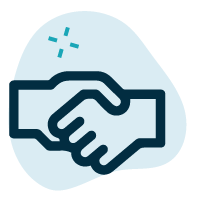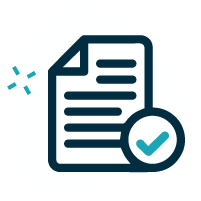 We make a plan based on your specific situation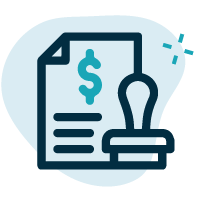 Enjoy peace of mind knowing that your estate is well planned
Let's Talk About
What's Important to You
Our approach to integrated solutions and comprehensive services alleviates stress and elevates success. We provide guidance across multi-dimensional areas of expertise for individuals and businesses. You can trust that we're working together with your best interest in mind.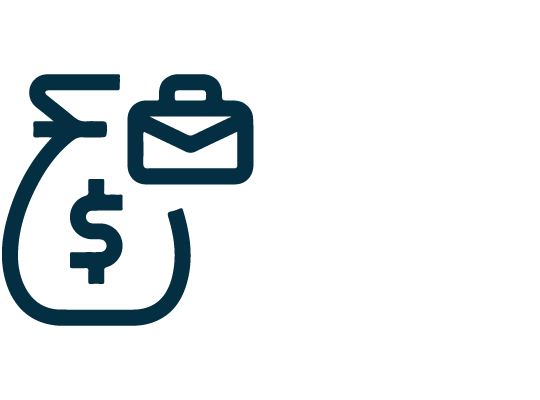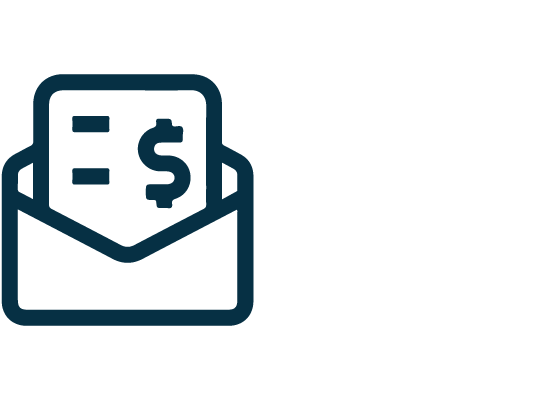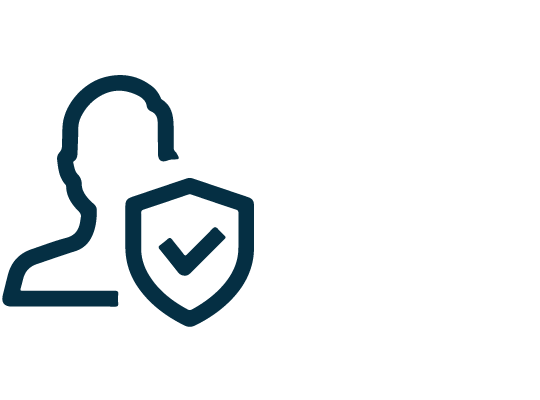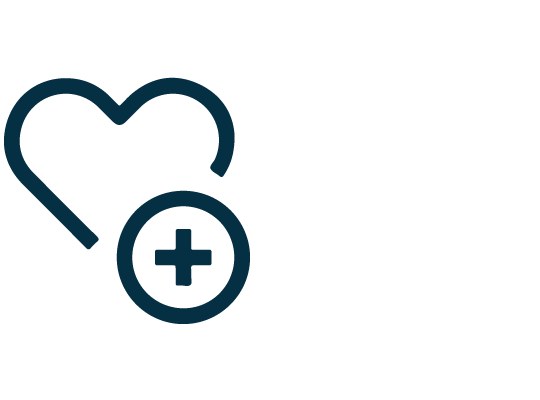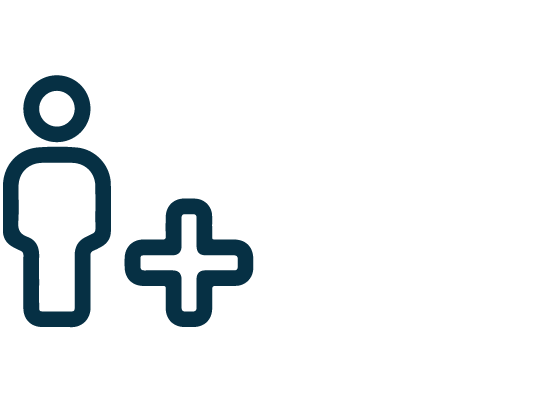 Please fill out the form below to get in touch and request a quote.
Please fill out the form below and upload your files.