Does filing taxes feel frustrating and complicated?
Nesso Tax is here to help make tax season as painless as possible. Our multidisciplinary team of experts will guide you through our collaborative process, and get your taxes filed seamlessly.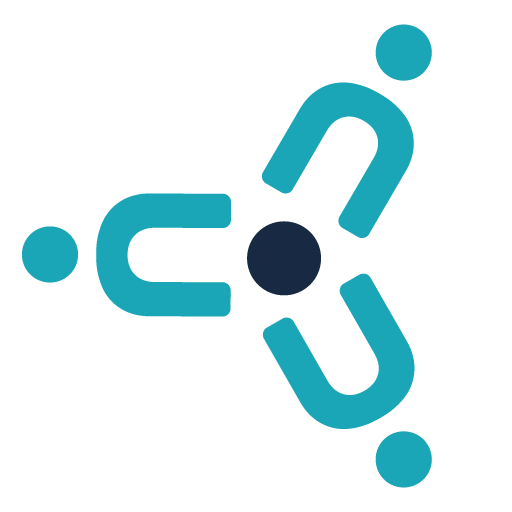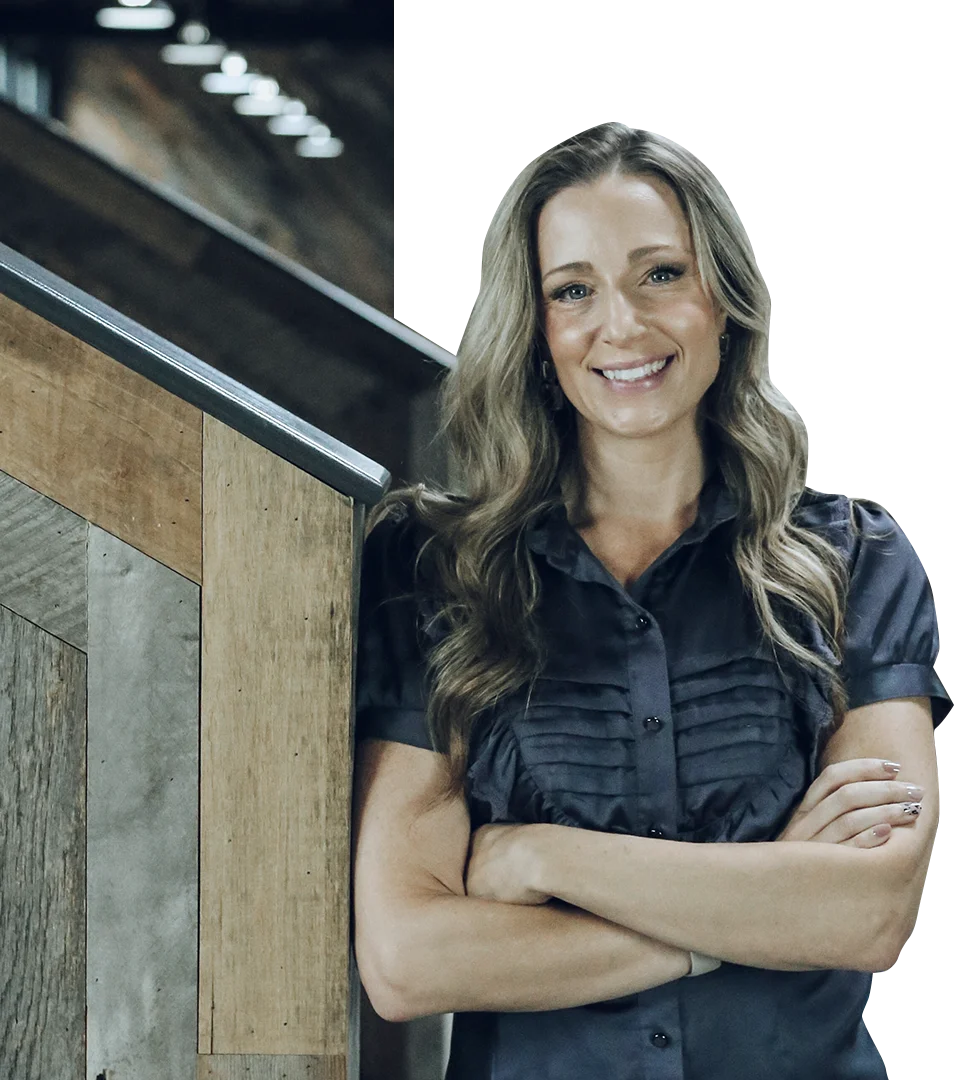 When tax season rolls around, it's easy to feel overwhelmed by all the paperwork. But don't worry – our multidisciplinary team is here to guide you through every step of the process. No matter what kind of return or situation you're in, you can trust Nesso Tax to guide you through your filing this year!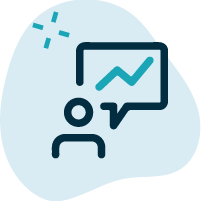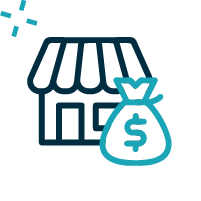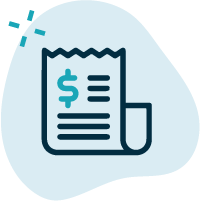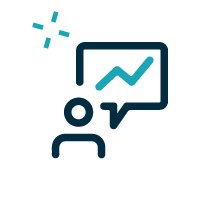 Personal Taxes
Let our multidisciplinary team of experts here at Nesso Tax guide you through the process of filing your personal taxes, taking advantage of all of the benefits you are eligible for.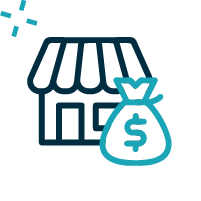 Business Taxes
Let our innovative team help you navigate filing your business taxes so that you can focus your time and energy on running your business.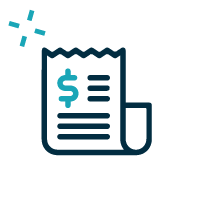 Estate and Trust
Nesso Tax is the perfect solution for those looking for a trustworthy and reliable estate return preparation service.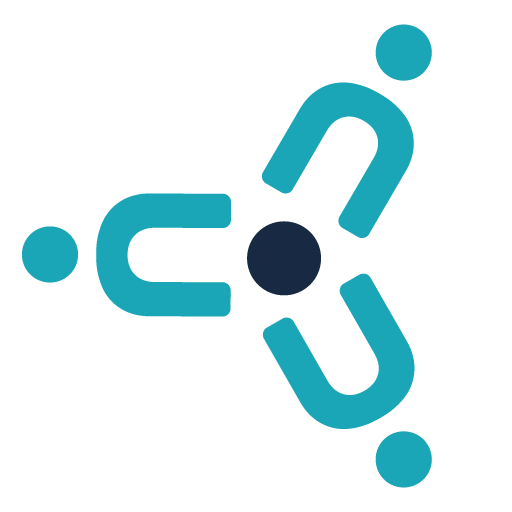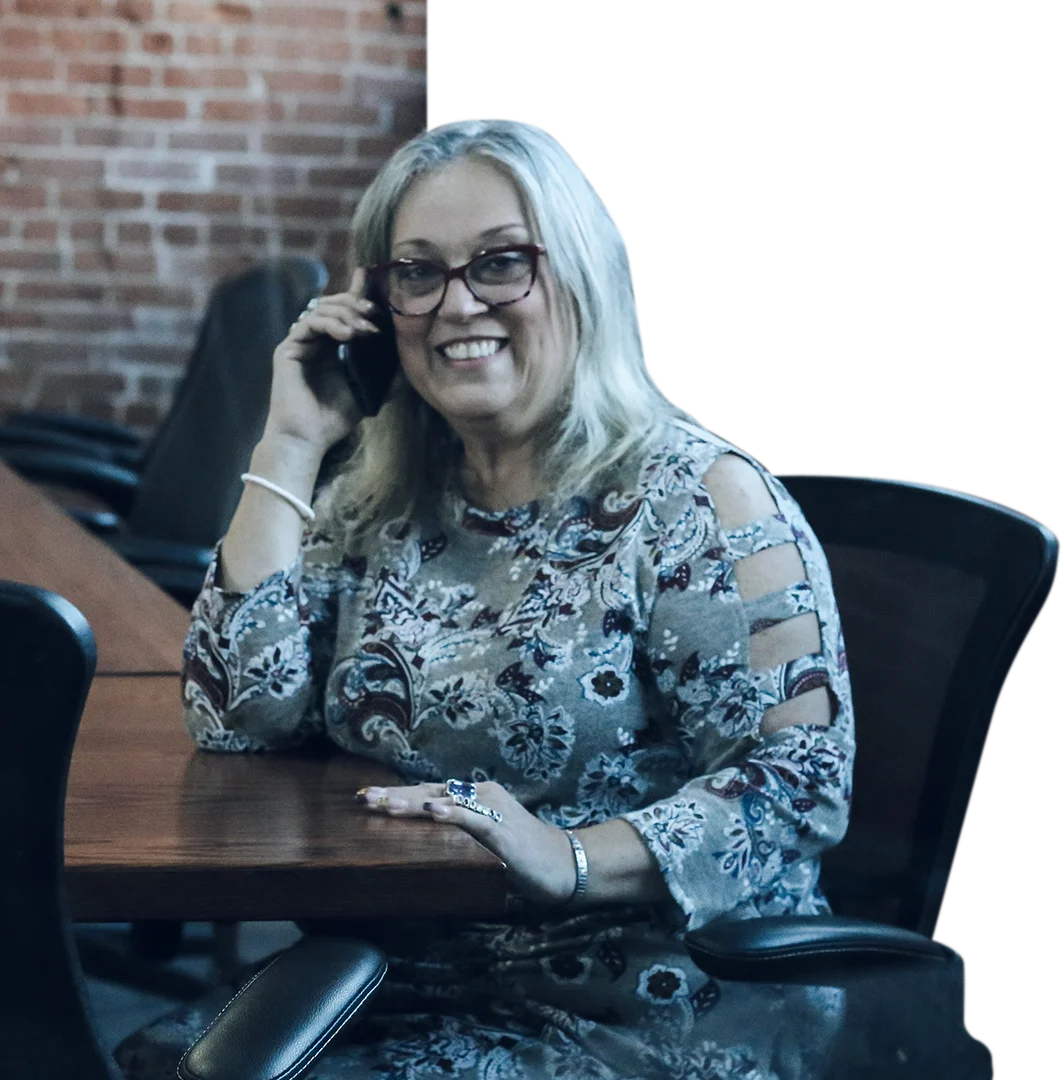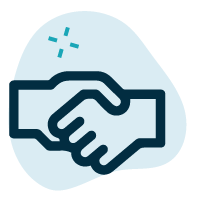 Meet with a tax strategist to create a plan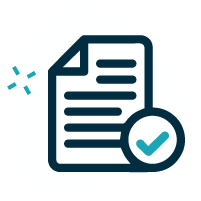 Compile and submit your documents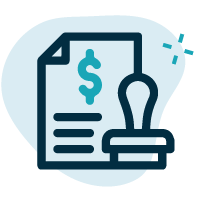 Get your tax return prepared smoothly and quickly
Let's Talk About
What's Important to You
Our approach to integrated solutions and comprehensive services alleviates stress and elevates success. We provide guidance across multi-dimensional areas of expertise for individuals and businesses. You can trust that we're working together with your best interest in mind.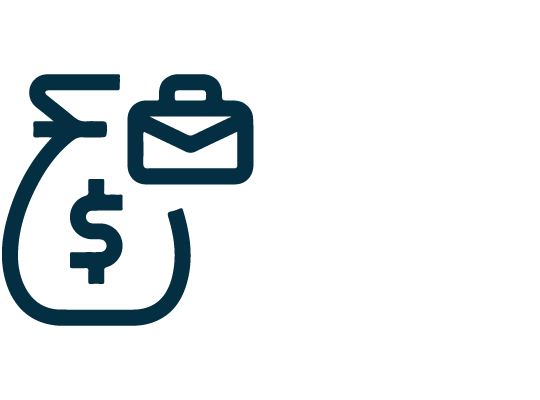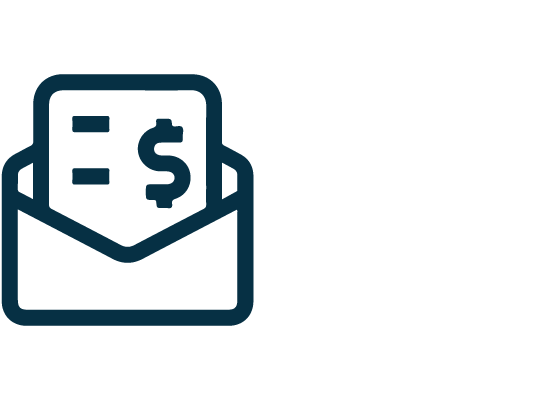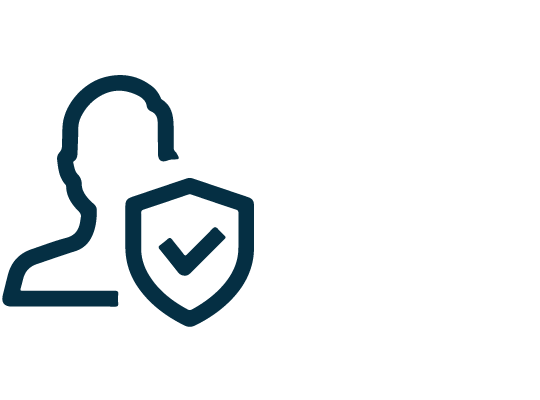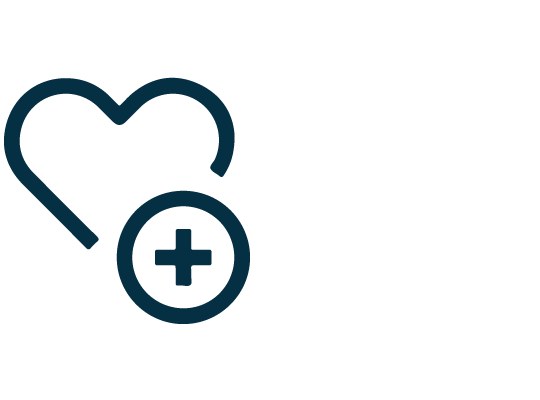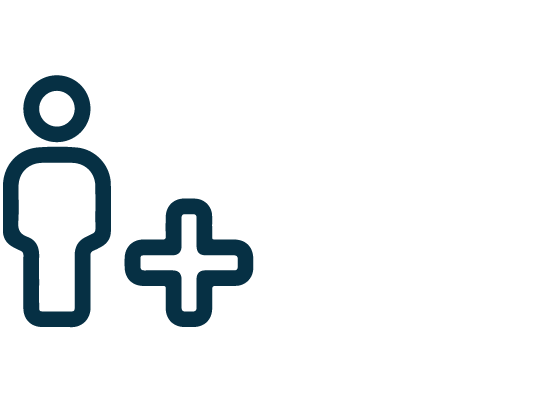 Please fill out the form below to get in touch and request a quote.
Please fill out the form below and upload your files.