Are you a business owner who wants to offer competitive benefits to your employees?
Nesso Tax can help you offer competitive benefits to your employees with our 401(k) plans. We have a wide variety of options to choose from, so you can find the perfect plan for your company. We make it easy to set up and manage, so you can focus on running your business.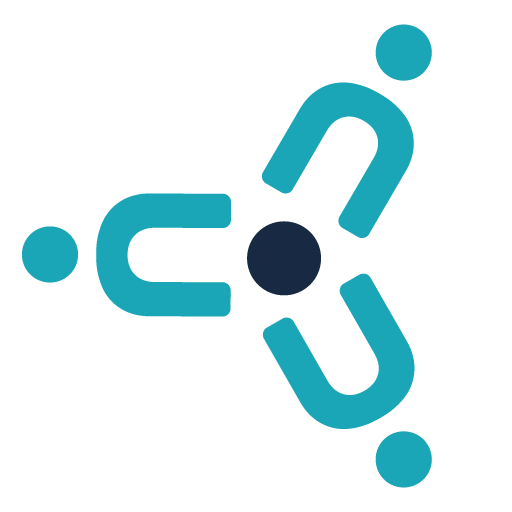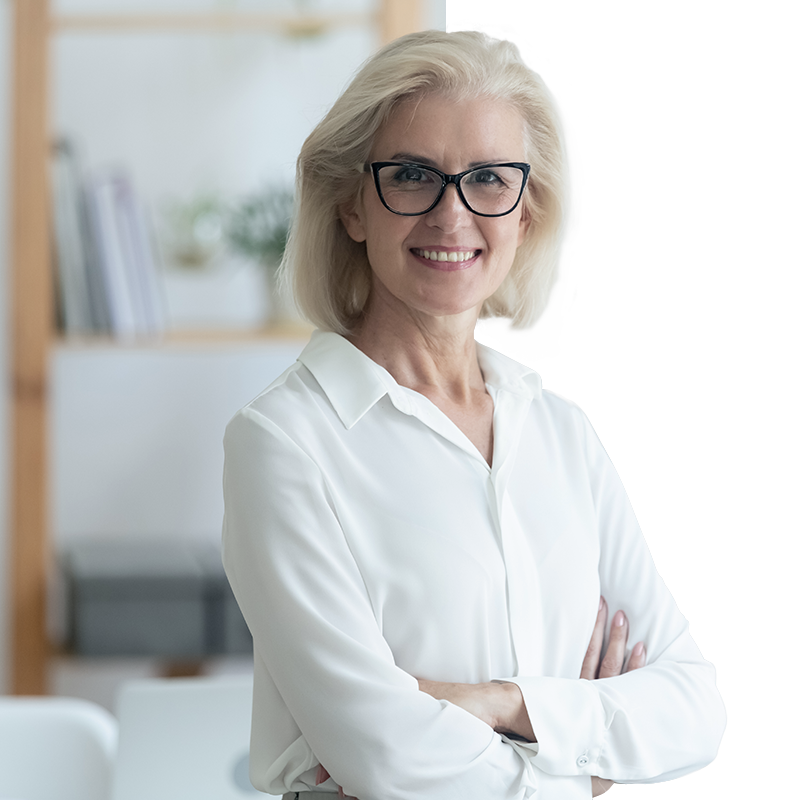 Offering a retirement plan is a great way to show your employees that you care about them – and it's also tax-deductible for you. Nesso Tax makes it easy to choose, administer, and measure your 401(k) plan. Plus, we offer communication and education programs to help get people ready for retirement. With Nesso Tax, you'll have access to our tools, resources, and experience so you can make the most of your retirement savings plan.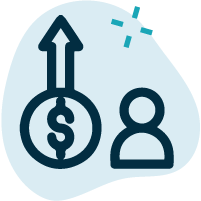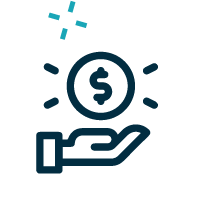 Flexible Contribution Amounts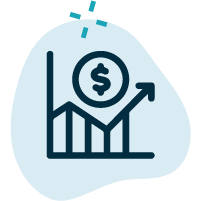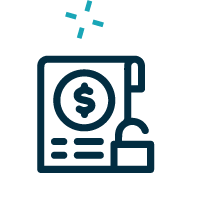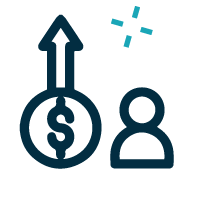 Tax Benefits
With tax-deferred growth potential and pre-tax contributions, you can keep more of your hard-earned money. Plus, employers can take advantage of tax-deductible contributions.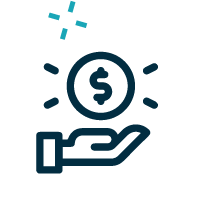 Flexible Contribution Amounts
With flexible contribution amounts, you can save as much or as little as you want. Plus, our low fees make it easy to grow your savings.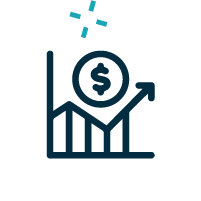 Investment Options
With a broad range of investment options to choose from, including mutual funds, you can easily find the right investment for you.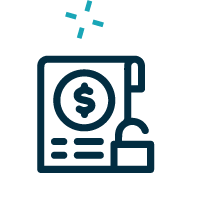 Participant Loans
With our participant loans, you can get the money you need to take advantage of opportunities when they arise.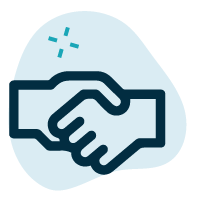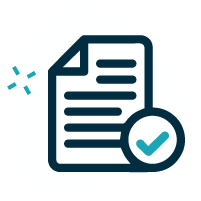 Select the 401k plan that works best for you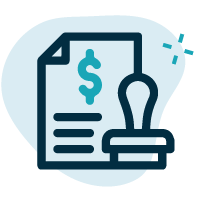 Give your staff the opportunity to plan their futures!
Let's Talk About
What's Important to You
Our approach to integrated solutions and comprehensive services alleviates stress and elevates success. We provide guidance across multi-dimensional areas of expertise for individuals and businesses. You can trust that we're working together with your best interest in mind.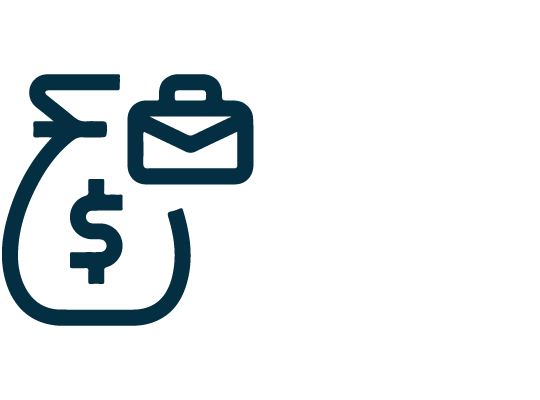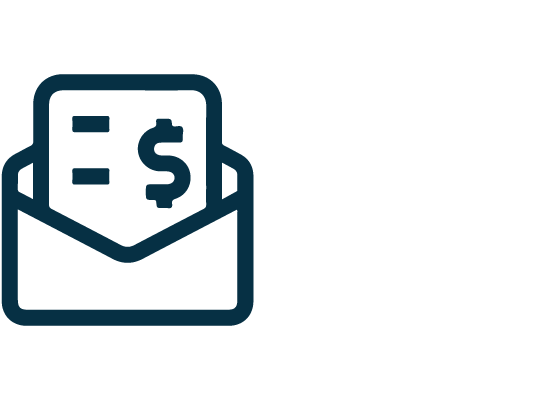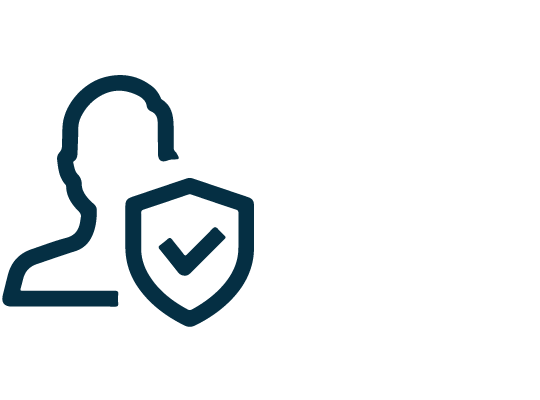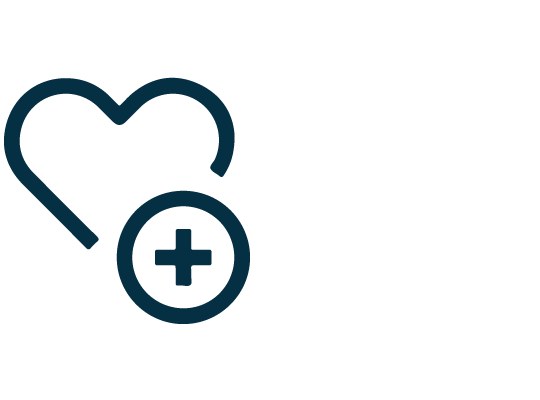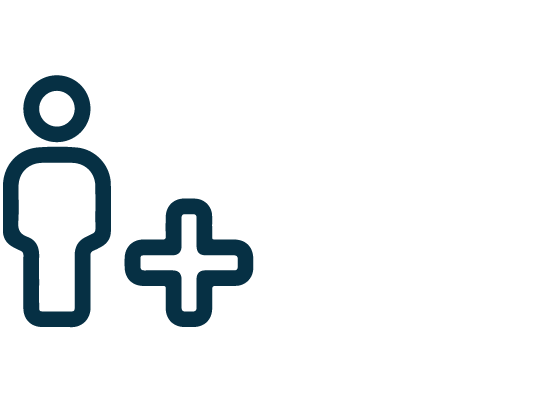 Please fill out the form below to get in touch and request a quote.
Please fill out the form below and upload your files.