Protect yourself and your loved ones with Nesso Insurance.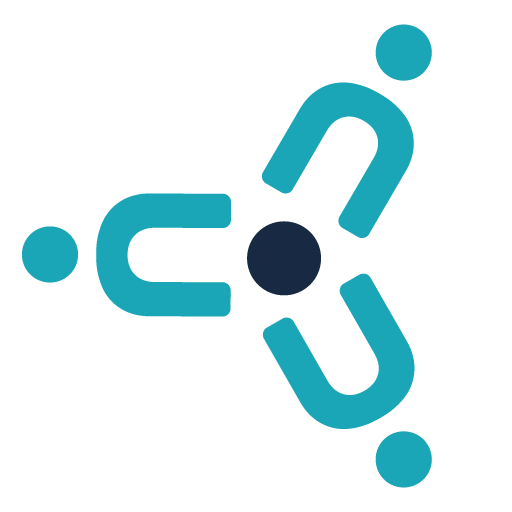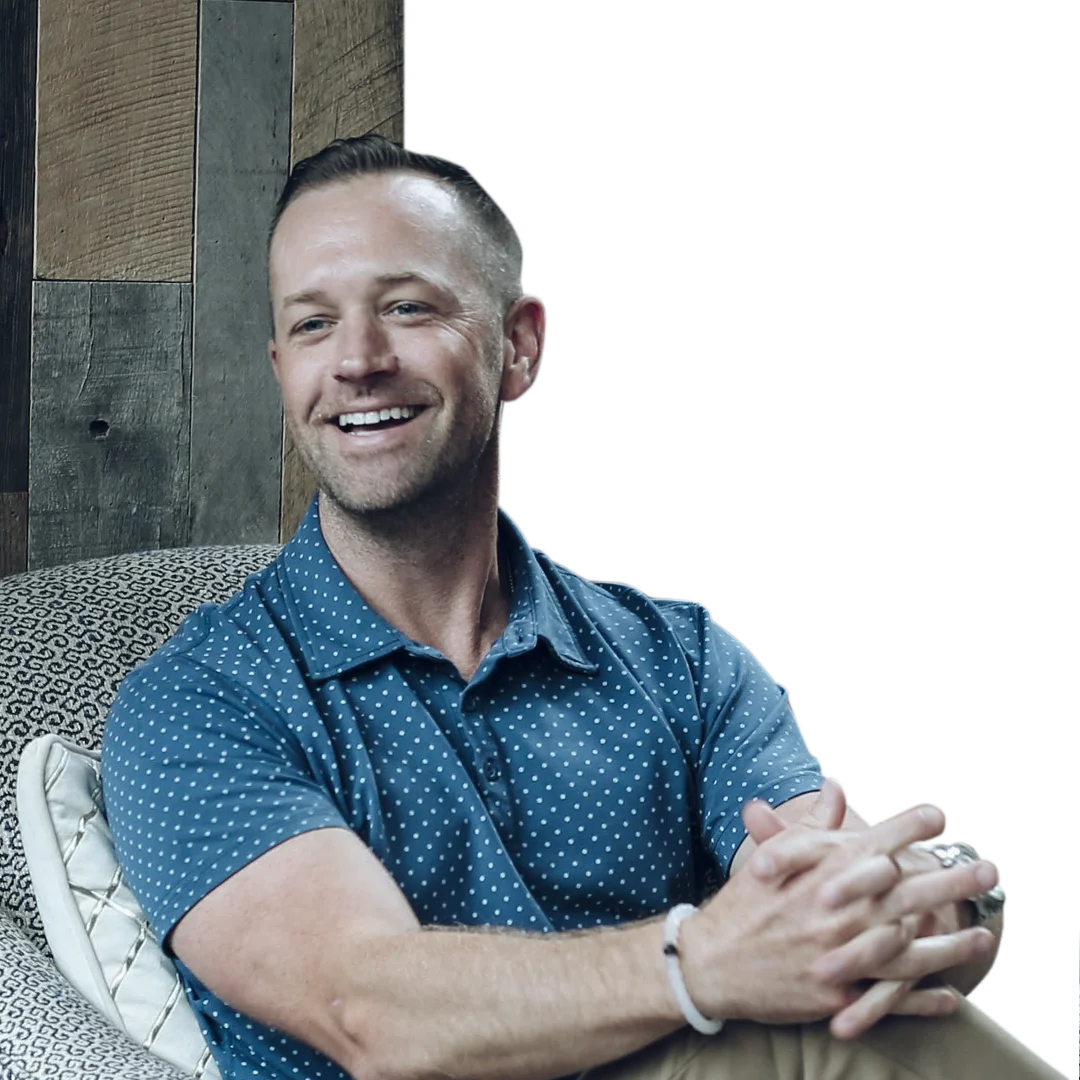 At Nesso, we understand that the things you value most in life are your priority. Whether it's your home, your business, or your health, you want to know that you're protected in case of an emergency. That's why we offer a wide range of insurance products to suit your needs. From property insurance to liability insurance, we have you covered. And because we understand that each customer is unique, we offer personalized service to help you find the best possible policy for your situation. When it comes to protecting what matters most, trust Nesso to give you the peace of mind and connected experience you deserve
You've worked hard to get to where you are in life today, whether it is your investment in your property, or you've grown a beautiful family. You can protect what is closest to you with Nesso Insurance.



Home and Property
A home is the biggest investment many of us will ever make, so it's important to protect it with homeowners insurance. Nesso Insurance can help you find the right comprehensive policy for your needs and budget.

Auto and Vehicle
Nobody wants to be in an accident, but if it happens, you'll be glad you have the best possible insurance coverage. Nesso Insurance offers a full range of auto insurance policies. Contact us today, and our team of experts will create a customized plan that matches your needs. Read more about a few of our many coverage options below.

Get in touch with our insurance specialists.

We will collaborate to understand your specific needs and propose innovative and integrated solutions.

Our proactive approach will leave you with an insurance plan that is custom-tailored to your needs.
Let's Talk About
What's Important to You
Our approach to integrated solutions and comprehensive services alleviates stress and elevates success. We provide guidance across multi-dimensional areas of expertise for individuals and businesses. You can trust that we're working together with your best interest in mind.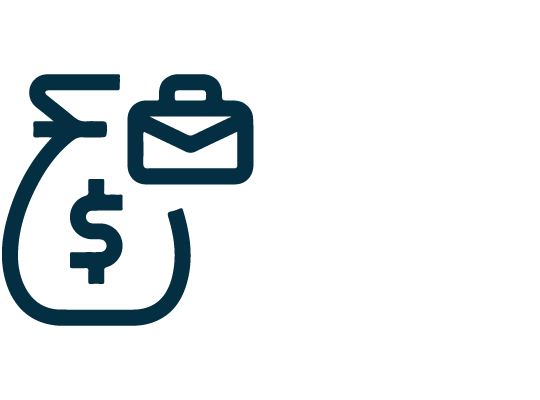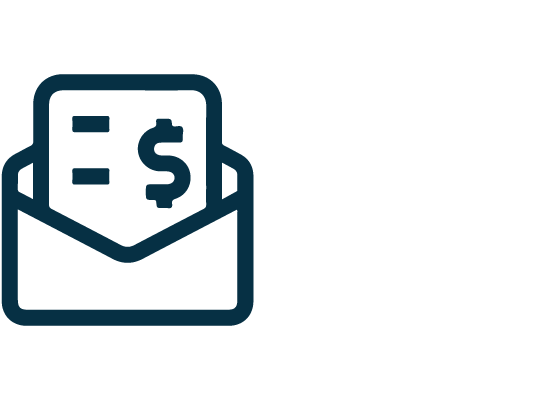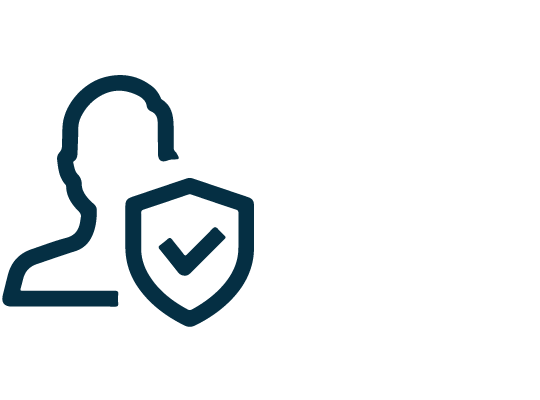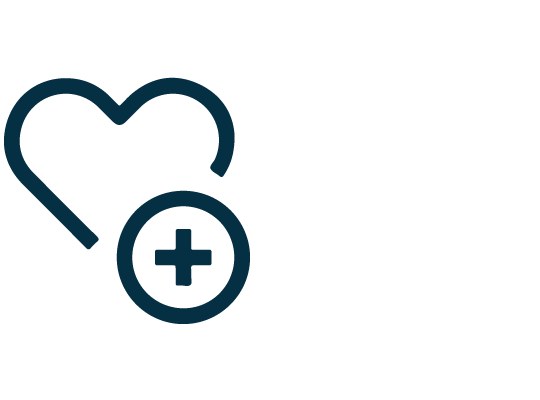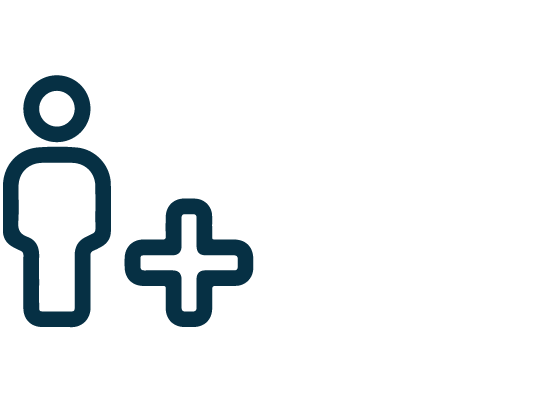 Please fill out the form below to get in touch and request a quote.
Please fill out the form below and upload your files.