You love your motorcycle, but is it protected?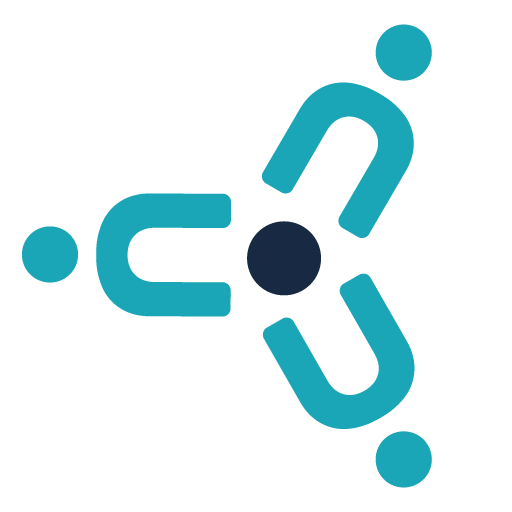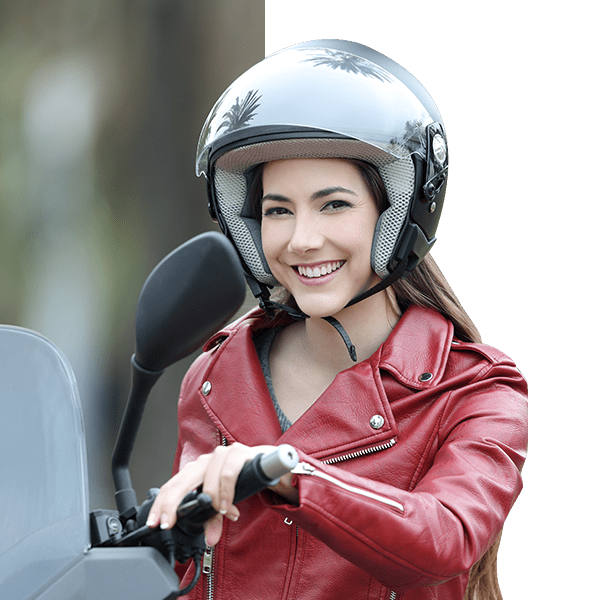 Many people think that their homeowners' or renters' policy will cover their motorcycle when they ride. The reality is that most policies only offer limited motorcycle coverage, or exclude them altogether. If you get in an accident and you are injured or your bike is damaged, you could be on the hook for thousands of dollars.
At Nesso Insurance, we offer a variety of policies so you can find the perfect one for your needs. We have comprehensive policies that cover you in case of an accident, liability-only policies that protect you if you cause damage to someone else or their property, and even custom policies that are tailored just for you.


Medical Payments Coverage

Uninsured Motorist Coverage


Liability Coverage
Motorcycle accidents can cause serious injuries, sometimes even death. If you are involved in a motorcycle accident, you may be sued by the other party. Even if the other party is at fault, lawsuits can be expensive. Liability coverage protects you in case you are sued as a result of a motorcycle accident.

Medical Payments Coverage
In the event of a motorcycle accident, medical payments coverage can help to ensure that passengers and pedestrians receive the treatment they need. This type of coverage handles expenses for treatment at the scene of the accident, as well as for follow-up care.

Uninsured Motorist Coverage
When you are involved in a motorcycle accident, the last thing you want to worry about is whether or not the other driver has insurance. If the other driver is uninsured or underinsured, you could be on the hook for expensive repairs and medical bills. Uninsured Motorists coverage protects you in this situation by covering the cost of the damages caused by the other driver.

Comprehensive and Collision Coverage
Comprehensive coverage is one of the most important types of insurance for motorcycle riders. This coverage helps to protect your bike in the event that it's damaged or stolen. The amount of coverage you need will depend on the value of your motorcycle.

Get in touch with our insurance specialists.

We will collaborate to understand your specific needs and propose innovative and integrated solutions.

Our proactive approach will leave you with an insurance plan that is custom-tailored to your needs.
Let's Talk About
What's Important to You
Our approach to integrated solutions and comprehensive services alleviates stress and elevates success. We provide guidance across multi-dimensional areas of expertise for individuals and businesses. You can trust that we're working together with your best interest in mind.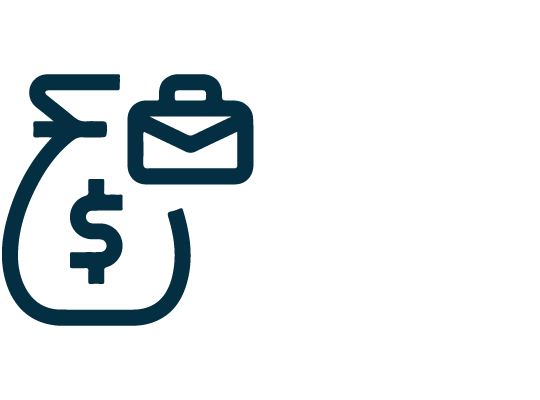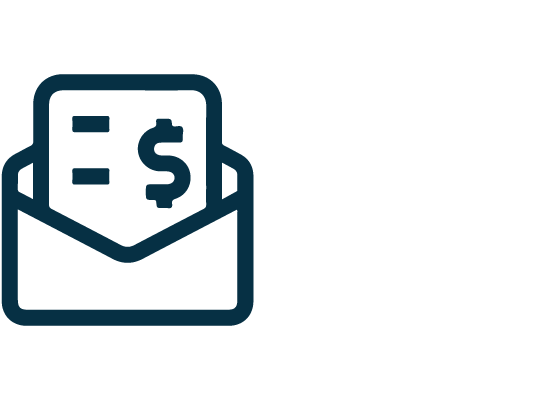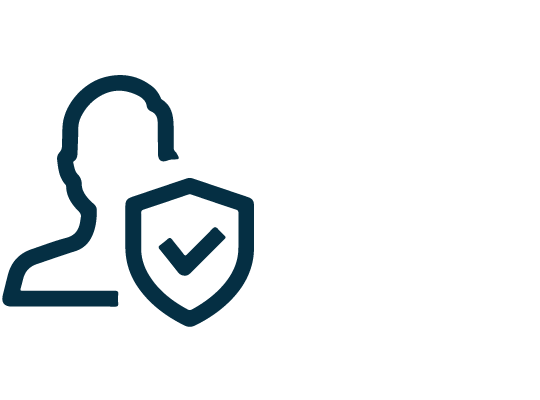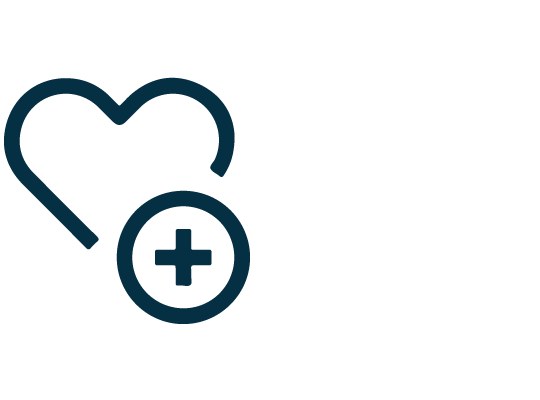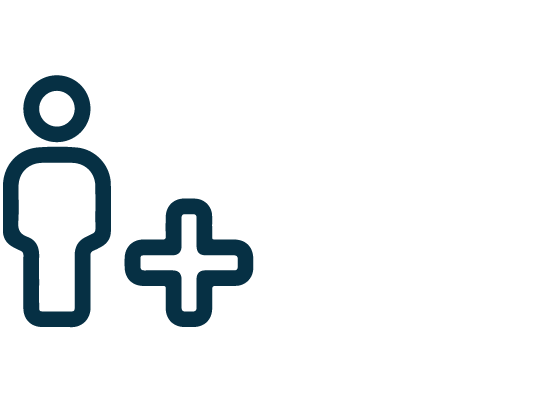 Please fill out the form below to get in touch and request a quote.
Please fill out the form below and upload your files.