If you think you don't need renters' insurance, think again!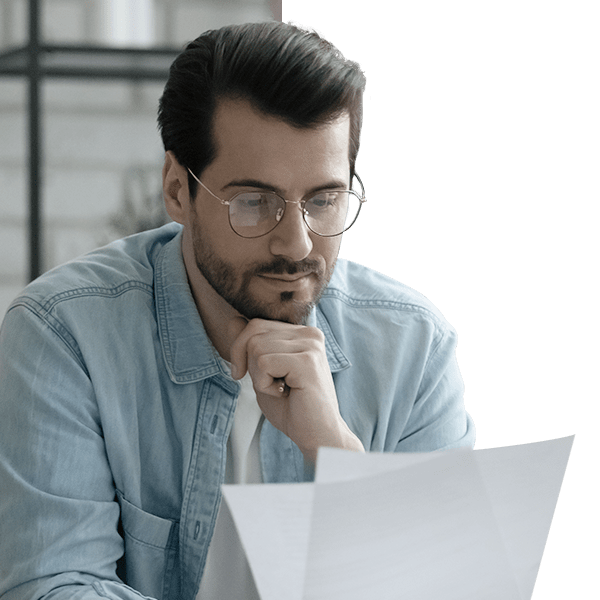 Most renters think they don't have enough possessions to insure, but that's not true. Anything you own can be replaced with the right insurance policy. And if something does happen, you'll be glad you have coverage.
Protect your belongings and feel safe knowing they're insured. Replacing your possessions can be costly and time-consuming, so don't wait any longer to get insured. Your policy may also cover your liability in case there is an injury in your rental unit. We offer affordable rates and a variety of plans so you can choose the one that fits your needs.

Personal Property Coverage



Personal Property Coverage
A home insurance policy can provide personal property coverage, which may pay to repair or replace your belongings if they are damaged by a covered peril.

Living Expenses
A typical homeowners policy will cover the cost of additional living expenses if you're forced to leave your home due to a covered cause of loss. This can include the cost of temporary housing, food, and other necessary expenses.

Liability
A homeowners policy can provide vital protection in the event that you accidentally injure someone or damage his or her property. If you are found to be at fault for an accident, the liability coverages in your policy can help to pay for the other person's medical expenses and property damage.

Get in touch with our insurance specialists.

We will collaborate to understand your specific needs and propose innovative and integrated solutions.

Our proactive approach will leave you with an insurance plan that is custom-tailored to your needs.
Let's Talk About
What's Important to You
Our approach to integrated solutions and comprehensive services alleviates stress and elevates success. We provide guidance across multi-dimensional areas of expertise for individuals and businesses. You can trust that we're working together with your best interest in mind.
Please fill out the form below to get in touch and request a quote.
Please fill out the form below and upload your files.