Make sure your boat is insured with Nesso Insurance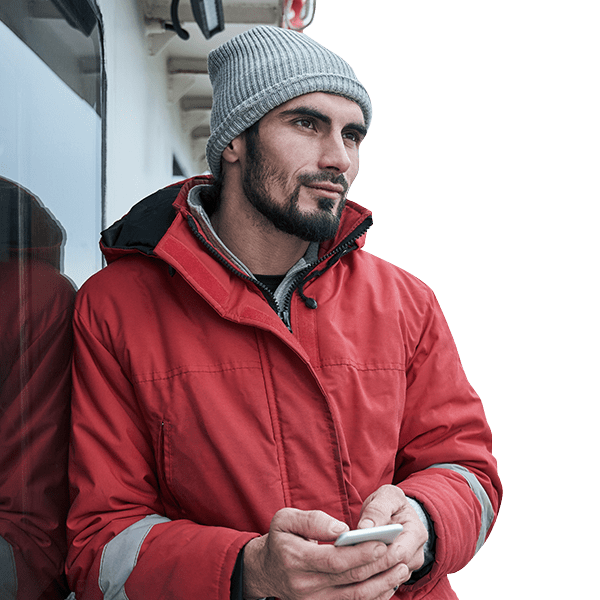 Boat ownership comes with a high degree of responsibility. That's why it's important to have the right insurance policy in place. Nesso Insurance offers comprehensive coverage for boats and their related liability, so you can relax and enjoy your time on the water.
Nesso Insurance offers comprehensive protection against potential liability and damages that may occur while operating your boat or personal watercraft. We understand the importance of having the right coverage in place, and our policies are designed to give you peace of mind when on the open waters.


Comprehensive and Collision Insurance

Uninsured Boater Coverage


Liability Coverage
No one wants to think about the possibility of being sued, but accidents do happen. If you own a boat, it's important to be aware of your legal obligations in the event that someone is injured while on board. Host liability coverage insures you against lawsuits and related costs that may arise from an accident.

Comprehensive and Collision Coverage
When you purchase insurance for your boat, motor, equipment, or trailer, you are investing in protection for your investment. Comprehensive coverage provides you with financial assistance to replace or repair these items if they are damaged in a covered event. You can select the deductible that you feel comfortable paying out of pocket if a loss occurs.

Uninsured Boater Coverage
Without boat insurance, you could be held personally responsible for any damage or injuries that occur while you are operating your boat. Uninsured boater coverage provides protection if you are involved in an accident with a boat operator who does not have insurance or any other financial source to cover the damages.

Custom Policies
Here at Nesso Insurance, we understand that every boat is unique. That's why we offer custom-tailored insurance policies for power boaters, sailors, and commercial fishermen. We know that your needs are different, and we'll work with you to make sure you're getting the coverage you need.

Get in touch with our insurance specialists.

We will collaborate to understand your specific needs and propose innovative and integrated solutions.

Our proactive approach will leave you with an insurance plan that is custom-tailored to your needs.
Let's Talk About
What's Important to You
Our approach to integrated solutions and comprehensive services alleviates stress and elevates success. We provide guidance across multi-dimensional areas of expertise for individuals and businesses. You can trust that we're working together with your best interest in mind.
Please fill out the form below to get in touch and request a quote.
Please fill out the form below and upload your files.