Auto and Vehicle
Insurance
You can't afford to be without great auto or recreational vehicle insurance.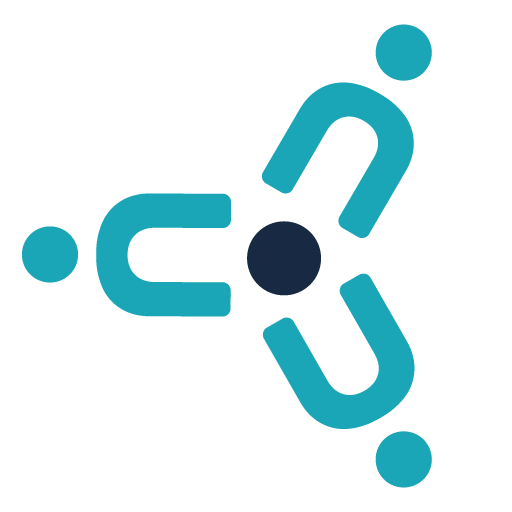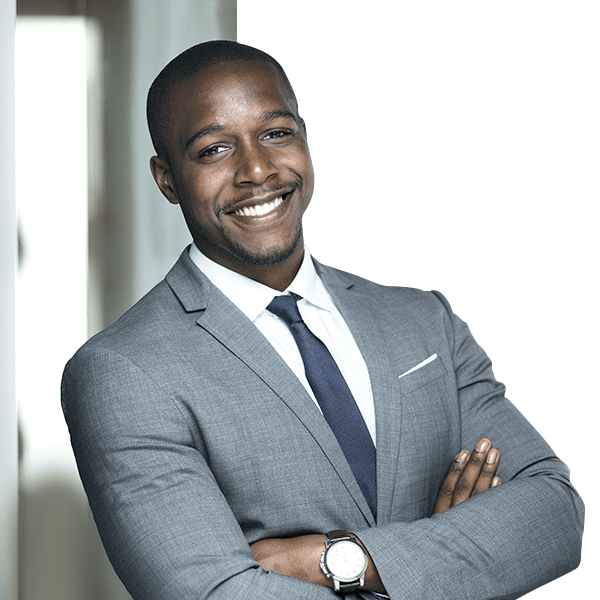 Nesso Insurance offers a variety of auto insurance policies to choose from, so you can find the perfect one for your needs. We have coverage options for all kinds of drivers, so whether you're driving a car, motorcycle, or boat, we can match you with a policy that meets your needs.
With Nesso Insurance, you'll have peace of mind knowing that have protection in case of an accident. We offer reliable coverage at an affordable price, so you can rest easy and enjoy your vehicle.


Get in touch with our insurance specialists.

We will collaborate to understand your specific needs and propose innovative and integrated solutions.

Our proactive approach will leave you with an insurance plan that is custom-tailored to your needs.
Let's Talk About
What's Important to You
Our approach to integrated solutions and comprehensive services alleviates stress and elevates success. We provide guidance across multi-dimensional areas of expertise for individuals and businesses. You can trust that we're working together with your best interest in mind.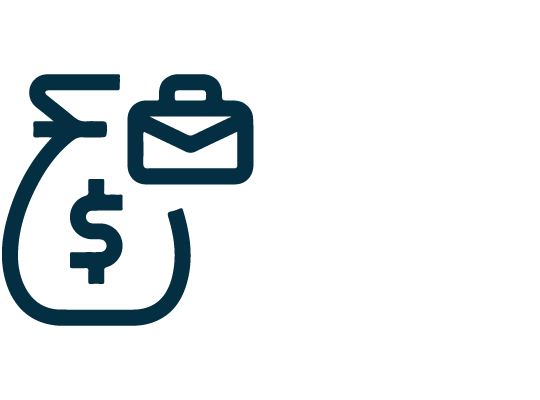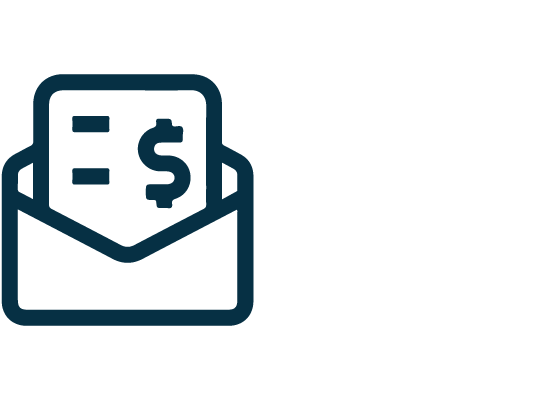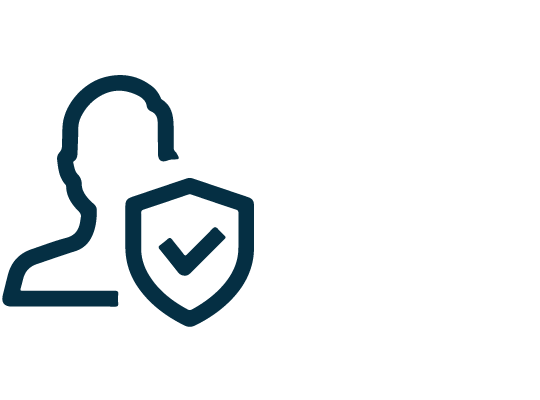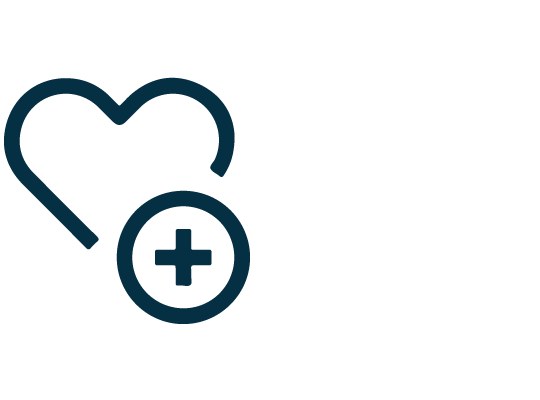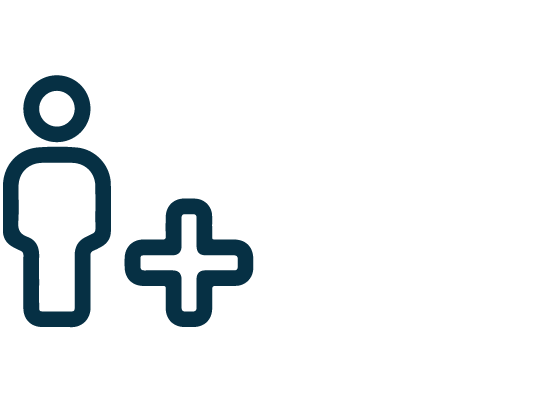 Please fill out the form below to get in touch and request a quote.
Please fill out the form below and upload your files.