Do you own a condo or townhome?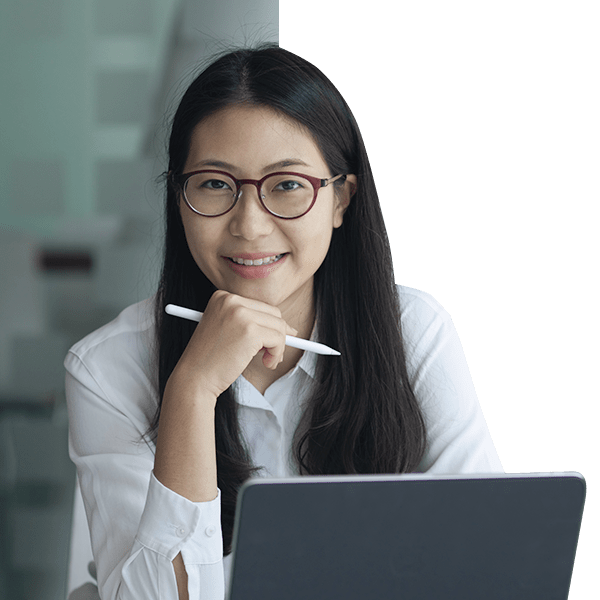 Our insurance policies are designed specifically for condo and townhome owners. We understand the risks involved in owning this type of property and have coverage options to protect you from any potential liability.
Nesso Insurance can provide you with comprehensive protection against all the risks associated with owning a condo or townhome. We have access to several reputable insurance companies that offer specialized policies just for you.





Property Insurance
Real Estate Property Insurance can cover the structural part of your condominium, townhome, or co-op, as well as any permanent improvements you make to the property. It also includes coverage for appliances, fixtures, plumbing, ductwork, wiring, and carpeting.

Liability
This type of insurance can cover legal fees and responsibilities in the event that someone is injured or their possessions are damaged while they are on your property.

Loss Assessment
If you own a condo, you are probably aware that you are responsible for insuring your own unit. However, you may not be aware that you are also responsible for contributing to the cost of insuring common areas. This is known as loss assessment, and it is an important coverage to have in your condo insurance policy.

Living Expenses
One of the most important things to consider when buying condo insurance is whether it will cover your additional living expenses in the event that you are forced to leave your unit due to a fire or other incident. Many policies will cover the cost of temporary housing, food and other extra living costs if you're unable to stay in your unit.

Get in touch with our insurance specialists.

We will collaborate to understand your specific needs and propose innovative and integrated solutions.

Our proactive approach will leave you with an insurance plan that is custom-tailored to your needs.
Let's Talk About
What's Important to You
Our approach to integrated solutions and comprehensive services alleviates stress and elevates success. We provide guidance across multi-dimensional areas of expertise for individuals and businesses. You can trust that we're working together with your best interest in mind.
Please fill out the form below to get in touch and request a quote.
Please fill out the form below and upload your files.