Home and Property Insurance
Protect your Property with Nesso Insurance.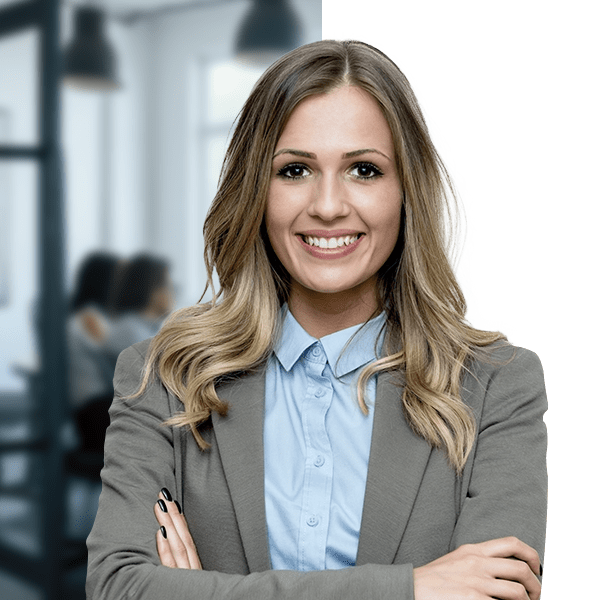 A home is the biggest investment many of us will ever make, so it's important to protect it with homeowners insurance. Nesso Insurance can help you find the right policy for your needs and budget. We understand that every home is unique, and we will work with you to find the coverage that meets your specific needs. We also offer a variety of discounts, so you can save even more on your premium.
As a homeowner, you have a lot of responsibility. Not only do you have to maintain your home and keep it in good repair, but you also need to make sure that it is properly insured. At Nesso Insurance, we understand the unique challenges that homeowners face. That's why we offer a wide range of coverage options specifically designed for homeowners. From basic property insurance to comprehensive coverage that includes liability and flood protection, we can help you find the right policy for your needs.

Get in touch with our insurance specialists.

We will collaborate to understand your specific needs and propose innovative and integrated solutions.

Our proactive approach will leave you with an insurance plan that is custom-tailored to your needs.
Let's Talk About
What's Important to You
Our approach to integrated solutions and comprehensive services alleviates stress and elevates success. We provide guidance across multi-dimensional areas of expertise for individuals and businesses. You can trust that we're working together with your best interest in mind.
Please fill out the form below to get in touch and request a quote.
Please fill out the form below and upload your files.