Are you an employer looking for an easier way to handle payroll?
Nesso Accounting Can Help
If you're an employer looking for an easier way to handle payroll, you're not alone. Business owners and leaders spend an average of eight hours a month performing payroll functions. You can be free from tedious, time-consuming tasks like processing employee hours, calculating taxes, filing reports with state agencies and more. Nesso Accounting offers the solution you need to simplify your life and get back to running your company!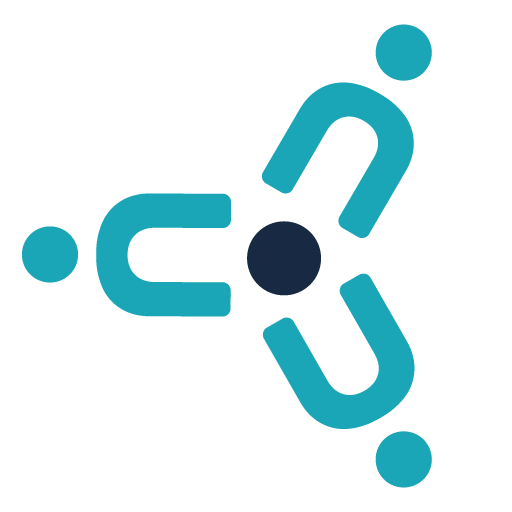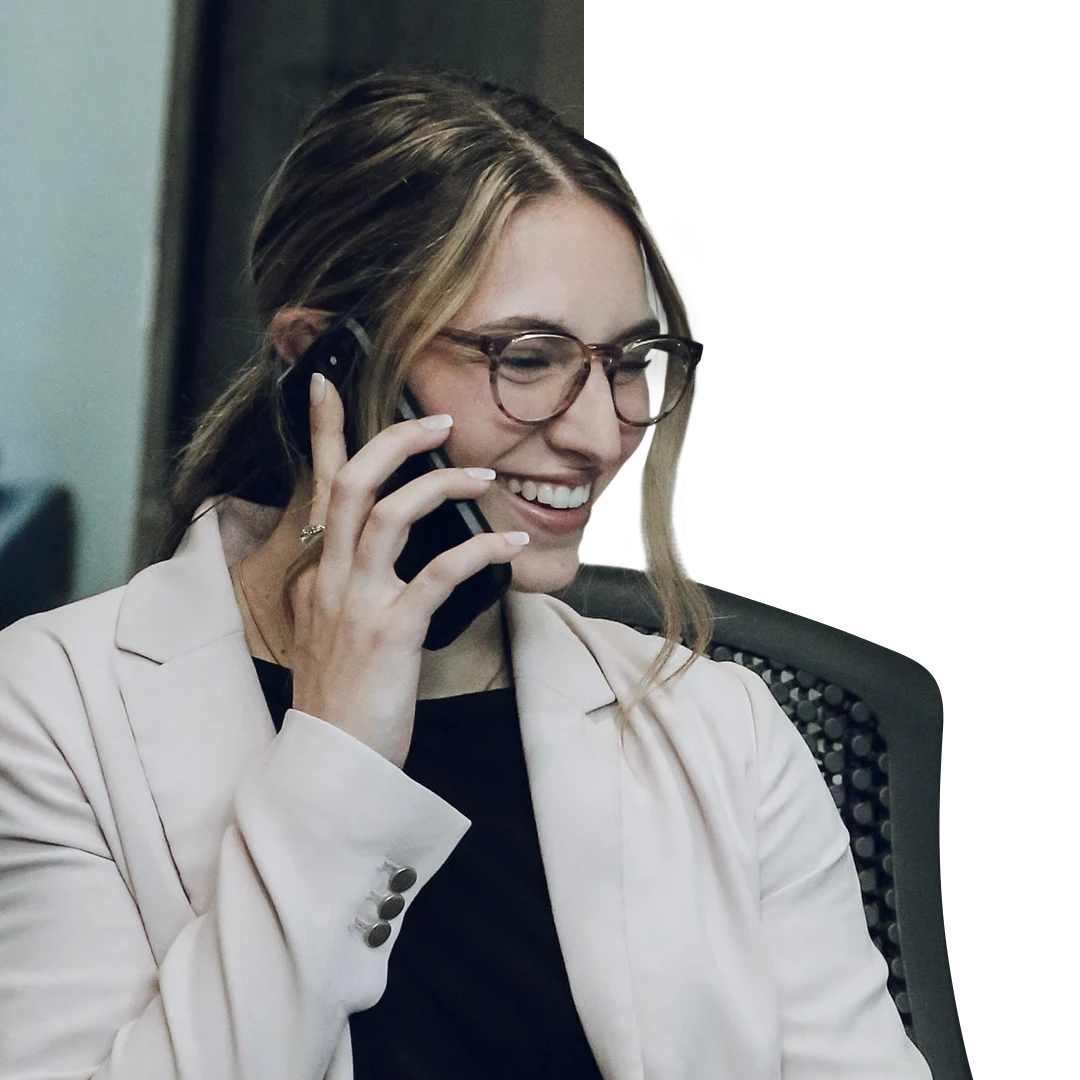 Let our team of professionals handle the tasks that you need support with, or equip your team with the knowledge and resources you need to succeed.
At Nesso Accounting, we believe in giving you and your team the education and tools necessary to take control of your business. We offer workshops and one-on-one training to teach you how to gather documentation and file:
1099 employment forms
Sales & use tax forms
Employee payroll
You'll be autonomous and effective in no time!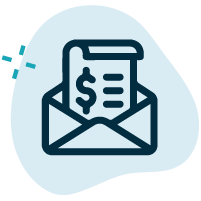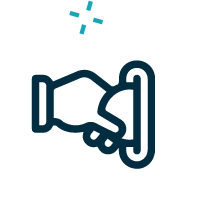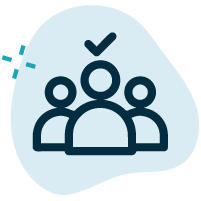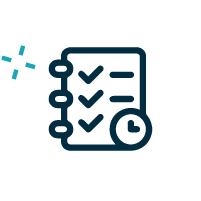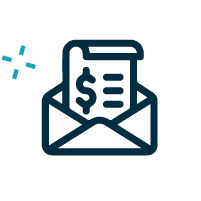 Payroll Checks
We ensure that your employees are paid on time, every time, with accurate and professionally printed checks and free direct deposits.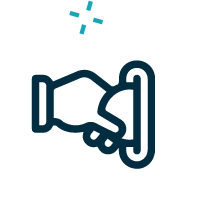 Easy Reporting
Nesso Accounting provides worry free IRS and state tax reporting, as well as EFTPS tax deposits. Our user friendly monthly, quarterly, and annual payroll tax reports including 941, 940, W-2, W-3 and 1099 forms make it easy for you to stay compliant with all of your tax reporting requirements.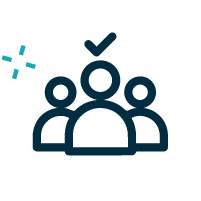 HR Tools
Keep your business running smoothly with Nesso Accounting's detailed reports on employee vacation, sick days, and personal days accruals. Access to helpful HR tools makes managing your team easy.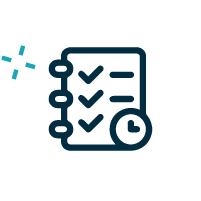 Custom Payroll Reports
Nesso Accounting offers a Custom Payroll Reports Service that can help you prepare for Worker's Compensation Audits, Unemployment Claims, Social Security Audits, Child Support Audits, and more. We also offer assistance with Federal and State registration forms.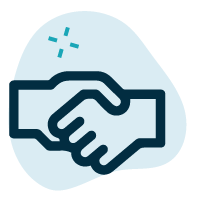 Consultation
Book a virtual CFO consultation.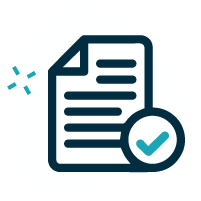 Analysis and Plan
Let us create a plan for your business.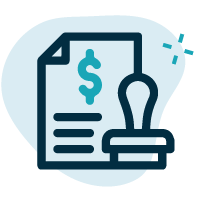 Implementation
Save time as your payroll is automated effortlessly!
Let's Talk About
What's Important to You
Our approach to integrated solutions and comprehensive services alleviates stress and elevates success. We provide guidance across multi-dimensional areas of expertise for individuals and businesses. You can trust that we're working together with your best interest in mind.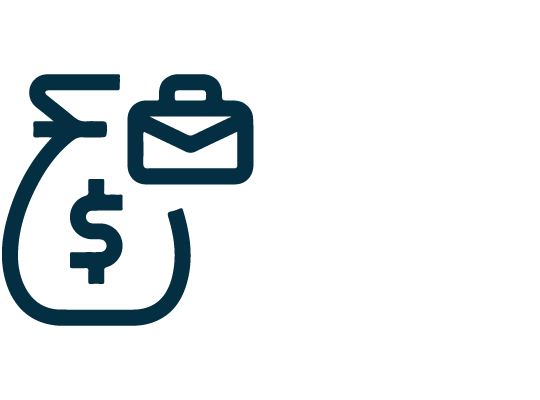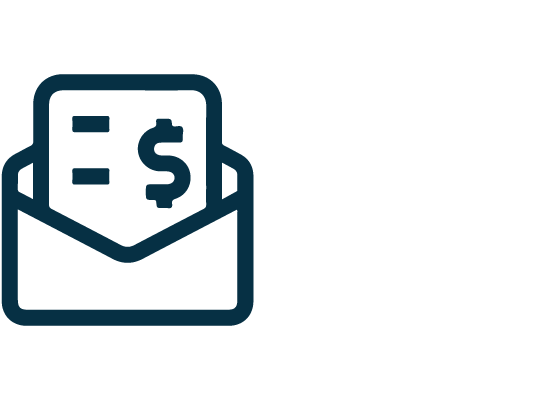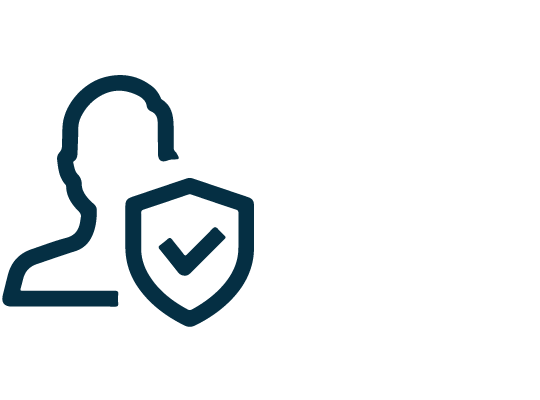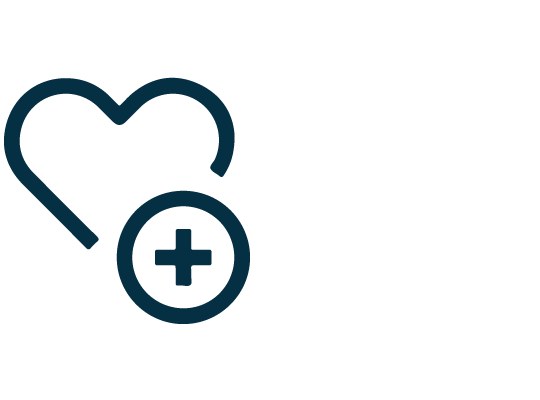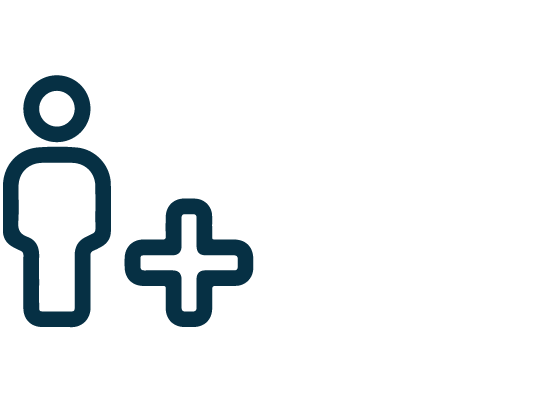 Please fill out the form below to get in touch and request a quote.
Please fill out the form below and upload your files.