Nesso Accounting offers attestation services to ensure that your business is always in compliance with AICPA standards.
Nesso Accounting Can Help
Nesso Accounting offers attestation services in accordance with the standards of the American Institute of Certified Public Accountants (AICPA). Our team is experienced in a variety of attestation engagements, including agreed-upon procedures, financial forecasts and projections, pro forma financial information, compliance attestation, and internal control over financial reporting.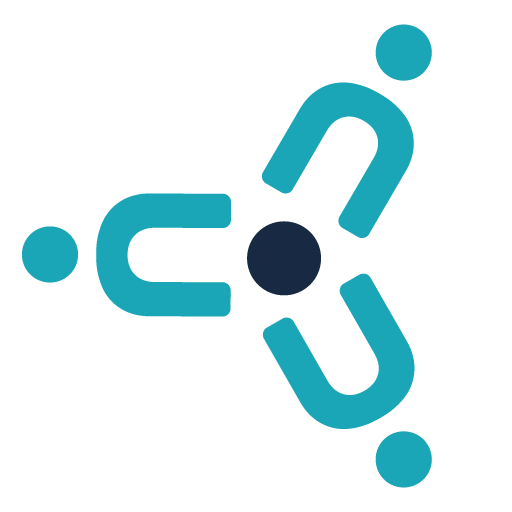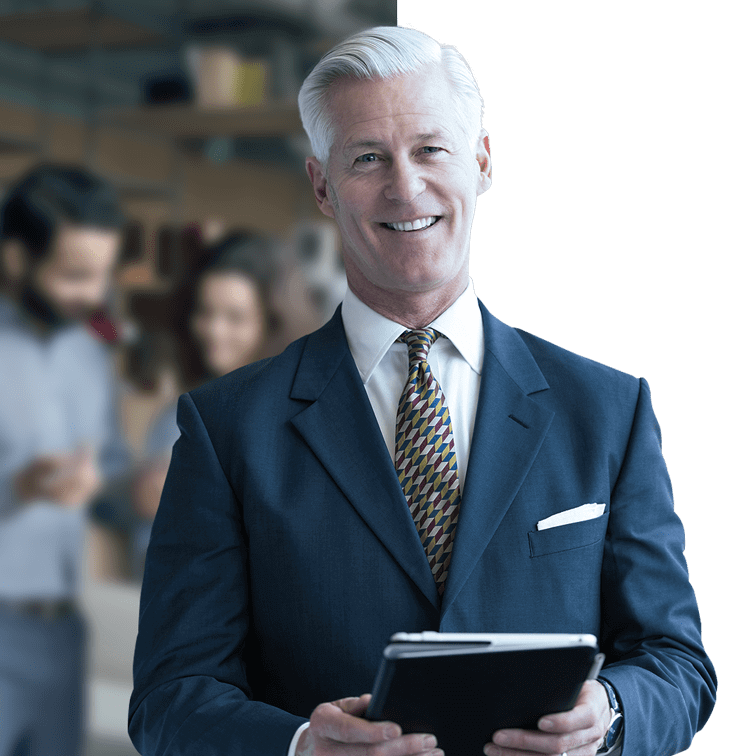 You can trust our team to provide an accurate assessment of your company's finances. We adhere to the highest standards to ensure that you have all the information you need to make informed decisions about your business.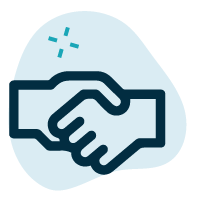 Consultation
Book a consultation to get the process started.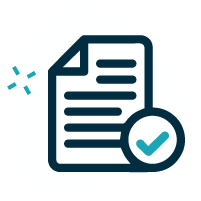 Analysis and Plan
We take a look at your current records, and develop a plan to get everything organized and on track.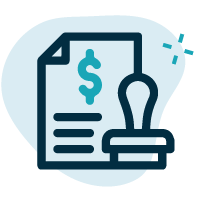 Implementation
Together, we work to improve the financial health of your business.
Let's Talk About
What's Important to You
Our approach to integrated solutions and comprehensive services alleviates stress and elevates success. We provide guidance across multi-dimensional areas of expertise for individuals and businesses. You can trust that we're working together with your best interest in mind.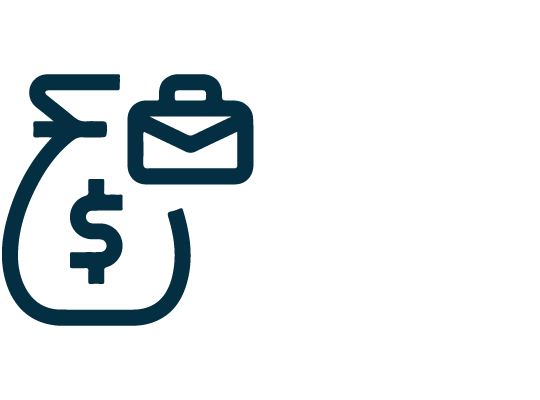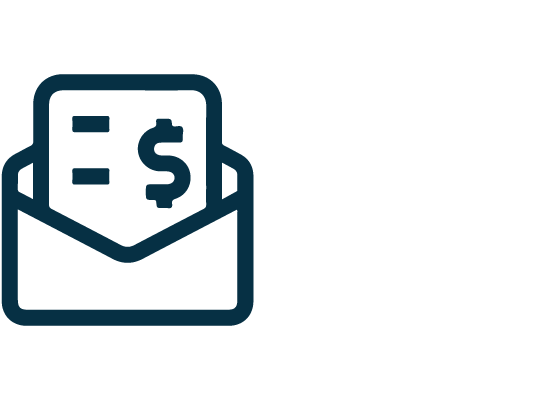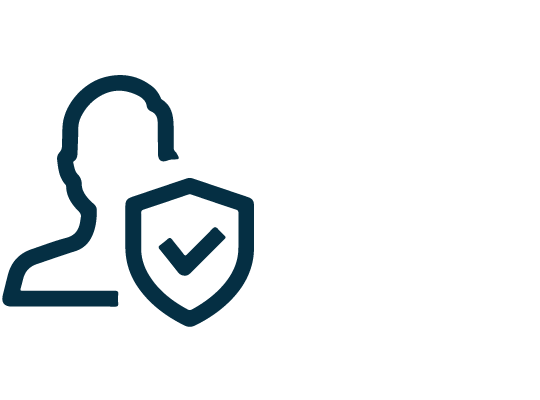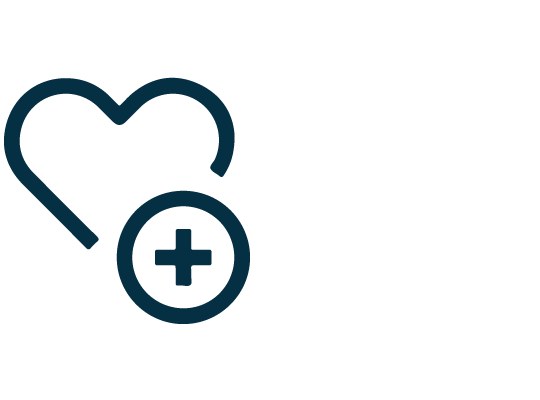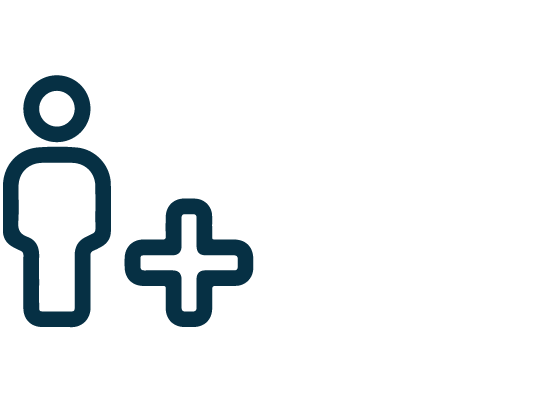 Please fill out the form below to get in touch and request a quote.
Please fill out the form below and upload your files.