The Vision That Brings Us Together
At Nesso Accounting, we are a group of experienced accounting professionals that have come together to combine our expertise and bring you a full range of accounting solutions. We'll help you see the big picture of your finances and provide relief through planning and foresight. Our main goal is to save your companies time, money, and stress that is associated with hiring and managing a full-time CFO, Controller, and Accounting Department. Our positive attitude and commitment to high-level communication will make sure you're always happy with your experience.
The Journey That Unites Us
There is a long history behind where we are today as Nesso Accounting. Between the years 1994 and 2009 John Wonnebager and Matthew Glatt each got started in the financial services industry and eventually made the move to open firms of their own. In 2022, Nesso Accounting was formed with the vision to combine their wealth of knowledge and experience under aligned values to serve clients better than ever before.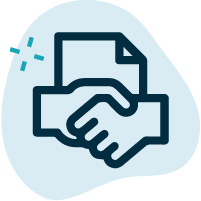 1994
John gets his start working for Genovese and Warren Berger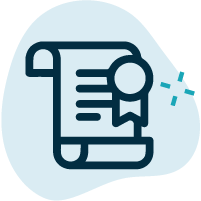 2004
Matt gets his start working for Fitzpatrick and Glatt PC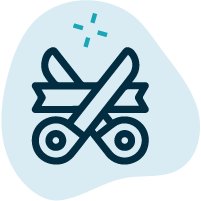 2009
Matt opens his own Tax Service Company, FLP Financial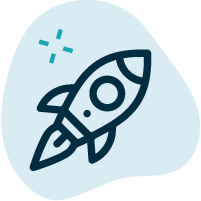 2016
John Starts his own Tax Service Company, 123 Tax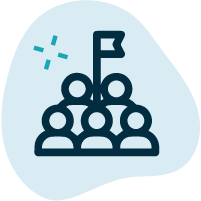 2022
Matt and John merge into Nesso Tax
Our proactive approach helps eliminate unnecessary costs, saving you time and money while prioritizing the health of you and your team.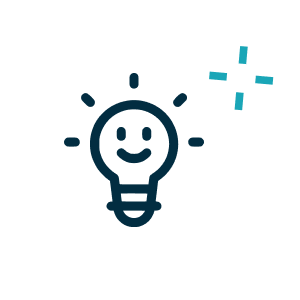 Be Excited to be Here
Be aware of the energy you bring.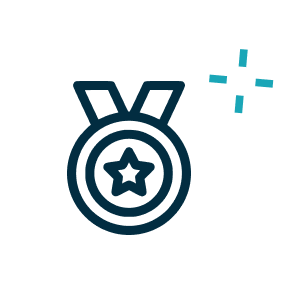 Be a Good Steward
Care for all that is entrusted to you.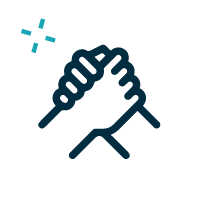 Be Supportive and Positive
Connect and be part of the team.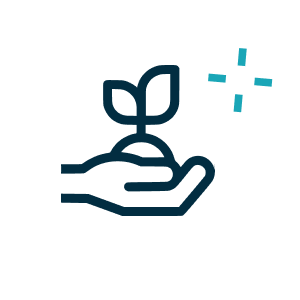 Be Servant-minded
Serve people with empathy.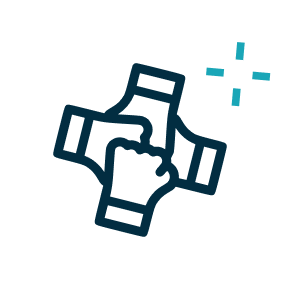 Be Humble and Genuine
Encourage and strengthen those around you.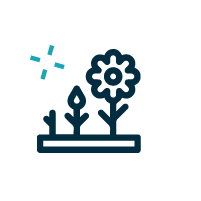 Be Passionate to Grow
Contribute to a culture of continuous improvement.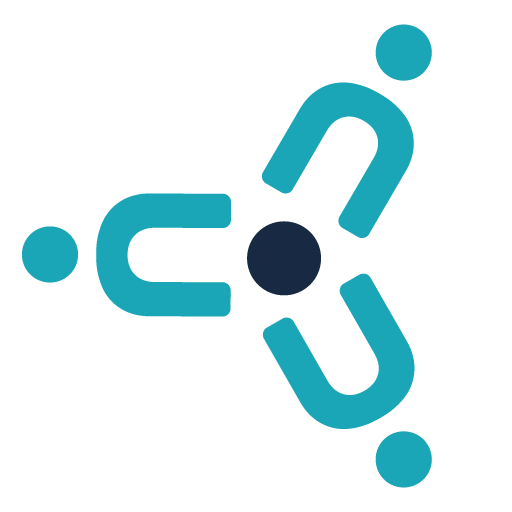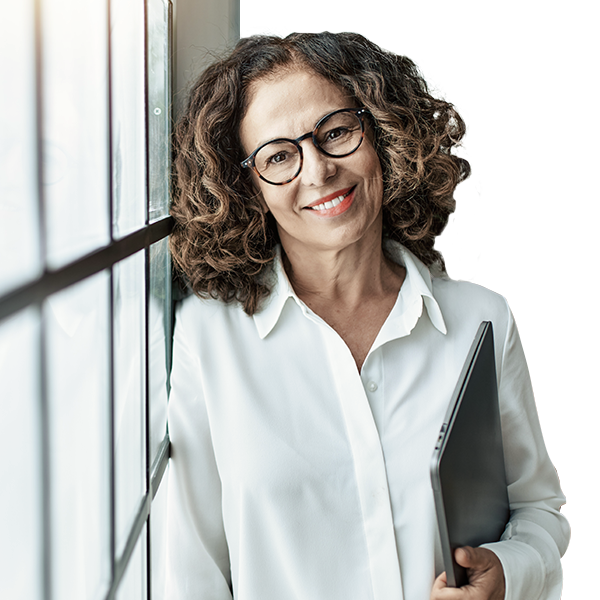 The Mission That Drives Us
At Nesso Tax, we are driven by a mission to help you or your business build financial clarity, especially when it comes to your taxes. We provide an array of innovative solutions that are designed to save you stress, time, and money when it comes to your finances – all under one roof.
Let's Talk About
What's Important To You
Our approach to integrated solutions and comprehensive services alleviates stress and elevates success. We provide guidance across multi-dimensional areas of expertise for individuals and businesses. You can trust that we're working together with your best interest in mind.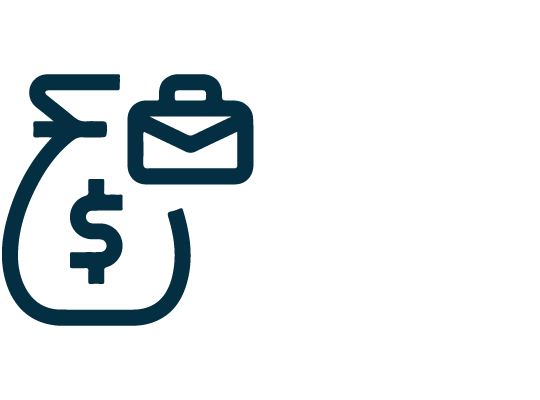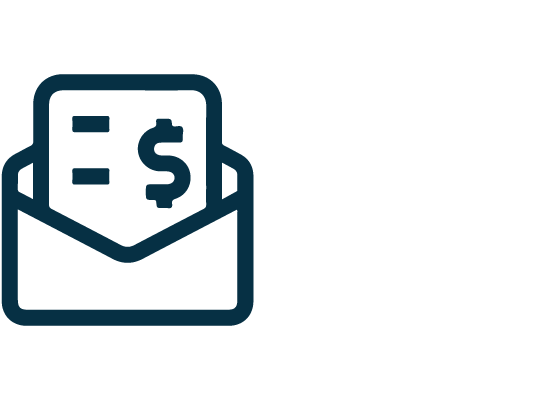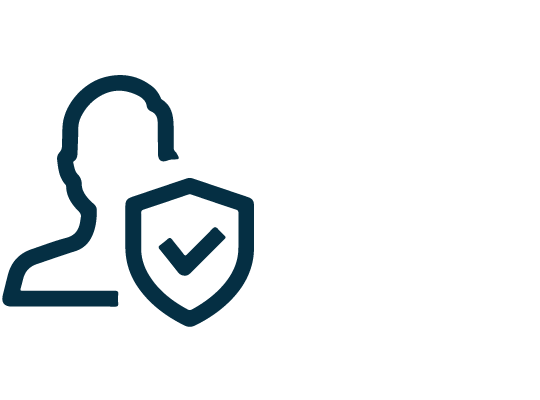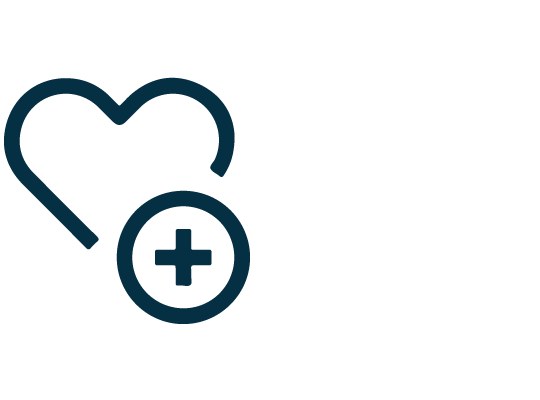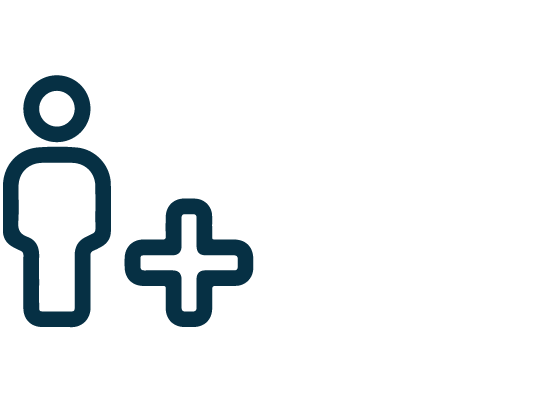 Please fill out the form below to get in touch and request a quote.
Please fill out the form below and upload your files.