Business Process Consulting
Are you looking for a way to improve your business processes?
Nesso Accounting Can Help
Nesso's Business Process Consulting solutions can help improve your operations and performance. Our multidisciplinary team of experts understands the challenges you face and can collaborate with you to create custom-designed solutions to meet your needs.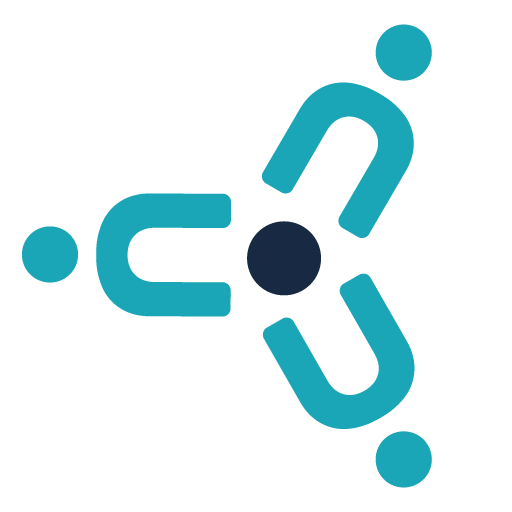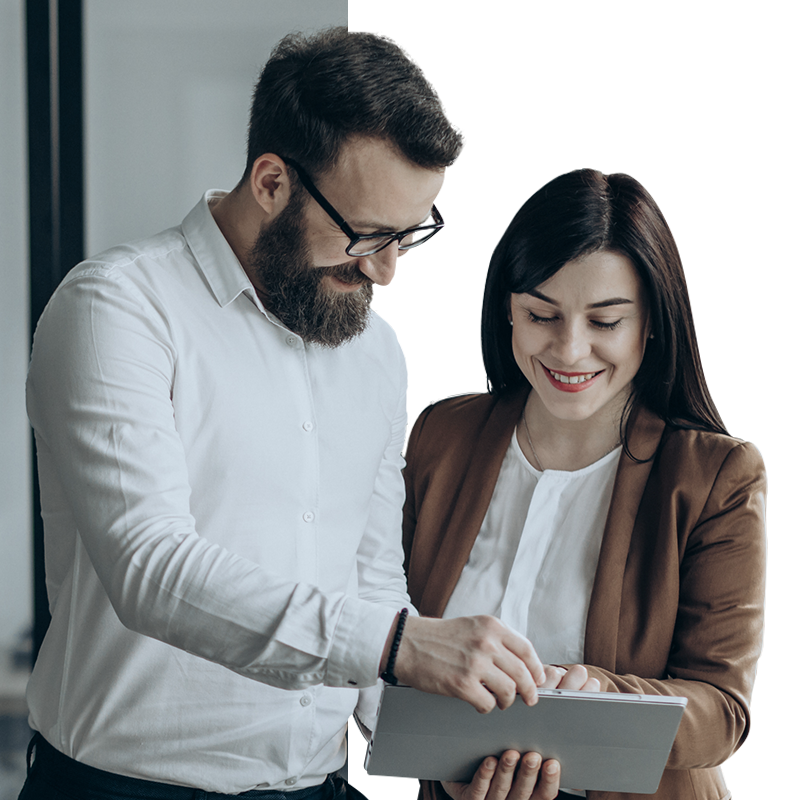 With our Business Process Consulting solutions, you can focus on running your business while we take care of improving your processes. Let us help you streamline your processes, eliminate excess tasks, and increase the capacity of your team.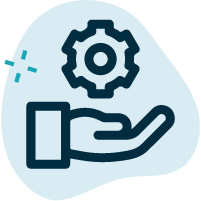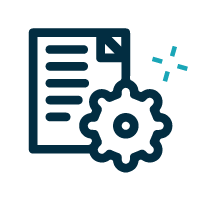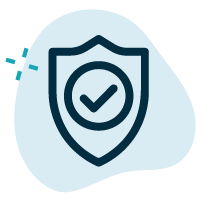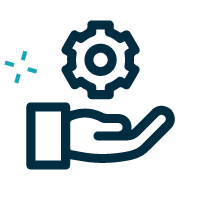 Application Management
Whether you need help with your current application management needs or would like to explore how Nesso can provide Business Process Consulting services that create brand new workflows and goals, our team works to provide the results you need. We focus on helping businesses achieve better business results while reducing costs and improving quality.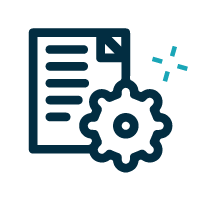 Back Office Outsourcing
Run your company with confidence. Nesso can help you design and manage a back office that makes sure every critical task is completed accurately, giving your team greater capacity and efficiency.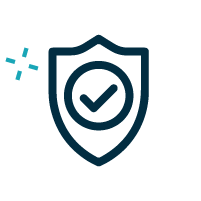 Quality Assurance
Nesso's automated quality assurance engine can monitor your data and perform routine checks for you. You can also have it do proactive troubleshooting queries to catch potential problems before they arise.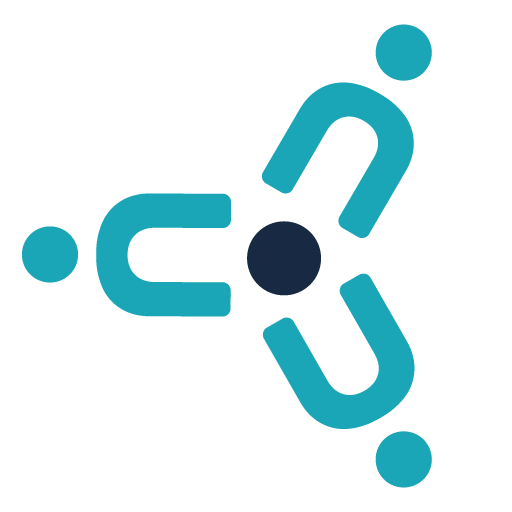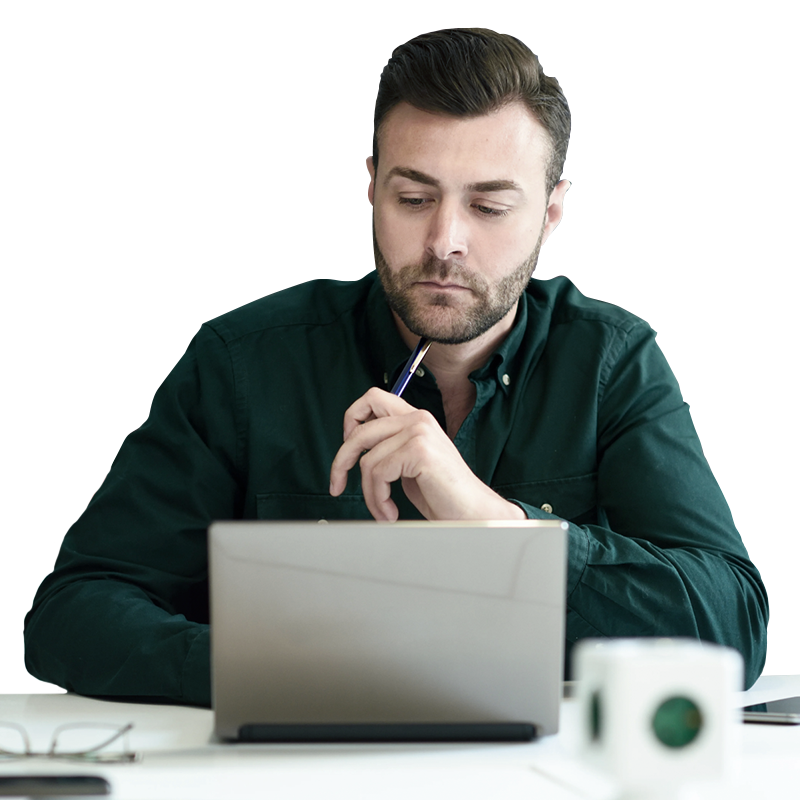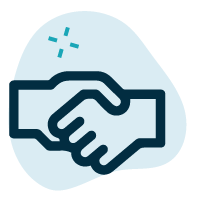 Consultation
Book a consultation to get the process started.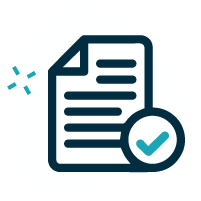 Analysis and Plan
We will analyze your needs and make a plan that protects your business.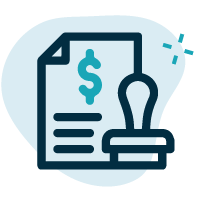 Implementation
Experience the efficiency and capacity that automated business processes bring to the table.
Let's Talk About
What's Important to You
Our approach to integrated solutions and comprehensive services alleviates stress and elevates success. We provide guidance across multi-dimensional areas of expertise for individuals and businesses. You can trust that we're working together with your best interest in mind.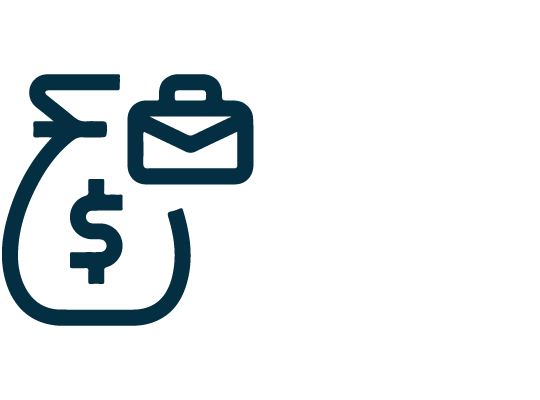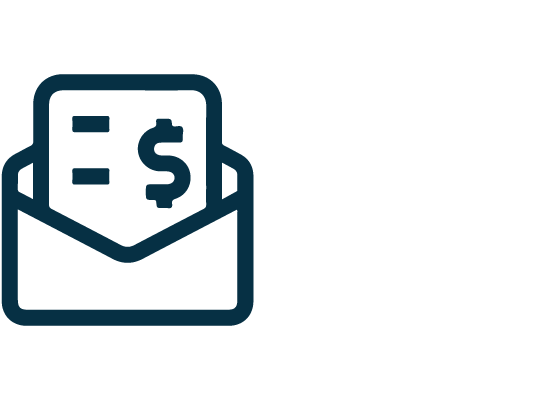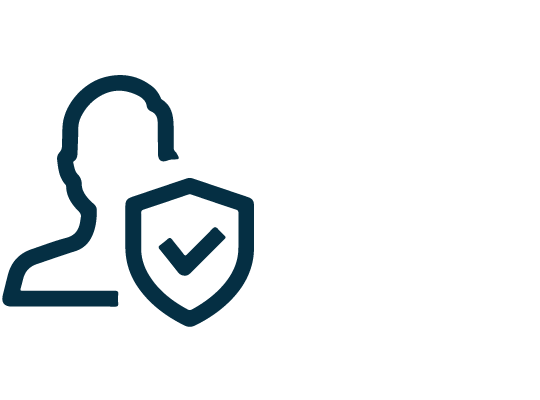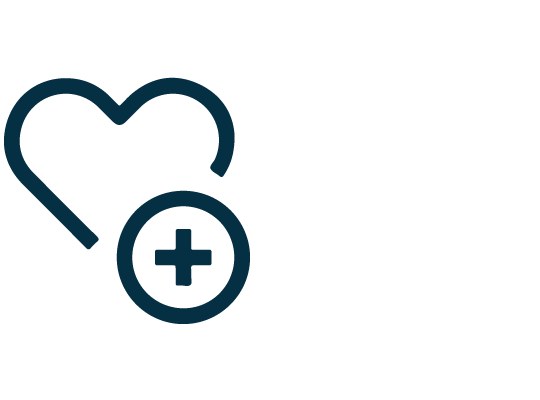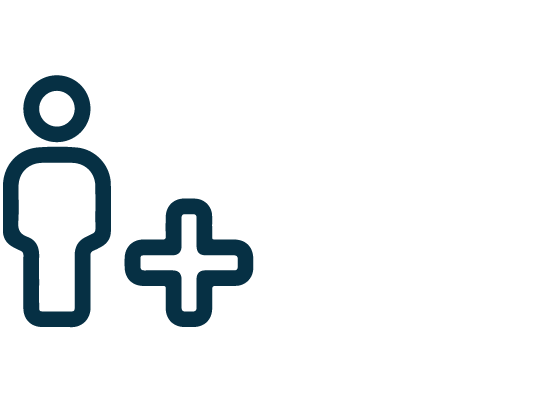 Please fill out the form below to get in touch and request a quote.
Please fill out the form below and upload your files.