Employee
Benefits Services
Are you struggling to find and retain top talent?
Nesso Accounting Can Help
You've come to the right place. Nesso Tax is a professional tax consulting firm that helps companies attract and retain top talent by providing innovative compensation strategies. Our innovative and collaborative approach helps our clients manage their total rewards programs, including base salary, short term incentives, long term incentives, equity awards and other forms of compensation. Our team of experts will work with you every step of the way so your employees feel valued and appreciated while staying competitive in today's market.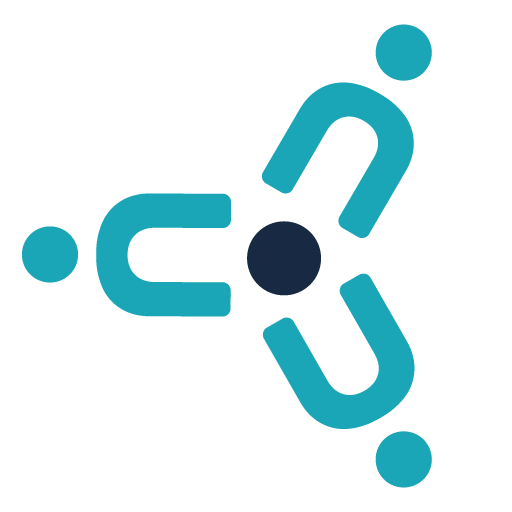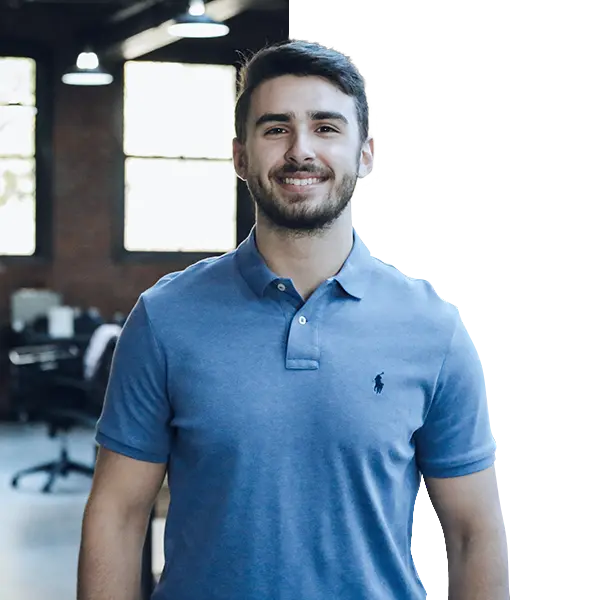 If you want your company to be at the forefront of attracting and retaining top talent, then let Nesso Accounting help you be proactive about compensating them well from day one. Collaborate with our team of professionals to create a plan that works for both your company and its employees.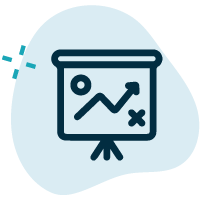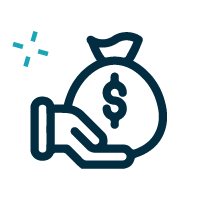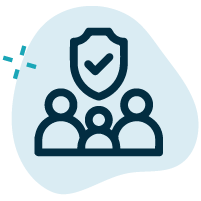 Health & Employee Benefits Plans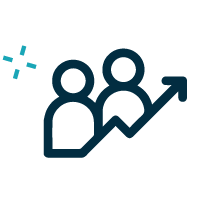 Compensation Plans
Nesso Tax is the perfect solution for businesses looking to create cost-effective, market-driven compensation plans that are appropriate for their stage of development. Our interdisciplinary team will help you arrive at a plan that's aligned with your business goals and objectives. With Nesso Tax, you'll have everything you need to create an effective compensation and incentive plan that works for your business.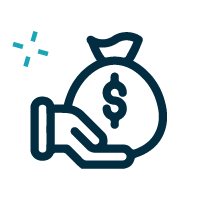 Retirement Plans
We work with businesses to create custom retirement plans that meet the needs of their workforce, are compliant with IRS and DOL rules and regulations, and help maintain a plan's value during times of M&A. Let Nesso Tax take the worry out of designing your company's retirement plan!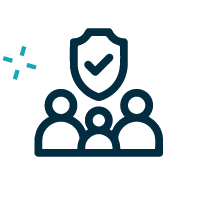 Health & Employee Benefits Plans
Our team of tax professionals will collaborate with you to put together a creative solution for your employee benefits needs. Nesso Tax can help take the hassle out of compliance with the Affordable Care Act
(ACA), and provide guidance with any regulations you may find yourself navigating.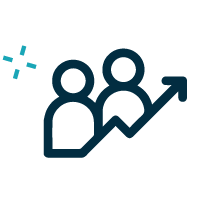 Other Benefits
Nesso Tax offers comprehensive compensation and benefits consulting services to help you create strategic plans that improve your workforce productivity and bottom line. Our experts can assist with designing and administering incentive plans, stock ownership plans, and more.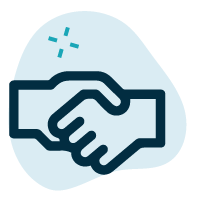 Consultation
Get in touch with our team.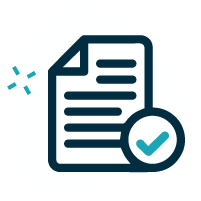 Analysis and Plan
Let us create a plan for your business.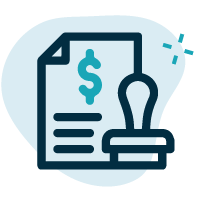 Implementation
Let our team of experts design a benefits package that works for your team!
Let's Talk About
What's Important to You
Our approach to integrated solutions and comprehensive services alleviates stress and elevates success. We provide guidance across multi-dimensional areas of expertise for individuals and businesses. You can trust that we're working together with your best interest in mind.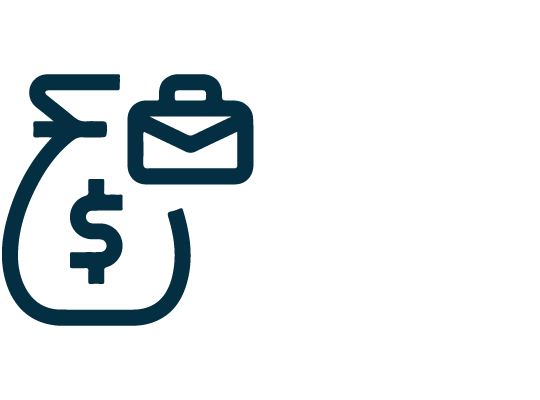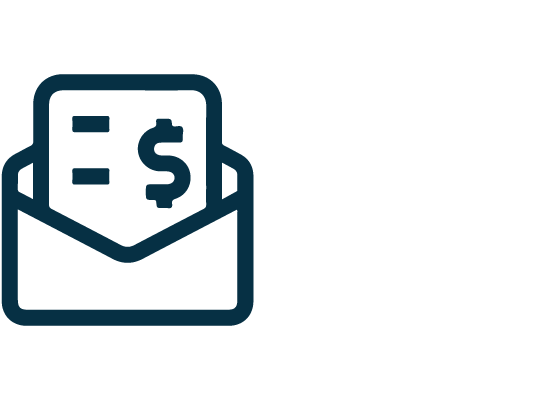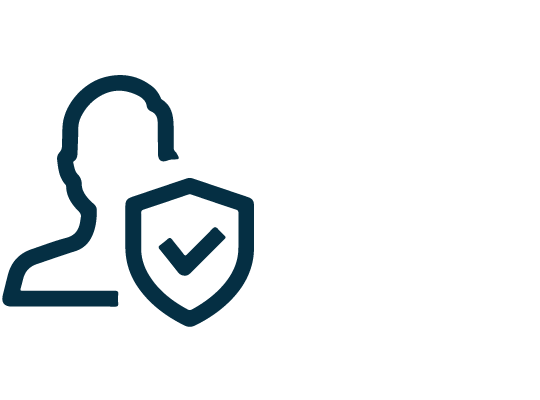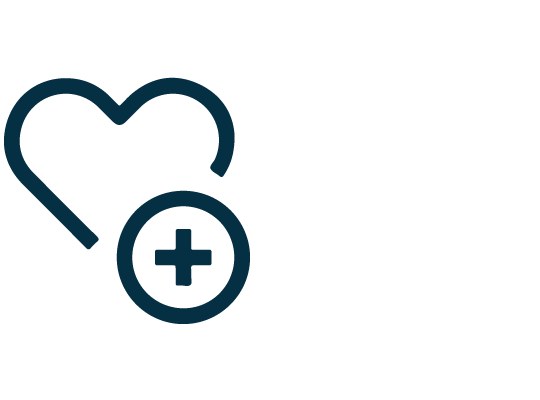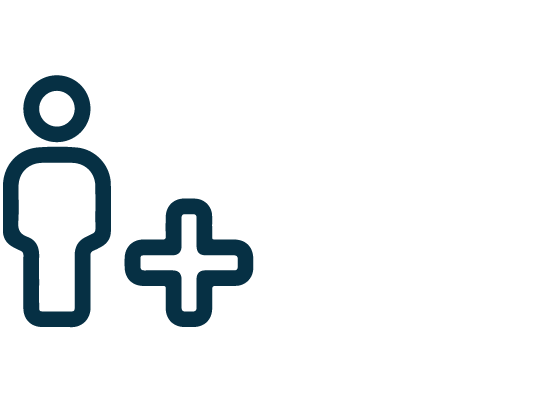 Please fill out the form below to get in touch and request a quote.
Please fill out the form below and upload your files.