Business Application Identification
Are you looking for technology solutions that can take your business to the next level?
Nesso Accounting Can Help
Nesso Accounting is focused on helping businesses reach their full potential by integrating innovative technology into their company. We can provide solutions to problems you didn't even know you had. Let our team of experts collaborate with you to put together creative solutions to the needs of your business using technology.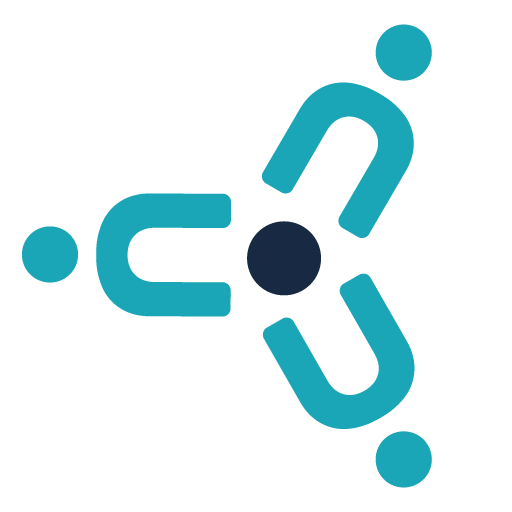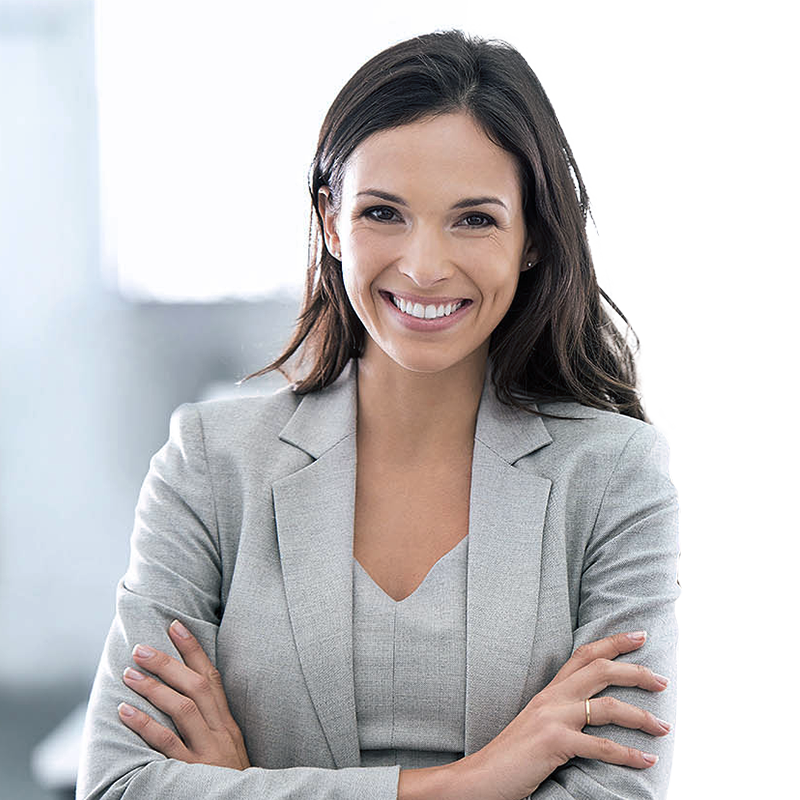 Let Nesso show you how integrating new technology can help your business become more responsive, profitable and sustainable.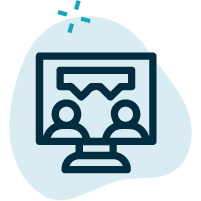 Digital Advisory Services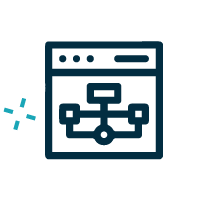 Infrastructure Services & Solutions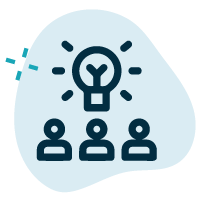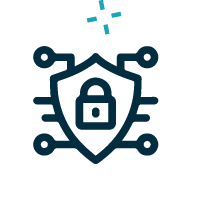 Cybersecurity & Digital Forensics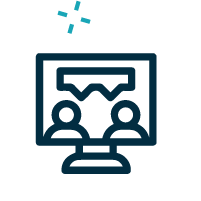 Digital Advisory Services
Today's technology has given your business nearly unlimited opportunities to transform and grow. Imagine doing things faster, adding capacity without adding staff, all while being able to provide excellent customer service. If you can imagine it - Nesso Accounting is here to help you make it happen. We offer digital solutions such as block chain, data analytics, ERP automation, AI, and sales & use tax automation.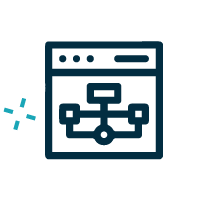 Infrastructure Services & Solutions
When you partner with Nesso Accounting, our team of experts has the expertise to design a user experience that is clear and efficient. We offer services ranging from infrastructure needs analysis all the way through integration into your current system so you are equipped with a seamless system that works for your specific needs.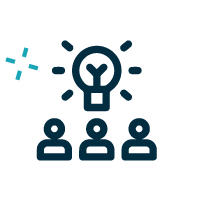 Strategic Consulting
With a focus on people and their needs, Nesso's Strategic IT Consulting practice puts technology to work for you. We understand the issues that come with managing diverse operations such as finance or marketing via software that is unfamiliar or confusing. Our team provides full service capabilities combined with expertise when it comes time to make decisions about which solution will best suit your business goals.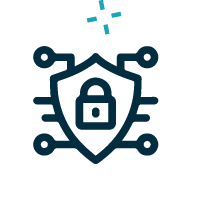 Cybersecurity and Digital Forensics
When organizations are faced with cyber threats, they need a partner who can help them secure their technology infrastructure and investigate incidents. Nesso specializes in giving clients peace of mind by helping prevent data breaches through security practices that protect both client assets and the company's reputation.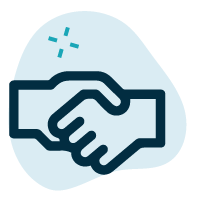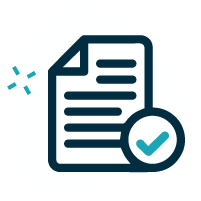 Analysis and Plan
We will analyze your needs and make a plan that protects your business.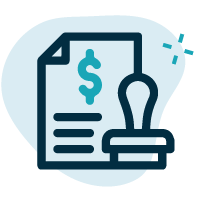 Implementation
Have confidence that your business and clients are protected from cyber threats.
Let's Talk About
What's Important to You
Our approach to integrated solutions and comprehensive services alleviates stress and elevates success. We provide guidance across multi-dimensional areas of expertise for individuals and businesses. You can trust that we're working together with your best interest in mind.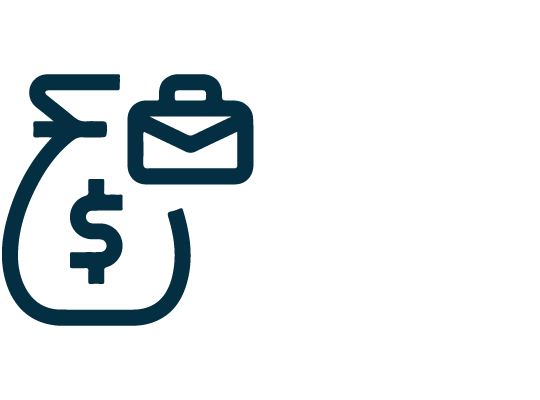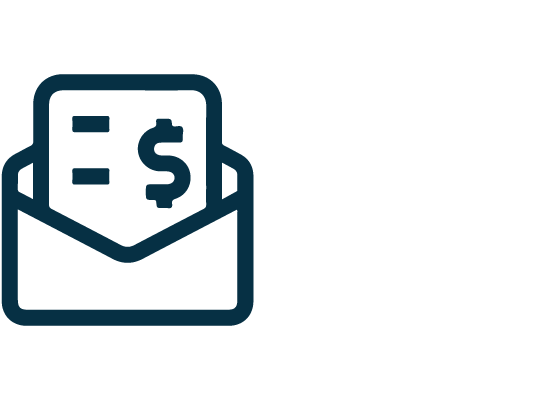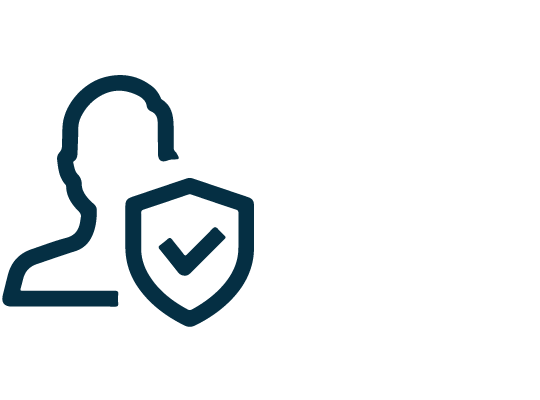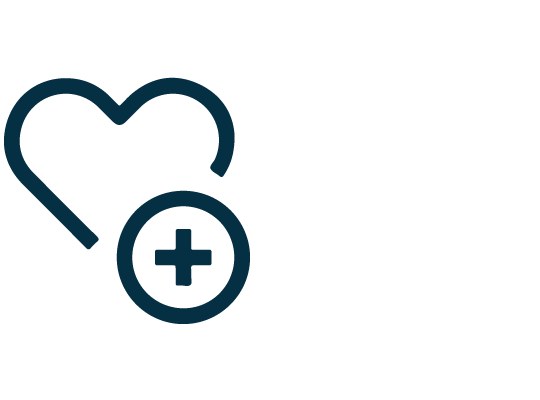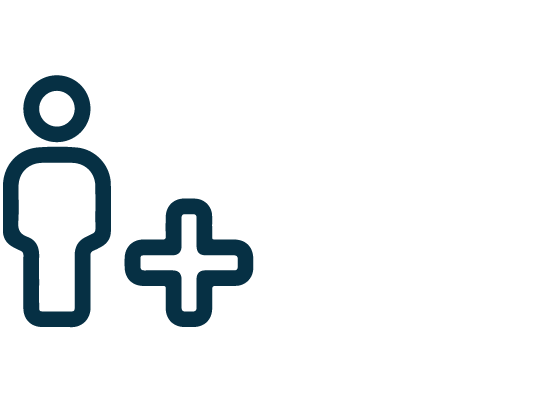 Please fill out the form below to get in touch and request a quote.
Please fill out the form below and upload your files.