After the Fact
Bookkeeping
Is BookKeeping Taking Valuable Time Away from your Business?
Nesso Accounting Can Help
At Nesso Accounting, we understand the challenges that business owners face when it comes to bookkeeping. We know how much time and energy it takes to keep your books balanced, and we want to help you take back control of your time. We offer after-the-fact bookkeeping services so that you can have the support you need to make sure your financial data is tracked properly.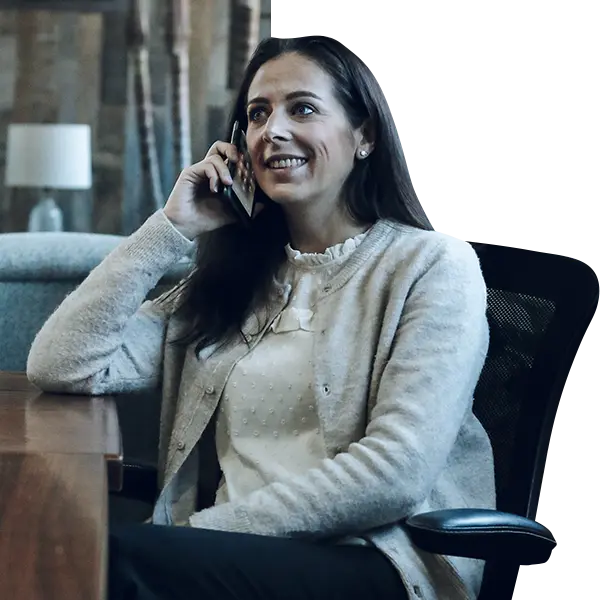 Nesso Accounting can take care of your after-the-fact bookkeeping, so you can focus on what you're good at—running your business. Our qualified and experienced bookkeepers will get your financials up to date in short order, and can then keep them in order through our regular services. Let us take the worry out of accounting so you can focus on making your business thrive.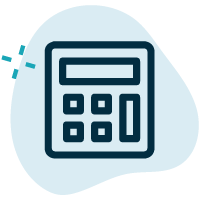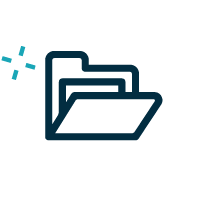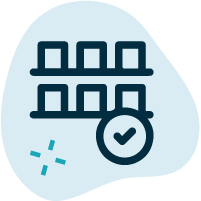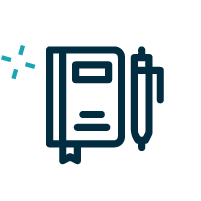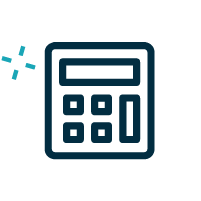 Accounting
Nesso Accounting is the perfect way to keep your finances in check. With our easy-to-use tracking system, you can monitor your income and expenses with ease. Keep on top of your accounts and stay organized all year long!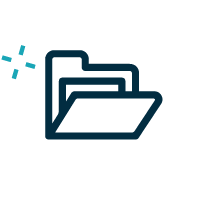 Bookkeeping
Are you drowning in paperwork and receipts? Nesso Accounting is here to help! Our bookkeeping services will input all of your data after the fact.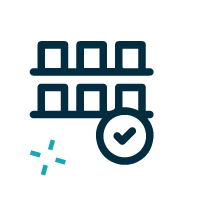 Inventory
Nesso accounting makes it easy for businesses to manage their inventory. By keeping track of stock levels and making sure you always have enough on hand, Nesso makes it easy to stay in control of your business's bottom line.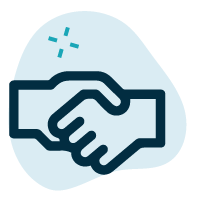 Consultation
Book a consultation.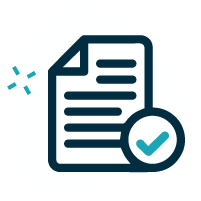 Analysis and Plan
Let us organize your information.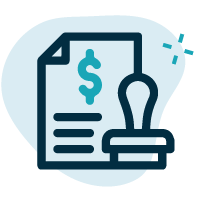 Implementation
Save time, and let us keep your books balanced!
Let's Talk About
What's Important to You
Our approach to integrated solutions and comprehensive services alleviates stress and elevates success. We provide guidance across multi-dimensional areas of expertise for individuals and businesses. You can trust that we're working together with your best interest in mind.
Please fill out the form below to get in touch and request a quote.
Please fill out the form below and upload your files.