Will I Have Coverage for Dental and Vision with My Medicare in CT?
For many people, Medicare is an important source of health insurance coverage. This government-sponsored program helps people 65 and older and people with specific disabilities pay their medical bills. However, Original Medicare doesn't cover all types of care. Before enrolling in a plan, you should understand what is and isn't covered.
Dental and vision insurance are two essential types of coverage. Dental insurance typically covers preventive care and basic treatments and procedures. On the other hand, vision insurance may cover the cost of eye exams, contact lenses, and glasses. If you're a Medicare beneficiary or plan to enroll in this program, you may wonder if these benefits are available. In this blog post, we'll answer that question and provide more information about dental and vision insurance for Medicare enrollees. Read on.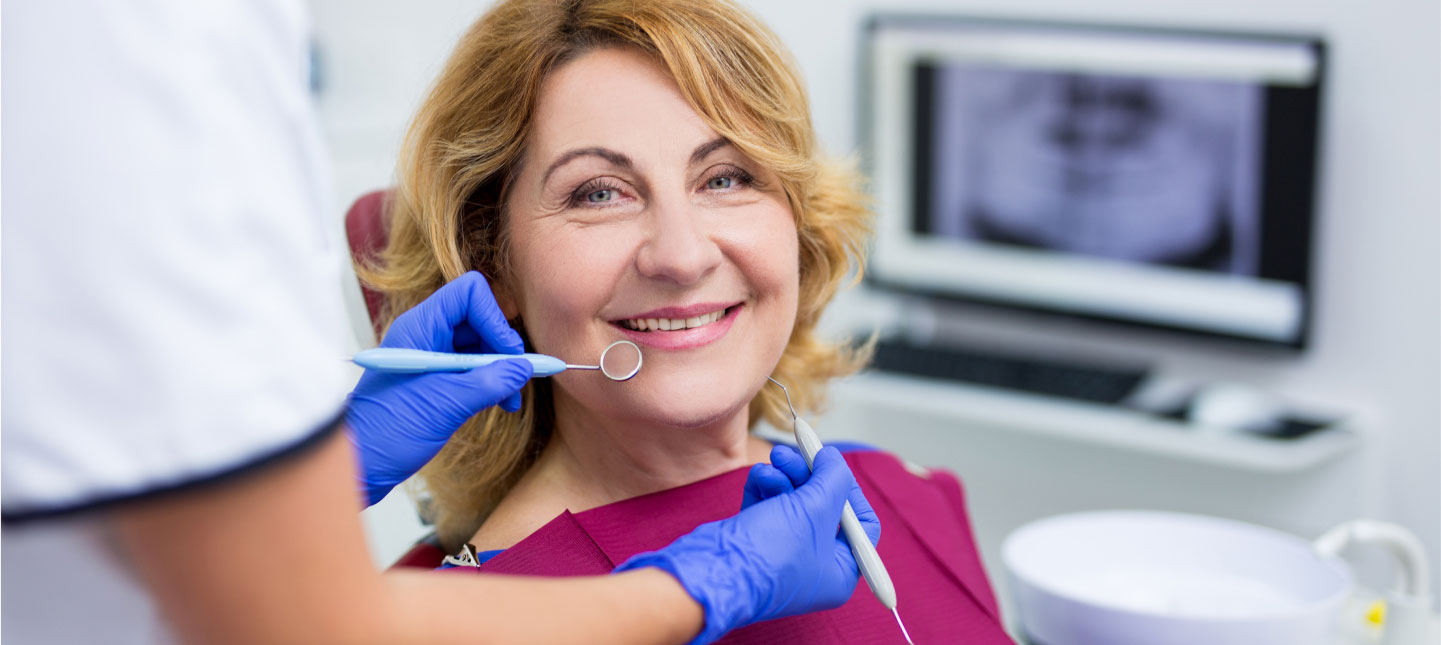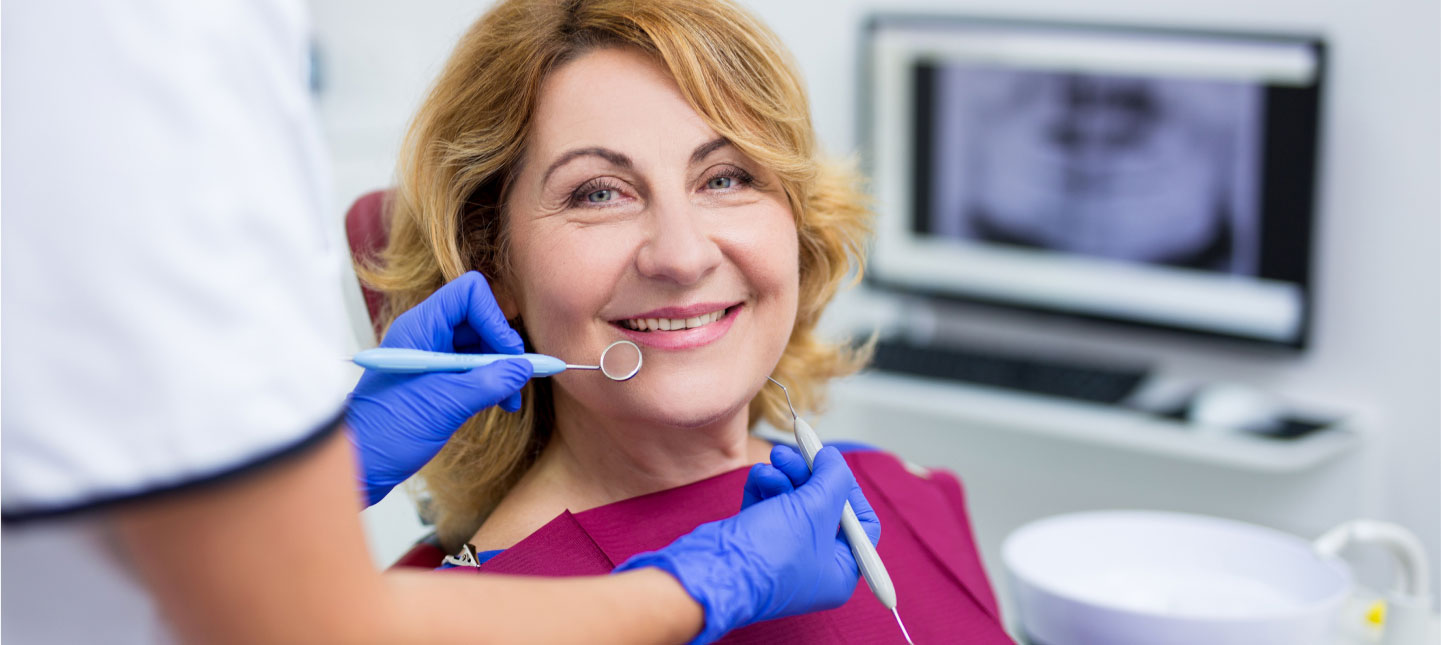 Why is it Important to Have Dental and Vision Coverage?
Dental and vision coverage can help you prevent or catch dental and vision problems early when they're easier to treat. It can also help you save money on routine care, like teeth cleanings. Without it, you might be inclined to put off getting help until a situation is serious; this can be more costly and lead to more severe health problems. In addition, dental and vision care can help you detect other health issues, like high blood pressure or diabetes.
How Does Dental and Vision Coverage Work for Medicare Enrollees?
Many people are surprised that Medicare doesn't cover routine dental or vision care. However, there are a few ways that recipients can get some coverage for these services. One option is to enroll in a standalone dental or vision plan. These plans, offered by private insurers, provide coverage for various services, including preventive care, fillings, and eyeglasses.
Another option is to purchase a Medicare Advantage plan that includes dental and vision coverage. Some of these plans offer additional benefits, such as prescription drug coverage. Finally, some Medigap plans offer limited dental and vision coverage. Medigap plans are sold by private insurers and can help cover some out-of-pocket costs associated with Original Medicare. No matter which option you choose, you must compare plans carefully to ensure you're getting the coverage you need at a price you can afford.
Why Should You Apply?
There are many reasons why people should apply for vision and dental coverage. For one, these types of coverage can help to reduce the overall cost of healthcare. In addition, they may contribute to raising the standard of care given to patients.
Vision and dental coverage can also allow for improving overall health and well-being. With checkups and screenings, people are more likely to maintain good oral and vision health. As a result, they'll enjoy a better quality of life and are less likely to experience other health problems.
How To Apply
Applying for vision and dental care through Medicare Advantage can seem daunting, but it doesn't have to be. First, gather the necessary information. You'll need your number and the date of your 65th birthday or the date you became disabled. You'll also need to provide proof of citizenship or residency. Once you have this information, you can begin the application process. 
There are a few different ways to apply for coverage, but it's easiest to do it online. The Medicare website will walk you through the steps and help you determine what coverage is eligible for you. Applying for vision and dental coverage is a simple process. With a little bit of research, you can be on your way to getting the coverage you need.
How Do You Know if You Have Dental and Vision Coverage?
The first place to look is your Summary Notice (MSN). This notice is sent every three months and lists the services you received and the amount paid for each service. You have coverage if you see dental or vision care services listed on your MSN. 
Otherwise, you can contact Medicare directly. A customer service representative can tell you whether or not you have dental and vision coverage. Once you find out if you have dental and vision coverage, you can use your benefits immediately.
Nesso Senior Benefits can Simplify the Process
If you live in Connecticut, consider teaming up with Nesso Senior Benefits for your dental and vision coverage needs. We're a trusted insurance agency that offers various Medicare plans. Our team will help you find the plan that meets your needs and budget. Contact the Nesso Group today to learn more about our services.