Wealth: Retirement Planning Services in Connecticut
Many people feel overwhelmed when it comes to retirement planning. They don't know where to start and are worried about making the wrong decisions. Nonetheless, this type of planning is essential to increase your chances of having a comfortable retirement. Reaching out to a professional wealth manager can help you get started on the right foot.
Nesso Wealth is your best option for retirement planning in Connecticut. We have a team of experienced agents who can create and deliver a plan that suits your needs. Whether you're just starting, getting close to retirement, or well into your golden years, our objective at Nesso Wealth is to help you work toward your goal. The sooner you start planning, the more chances you have to be successful, so get started by contacting us today.
You Can Protect And Grow Your Wealth With Our Retirement Planning Services
Retirement planning is crucial in wealth management because it allows you to set aside money for your future. Without it, you may struggle to make ends meet in retirement. There are many factors to consider when creating a retirement plan, including how much money you'll need to have saved, where you'll invest it, and how you'll withdraw it. Nesso Wealth can navigate these decisions with you and create a plan tailored to your unique circumstances.
You may be tempted to try retirement planning independently because you don't want to pay for professional services. However, this can be a mistake. Retirement planning is a complex process, and if you step in the wrong direction, it could cost you dearly in the future. Working with Nesso Wealth ensures that your retirement plan is comprehensive and well-rounded, putting you on the right track for a successful retirement. Remember that you'll still be the one to make decisions about your money, but we'll be there to educate you and support you.
Retirement Planning Strategies We Can Use
There are many different retirement planning strategies, and knowing which is right for you can be challenging. We'll consider your age, risk tolerance, investment goals, and more to create a custom strategy for you. Some retirement planning strategies we may use include:
Our tax-advantaged investing involves using investment products that offer tax breaks, such as 401(k)s and IRAs. If you don't know these, don't worry; we can explain everything in detail. This method can help you grow your wealth faster because you'll keep more of your money.
Asset allocation spreads your investments across different asset classes, such as stocks, bonds, and cash. We'll always keep your risk tolerance in mind when making recommendations. By diversifying your portfolio, you can minimize your potential for loss.
Together, we can determine how much you need to save monthly or yearly according to your goals. We realize that unexpected life events can happen, so we recommend having an emergency fund to cover unexpected costs.
Of course, these are just a few examples of what you could include in your retirement plan. If you want to know more, don't hesitate to contact Nesso Wealth. We'll be happy to answer any of your questions.
Benefits Of Retirement Planning With Nesso Wealth
There are many benefits to working with Nesso Wealth for your retirement planning needs, such as:
Maintain Your Lifestyle
At Nesso Wealth, we understand that you've worked hard to achieve your lifestyle. In retirement, you shouldn't have to make drastic changes to how you live. Our retirement planning services can help you maintain your current lifestyle by ensuring you have enough money to cover your expenses.
Confidence
Our retirement planning service can give you confidence knowing you're ready for the future. Thinking about what could happen down the road can be scary, but with a sound plan, you'll be able to face retirement confidently.
Save Money
You can also save money on taxes by teaming up with us for your retirement planning. We'll work to minimize your taxes on your retirement income and maximize the amount of money you have to live.
Leave A Legacy
Retirement planning isn't just about taking care of yourself. It's also about leaving a legacy for your loved ones. We'll hear how you want to distribute your assets after you pass away. Whether you want to leave a financial gift to your children or donate to a favorite charity, we can make it happen.
Be Able To Afford Your Healthcare
Healthcare costs can be one of the biggest expenses in retirement. While health insurance programs like Medicare can cover some of these costs, they often don't cover everything. We'll help you plan for copayments, deductibles, and other out-of-pocket expenses, so you're not caught off guard.
Many companies offer retirement planning services, so why should you choose Nesso Wealth? Here are a few reasons: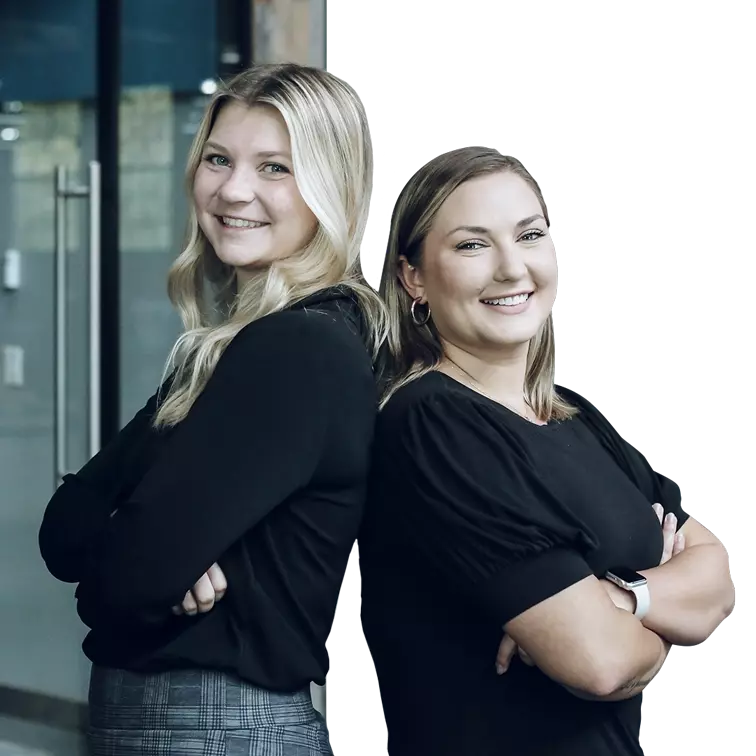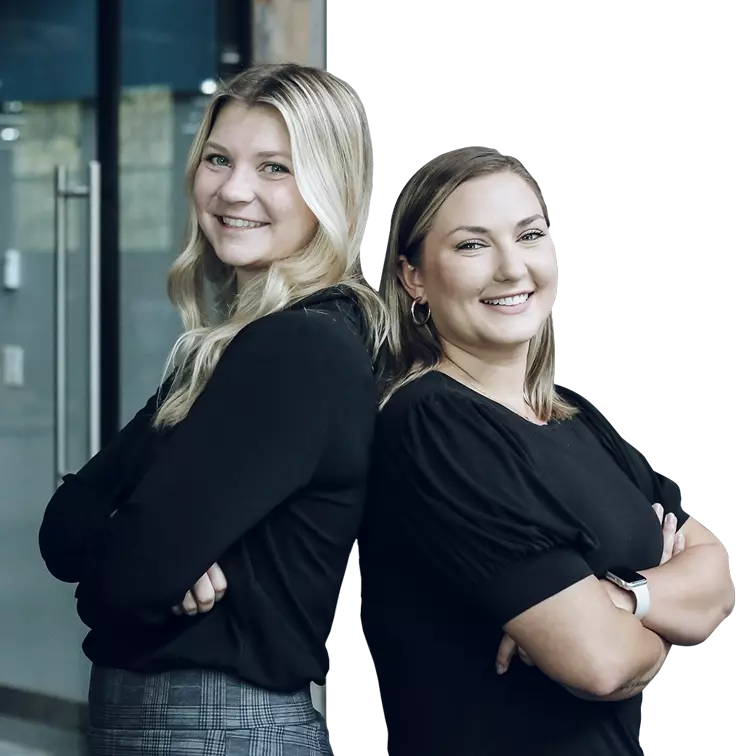 Our team has combined decades of experience in the industry. We've assisted countless clients in planning for retirement, and we can do the same for you. Thanks to our experience, we know how to navigate the complex world of retirement planning effectively.
We believe that retirement planning is a personal process; that's why we take the time to get to know our clients and their unique needs. We care about you and your future and will work tirelessly to help you pursue your retirement goals.
We Have Client Testimonials To Back Us Up
The best way to know if a company is reputable is to hear it from its past clients. We're proud of our work for our clients, and you can read testimonials from some of them on our website.
We Take A Multidisciplinary Approach
We believe that managing your wealth requires a holistic approach. Our team of agents includes financial planners, investment managers, and insurance specialists with plenty of knowledge in their respective fields.
The first step in our process is getting to know you. We'll sit down with you and ask you about your retirement goals. We want to know what's important to you and what you hope to achieve. Some questions you can expect us to ask include:
What type of lifestyle do you want to maintain?
What are your health concerns?
Do you want to leave a financial gift to your loved ones?
What are your thoughts on taking risks?
Where do you want to live during retirement?
It would be best if you tried to be as realistic as possible when answering these questions. If you set your sights too high, you might feel overwhelmed and discouraged. On the other hand, if you're too conservative with your plans, you might end up not enjoying your retirement years as much as you could have. Nesso Wealth will help you find a balance to start with small, achievable goals and work your way up.
Creating And Implementing A Plan
Once we get to know you, it's time to start creating a plan with steps that you can take to work toward your retirement goals. We'll look at your current financial situation and recommend how to improve it. We don't want to tell you what you should do; we want to explain our reasoning so you can be confident in your decisions. After all, that's our goal at Nesso Wealth.
We'll implement the plan we create together, using a mix of the investment strategies and insurance products mentioned before. If you prefer a 401(k) or IRA, we'll help you choose the right provider and set up your account. Or, if you want to purchase annuities or long-term care insurance, we'll present you with a list of the policies that make the most sense. No matter your route, we'll be there with you at every step.
There's no set course for your retirement; as your life changes, so should your plans. At Nesso Wealth, we offer ongoing support, so your plan doesn't become outdated. We'll check with you to see how you're progressing and make necessary changes to keep you on track. Whether you experienced a significant life event or a small change, we'll be there to help you make the best decisions for your future.
For example, say you recently married, had a child, or changed jobs. These events will impact your finances, but we can adjust your plan accordingly. Or, suppose the market fluctuates, and interest rates vary. In that case, we'll also look at your investments and determine if there's a better way to allocate your assets.
Nesso Wealth – Helping You Plan For The Future
At Nesso Wealth, we have enough experience to assist Connecticut residents with their planning requirements. We'll work together to develop a personalized strategy based on your unique situation. If you want to preserve and build your wealth and work toward your financial goals, our retirement planning services can help you get there. In addition, we offer other comprehensive services, such as estate planning, tax planning, and investment management.
We're more than just financial advisors; we're your coaches, accountability partners, and advocates. As your partner, we focus on making the complex simple. Our knowledgeable team acts with the utmost integrity and will be happy to answer any questions you have. Get in touch with us, and let's start planning together for tomorrow.