The Best Wealth Management Services in Connecticut
If you live in Connecticut and are looking for a wealth management service, Nesso Wealth is the perfect choice. There is no question that Nesso Wealth is one of the best providers of wealth management services in Connecticut.
We offer a wide range of services designed to help you reach your financial goals. Our experienced professionals will work with you to develop a plan that fits your unique needs and situation.
Wealth Management At Nesso Wealth
Wealth isn't only about money – it's also being able to live life freely, knowing that your legacy will be secure. It's making the most of your time and having faith in the future. At Nesso Wealth, we want to assist you in achieving your objectives, whether you've just begun planning for retirement or are already retired.
Our financial advisors' passion is to assist individuals from all walks of life in discovering their own vision of real wealth. That implies assisting you in defining what genuine wealth means to you, developing a strategy to help you achieve your goal, and then assisting you in maintaining the actual wealth you've acquired.
Nesso Wealth's advisors frequently work with clients in the following areas:
Tax Planning.
Estate planning.
Financial planning.
Retirement planning.
Investment management.
Our Reliable Wealth Management Services
At Nesso Wealth, we provide comprehensive wealth management services to business owners in Connecticut, including:
A financial plan is a document that outlines a person's current money situation, long-term monetary objectives, and strategies for attaining them. A financial plan might be created independently or in collaboration with a professional financial advisor.
Everyone has their unique definition of true wealth. For some people, it's that family vacation they've always dreamed of. For others, it's not running out of money in retirement. At Nesso Wealth, we can help you determine your definition of true wealth and then assist you in creating the legacy you've always wanted.
Our team of financial planning professionals will create a custom plan for you that evaluates your actual situation by analyzing your assets, income, and expenditures. This will help us to identify:
The day-to-day: What assets do you need today?
The big picture: What can you do to pursue your financial goals?
We provide regular audits and updates to ensure your financial strategy is current and responsive.
Financial Planning For Individual
At our company, we provide a wide variety of investment options that align with your goals. We always act in your best interests and let your goals drive the investments – not the other way around. We take a comprehensive approach to financial planning, looking at it from 4 different angles:
Assessment: We'll look at your current situation and get to know you and your goals.
Social Security Analysis: We'll review your social security benefits and how to best maximize them.
Risk Management Planning: We'll work with you to develop a plan to protect your assets.
Personalized Cash-Flow-Based Planning: We'll develop a plan considering your unique cash flow situation.
Financial Planning For Businesses
Understanding the value of your enterprise, mapping out a plan for if something goes wrong, and thinking about how selling your company will play into retirement are all complicated questions. At our firm, we have financial planners who can assist you in these areas with a focus on 4 key parts of business financial planning:
Tax efficiency: We'll help you minimize your tax burden.
Asset protection: We'll work with you to develop strategies to protect your assets.
Succession planning: We can help you plan for the future of your business.
Individual planning: We'll help you plan for what will happen to your assets after you die.
Business valuation: We can help you determine the value of your company.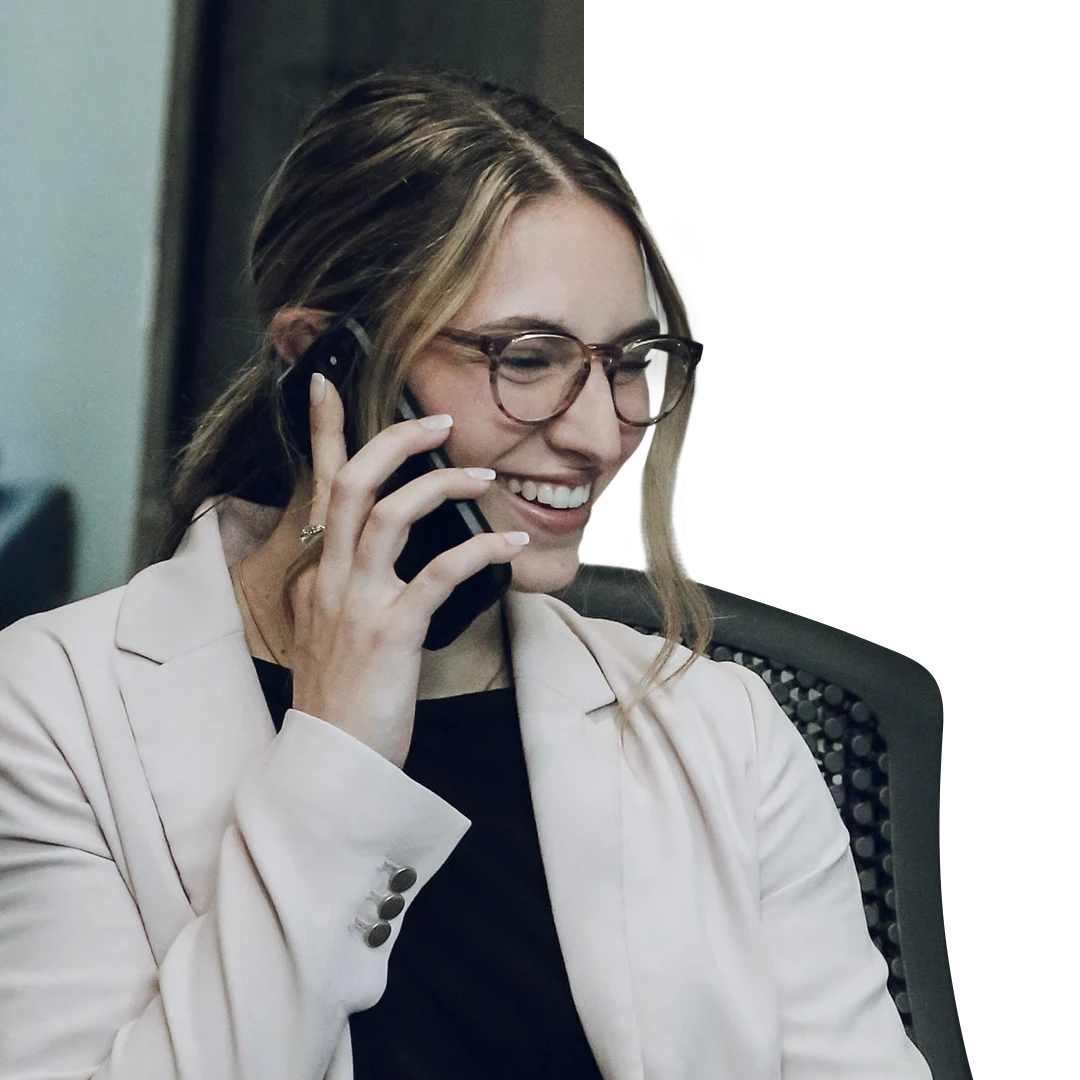 The process of retirement planning requires individuals to first assess their desired income during retirement and calculate how much they will need to save. This includes identifying all potential sources of income, evaluating expenses, setting up a savings plan, and investing money wisely. Estimating future cash flow is essential to determine whether one's proposed retirement lifestyle is achievable.
Many people think of retirement in general terms—far away, indeterminate, and difficult to imagine. As a result, more individuals are unprepared to retire than ever before. According to the Insured Retirement Institute's 2019 research, 45% of baby boomers have not saved a single penny for their later years.
That's what we're here for: to assist you in avoiding a financial disaster of your own by providing a step-by-step process to convert your financial goals into realistic expectations.
By employing a well-planned approach, you can obtain transparency of information, seamless proactive service, and trust and accountability required to achieve your financial goals.
The Nesso Wealth team uses cutting-edge technology and financial professionals to monitor your portfolio regularly. Working with your advisor, you'll build a model and continually evaluate your portfolio to help you achieve your goals.
In only 15 minutes, we can familiarize ourselves with you and your current circumstance, objectives, and needs. After that, we'll connect you with one of our amazing advisors who will assist you in obtaining genuine wealth.
Our professional tax team of CPAs at Nesso Wealth can work directly with your accountant to review your recent tax returns and identify potential savings or restructuring opportunities, giving you proactive ideas to save money in the future.
Financial planning and tax efficiency go hand-in-hand. Whether you're looking to properly save for retirement, help improve your income tax situation, or want help with your business taxes – we can create a customized plan for you:
Investments: We'll work with you to create an investment strategy that is tax efficient.
Retirement: We can help you plan for a tax-efficient retirement.
Businesses: We'll help you structure your business for maximum tax efficiency.
Industry: Nesso Wealth is unique because we understand the challenges and opportunities of being a business owner in Connecticut.
Estate planning is the organization of an individual's assets in case of incapacitation or death. This includes allocating inheritance to heirs as well as distributing estate taxes. Usually, people seek professional help from attorneys specializing in estate law to set up their plans.
Your legacy is more than just your assets. It's made up of your personal ideals, memories that keep on, and the entire belief system you have built for yourself. Your estate plan should represent the legacy you wish to leave behind.
Our advisors will help ensure that your estate plan aligns with your financial plan. This includes beneficiary reviews, creating a will or trust, regular updates and reviews, and more. Additionally, we'll help you address commonly forgotten items that can pose significant risks to your loved ones if left unchecked.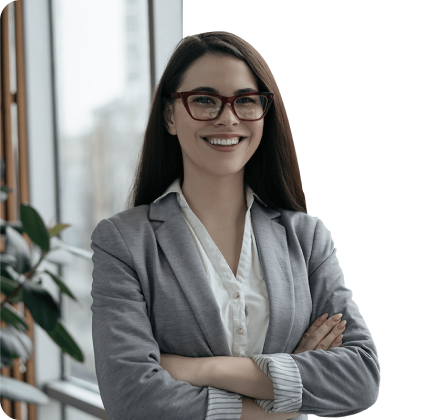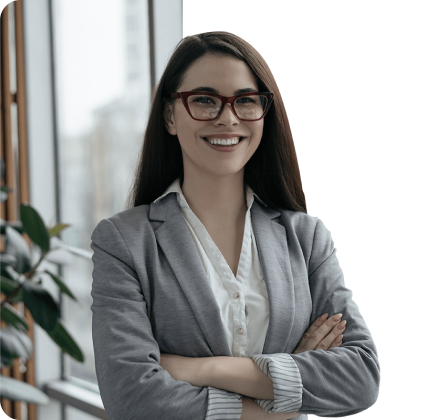 Your estate planning advisor is here to help you understand the distribution of your assets under your current estate plan and existing tax laws. We have an in-house team of estate planning specialists, attorneys, and CPAs, and we work with any outside professionals you currently use to formalize your wishes.
We want to help you manage your estate efficiently and distribute its value to your loved ones and the organizations you care about.
Wills and trusts are an important part of estate planning. They're legal instructions for where your assets should go after you've died. We'll assist you in creating a will or trust that suits your requirements as part of your estate plan. Who to name as trustee is one of the most crucial decisions during this process.
Even the best document may fail to achieve your objectives if the trustee fails to execute their responsibilities. You've worked hard for your financial goals, and you and your family deserve wise advice from an experienced professional.
We're Connecticut Residents' #1 Choice
We're Experienced
Nesso Wealth has many years of experience helping people reach their financial goals. We have a team of dedicated professionals who are experts in their field.
We're Accessible
At Nesso Wealth, we understand that not everyone is comfortable talking about money. That's why we offer a variety of communication options, so you can choose the method that works best for you.
We're Local
We're based in Connecticut, so we understand the unique financial challenges that residents of our state face. We're here to help you navigate those challenges and reach your goals.
We're Certified
All of our advisors are certified financial planners; this means they have the knowledge and experience to help you reach your goals.
We're Independent
We're an independent firm, so we're not beholden to any outside interests. We always put our clients' needs first.
Let Nesso Accounting Help With Your Accounting Needs!
If you're looking for quality accounting services in Connecticut, look no further than Nesso Accounting. We offer various services to help your business grow and succeed. At Nesso Accounting, we understand the importance of finding a trusted accounting firm to help with the financial needs of your business.
Our years of experience and dedication to our clients have made us one of the top-rated accounting firms in Connecticut. Let us help you take your business to the next level. Contact us today to learn more about our services!