Senior Benefits: Medicare Plans In Connecticut
Feeling overwhelmed is completely normal if you're nearing retirement and you've started looking into your health insurance options. The process can be confusing, and you'll need to make important decisions. However, not having a plan to back you up in an unforeseen health event can cost you financially and emotionally. Lucky for you, Medicare is an excellent healthcare program for seniors and people with disabilities, and Nesso Senior Benefits can help you get the most out of it.
At Nesso Senior Benefits, we're a group of Medicare experts in Connecticut with decades of accumulated experience. There's no one-size-fits-all for Medicare, so we offer personalized solutions for every one of our clients. We'll deliver the results you need whether you're looking for Advantage plans, Part D, or Medicare Supplements coverage. Contact us today to learn more about our services.
Medicare Advantage plans are offered by private companies that contract with Medicare. Law requires them to provide all Part A and B benefits, but they often offer extra coverage. Since every company can customize its plans to some extent, you must compare different options before enrolling. Nesso Senior Benefits can help you compare plans, their coverage, costs, and provider networks, which can otherwise be time-consuming and confusing.
Our plan advisors will work with you to understand your needs and budget and propose solutions accordingly. We have a vast network of providers, so you can be sure to find the coverage you need. Plus, we'll work with you every step of the way. Some of the Advantage plans we offer include:
Health Maintenance Organization (HMO) plans typically have lower premiums and out-of-pocket costs but require using in-network providers. Preferred Provider Organization (PPO) plans have higher premiums but offer more flexibility in choosing providers, including out-of-network options. One of our experts can help you decide which plan type makes the most sense.
Dental, Vision, And Hearing
As we mentioned, Original Medicare (Parts A and B) doesn't cover dental, vision, or hearing care. However, our Medicare Advantage plans can pay for a portion of your routine exams, glasses, tooth cleanings, fillings, and more.
Veterans who receive Veteran Affairs (VA) benefits are eligible for Medicare Advantage. We can assist you in combining your VA benefits with a Medicare Advantage plan to get the most comprehensive coverage possible.
If you have certain chronic conditions, such as diabetes, heart failure, or COPD, you may be eligible for a Special Needs plan. Through these plans, we offer extra coverage and support so that managing your condition is easier.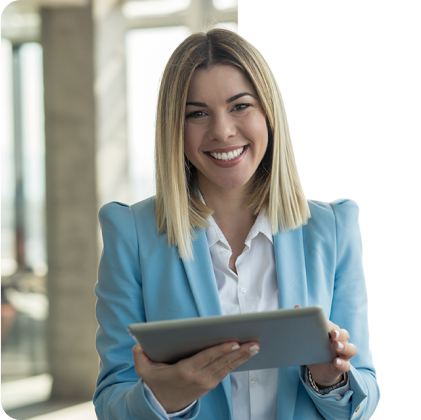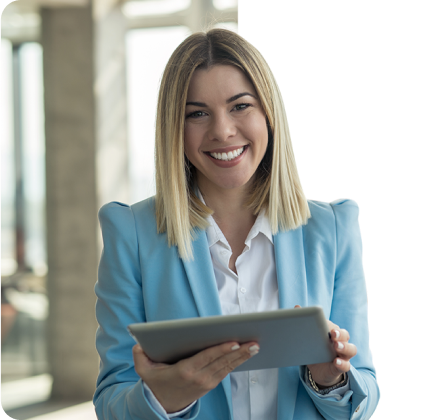 Medicare Part D is a prescription drug plan that may lower the cost of some brand-name and generic drugs. You can enroll in a Part D plan even if you don't have Medicare Advantage; all you need is Medicare Part A or B. There are two types of Part D plans: stand-alone and Medicare Advantage with prescription drug coverage. Regardless of which plan type you prefer, Nesso Senior Benefits allows you to choose various options.
Each plan's list of covered drugs can change through the year as new drugs become available or older ones are discontinued. A Nesso Senior Benefits advisor can review your plan periodically to see if it still covers your medications. They will also inform you of any changes that may affect you. We understand that prescription drug costs can be expensive, so we want you to find a plan that you can use.
Medicare Supplements Plans
Medicare Supplements, also called Medigap, is a type of insurance that helps pay for excess charges and out-of-pocket costs that Original Medicare doesn't cover. These costs include deductibles, coinsurance, and copayments. There are 10 standardized Medigap plans, but two of them are unavailable for those newly eligible for Medicare on or after 2020. Each has unique benefits and premiums, and Nesso Senior Benefits offers all of them.
We'll explain your coverage options and ensure your chosen plan offers the best value for your needs. Whether you're looking for the less expensive option or the most comprehensive coverage, we can help you find the perfect Medigap plan. With us, you'll feel confident knowing you have protection in case of an unexpected medical event.
You Can Count On Nesso Senior Benefits For All Of Your Medicare Needs
No matter your situation, Nesso Senior Benefits can give you the guidance and support you need to make the best choices for your Medicare coverage. We'll be with you in every step, from finding the right plan to enrolling and using it. Our team is always here to help if you have any questions. At the Nesso Group, we want our clients in Connecticut to succeed and enjoy their retirement years. Team up with us, and let's navigate the complex world of Medicare together.