Nesso Senior Benefits Offers Medicare for Veterans in Milldale, CT
Veterans often have unique medical needs. For this reason, having the right health insurance coverage is critical. If you or a family member is a Veteran, you may be eligible for VA benefits and Medicare programs. The common choice for millions of Americans is Medicare, but there can be additional considerations for Veterans. 
All you need is a little clarity and a partner to help you understand the options available. At Nesso Senior Benefits, we're a health insurance company in Milldale that focuses on providing expert guidance and advice on Medicare. We'll take the time to get to know you and tailor our proposal to meet your needs.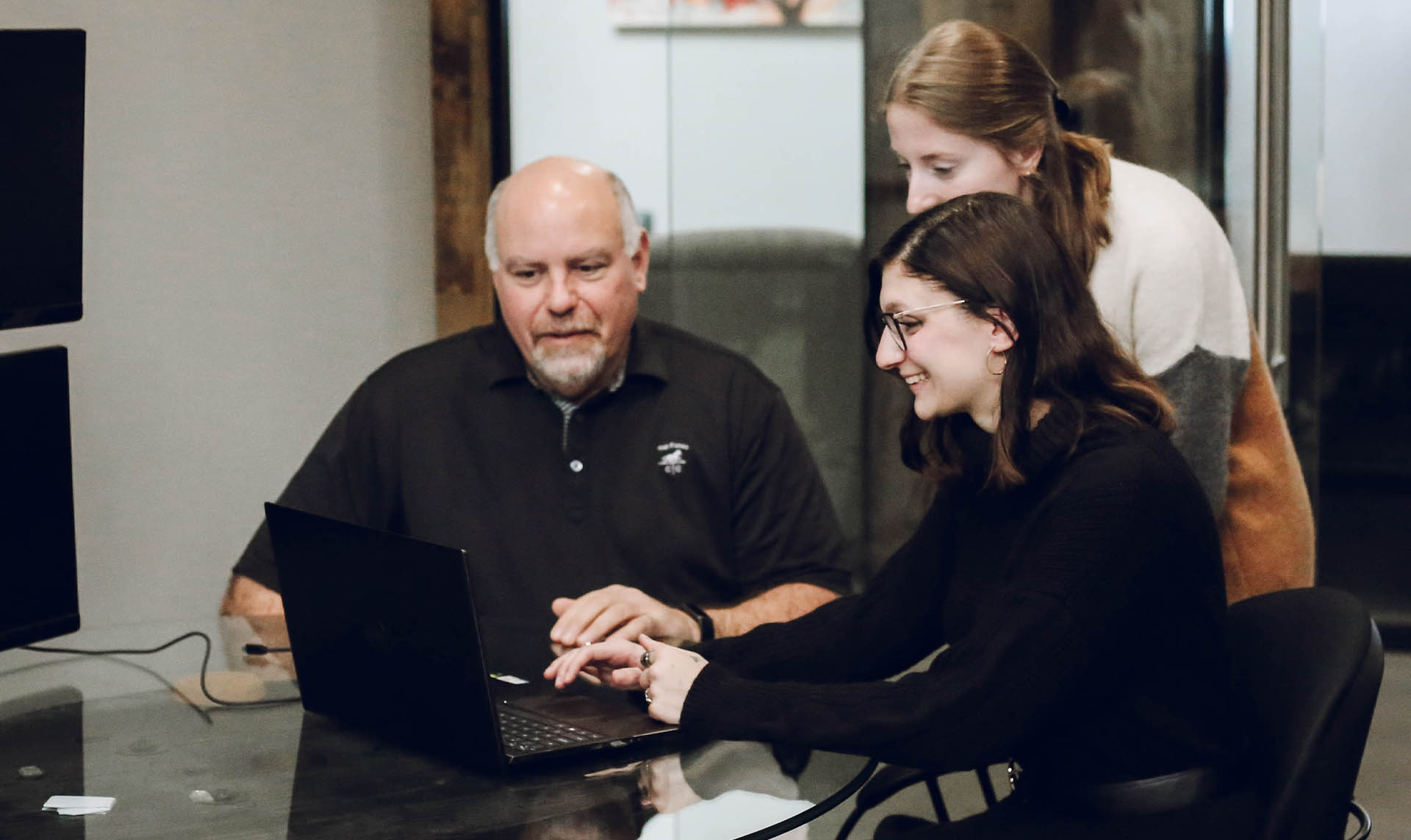 What's Medicare?
Medicare is a federal health insurance program for people 65 and older, younger people with specific disabilities, and those with End-Stage Renal Disease (ESRD). It's funded by taxes and premiums and managed by the Centers for Medicare & Medicaid Services (CMS).
Key Takeaways:
Medicare is an essential part of healthcare for millions of Americans.

There are four parts to Medicare, but additional coverage may be available through supplemental insurance or other special programs.

Veterans may be eligible to receive benefits from the VA (Veterans Administration) and Medicare.
How Medicare Works
Medicare helps pay for medical expenses in exchange for monthly premiums. However, as a beneficiary, you must first meet your yearly deductible before Medicare coverage kicks in. Once your deductible is paid, Medicare covers a portion of the cost whenever you receive an approved service or procedure.
You're responsible for paying the remaining bill through copays and coinsurance. Medicare Advantage (Part C) and Medicare Supplement (Medigap) plans have a yearly out-of-pocket limit, after which they pay the total amount of covered medical costs. All these specific details depend on which type of Medicare coverage you have.
Are Veterans Required To Enroll in Medicare?
No, Veterans aren't required to enroll in Medicare if they have VA benefits. Still, they need to understand how their VA benefits work with their other health insurance coverage, including Medicare. Knowing this information can help Veterans make informed decisions about their healthcare needs and expenses.
Medicare and VA Benefits Can Work Together
Suppose you've been accepted for VA benefits and already have Medicare coverage or vice versa. In that case, you can use both programs to maximize your healthcare benefits. When you get care at a VA medical center, your VA benefits will cover the cost. But if you go to a non-VA facility, you may have to pay out-of-pocket. Medicare can help you with these costs, depending on your specific coverage. It ultimately gives you more choices when it comes to finding a provider.
There are four parts to Medicare that you can use as a Veteran, plus other supplemental insurance plans; these include the following:
Part A (hospital insurance):

Covers inpatient care in hospitals and skilled nursing facilities, as well as home health services.

Part B (medical insurance):

Covers doctor's visits, medical supplies and equipment, ambulance services, outpatient care, and preventive care.

Part C (Medicare Advantage):

An alternative to Original Medicare where private companies provide your Parts A and B coverage and additional benefits in some cases.

Part D (prescription drug coverage):

Helps pay for a broad range of prescription drugs.

Medigap:

Supplemental insurance that pays for services and coinsurance that Medicare doesn't cover.
Veterans Eligibility: Can Veterans Enroll in Medicare?
Veterans may be eligible for Medicare benefits if they meet at least one of the following criteria:
Are 65 or older,

Have a disability and receive disability benefits from the Social Security Administration or Railroad Retirement Board, or

Have End-Stage Renal Disease (ESRD).
The enrollment process for Medicare is the same for Veterans as for all eligible participants. Online, by phone, or in person at your local Social Security Administration office, you can apply to join Medicare and get started with coverage. You may automatically be enrolled in Medicare Part A and Part B if you're receiving Social Security benefits or Railroad Retirement Board disability benefits. A Medicare expert like Nesso Senior Benefits can walk you through the process and answer any questions.
Medicare Plans in Milldale
for Every Need
At Nesso Senior Benefits, we can help Veterans get the most out of their Medicare coverage. From Part A and B to Medicare Advantage plans and Medigap, we have a team of advisors dedicated to helping you find the right plan. You don't have to go through this process alone – let our team at the Nesso Group be your guide as you navigate Medicare for Veterans in Milldale, CT! Contact us today to start exploring your options.