Nesso Senior Benefits Offers Medicare Advantage Special Needs Plans in Milldale, CT
Do you or a loved one have a disability or chronic condition? If so, you may be feeling overwhelmed by the process of finding the appropriate healthcare coverage. Luckily, Medicare Special Needs Plans (SNPs) are an excellent option for those with complex medical needs.
Nesso Senior Benefits is your trusted health insurance company in Milldale, CT, for finding Medicare SNPs. We genuinely care for our clients and strive to help them get the most out of their coverage. Our expert advice will allow you to make an informed decision, so schedule a consultation today.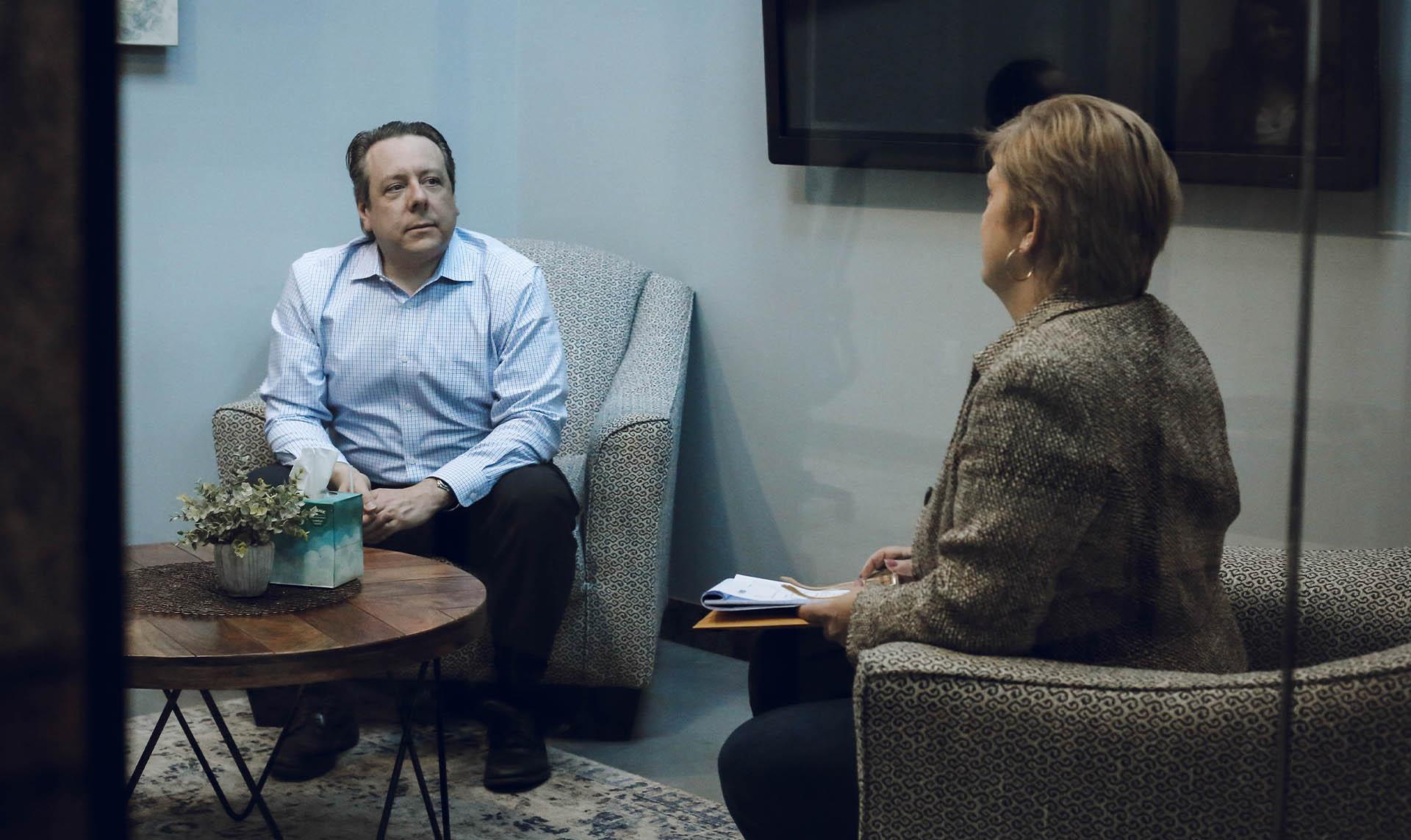 What Are Medicare Special Needs Plans?
Special Needs Plans (SNPs) are Medicare Advantage plans that limit enrollment to people with specific chronic conditions or those living in certain care facilities. They provide additional benefits and support services not included in Original Medicare to meet the needs of these special populations.
What Do Special Needs Plans Cover?
SNPs cover all the benefits of Original Medicare (Parts A and B), including the following:
Part A (hospital insurance):

Covers inpatient hospital care, skilled nursing facility stays, hospice, and home health care.

Part B (medical insurance):

Covers medically-necessary doctor visits, lab tests, preventative services, and durable medical equipment.
In addition, they provide additional coverage for things like prescription drugs, hearing and vision care, health club memberships, and transportation to medical appointments. They may also offer specialized programs to help you manage your condition.
Advantages of Joining a Special Needs Plan
SNPs have many advantages that make them an attractive option for people with specific needs. Here are some of the main benefits:
A More Personalized Care Experience
Because SNPs aim to meet specific needs, you can expect a more personalized care experience overall. For instance, if you join a Prescription Drug SNP, the plan will work with your doctors to ensure you get the proper medications and dosage levels.
Better Coordination of Services
One goal of SNPs is to help members coordinate their care to get all the services they need from different providers. By working together, your plan and healthcare providers can guarantee you're getting the highest quality of care.
Expertise in Managing Your Condition
Because SNPs are designed for people with specific chronic conditions, the plan has expertise in managing that particular condition. As we mentioned, they can offer additional support services that aren't available with Original Medicare.
SNP Eligibility
Three groups of people are eligible for Special Needs Plans:
Individuals with chronic conditions, such as diabetes, chronic kidney disease, heart disease, or HIV/AIDS

People in long-term care facilities like nursing homes or assisted living communities.

Those who qualify for Medicare and Medicaid (often referred to as dual eligibles).
Eligibility varies by plan, so it's important to carefully review the details before signing up.
Facts You Should Know before Enrolling in an SNP
Q: Can I stay with my primary care doctor when I join an SNP?
A: It depends on the plan. Some SNPs require you to see specific providers within their network, while others allow you to keep your existing doctors. Be sure to check the plan's provider directory before enrolling.
Q: Do I have to get a referral?
A: Not necessarily. It depends on your plan and the type of care you require. Generally, though, SNPs have fewer restrictions than Original Medicare regarding referrals.
Q: Is there a specific enrollment period for SNPs?
A: Yes. If you meet the eligibility requirements for an SNP, you can enroll during the Medicare Advantage enrollment periods. These include the Open Enrollment Period (October 15th – December 7th) and Medicare Advantage's Annual Enrollment Period (January 1st – March 31st).
Why Choose Nesso Group for Your
Medicare Plans in Milldale
Long-Term Vision:

The Nesso Group

will help you plan for the long-term impact of your Medicare choices to ensure you have coverage for many years.
Holistic View of Your Health, Economy, and Coverage:

Our team will help you consider the full scope of your health and financial situation. This way, we can create an individualized plan that meets all your requirements.
Get The Coverage and Support You Deserve
At Nesso Senior Benefits, we're committed to helping you navigate Medicare Special Needs Plans in Milldale, CT. Our experienced team is here to answer any questions you may have about these plans and guide you through the enrollment process. Contact us today to get started!