Nesso Senior Benefits Offers Medicare Advantage Plans in Milldale, CT
As we age, we must look for ways to protect our health and financial future. Medicare is a federal health insurance program that helps people 65 or older and those with specific disabilities pay for medical expenses. While Medicare offers a lot of coverage, there are still gaps that need to be filled; that's where Medicare Advantage Plans come in.
If you need guidance in selecting a Medicare Advantage Plan, Nesso Senior Benefits can help. We're a health insurance company in Milldale, CT, that specializes in providing expert advice. Our team will help you understand all of your options so that you can make an informed decision. We're committed to excellence and ensuring you get the most from your Medicare Advantage Plan. Don't wait to protect yourself against rising medical costs. Get started today!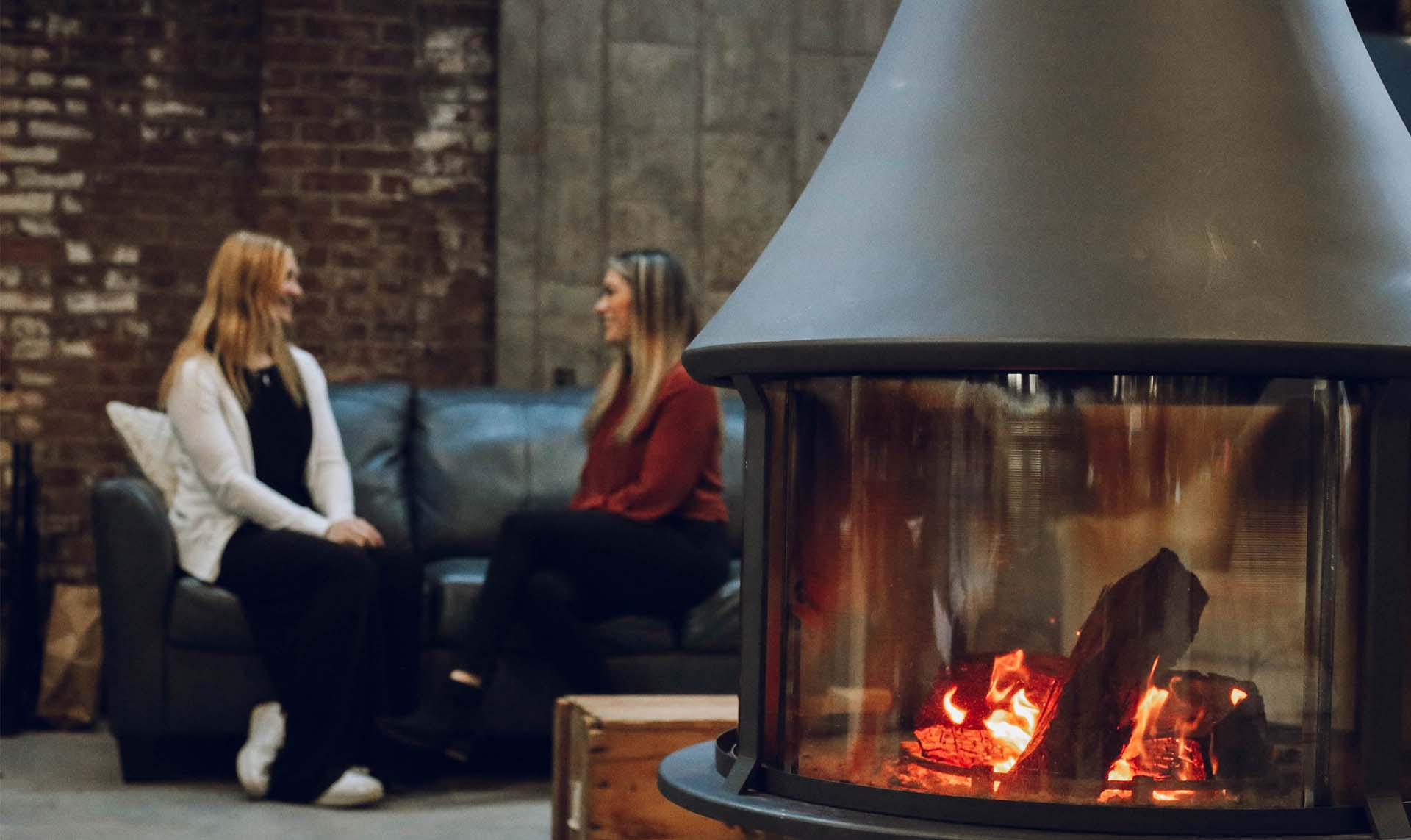 What's Medicare Part C, and How Does It Work?
Medicare Part C, or Medicare Advantage, is an alternative way to get your Original Medicare (Parts A and B) benefits. Private insurance companies contracted with Medicare offer these plans, with coverage and cost options that may vary. They must provide at least the same coverage as Original Medicare. Still, some offer additional benefits – for example, vision and dental services.
When you enroll in a Medicare Advantage plan, you'll have to use its network of providers and facilities to get your care. Depending on your plan, you may also need referrals or pre-authorization for some services. If you have questions about this, a Nesso Senior Benefits advisor can provide the answers.
Medicare Advantage Costs
The costs associated with a Medicare Advantage plan can vary depending on your location and the plan's benefits. Generally, you'll pay a monthly premium for coverage and any copayments or coinsurance previously determined. You may also be responsible for an annual deductible, the amount you pay for services before your plan starts to cover them. This differs from your out-of-pocket maximum, which is the most you'll spend on covered services in a plan year.
Your provider can change your plan's costs yearly, so it's essential to stay up-to-date on any changes. Fortunately for you, Nesso Senior Benefits can do the research and provide you with the most cost-effective plan for your needs.
Who Can Join a Medicare Advantage Plan?
You may join or switch to a Medicare Advantage plan if you:
Are a citizen or permanent resident of the United States.

Have both Medicare Part A and Part B.

Live in the plan's service area. If, for example, you're planning to live in a different state for part of the year, check with your plan to see if you'll be covered.
Our Different
Medicare Part C Plans in Milldale
Several types of Medicare Advantage plans are available, each with different coverage and costs. At Nesso Senior Benefits, we offer the following options:
Health Maintenance Organization (HMO) Plans
HMO plans will provide coverage for care from providers within their network. You may have to select a primary care physician to coordinate your care. Generally, you'll need referrals for services outside the network.
Preferred Provider Organization (PPO) Plans
PPO plans usually allow you to see any provider that accepts Medicare assignments. You may need to use network providers if you want lower out-of-pocket costs.
Private Fee-for-Service (PFFS) Plans
PFFS plans allow you to visit any provider that accepts the plan's payment terms and agrees to treat plan members.
Special Needs Plans (SNPs)
SNPs serve people with specific diseases or characteristics, like diabetes or living in a nursing home. These plans provide coverage for care related to your condition.
Medical Savings Account (MSA) Plans
Lastly, MSAs combine a high-deductible health plan with an interest-bearing savings account. The money in this account rolls over from year to year so that you can save for future medical expenses.
Medicare Advantage in Milldale
Made Easy
At Nesso Senior Benefits, we understand that selecting the right Medicare Advantage plan can be challenging. That's why our team of experienced advisors is available to help you find one that meets your needs and fits your budget. We offer a broad range of options in Milldale, CT, and can guide you through enrollment. Contact the Nesso Group today to learn more about our Medicare plans in Milldale!