Financial Services & Insurance Solutions in Portland, CT
If you're unsatisfied with your current financial or insurance provider, it might be because they're not adequately managing your wealth. Wealth management is crucial for anyone looking to secure their financial future. However, it involves more than just saving money. You need to define your short- and long-term goals and priorities and have a plan for how best to achieve them. Trying to do it can be difficult without the advice of an experienced professional. Fortunately, the Nesso Group offers comprehensive insurance and financial services in Portland, CT.
At Nesso Group, we're a full-service financial and insurance firm that specializes in helping individuals, families, and businesses make informed decisions about their wealth. We provide a range of solutions, including estate planning. Through estate planning, you can protect your legacy and ensure the distribution of your assets according to your wishes when you're no longer around. If you start early, you'll be on the right track for a secure future. Our professionals have extensive industry experience and understand how to create a plan tailored to meet your needs. Contact us today, and let us help you pursue your financial goals.
The Vision that Drives Us
At Nesso, we bring together experienced finance and insurance professionals to provide you with an ecosystem of services in one place. We'll help you see the big picture of your financial and insurance needs and provide tailored integrated solutions.
Our team is experienced and ready to help you confidently know your current situation and take the necessary steps to achieve your desired outcome!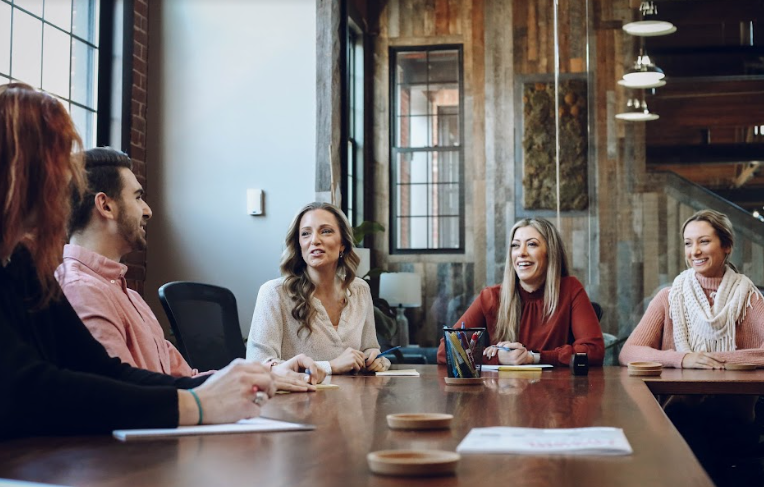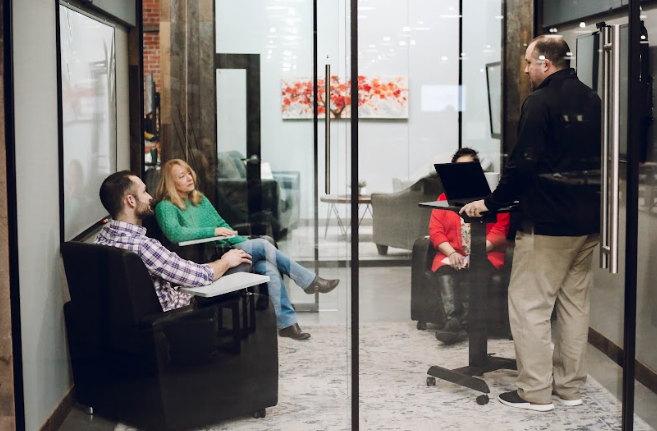 We base our decisions on a set of core values that include
We're aware of the energy we bring.

We care for all that is entrusted to us.

We connect and be part of the team.

We serve people with empathy.

We encourage and strengthen those around us.

We contribute to a culture of continuous improvement.
Financial and Insurance Services for Businesses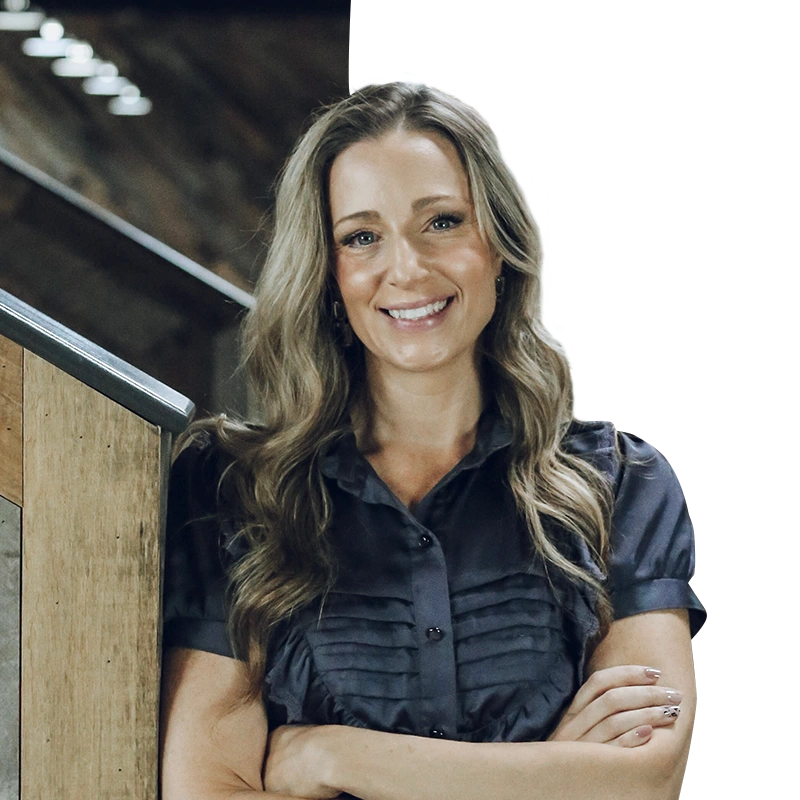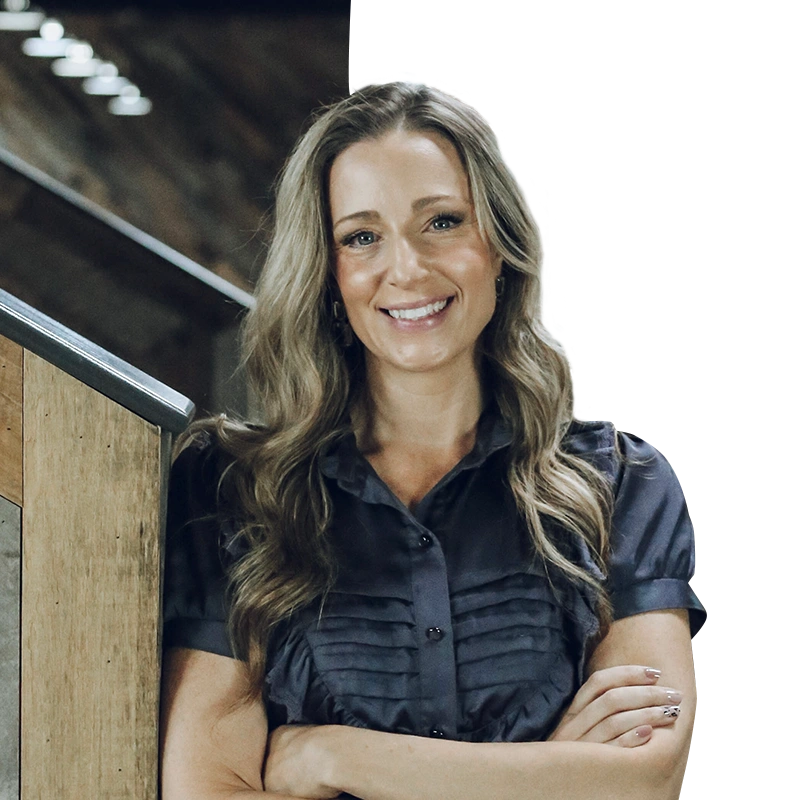 We understand that taxes can be complicated, especially for businesses. The Nesso Group offers tax services to help business owners make the best decisions when it comes to their finances. We'll analyze your company's financial data and advise you on the implications of different tax strategies. With our assistance, you'll be able to reduce your taxable income, lower your tax liability, and maximize deductions. If you ever receive a notification from the IRS or state agencies, we'll help you resolve it efficiently. Here are some of the tax solutions we can provide:
Business Tax Planning

Tax Preparation

Strategic Business Planning

Cash Flow Management

Small Business Accounting

Litigation Support

Strategies vs. Planning

Payroll Services

Bank Financing

Succession Planning

IRS Audit Representation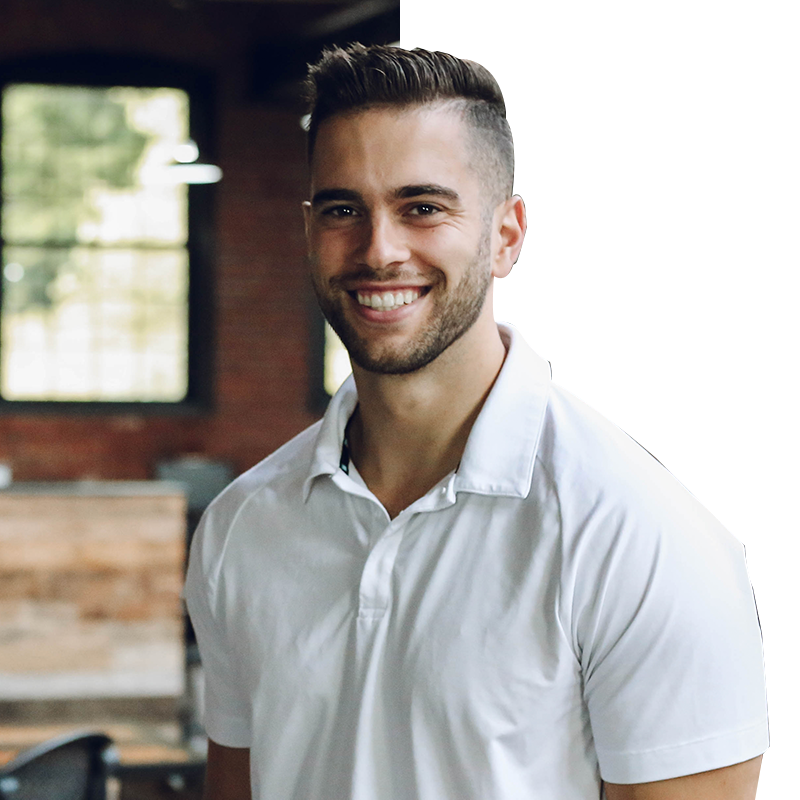 Accounting is essential for businesses of all sizes. Our team can support you if you need help setting up accounts or tracking expenses. We'll give you valuable insights into your company's performance and how to optimize its finances. Our accounting services in Portland are comprehensive and tailored to the individual needs of our clients. With the Nesso Group's help, you can feel confident knowing that your accounts are in good hands. Reach out to us if you require assistance with the following:
Client Accounting Services

Payroll Processing

Employee Benefits Services

After The Fact Bookkeeping

CFO Services

Attestation

Business Application Identification

Business Process Consulting

Compensation and Benefits Consulting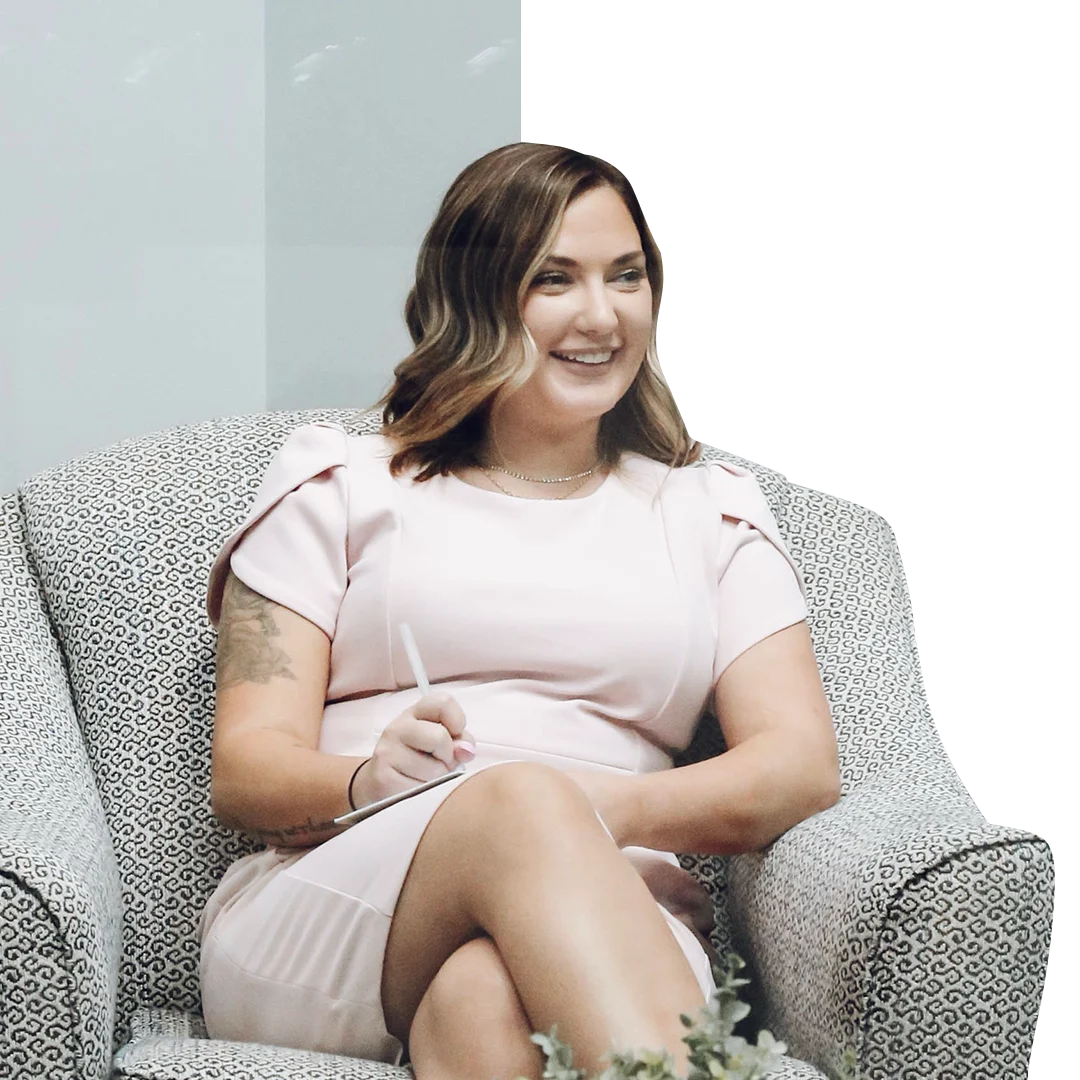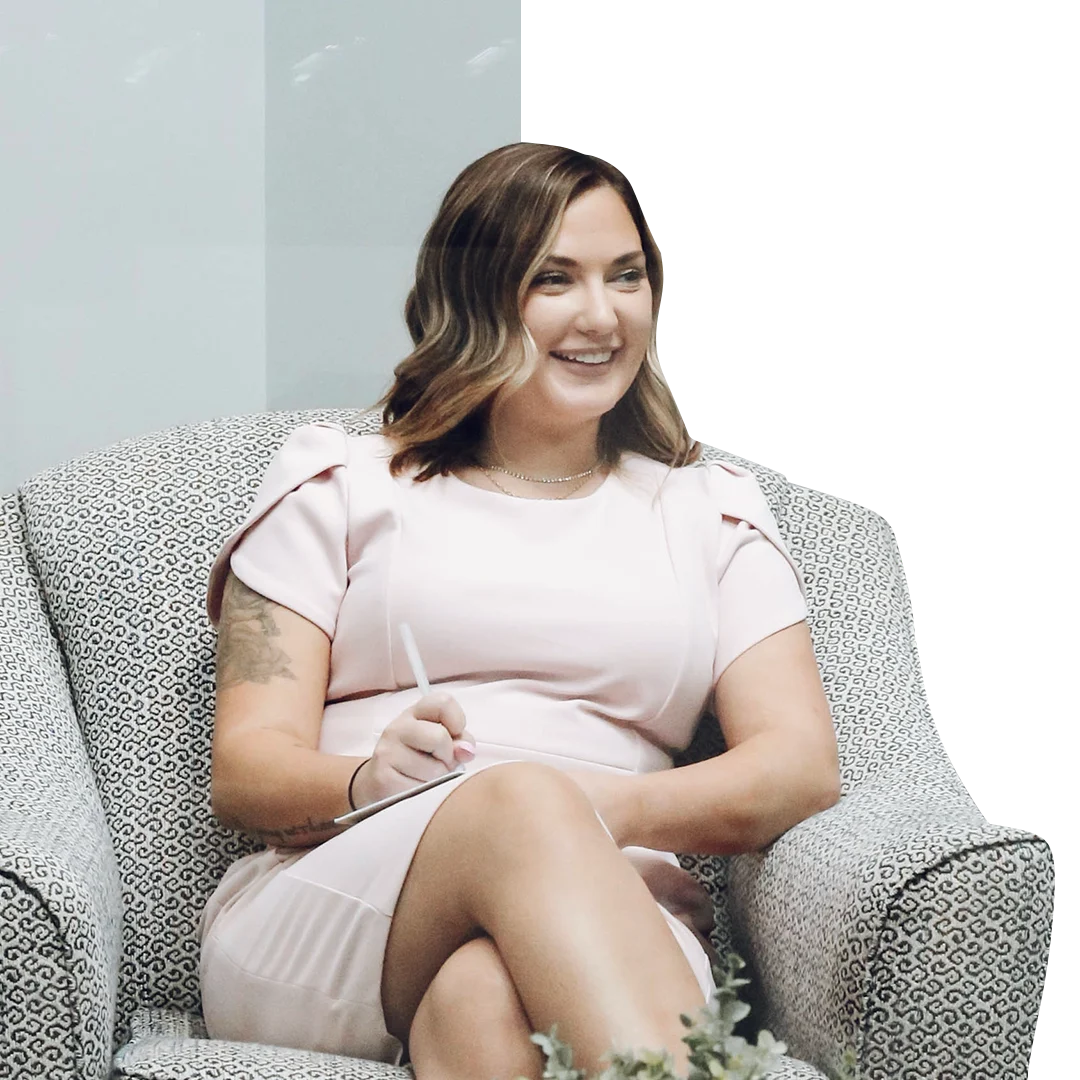 You require plenty of effort and resources to keep your business running smoothly. Therefore, you should secure the right coverage for your company, which will help protect its assets against unforeseen events. We carry relationships with some of the top insurance providers, allowing us to offer many policies and competitive rates. Our experienced agents will assess your risks before making recommendations. They'll consider your business size, location, and other factors to guarantee you get the appropriate coverage. We're sure to find a policy that works for you, such as:
Bonds

Builder's Risks Insurance

Commercial Property

Contractor's Liability

Employment Practices Liability Insurance

Worker's Compensation

General Liability

Umbrella Insurance

Business Owner's Policy

Home Insurance

Dwelling Fire Insurance

Condo Insurance

Flood Insurance

Renters Insurance

Real Estate Investors Insurance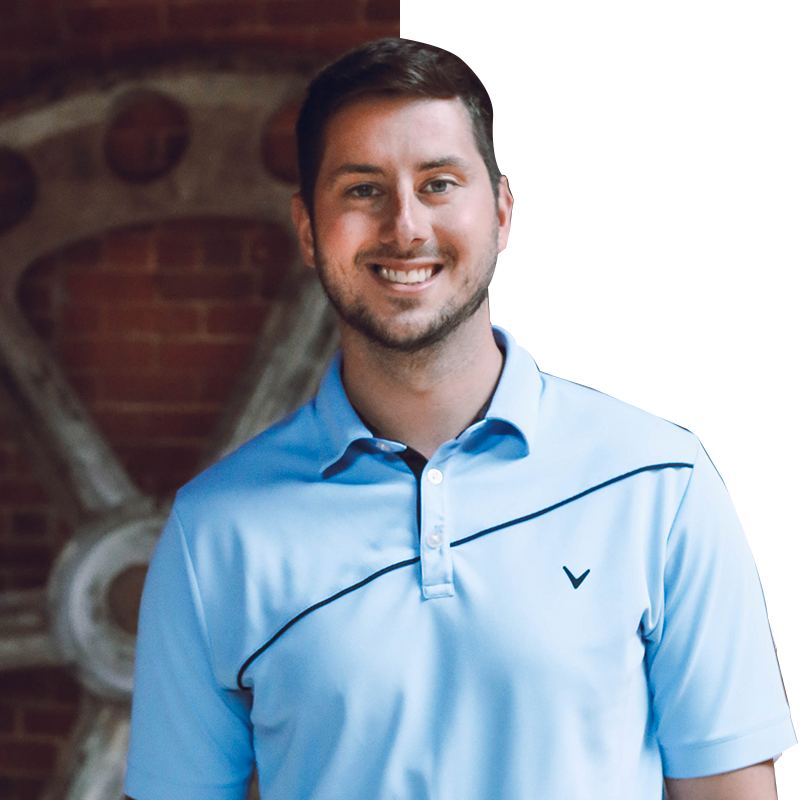 More and more businesses are offering employee benefits that give workers a sense of financial security and stability. These benefits are non-salary perks that employees can take advantage of. They can help your business attract and retain the best talent, but designing and managing your benefits package can be challenging. The Nesso Group can guide you through the process and ensure your plan meets all necessary legal requirements. We'll discuss with you and your staff to understand your needs and preferences. Our advisors are knowledgeable in the following areas:
Medical Insurance

Ancillary Benefits

Voluntary Benefits

Corporate Wellness Partner
Financial And Insurance Services For Individuals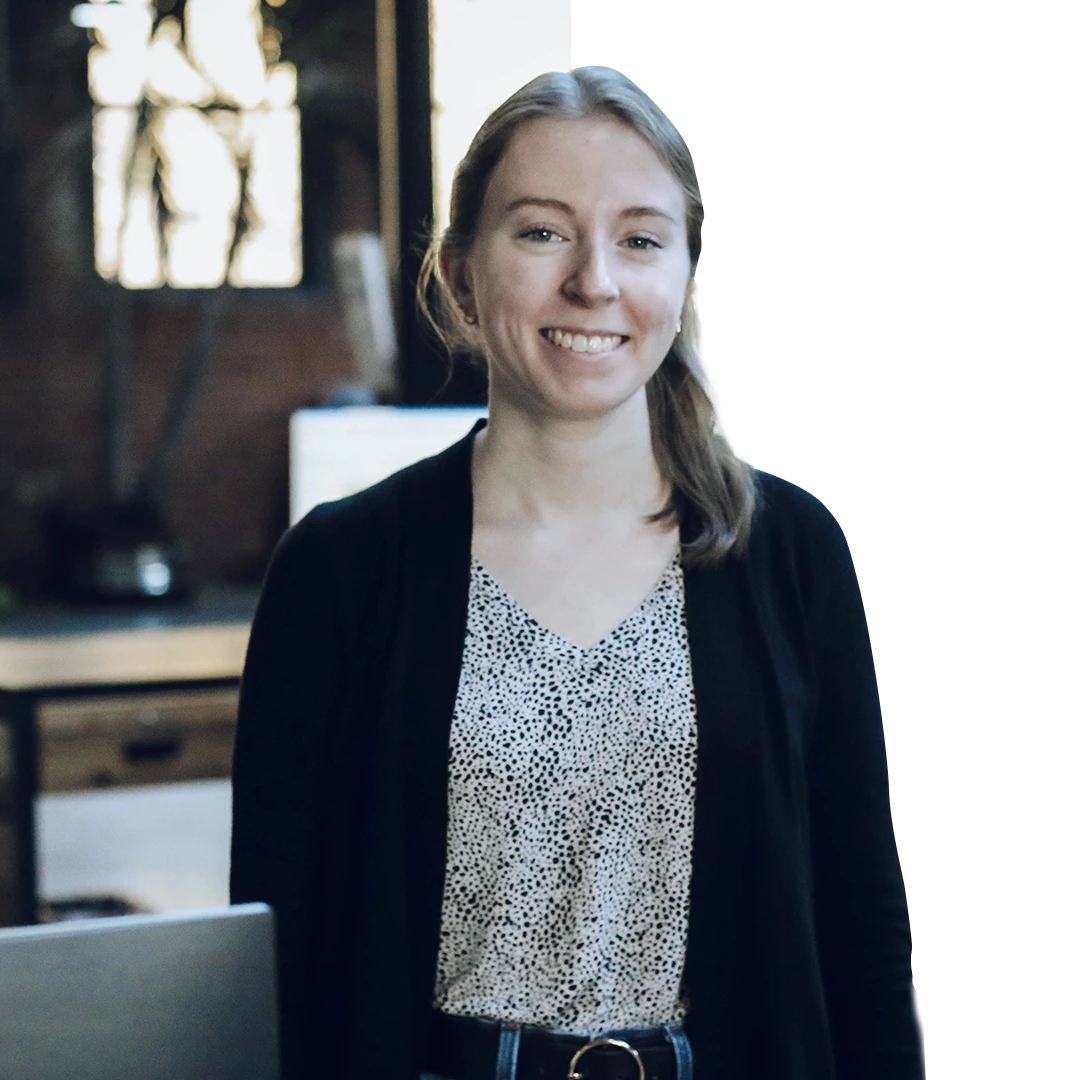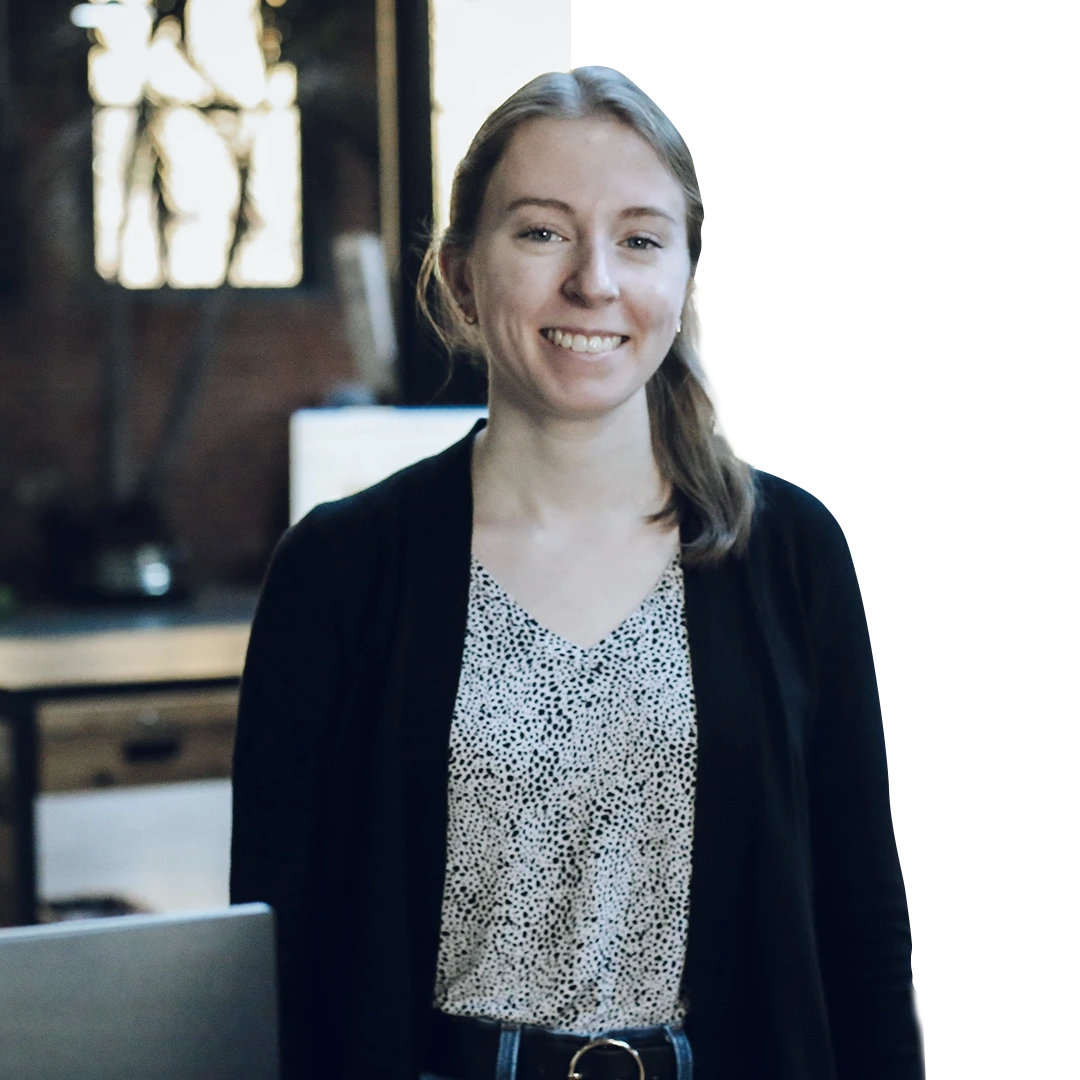 You can't avoid taxes, but you can proactively reduce them. The Nesso Group offers tax services in Portland to help individuals save money while filing their returns. We'll help you find ways to reduce your taxable liability, provide strategies for the future, and guarantee you're compliant with government regulations. Our advisors are well-versed in local and federal laws and always stay up-to-date to inform you of relevant changes. You won't think about taxes only during tax time when you work with us. We'll help you plan and prepare all year round. Some of our tax solutions for individuals include the following:
Tax Planning

Tax Preparation

Tax Projection

Estate Tax Preparation

IRS Audit Representation

Succession Planning

Day Trading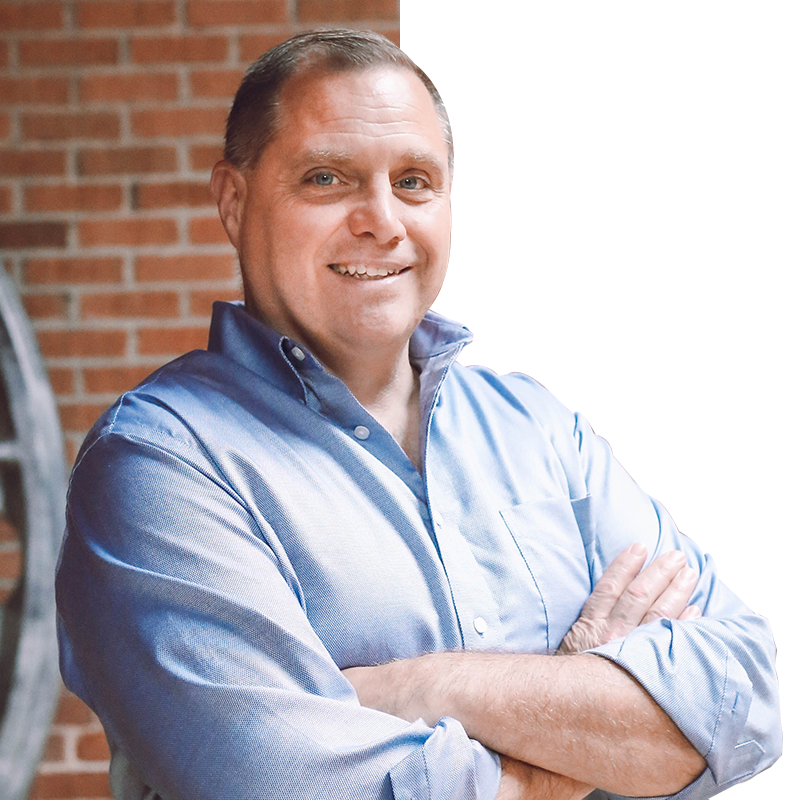 Healthcare costs can quickly increase if you don't have the right coverage. Senior citizens have Medicare to cover their medical expenses, but navigating the complexities of the program can be challenging without proper guidance. The Nesso Group is here to help you make sense of your options and pick the plan that makes the most sense for your situation. We'll advise on available benefits, compare quotes and premiums, and assist with enrollment. Our top priority is that seniors have access to quality healthcare coverage. We offer assistance with the following:
Medicare Part C

Medicare Advantage HMO and PPO Plans

Medicare Dental, Vision & Hearing

Medicare for Veterans

Medicare Advantage Special Needs Plan

Medicare Part D

Medicare Supplement Plan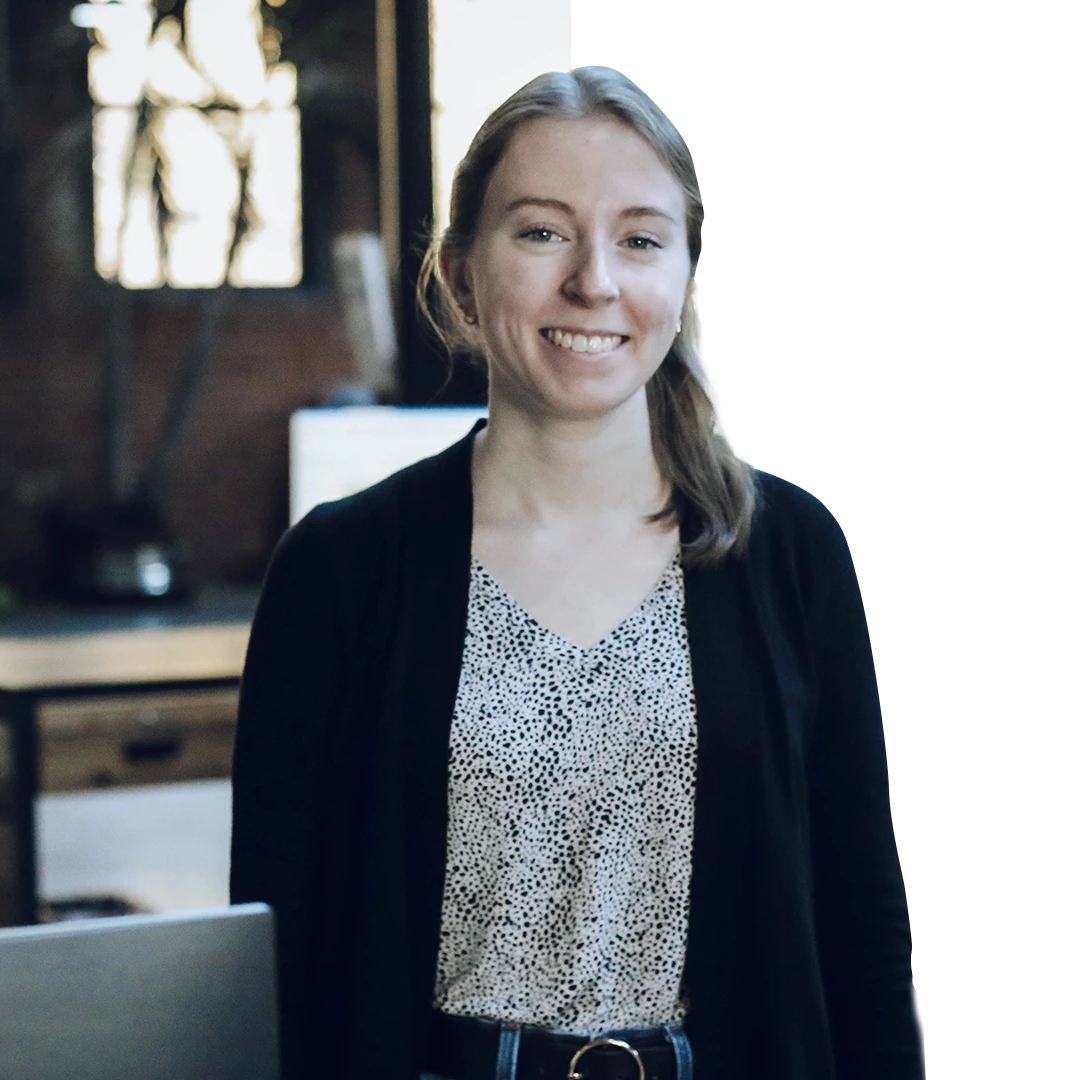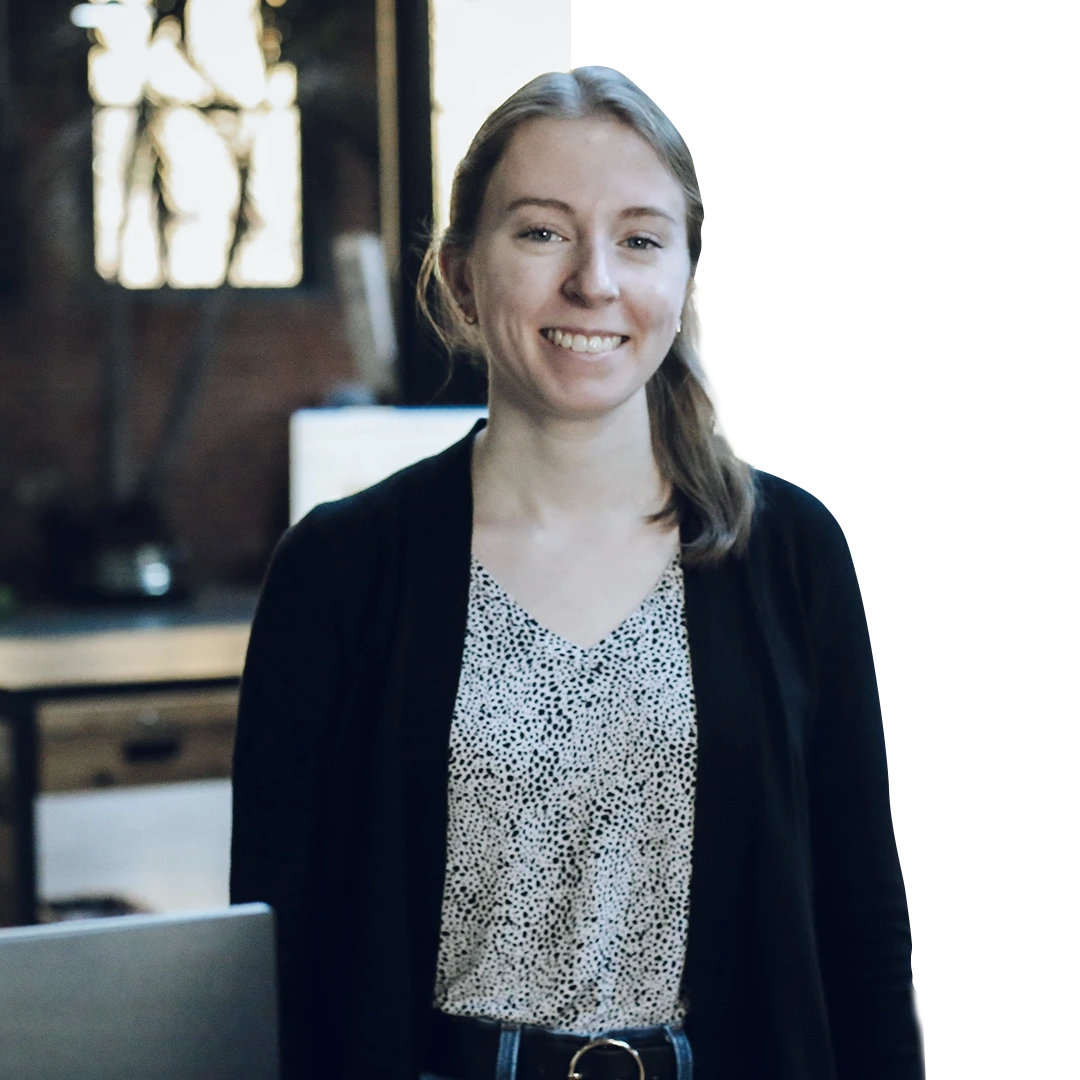 Everyone faces several risks daily, from illnesses and property damage to liability costs. The right insurance policy can provide confidence and financial protection against these risks. The Nesso Group offers a broad range of insurance products to individuals in Portland. Our team will guide you through the process, from finding quotes to filing claims. Being prepared for the unexpected is something everyone should prioritize, and our insurance planning in Portland can help you do just that. We specialize in the following:
Home & Property

Auto & Vehicle

Life Insurance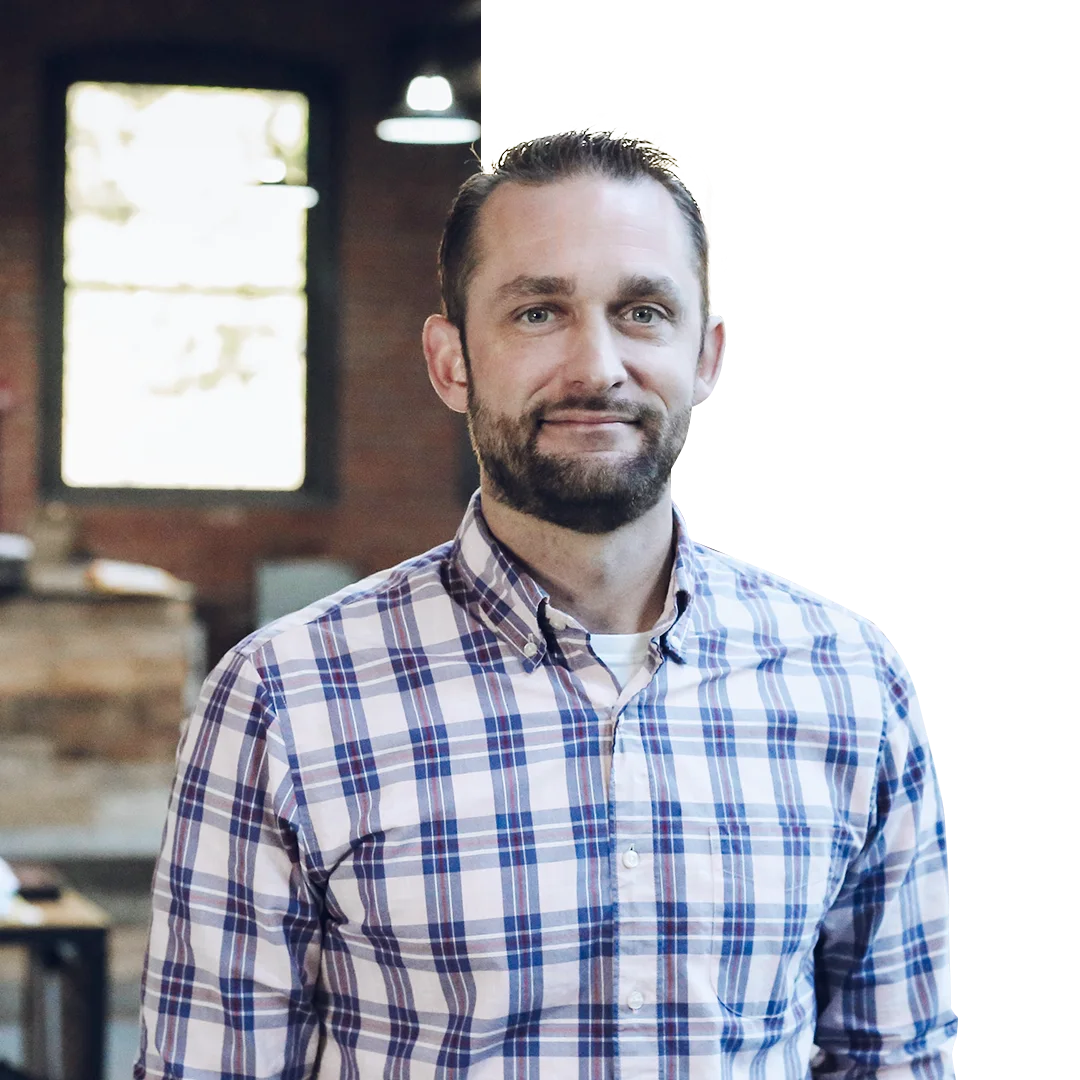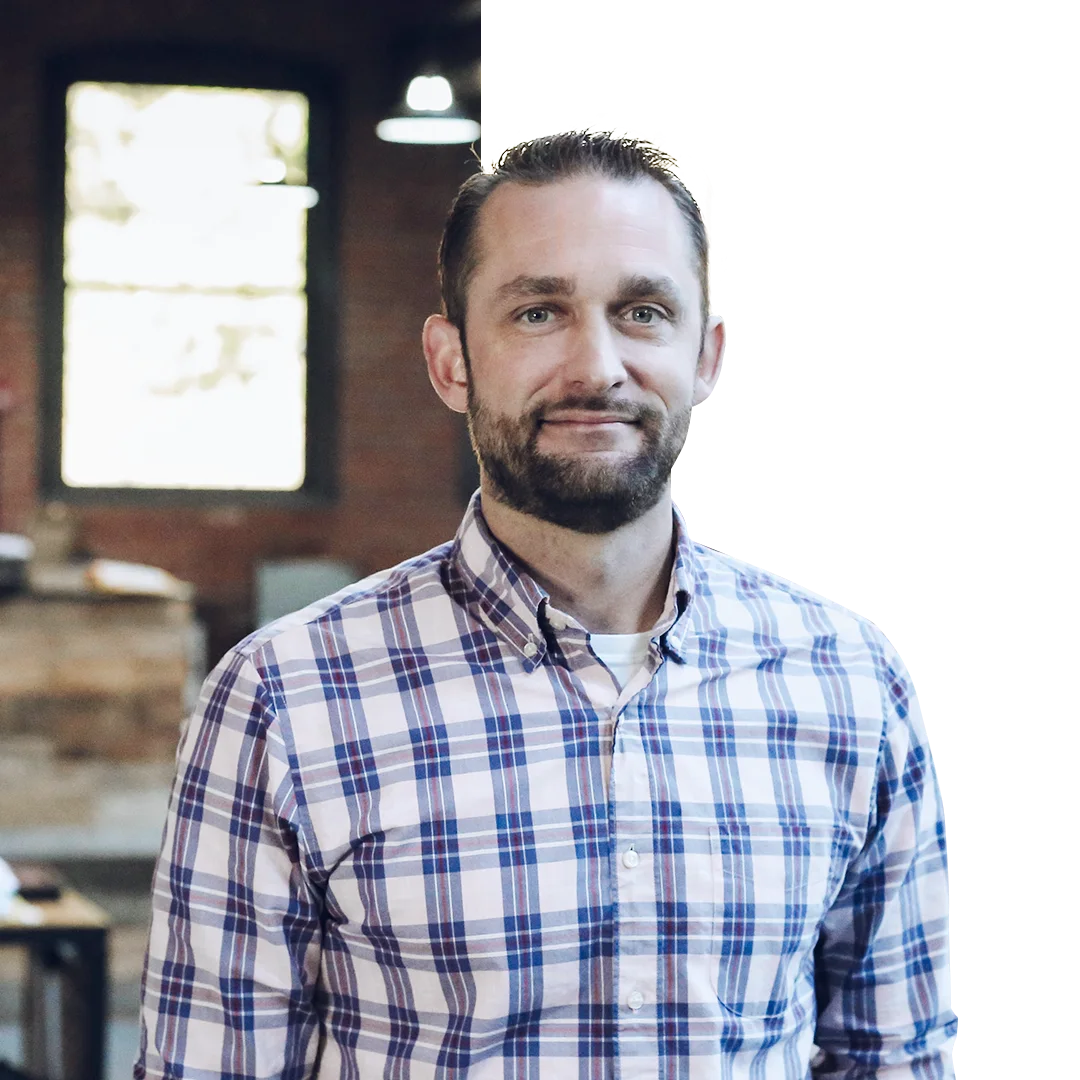 If you're self-employed, your employer doesn't offer a benefits package, or they don't include the coverage you need, the Nesso Group is here to help. We assist individuals in Portland with finding and managing their employee benefits. In addition, we'll educate you on how to get the most from your plan. Your health, finances, and future are equally important, and our advisors will help you secure them with dependable benefits. We specialize in the following:
Health Insurance

Dental & Vision Insurance
An Ecosystem of Services, All Under One Trusted Name
At the Nesso Group, we understand that your financial health requires a tailored approach. We offer an extensive ecosystem of services under one trusted name to ensure you receive the best advice and support. Our goals are to:
Provide financial guidance on your financial health and strategies.

Help you plan for the future.

Help you pursue true wealth and work toward your financial goals.

Analyze your risks to guarantee financial safety and growth.
Our team is here to assist you no matter where you are in your financial journey or what type of solution you're looking for. We'll put our knowledge and experience to work for you. Contact us to learn more about how we can help you pursue your goals.
Let's Talk About
What's Important To You
Nesso Group
Insurance & Financial Advisors
Our approach to integrated solutions and comprehensive services alleviates stress and elevates success. We provide guidance across multi-dimensional areas of expertise for individuals and businesses. You can trust that we're working together with your best interest in mind.